Drake Bell disappears April 12, 2023 (in tribute to Drake the rapper?)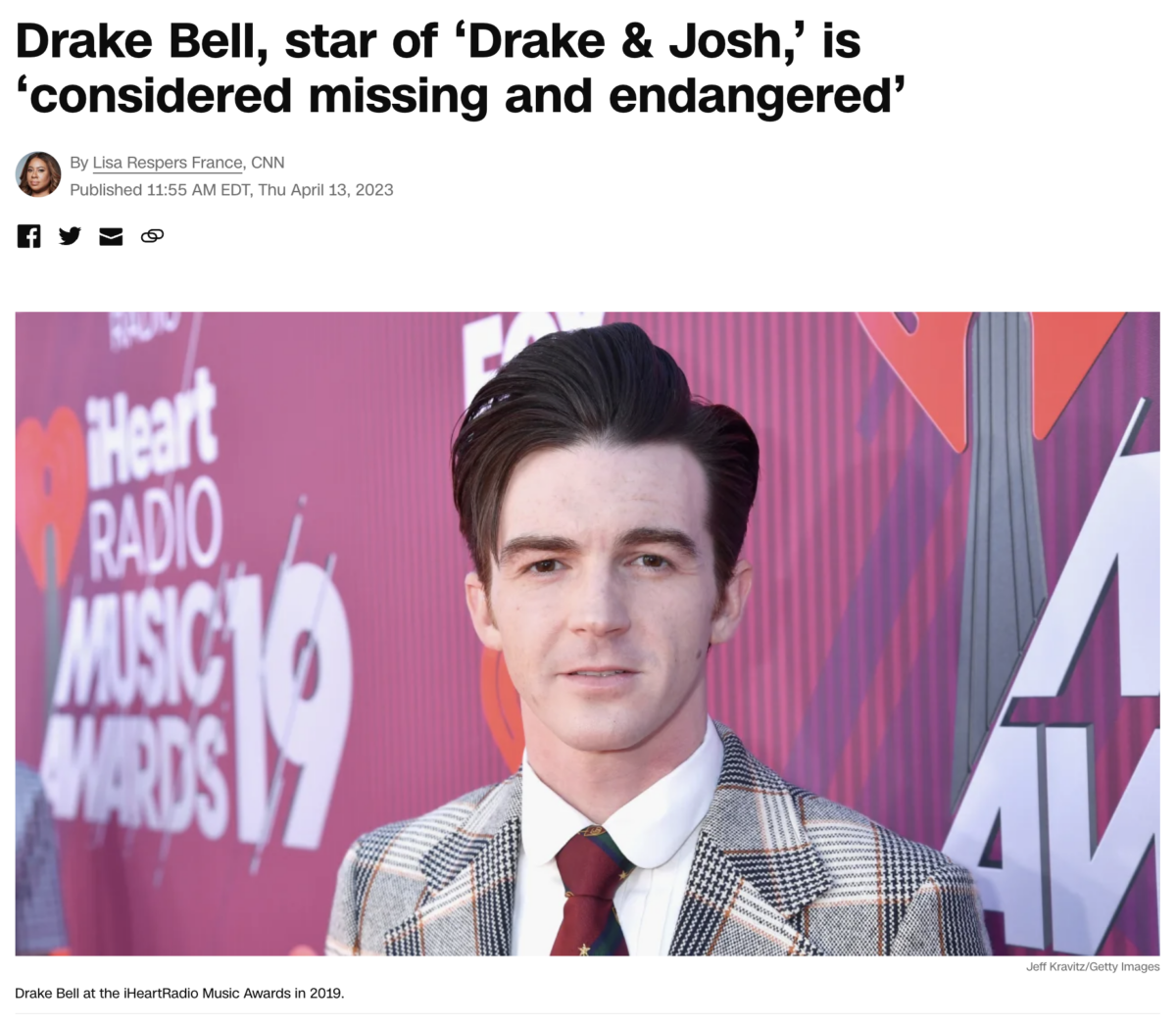 Notice, he disappeared April 12, 2023, a date with 39 numerology.
4/12/23 = 4+12+23 = 39
Drake = 4+18+1+11+5 = 39
He disappeared at the end of Passover.
Drake Bell = 34
Passover = 34
April = 34
Notice below, his last social media update was April 3, or 3/4.
Also, he disappeared 170 days after the Jewish rapper Drake's birthday.
Sacrifice = 170

It goes with him disappearing on the 102nd day of the year.
Aubrey Drake Graham = 102
FYI, the show Drake & Josh ran for 56 episodes. *Society of Jesus = 56 *Drake Bell = 56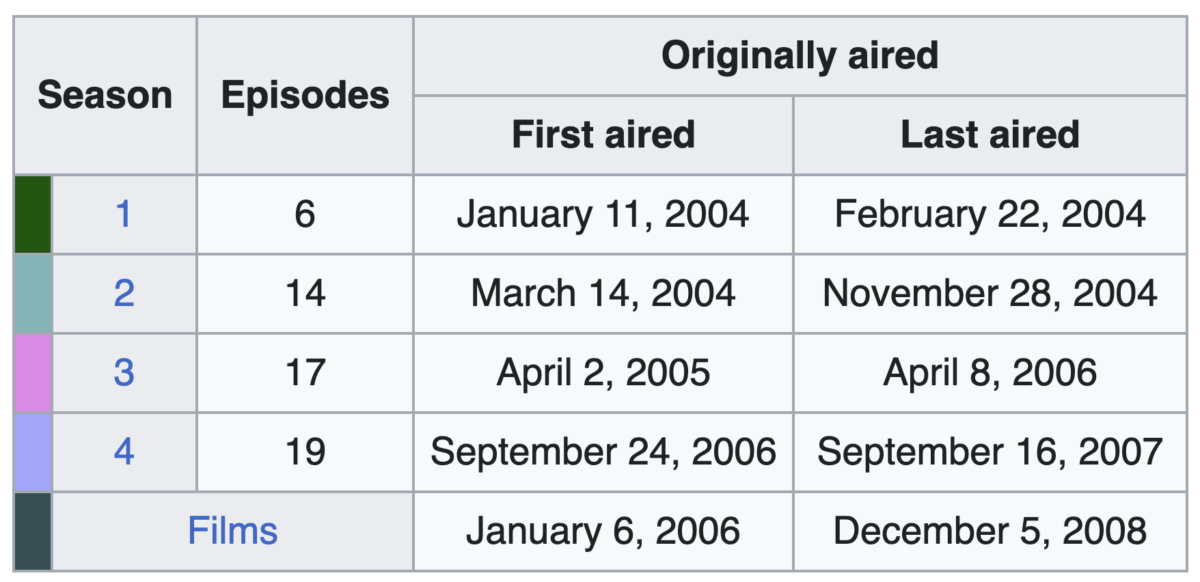 Also, notice that both men were born in '86.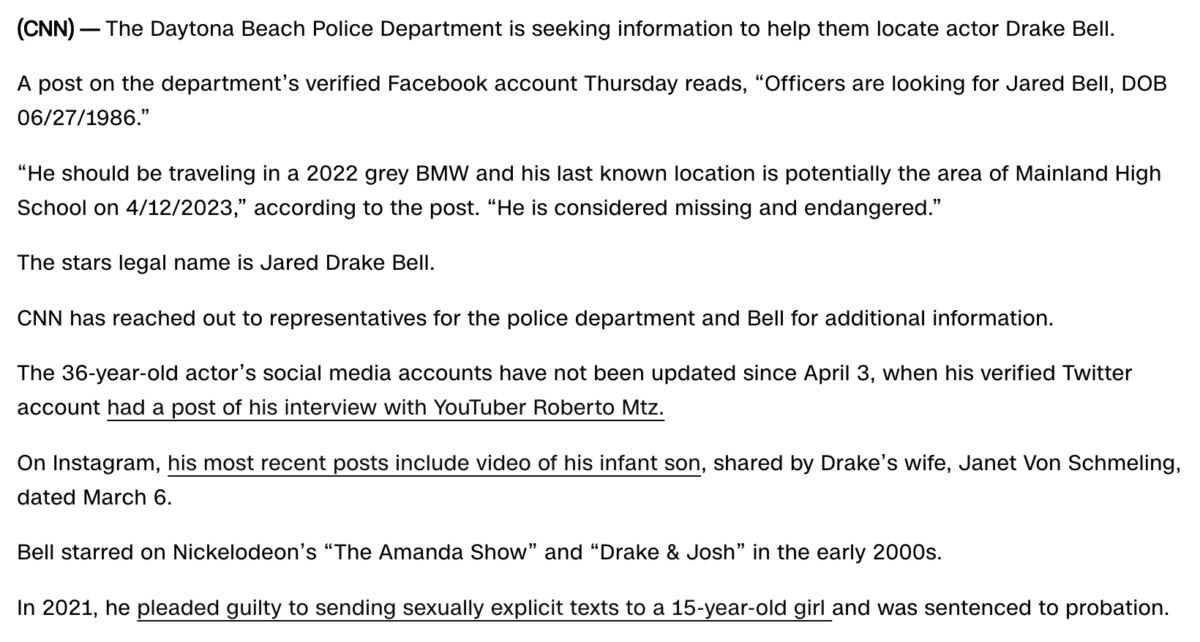 https://www.cnn.com/2023/04/13/entertainment/drake-bell-missing/index.html