Dustin Pedroia announces retirement from MLB at age 37, February 1, 2021
I smell a ritual related to Tom Brady, especially since Pedroia is 37.

Remember, Brady made it clear on March 16, or 3/16, that he was not resigning with the Patriots, and was on his way to the Bucs.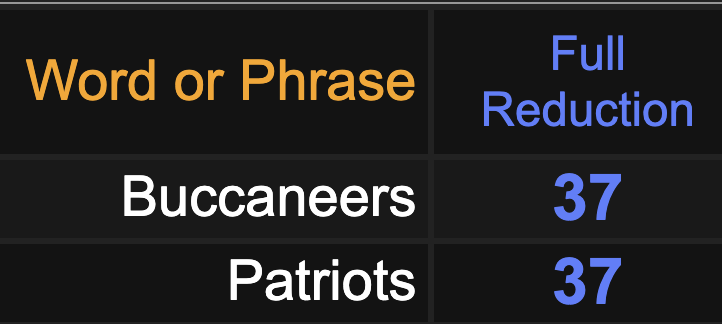 Boston, Massachusetts = 55 (Super Bowl 55 ritual)
Link.
Dustin Pedroia is retiring as a Boston Red Sock on February 1, 2021, at age 37, a span of 7 days from Tom Brady playing for his 7th Super Bowl ring, with the 'Buccaneers'. *Patriots = 37 *Buccaneers = 37
He is retiring 168 days after his 37th birthday. *Massachusetts = 168
His announcement comes on the same day as the news of the death of Dustin Neil Diamond.
*Society of Jesus = 79
And in light of the 'Tampa Bay' parallel…

For one last point, notice how perfect his full name was, equating to 108 and 216, and reminding of the 108 double stitches on a baseball, or the 216 total stitches.

Keep in mind they sew 108 game balls for the Super Bowl.