East Palestine, Ohio train derailment came on 266th day of Israel's age, February 3, 2023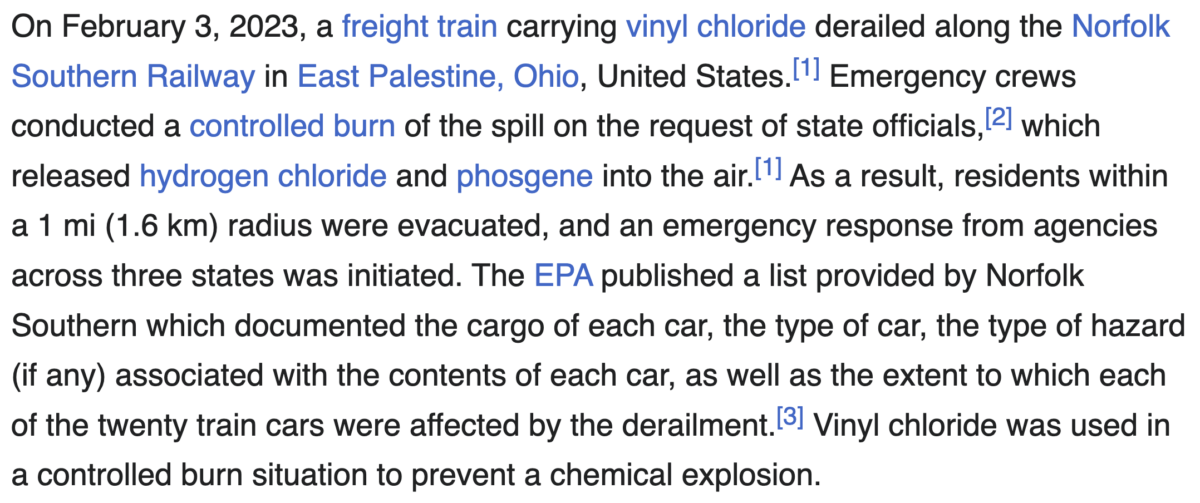 The East Palestine, Ohio train derailment came on Israel's 266th day of it's age.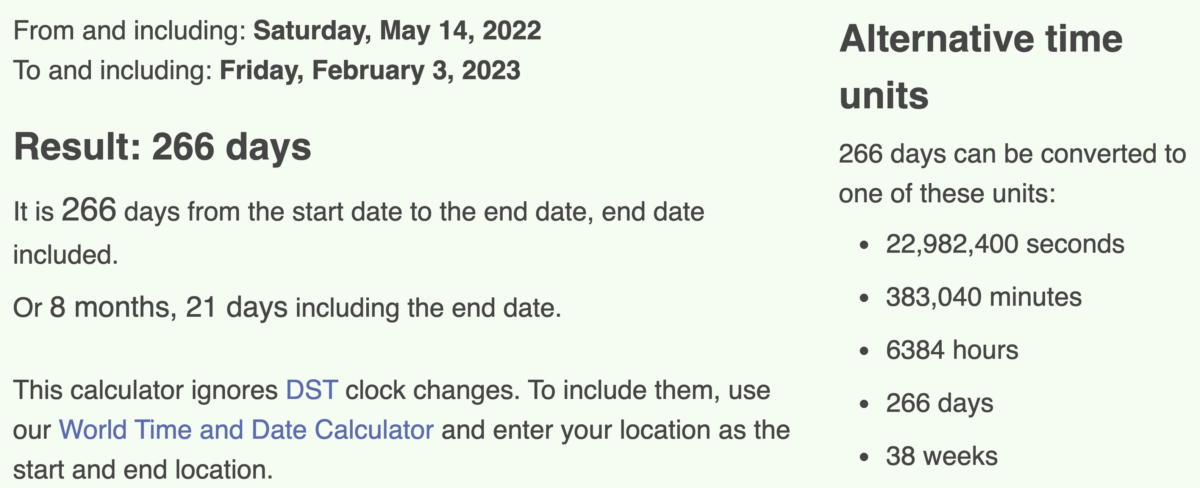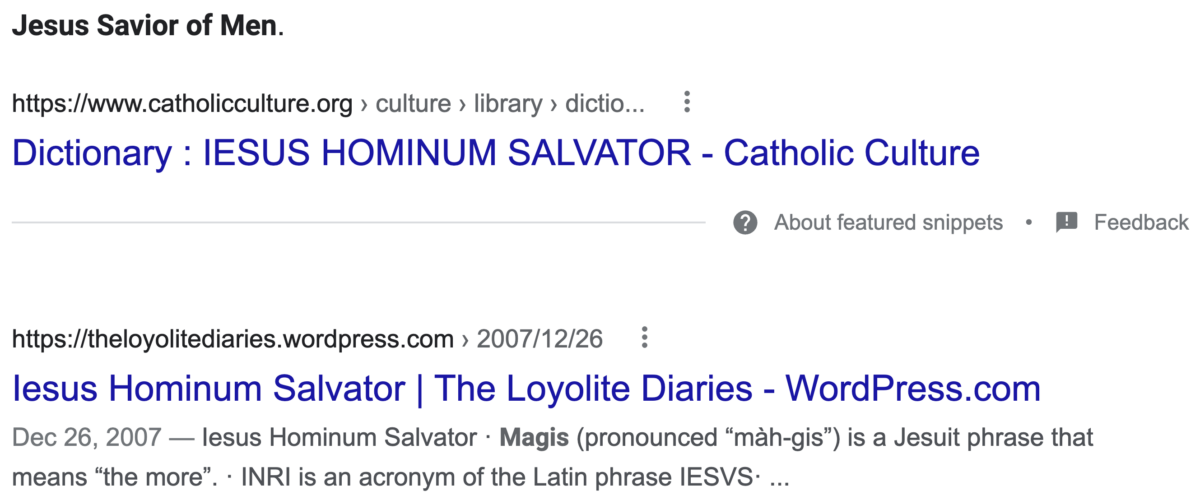 Read about Pope Francis, the Jesuits, and 201 here.
Read about the death of David Ben Gurion, 201 days after the establishment of Israel annniversary here.
Order of Illuminati = 201
–Illuminati = 48
Keep in mind Israel was established in '48.
2/3/2023 = 2+3+20+23 = 48
Illuminati = 48
Freemason = 48
Train Crash = 48
And in this case, the wreck came 48 days after Pope Francis's birthday.




And in light of the White Noise predictive programming for the train derailment, that movie has a big focus on Adolf Hitler, who is blamed for World War II, which led to the establishment of Israel.
Adolfus Hitler = 201 (His birth name)
Keep this scene below from the film in mind, especially since Israel is 74-years-old.
Notice the word 'occult.'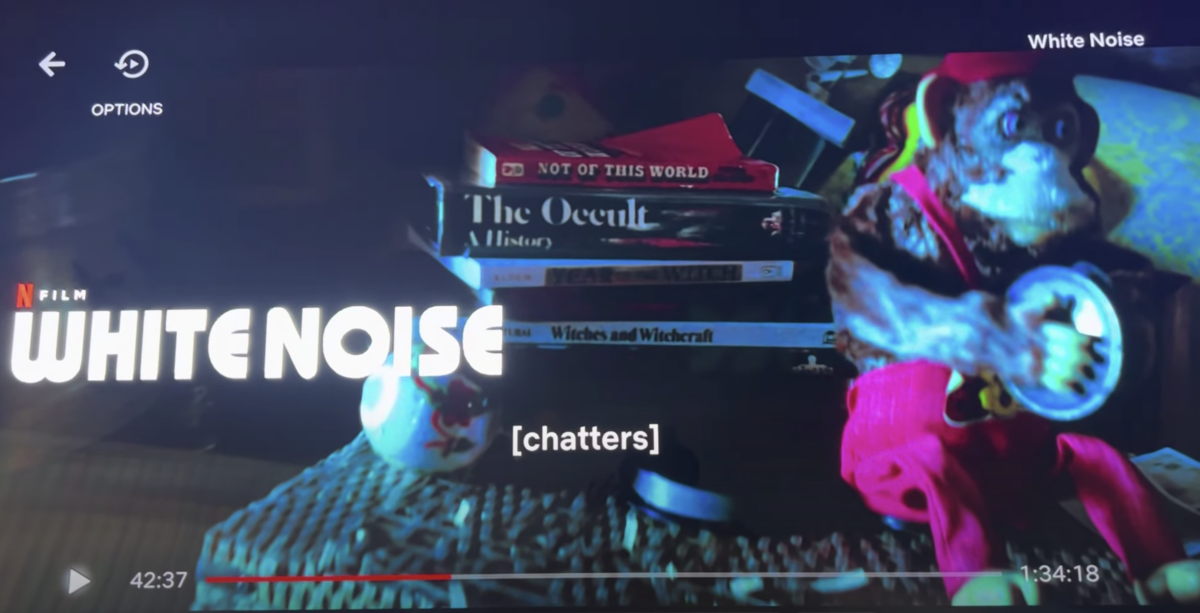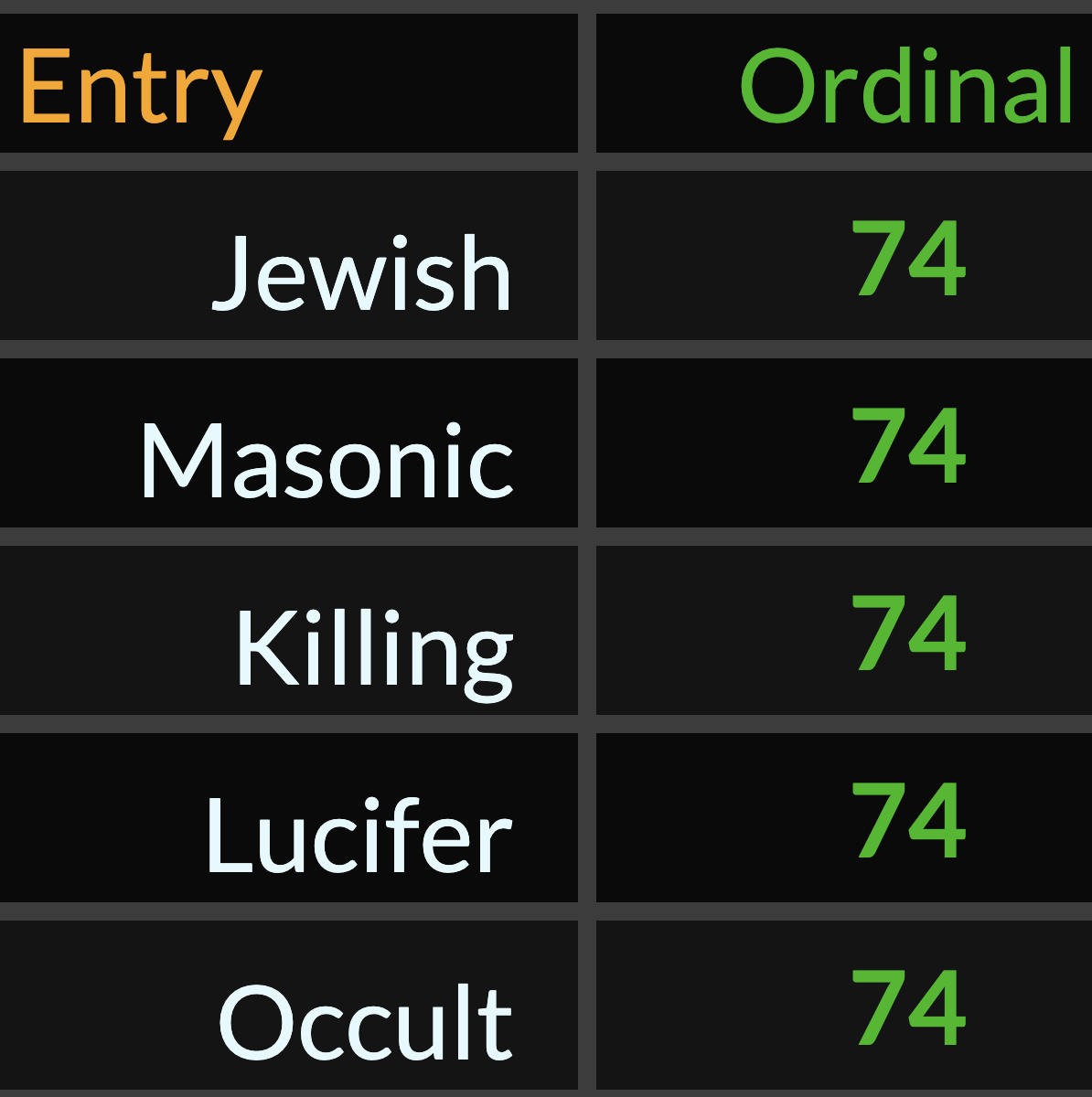 Also noteworthy, that film is set in the year '84.

And in this case, the accident happened on the Superior General's 84th day of his age.






The incident was also 105 days after Netanyahu's birthday.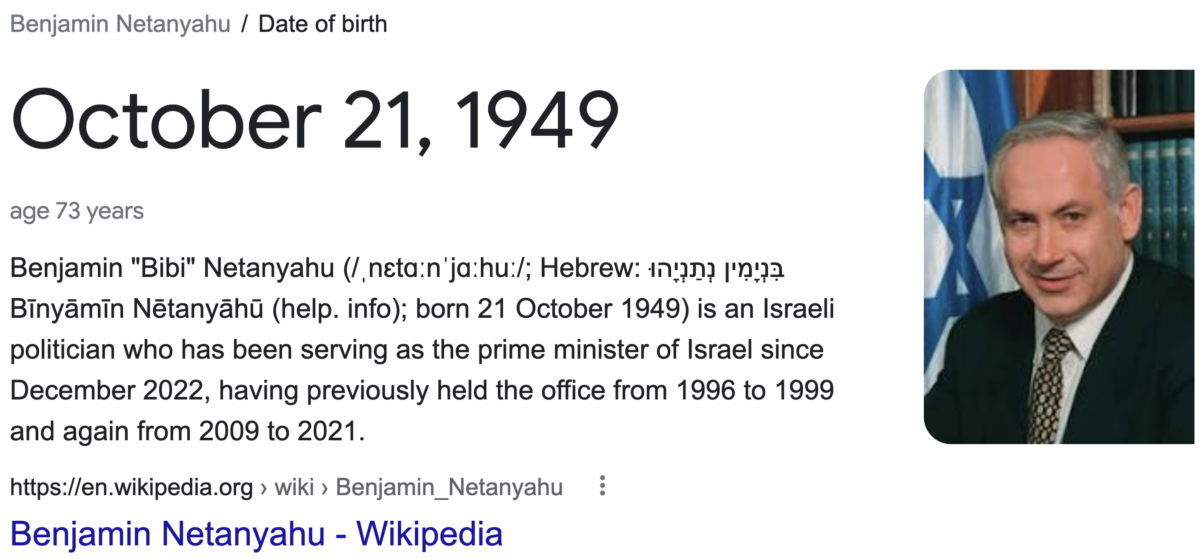 In Zionism, it is a fine line between animals and goyim.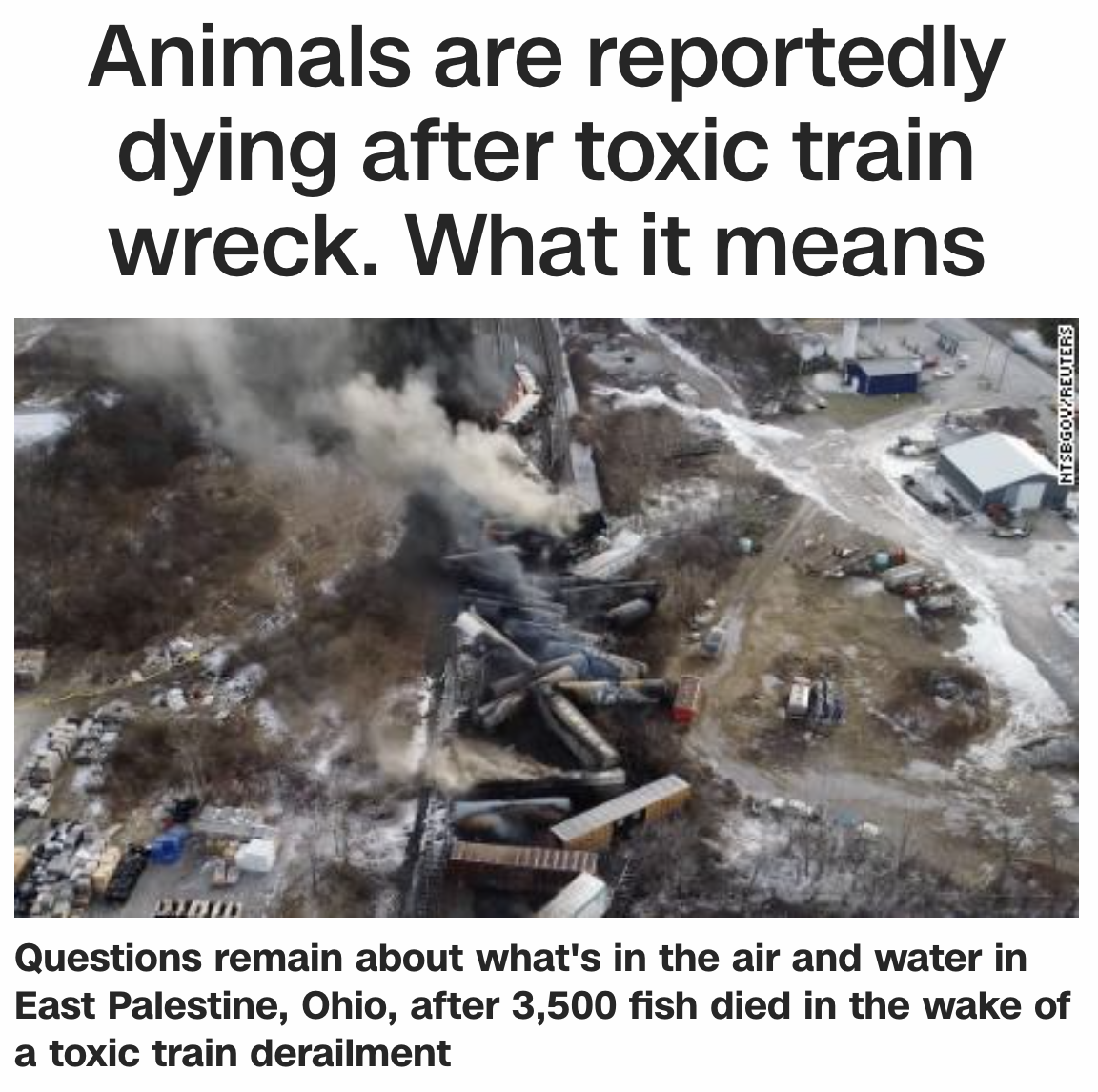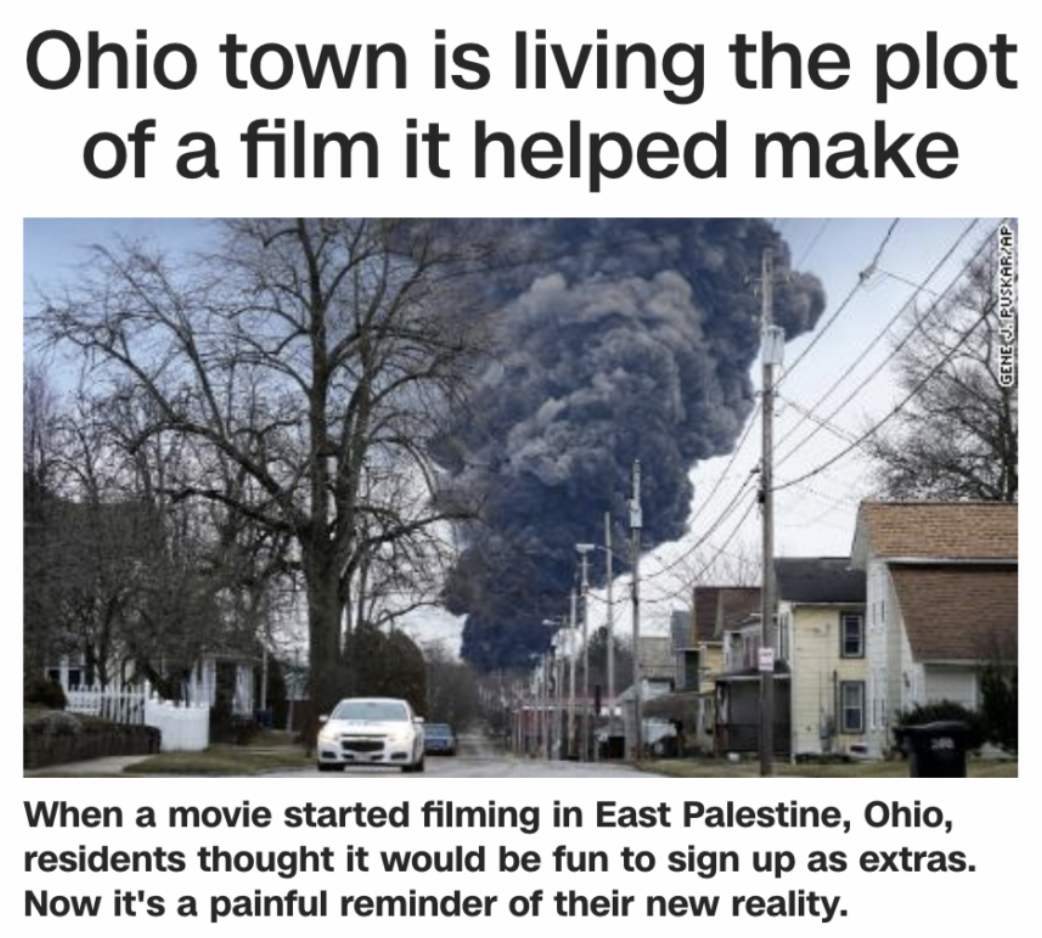 Read more about the East Palestine, Ohio wreck and chemical spill here.