Elon Musk nearing deal to buy Twitter, April 25, 2022, 11-days after his April 14 offer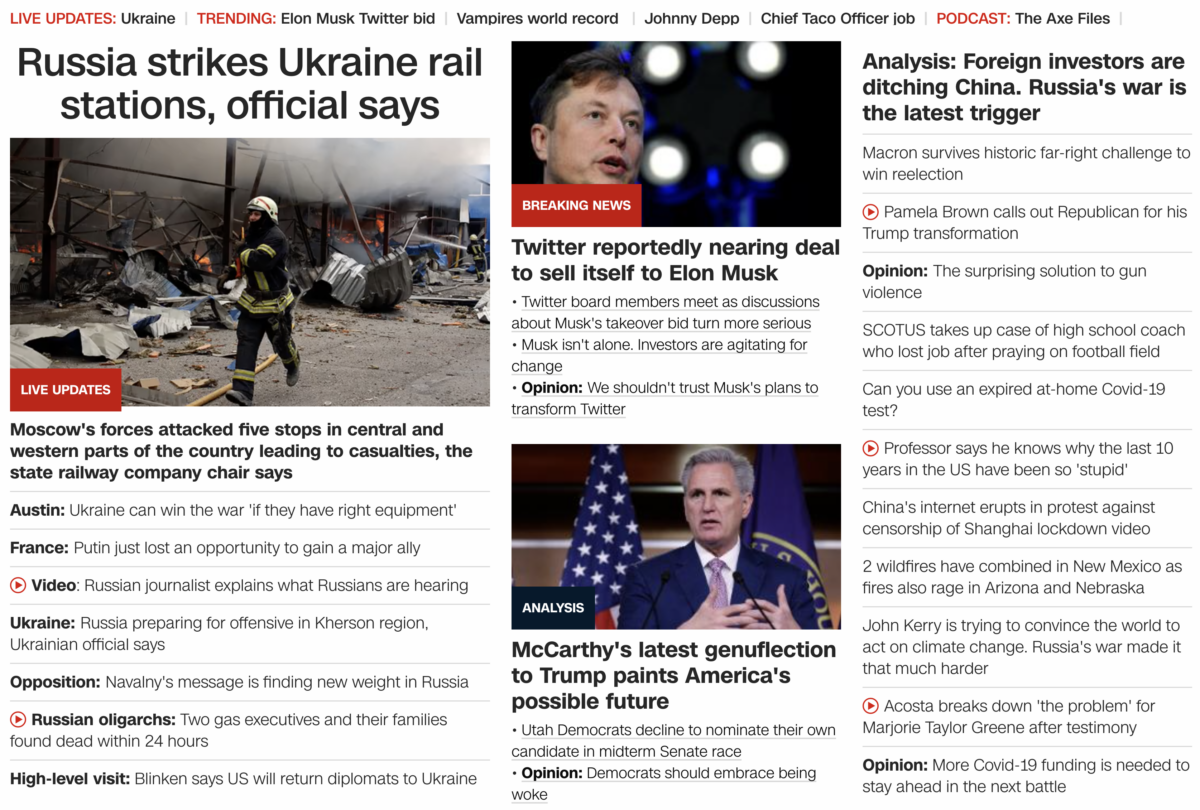 This news comes April 25, the 115th day of the year.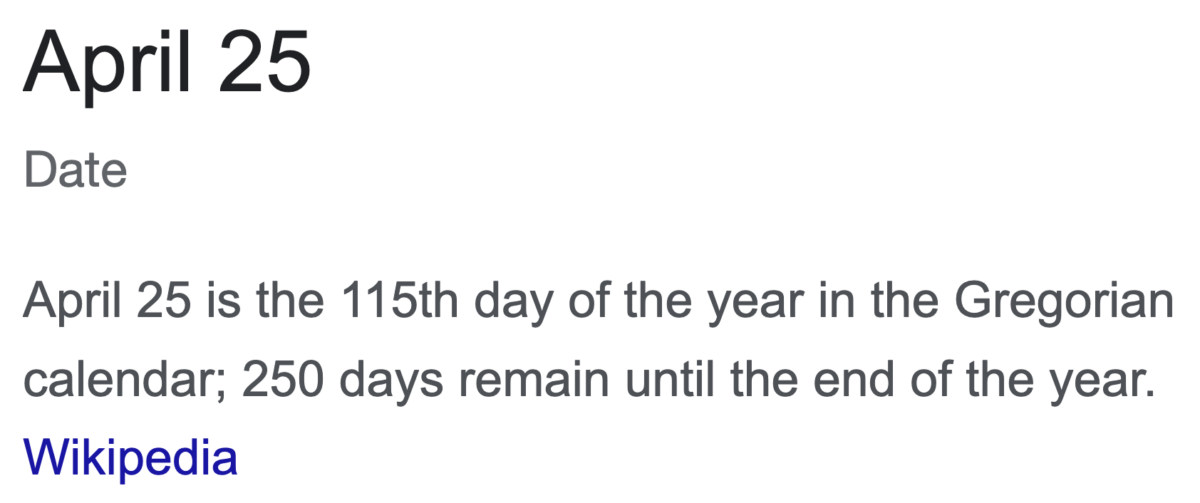 Twitter = 115
-Trump took office with the 115th Congress
-He went on a 'Thank You' tour *Thank You = 115
-Trump became Mr. Twitter
-Trump is currently banned from Twitter
-Trump and Musk connected through Nikola Tesla history
-The 2024 Election is on November 5, or 11/5
And notice he follows 115 people on Twitter.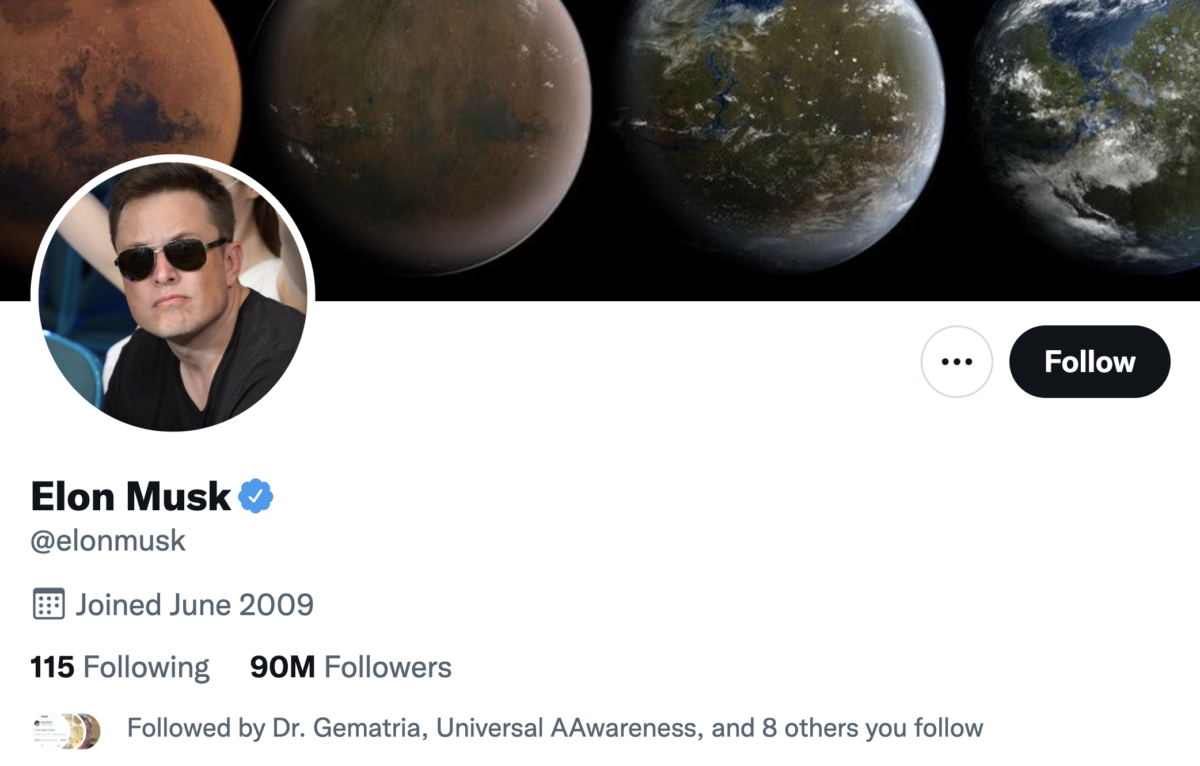 This news also comes 43-weeks after Elon Musk's birthday.
Elon Musk = 43



Recall, his April 14, 2022 offer for Twitter was $43-billion.
And don't forget Tesla died in '43.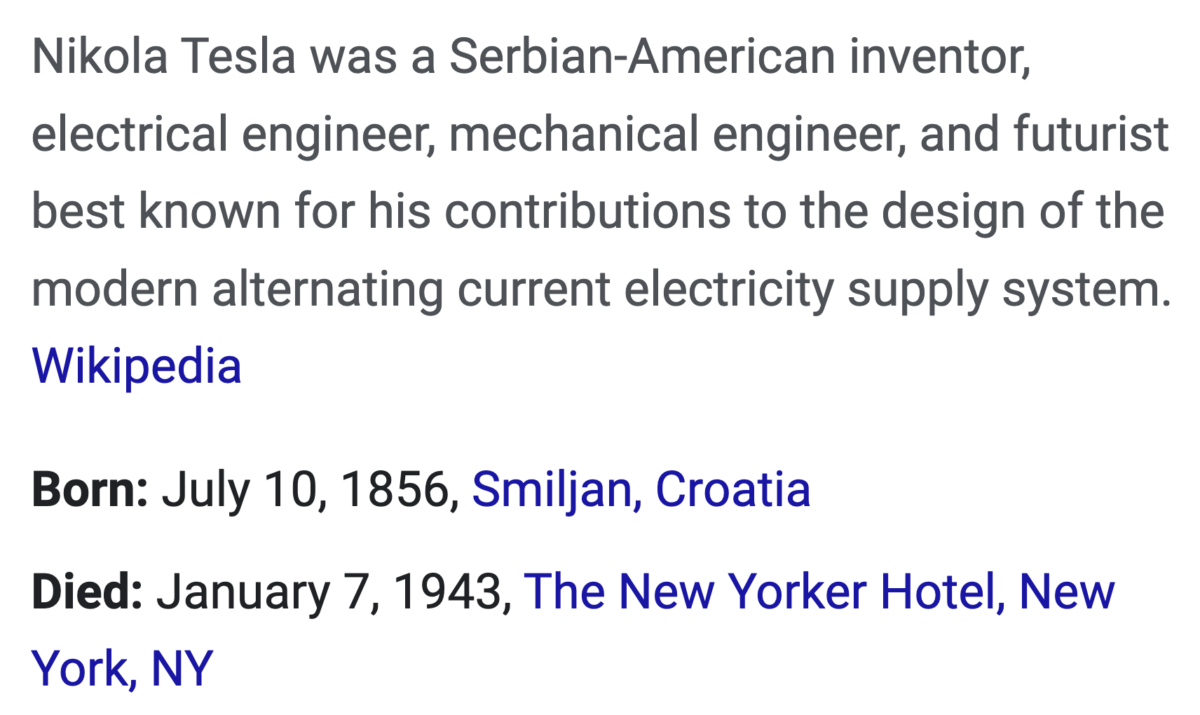 It is 64-days before his birthday as well. *Chess, 64 spaces
And don't overlook the detail about this coming 11-days after Musk offered to buy Twitter at $54 per share on April 14, or 14/4.
Jesuit Order = 54 / 144

Adding to the Jesuit ritual, this news comes on Trump's 316th day of his age.
Jesus = 316 (Hebrew Gematria)
-John 3:16



The Jesuit motto also has gematria of 115 and 92.

Recall, Musk has 9.2% ownership of Twitter prior to the deal.


Notice that happened on March 14, or 14/3, like 143.

And don't forget the Scottish Rite of Freemasonry shares the motto Ad majorem Dei gloriam with the Jesuits at the 32nd degree. The 'Masonic' connections fits in with this coming on the 115th day of the year, 43-weeks after Musk's birthday.



Read more here.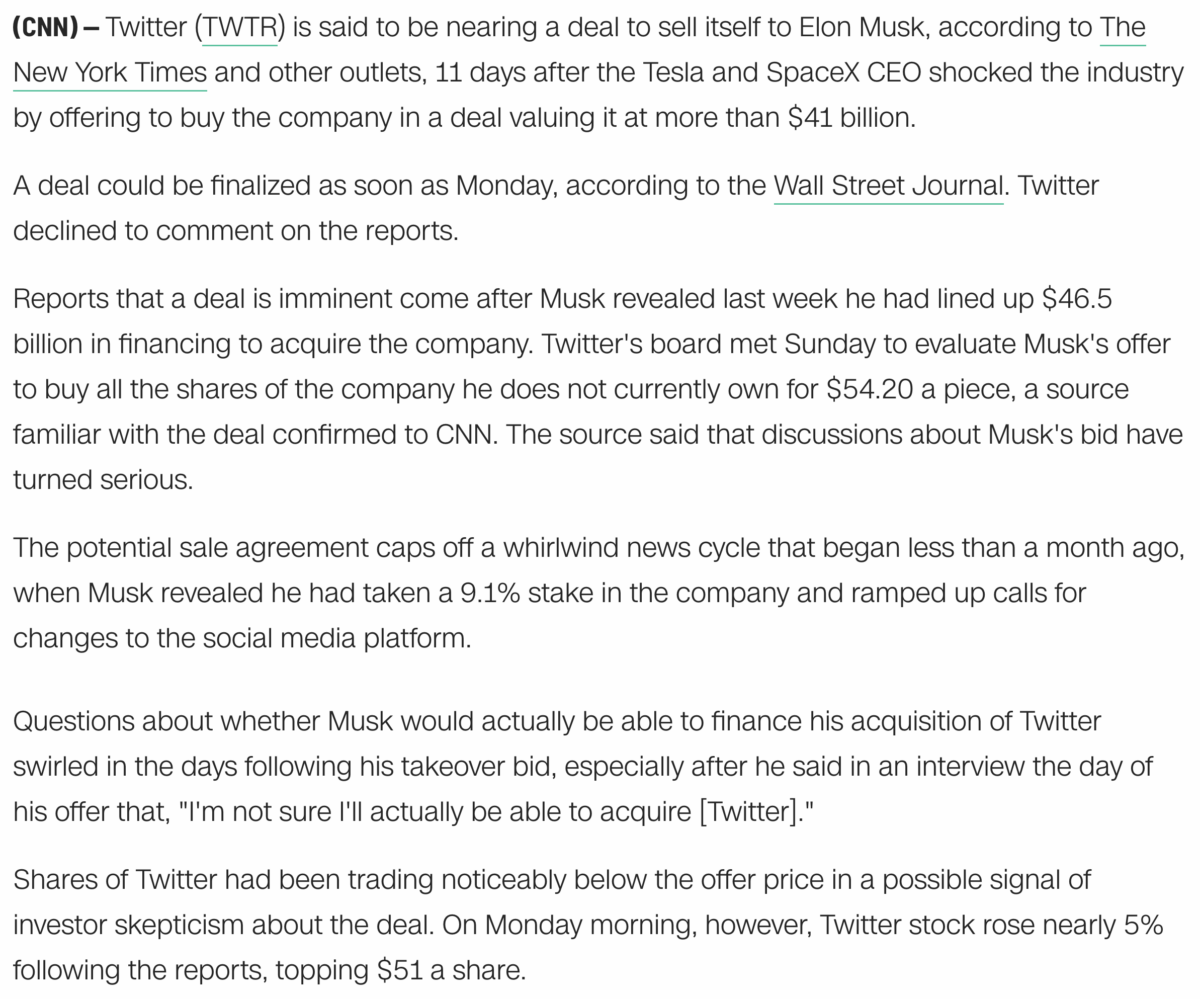 https://www.cnn.com/2022/04/25/tech/elon-musk-twitter-sale-agreement/index.html
*Read more about the relationship with the Trump family and Nikola Tesla here.
Update: The deal has closed on April 25, the 115th day of the year.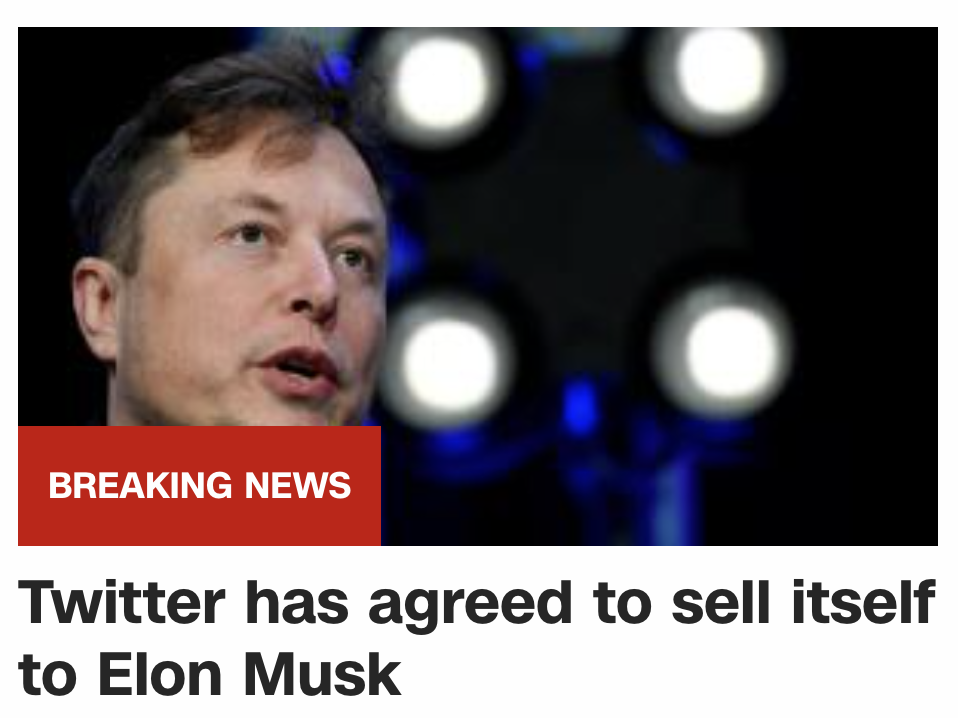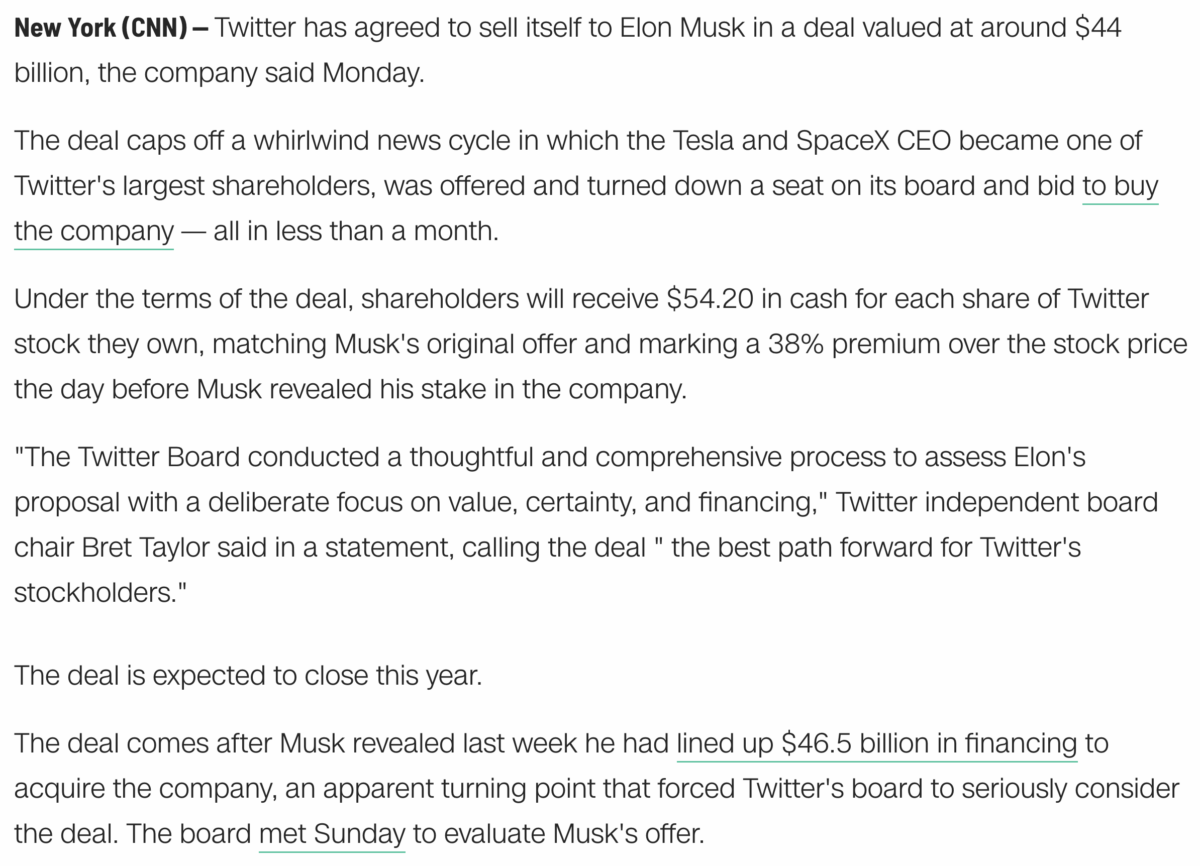 https://www.cnn.com/2022/04/25/tech/elon-musk-twitter-sale-agreement/index.html