Elon Musks tweet about possibly dying under mysterious circumstances, Sunday, May 8, 2022, 51-days before his 51st birthday


Musk made this tweet 51-days before his 51st birthday.
Conspiracy = 51




Also noteworthy, the Gematria of his text equates to 321, like a countdown.

And keep in mind this tweet came three days after the release of The Pentaverate, a Mike Myers comedy series on Netflix, about a secret organization that has people fake their death to join. In the show Elon Musk is mentioned in numerous ways, including being the inspiration for the underground electric train they use to travel from New York to Croatia. *Of course Nikola Tesla is from Croatia.


In light of the show being a tribute to the Illuminati, don't forget Adam Weishaupt established the order on May 1, 1776, emphasis on 5/1, like 51.

And in light of The Pentaverate paying tribute to Freemasonry with the show's symbolism, let us not forget Adam Weishaupt, the Jesuit, had the plan of infiltrating Freemasonry. This also fits in with date of the tweet, May 8, or 5/8, like 58.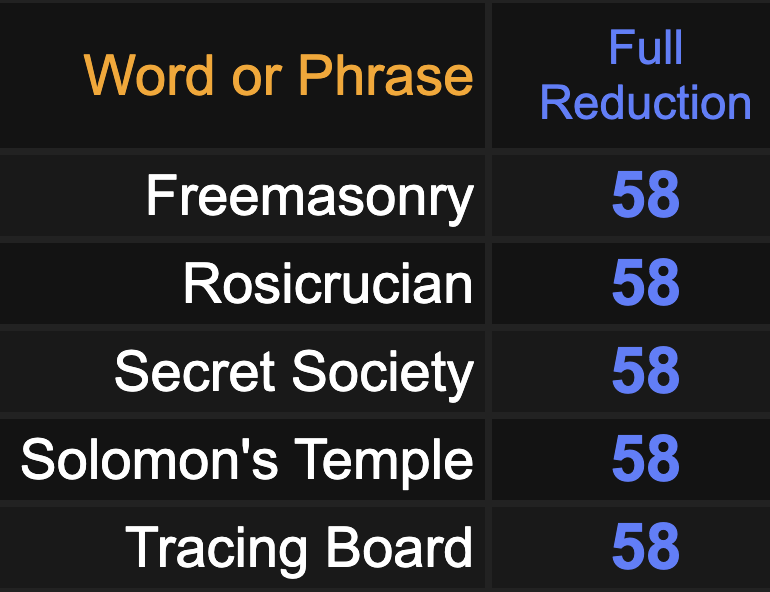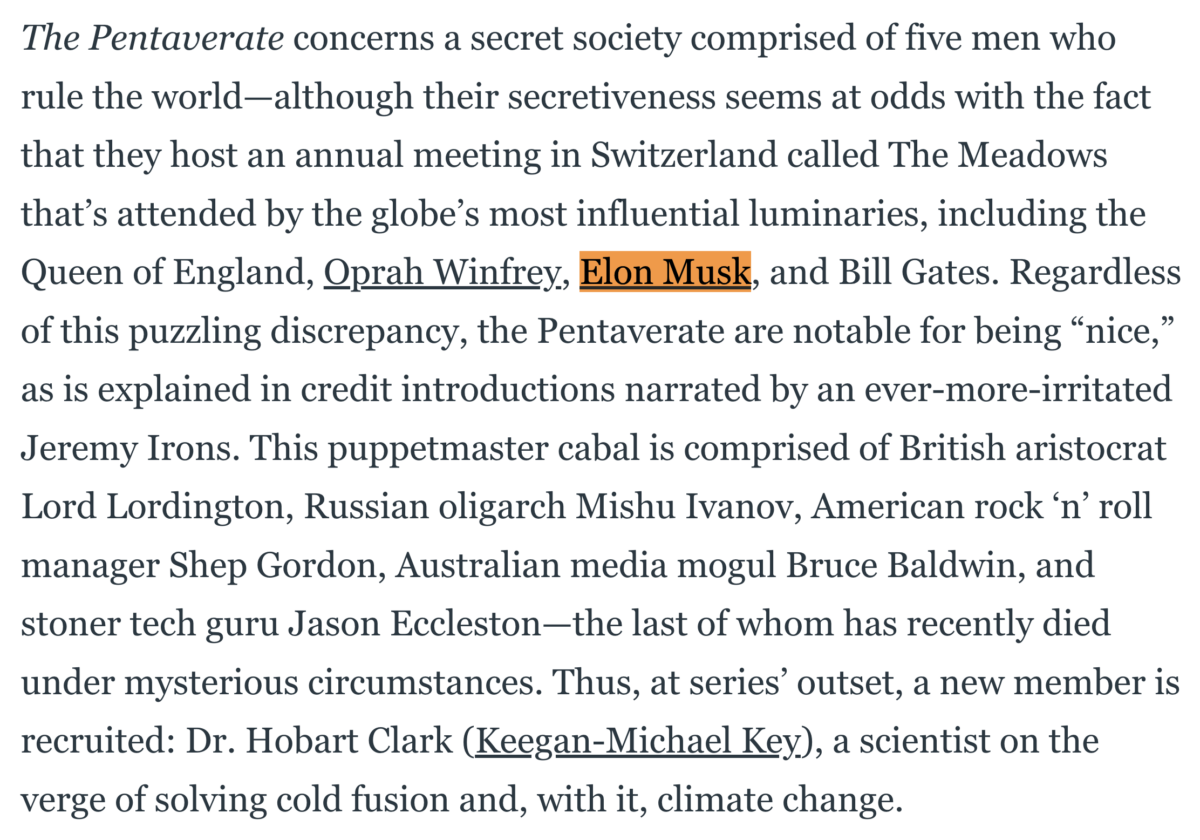 https://www.thedailybeast.com/mike-myers-the-pentaverate-on-netflix-is-an-embarrassingly-bad-sendup-of-conspiracy-theories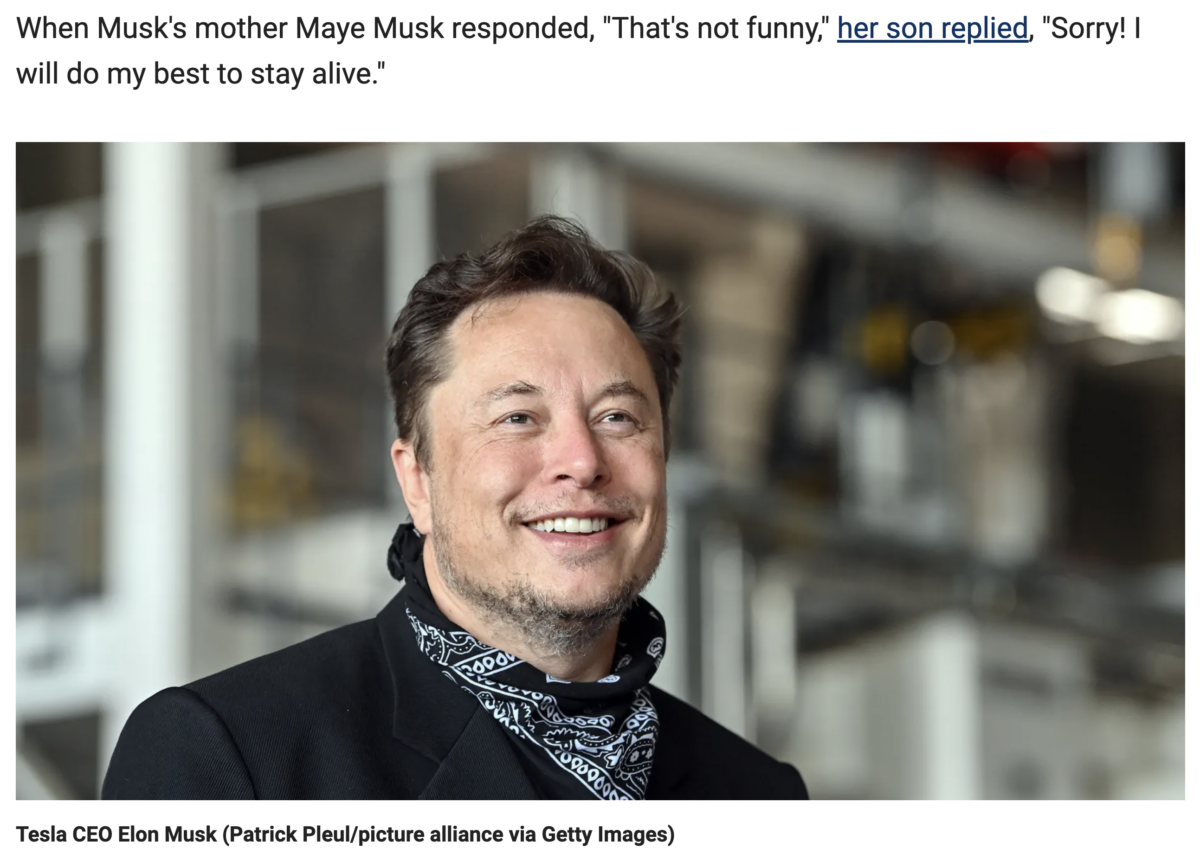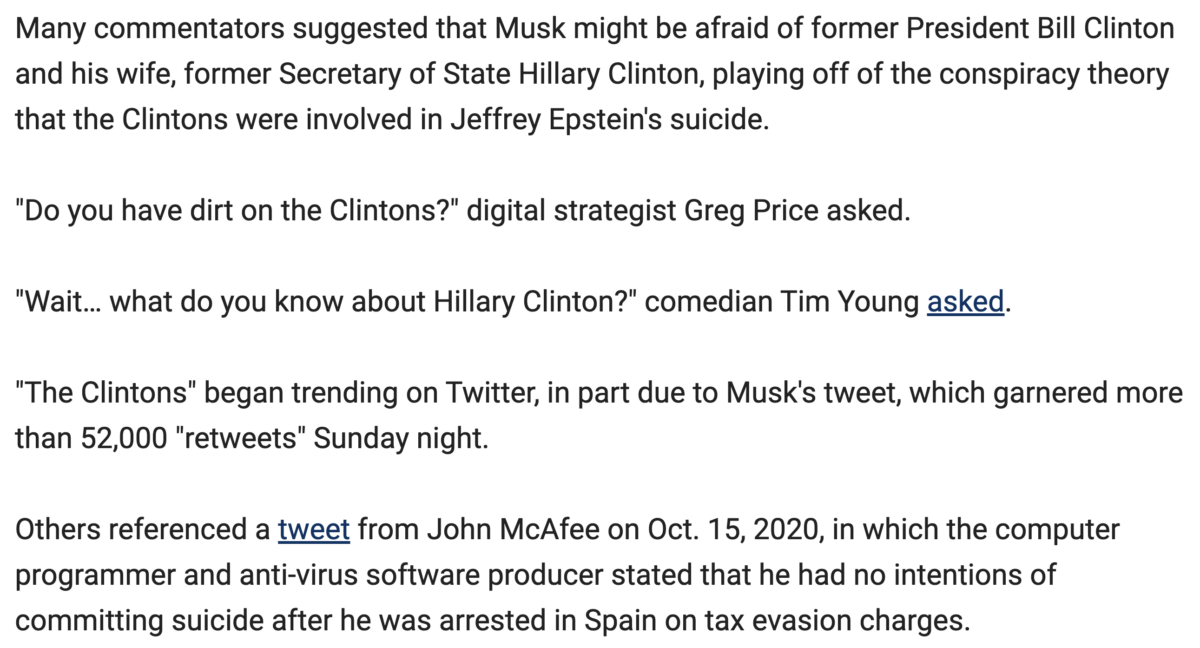 https://www.foxnews.com/us/elon-musk-cryptic-tweet-dying-mysterious-circumstances
As for the whole Russian threat angle, the tweet came 213-days after Putin's 69th birthday.
Death = 213 (Satanic)