ESPN jokes that Tom Brady will win his 30th Super Bowl at age 74, February 10, 2021
What a joke! At age 74, he wins his 30th Super Bowl and 26th MVP. Do you get it?
74 is the Jesus number.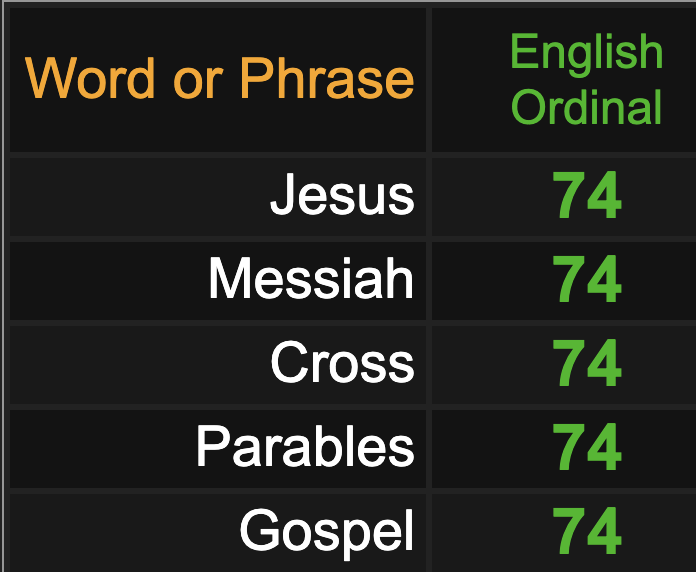 And for a bit more on the relevance of 74.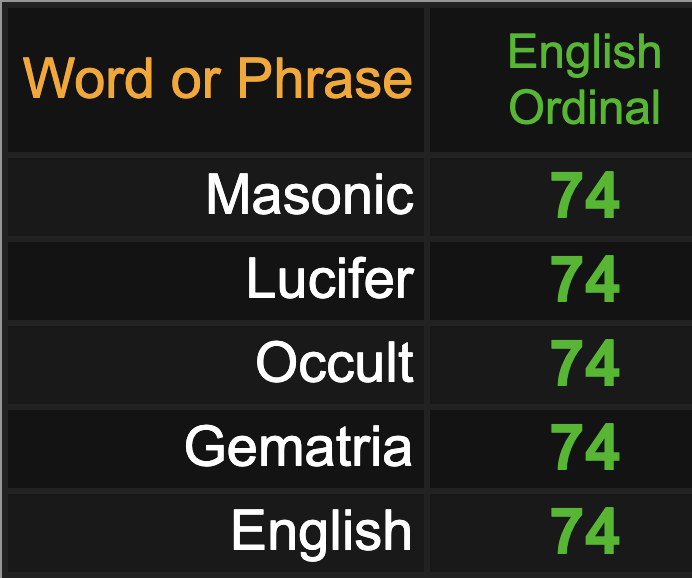 Jesus ministry began at age 30.

And Jesus is believed to be God in the flesh, going with the 26th MVP.

And don't forget when Brady angered Christians with this quote, comparing himself to Jesus.
http://afriedman.org/hsp/web/index.php?id=126_BradyJesus
For one last point, this joke was made on February 10, 2021, the 41st day of the year, and it isn't hard to see why.