Evansville, Indiana and the mysterious explosion of August 10, 2022

Recall, the WTCs were once on the 74th Meridian West, in Manhattan…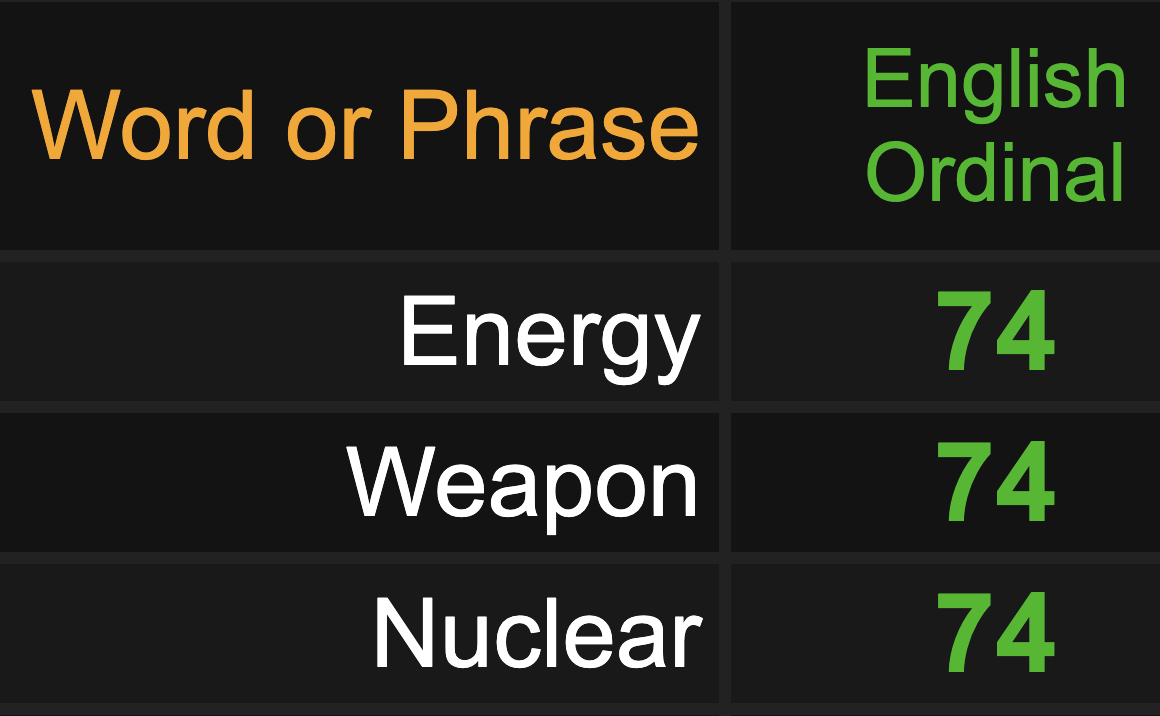 …Manhattan… weapons program…
…Ground Zero… terminology from Manhattan Program.
And recall, on May 9, 2022, in Evansville, Vicky and Casey White were captured.
This ritual came 93 days later, like the '93 WTC bombing.
-It was also a span of 94-days (like the WTCs opened on the 94th day of the year)
-World Trade Center = 94
-Terror = 94
And notice how Wiki points out 911,000 people live in the area that Evansville is a part of.
And read more about the greater ritual for why Evansville on August 10, 2022.
-Indiana is the 19th state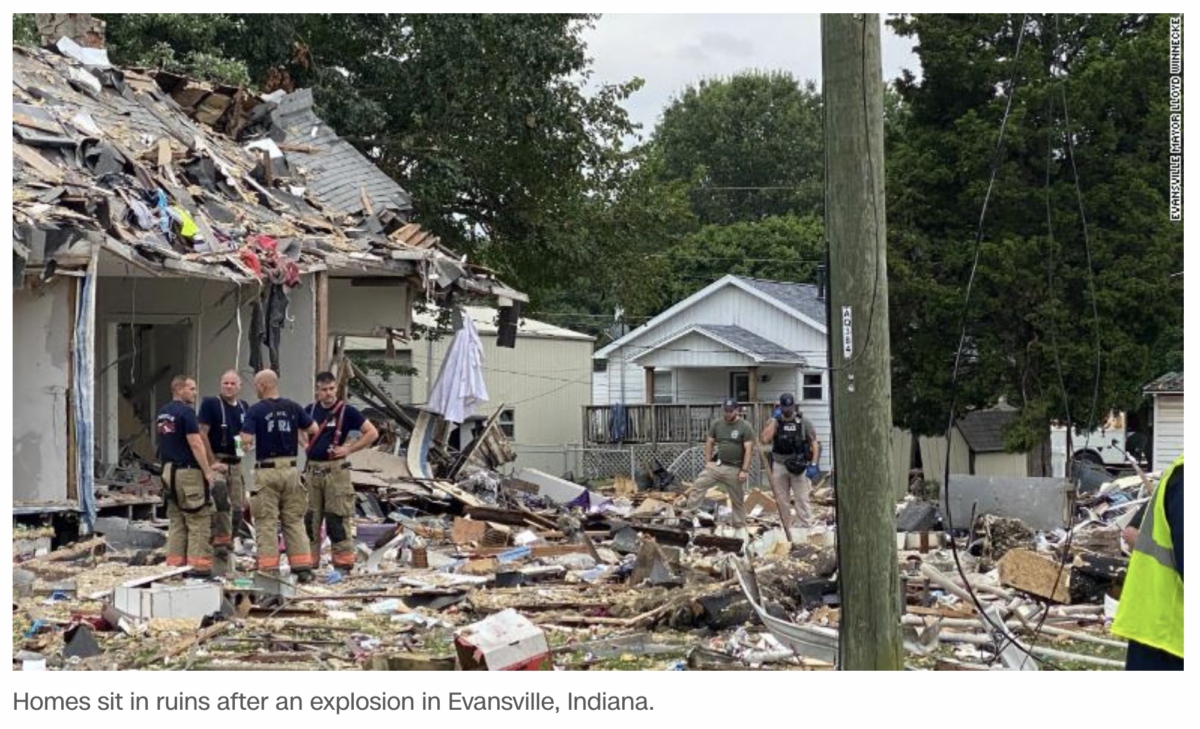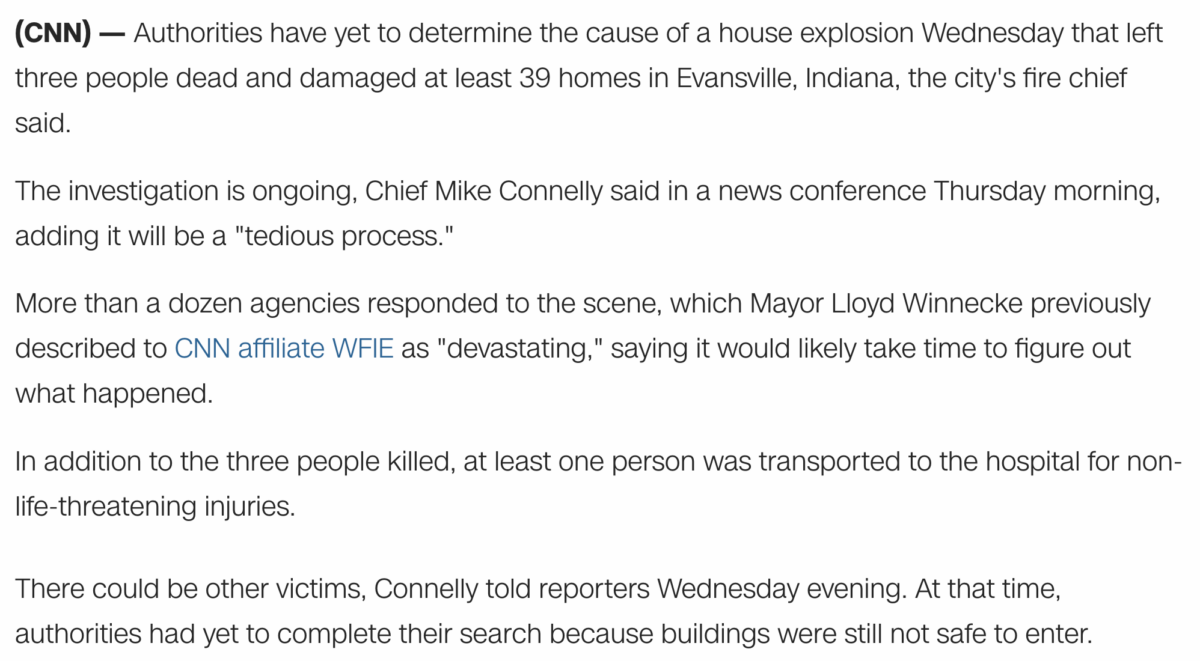 https://www.cnn.com/2022/08/10/us/evansville-indiana-explosion/index.html