Event Horizon Telescope captures first image of black hole at the center of the Milky Way Galaxy, May 12, 2022 (April 10, 2019 deja vu)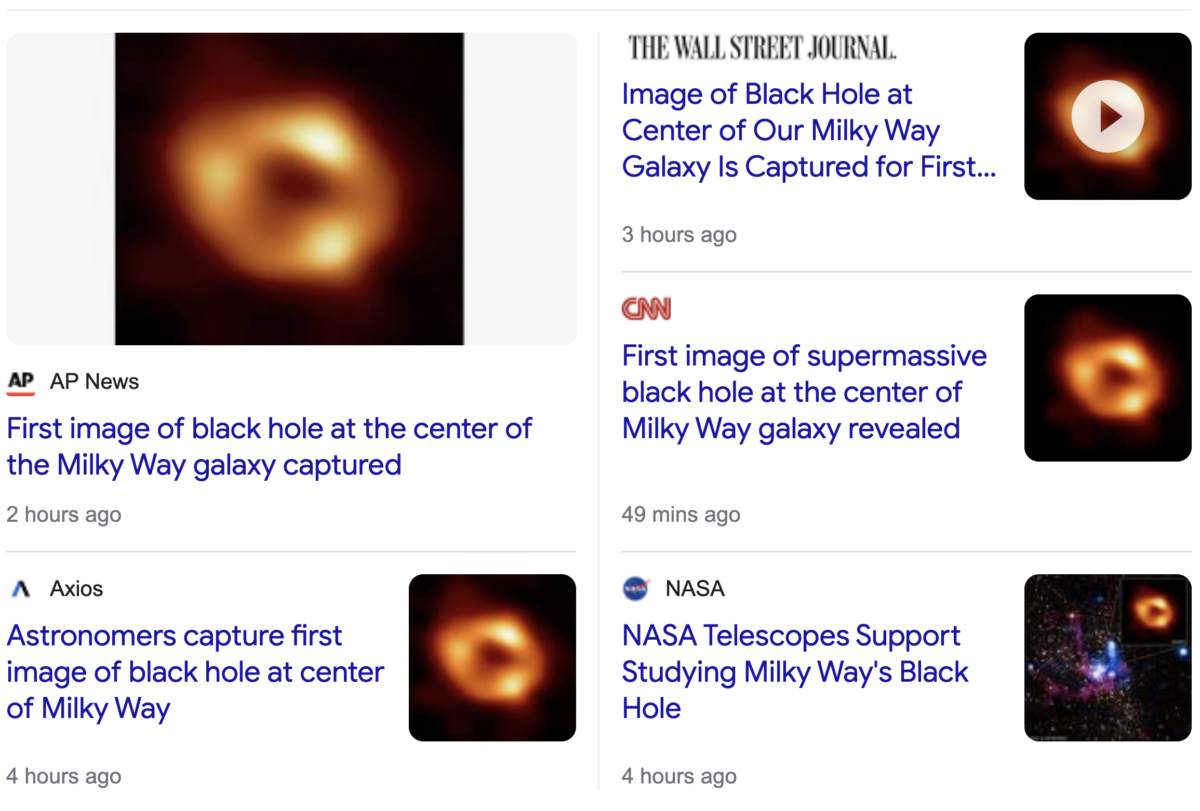 This same story was released on April 10, 2019. Read about it here.
That makes today a span of 33-days from the 3-year anniversary of the same story.
Black Hole = 33
Orange = 33
EHT = 33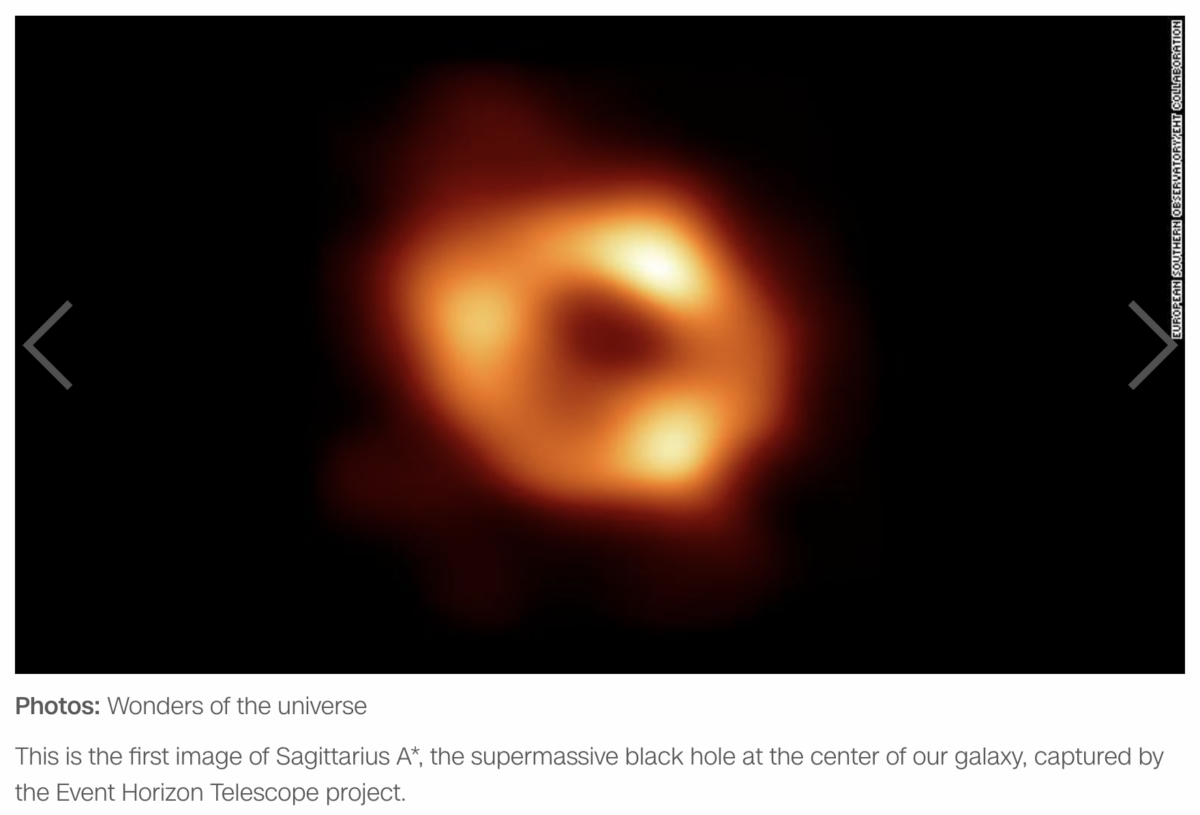 This news comes one day before the 28th birthday of the Black Hole Sun single.
Black Hole Sun = 201
Chris Cornell born on 201st day of year
Chris Cornell dead just before 'Great American Total Solar Eclipse'

Superunknown, the album Black Hole Sun is on, released on March 8, or 8/3.
Supermassive Black Hole = 83


This news comes exactly 260-weeks after the death of Chris Cornell, May 18, 2017. Of course, there are 260-chapters in the New Testament, the story of the sun in the sky.
And if you haven't seen the music video for Black Hole Sun, it is riddled with biblical themes.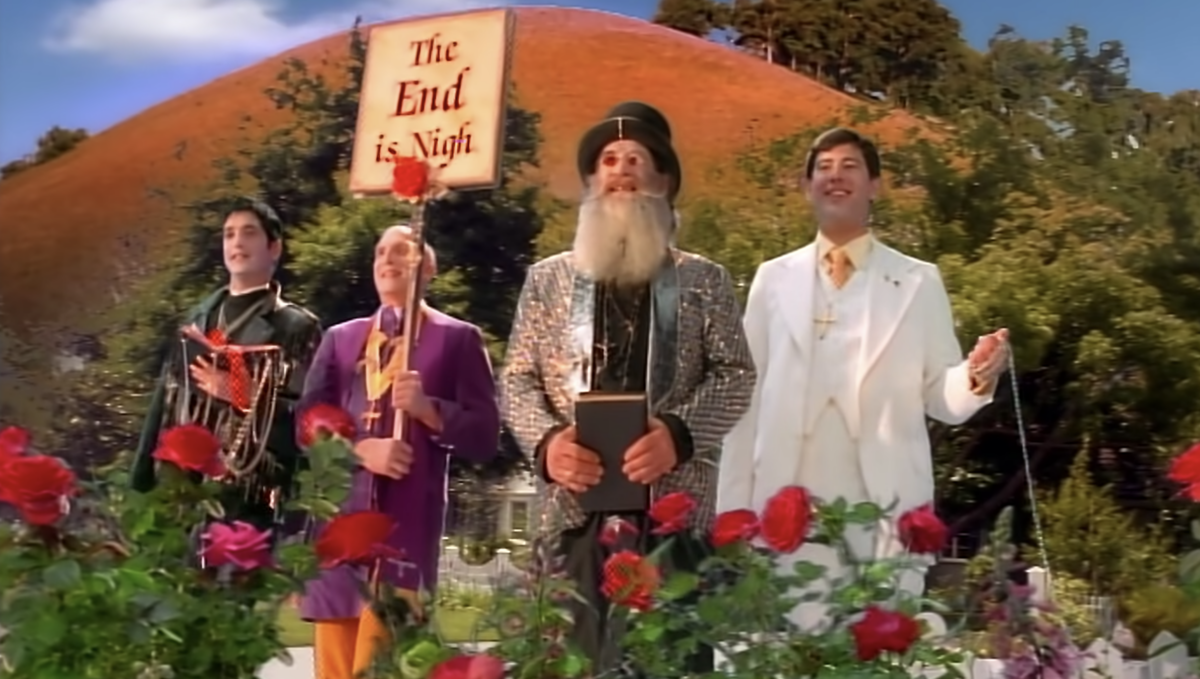 Watch the video here.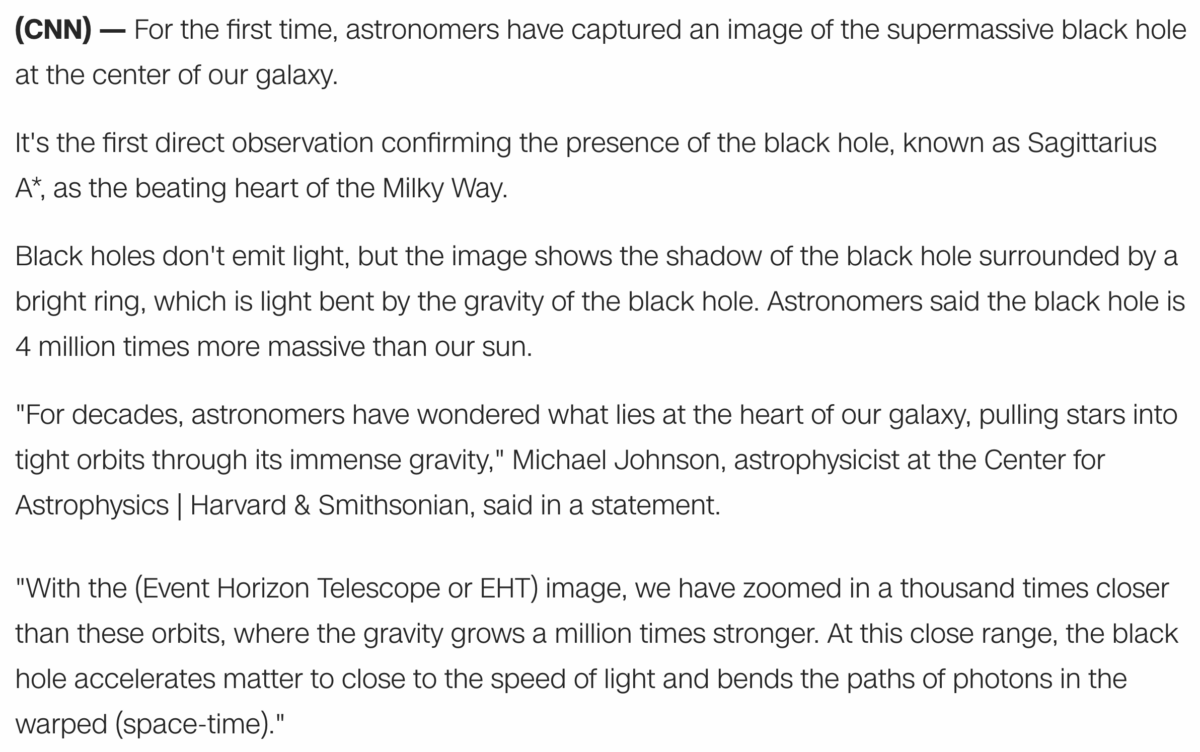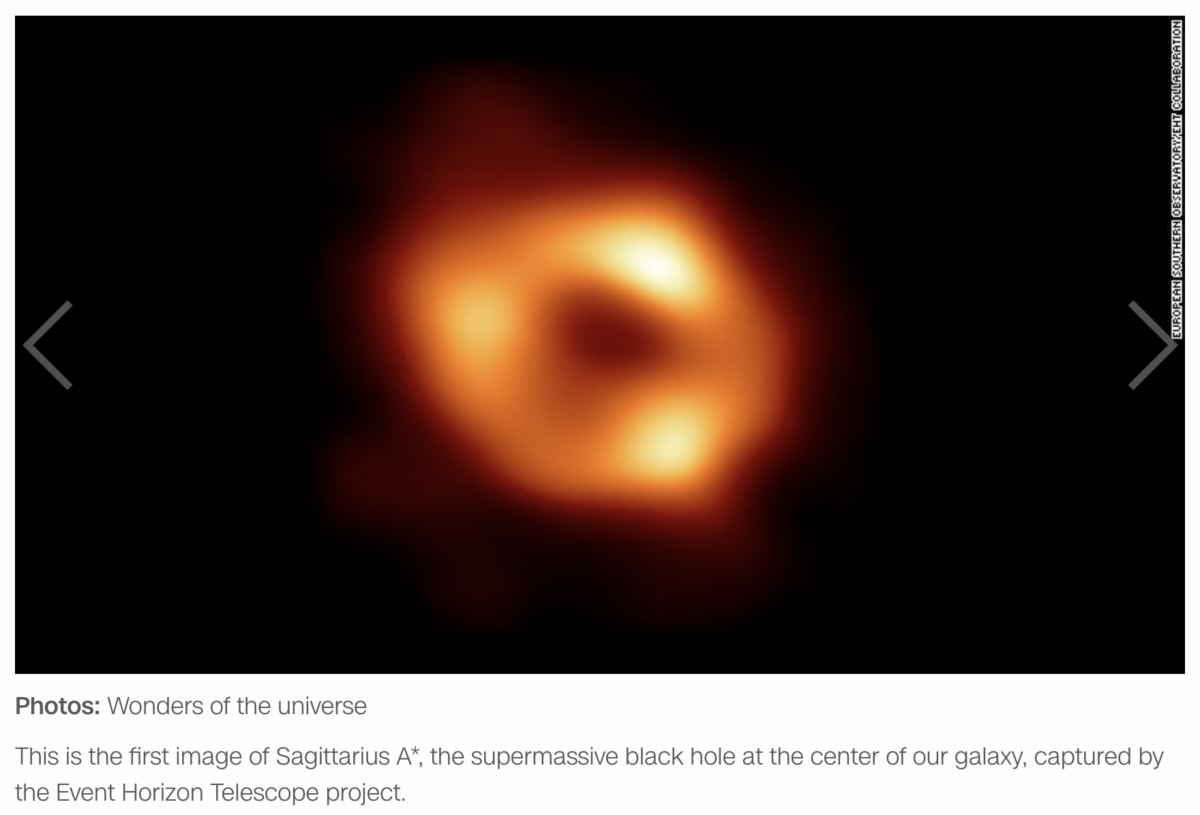 https://apnews.com/article/black-hole-milky-way-image-e482ee7b773b1053bcb296bbd9abea16
The picture was captured by the Event Horizon Telescope.
Jesuit Order = 54 / 72 / 144 / 153
Event Horizon = 54 / 72 / 153
*Sagittarius = 144 / 153