Ex-CDC boss says coronavirus came from a China lab, March 26, 2021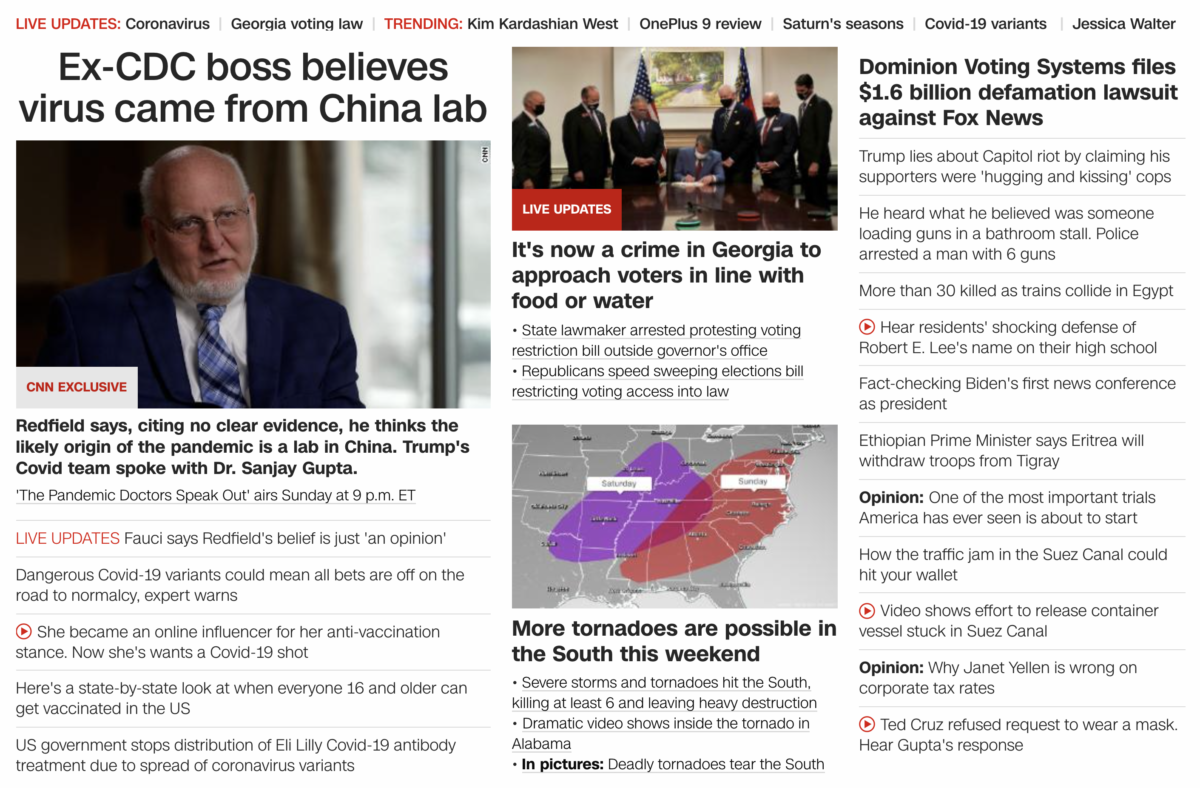 Georgetown's Robert Redfield comes out with a big bomb on March 26, 2021, the date written 26/3, like 263, the 56th prime, stating that coronavirus came from a Chinese lab (and if true, no doubt a Jesuit controlled one).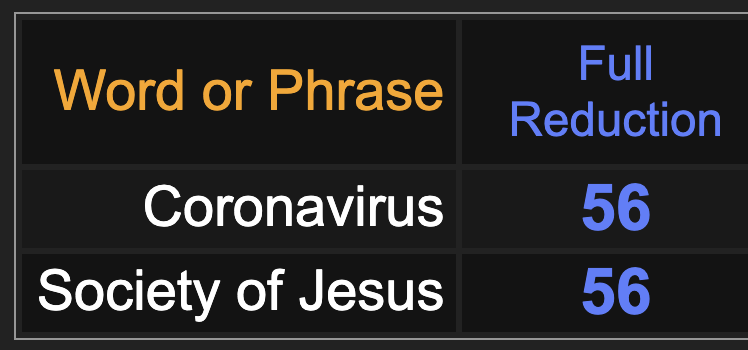 263, 56th prime (26/3 date)
Read more about 56 and the pandemic here.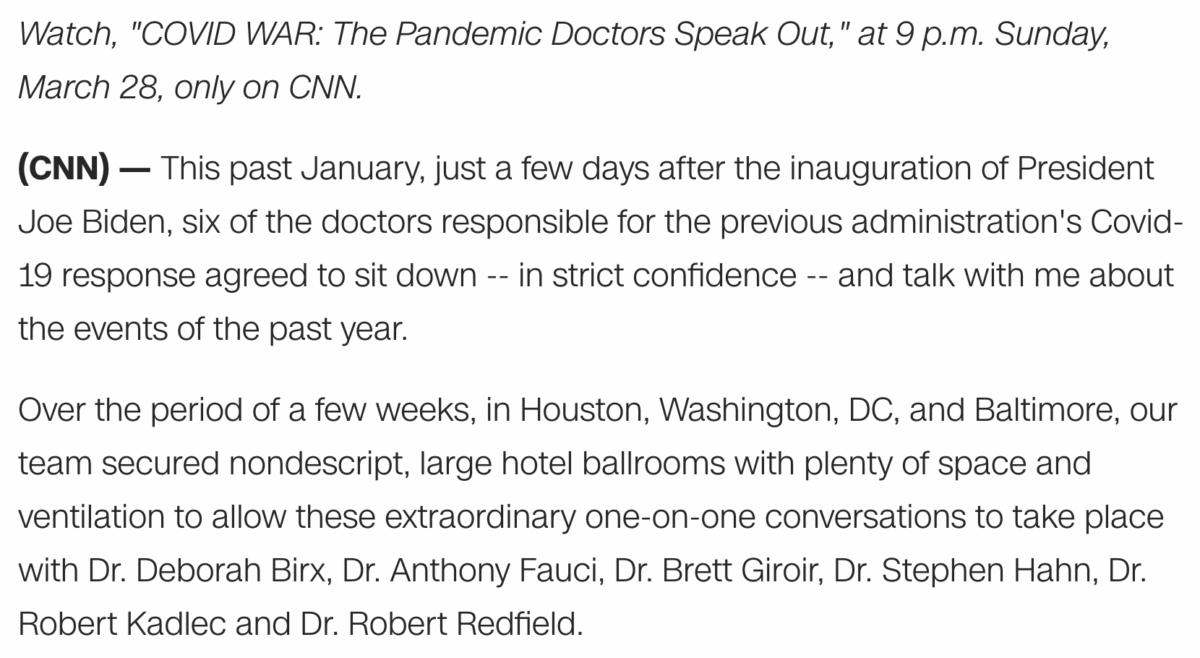 https://www.cnn.com/2021/03/26/health/covid-war-doctors-sanjay-gupta/index.html

These remarks come on the 85th day of the year, 65 days after Redfield was replaced, January 20.
Iesus Hominum Salvator = 85