FBI director says cyberattacks are a 9/11-level threat, June 3, 2021, on the anniversary of The Great Reset announcement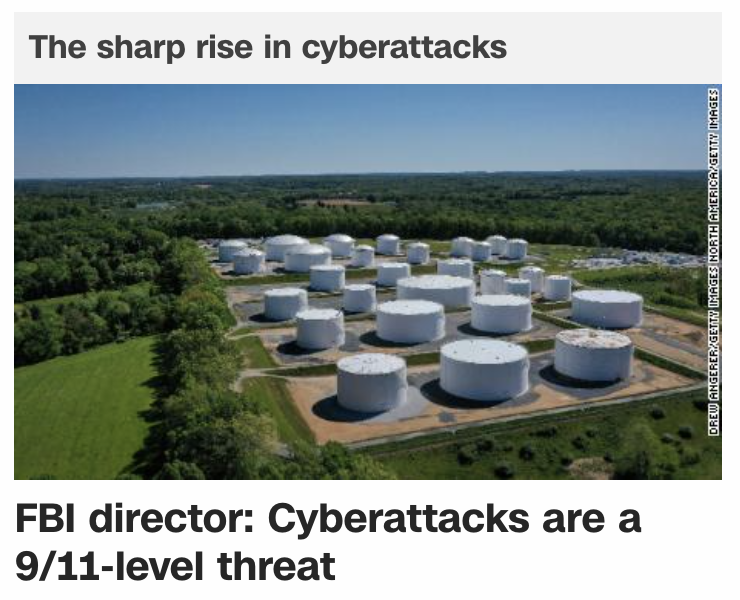 Read my post from October 24, 2013 about a cyberattack being the next 9/11 because it was warned about by the outgoing DHS head, Janet Napolitano.
And read my more recent work on Janet Napolitano and Public Enemy's "What you gonna do when the grid goes down?" album, and how it connects Arizona and New York, *what ended up being the World Series after 9/11.
Notice also that this news comes on June 4, or 4/6, like 46, the number connecting to the tyrant's motto, 'Ordo Ab Chao' and 'chaos', as well as 'phoenix', the symbol that the tyrant's use for "order out of chaos," because the phoenix rises from the ashes.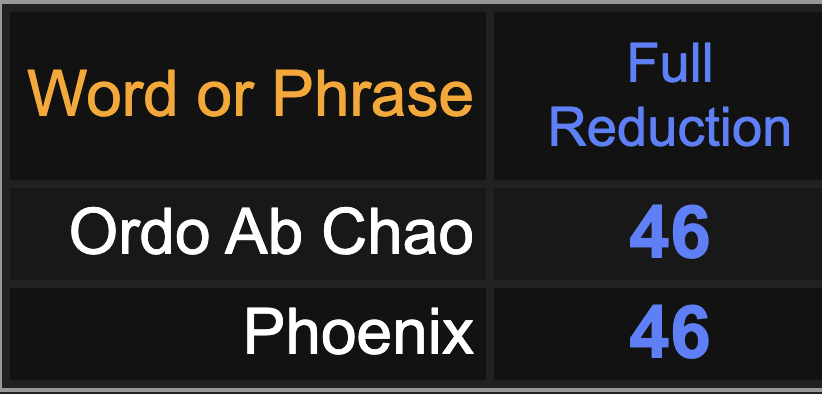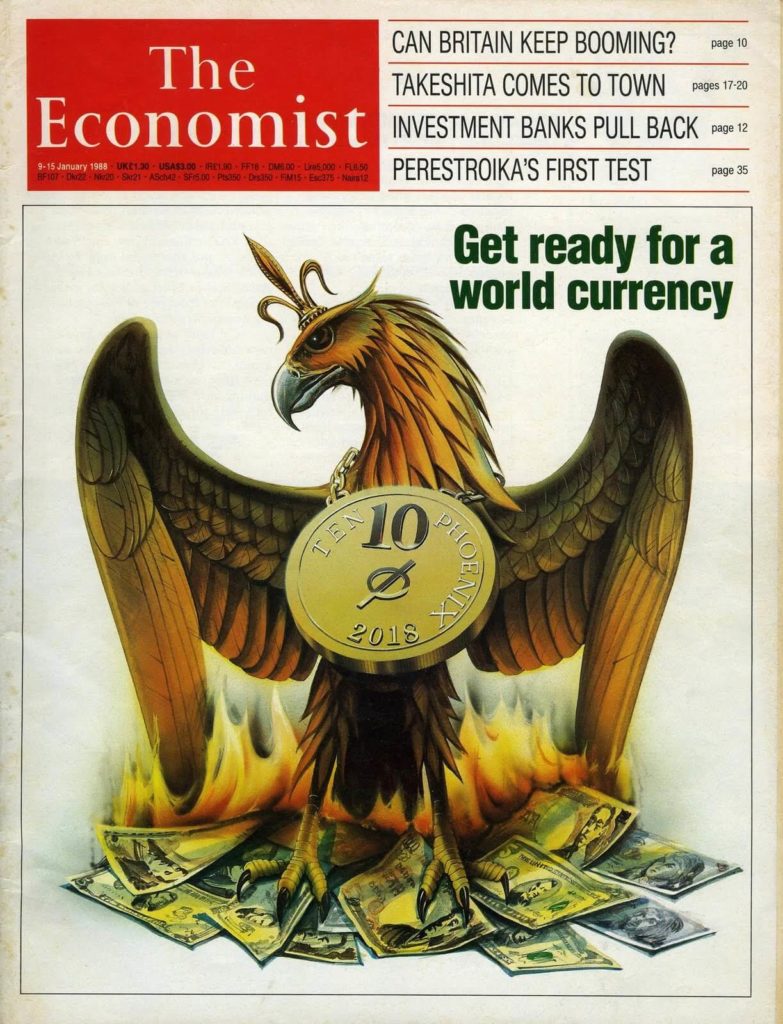 And consider this story is about remarks that were made the day the Phoenix Suns eliminated the Los Angeles Lakers from the Playoffs, holding LeBron James to a 4-6 Finals record, in the time of the 46th President, Joe Biden, who "won" the election on November 3, 2020, 46 weeks after Pope Francis December 17, 2019 birthday. It goes with the 'Catholic' Fleur-de-lis on the Phoenix's head on The Economist cover from January 9, 1988.

Aside from 46, 'ordo ab chao' and 'cyberattack' both equate to 188.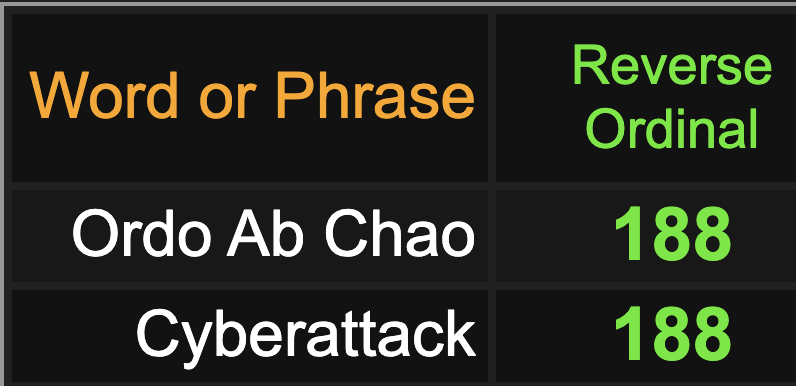 Bavarian Illuminati = 188 (Created by the Jesuit, Adam Weishaupt)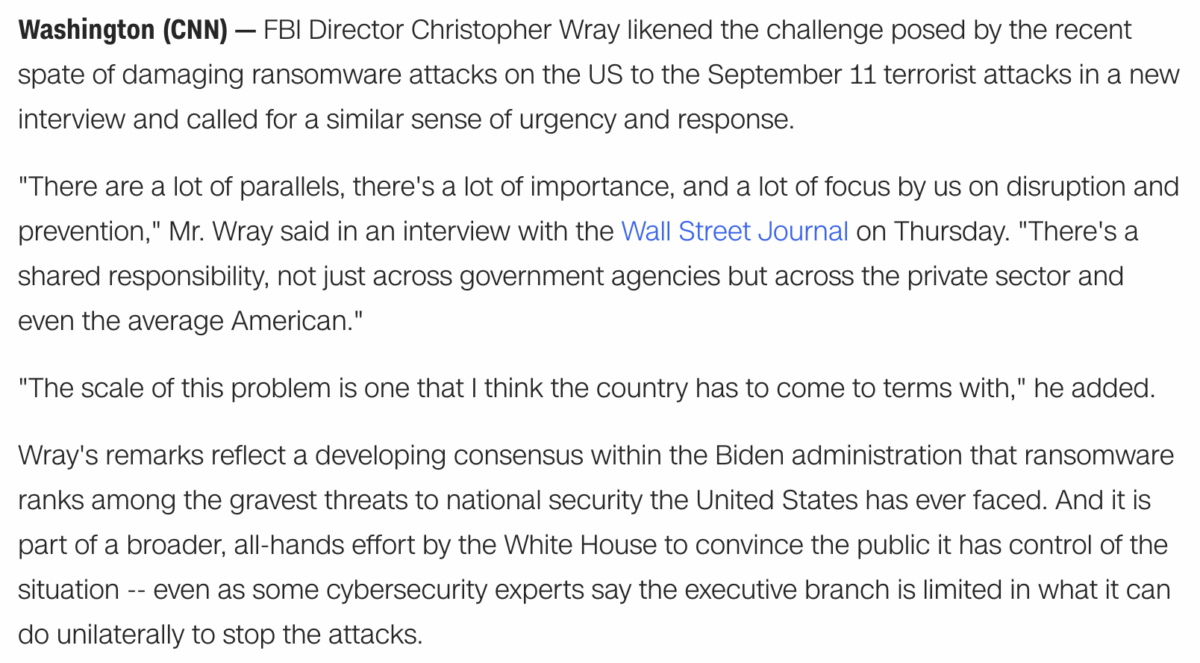 https://www.cnn.com/2021/06/04/politics/christopher-wray-cyberattacks-9-11/index.html
Let us not forget that these remarks, on June 3, 2021, come on the 1-year anniversary of Klaus Schwab calling for The Great Reset, the same man who leads the World Economic Forum that simulated the coronavirus pandemic a month before it began, and Cyber Polygon, where he said cyberattacks are coming that will be much worse than the Covid-19 pandemic (that was on July 8, 2020).
Also, notice how 'Christopher Wray' fits in with the 'ordo ab chao' / 'chaos' code.

Keep in mind he is from New York, where 9/11 happened, and where some ritualistic power outages have taken place, and his statement came 168 days after his 54th birthday *Jesuit Order = 54