FBI reports two agents killed in Sunrise, Florida shootout, February 2, 2021
2 officers dead on 2/2? This reminds me of how last year we called the Chiefs to win their second Super Bowl and give the 49ers their second Super Bowl loss on 2/2. So yes, it is definitely ground hog day, and here we go again with more federal lies… And keep in mind, February 2nd is the 33rd day of the year.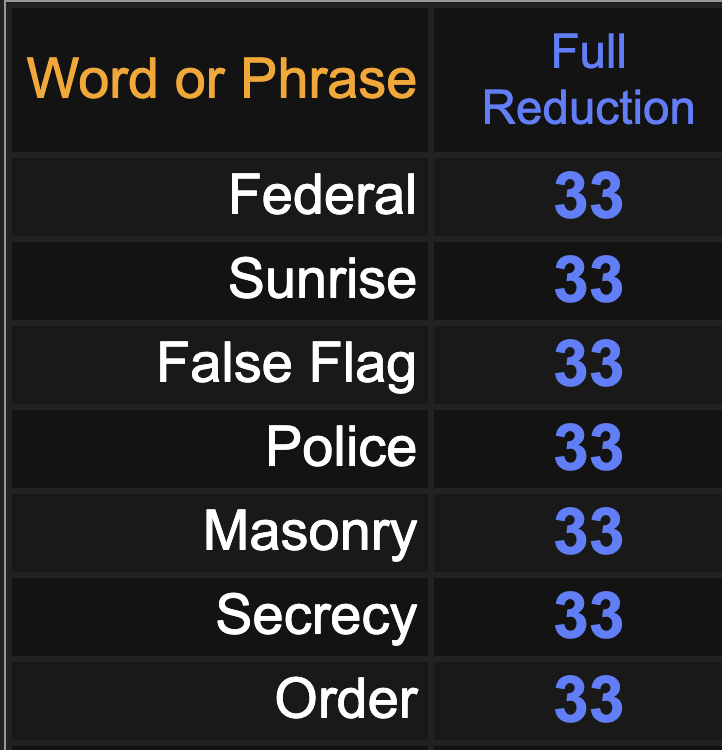 This happened at the 'Water Terrace' apartment complex, and 137 is the 33rd prime number.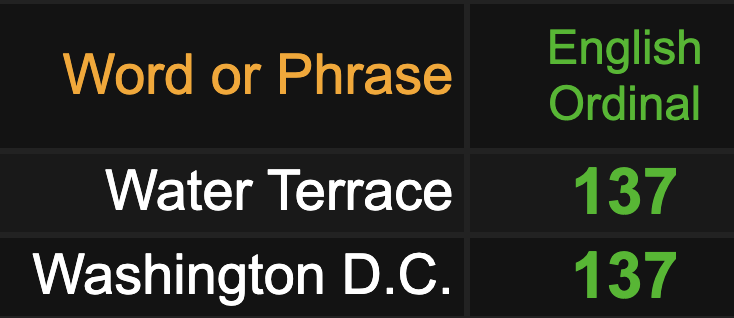 Government = 137 *Authority = 137
As we know, they love to pair 33 with 74, and the man telling the story, Michael D. Leverock has the numbers.

Michael = 33
https://www.cnn.com/2021/02/02/us/fbi-sunrise-florida-shooting/index.html
4200 Nob Hill Rd.? Freemason = 42 *Jesuit = 42
84,000 people in the town? Masonry = 84 *Jesuit = 84
For a bit more, notice how 'Water Terrace' overlaps with 'Washington D.C.' and also 'Society of Jesus'.