FDA votes to approve Merck's Covid-19 pills (with the 82 on them) on 82 date numerology, November 30, 2021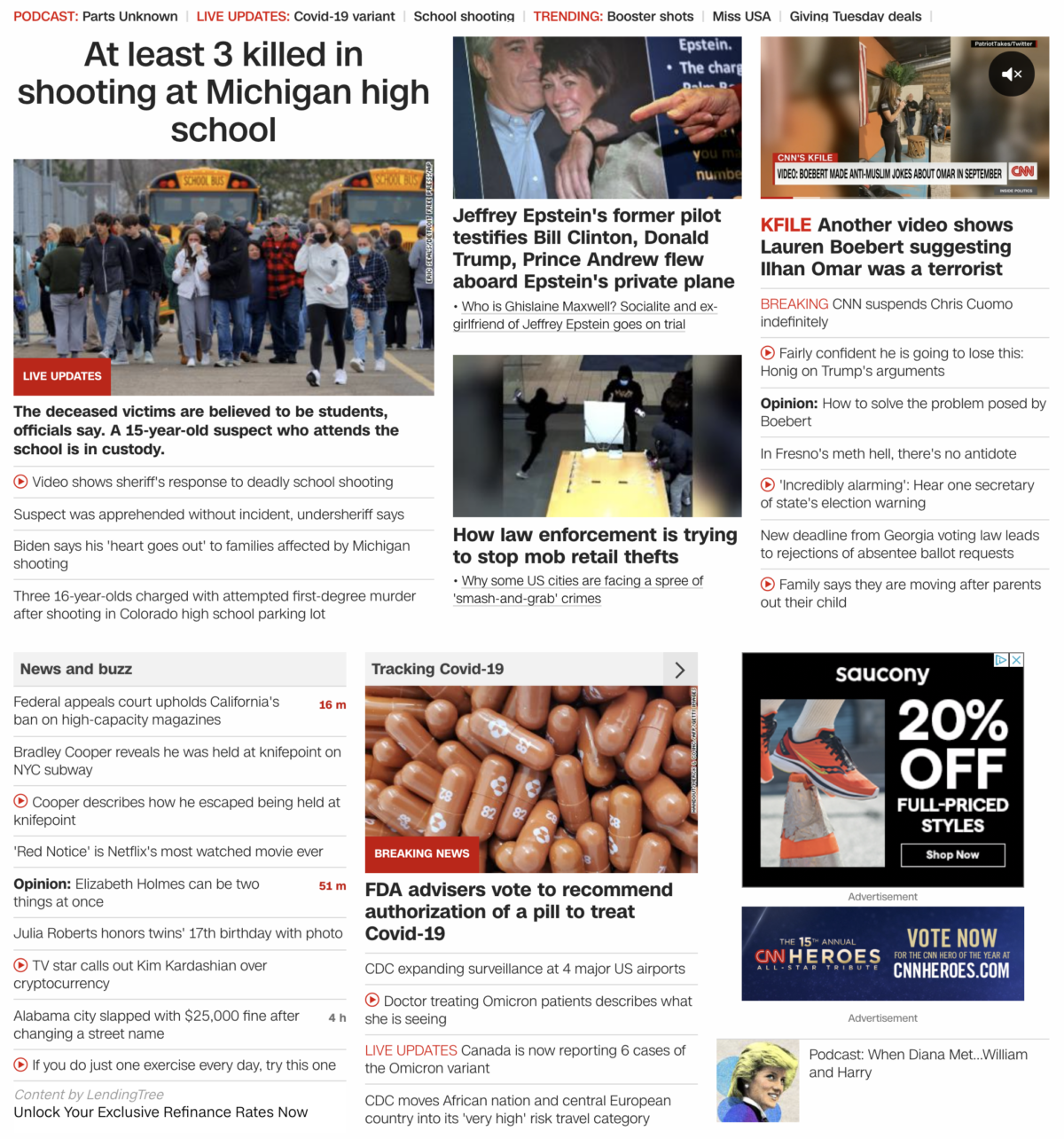 True to form, on the 82 date numerology, the 82 pills get approved.
11/30/2021 = 11+30+20+21 = 82

And notice, the other top story in the news today is the Oxford shooting.

Keep in mind this ritual takes place while the CEO of Merck is 53-years-old.


And don't forget that Covid-19's global outbreak started in 'Seattle.'

Or that the lockdowns followed on March 22, 2020, the 82nd day of the leap year.
And don't forget that Pfizer has been the biggest profiteer off of this scam to date.

And also, don't forget this is all bout the Jesuits, an order that began with Ignatius of Loyola.

Adding to the ritual, Merck asked the FDA for authorization 50 days earlier, October 11, 2021.


November 30 leaves 31 days in the year.

And notice below, the vote was 13-10, meaning there were 23 votes, right for 'Merck' and 'Pills'.

As for the 13 votes for "molnupiravir", it reminds me of the Illuminati.
Molnupiravir = 69
Illuminati = 69
Catholic Church = 69
The New World Order = 69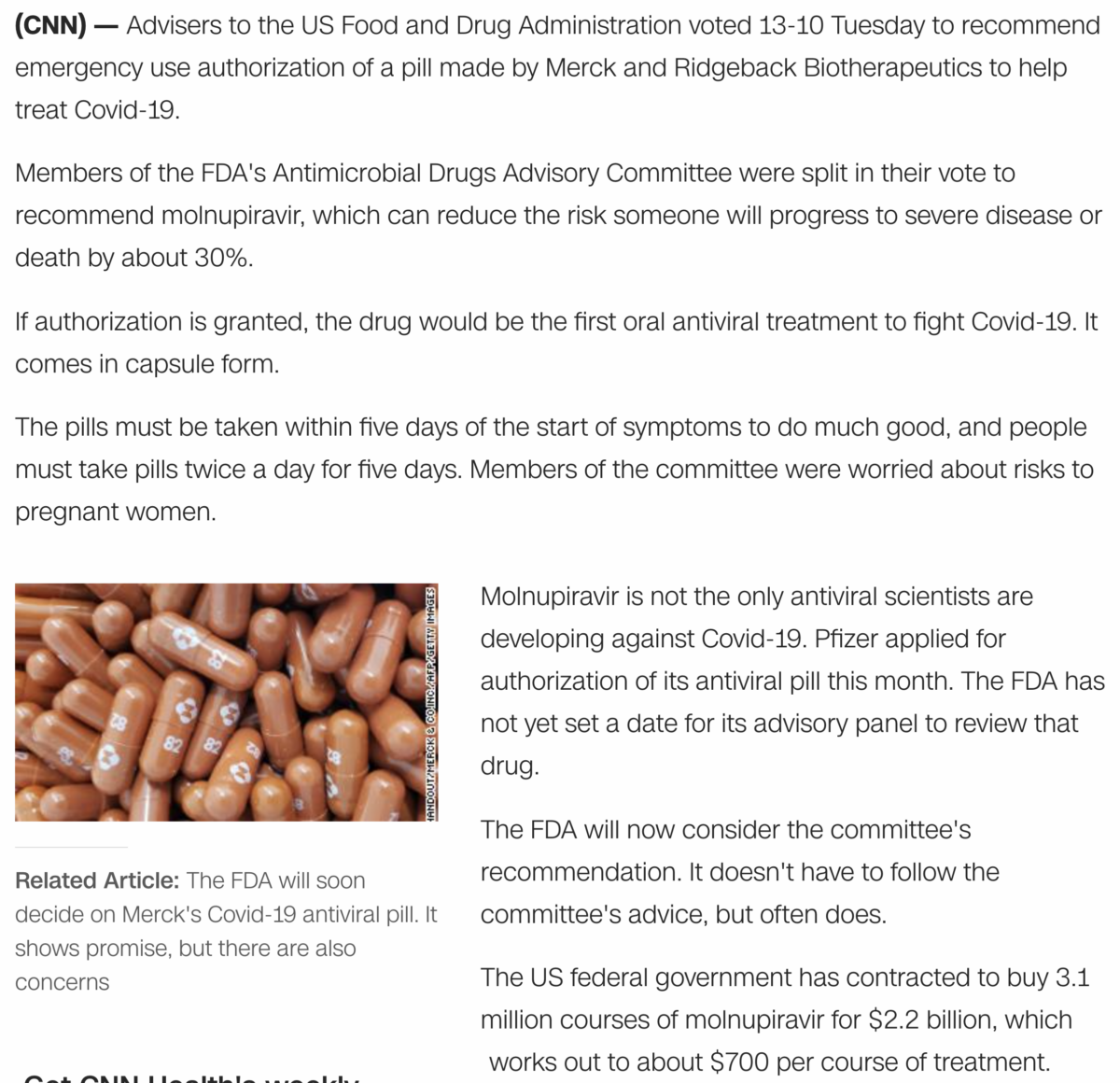 https://www.cnn.com/2021/11/30/health/molnupiravir-pill-covid-fda-advisers/index.html
Ridgeback = 42 / 57
-Vaccine = 42 / 57