Former Minnesota Viking Jeff Gladney dead at 25 on Memorial Day 2022, in tribute to George Floyd, killed on the corner of 38th Street in 2020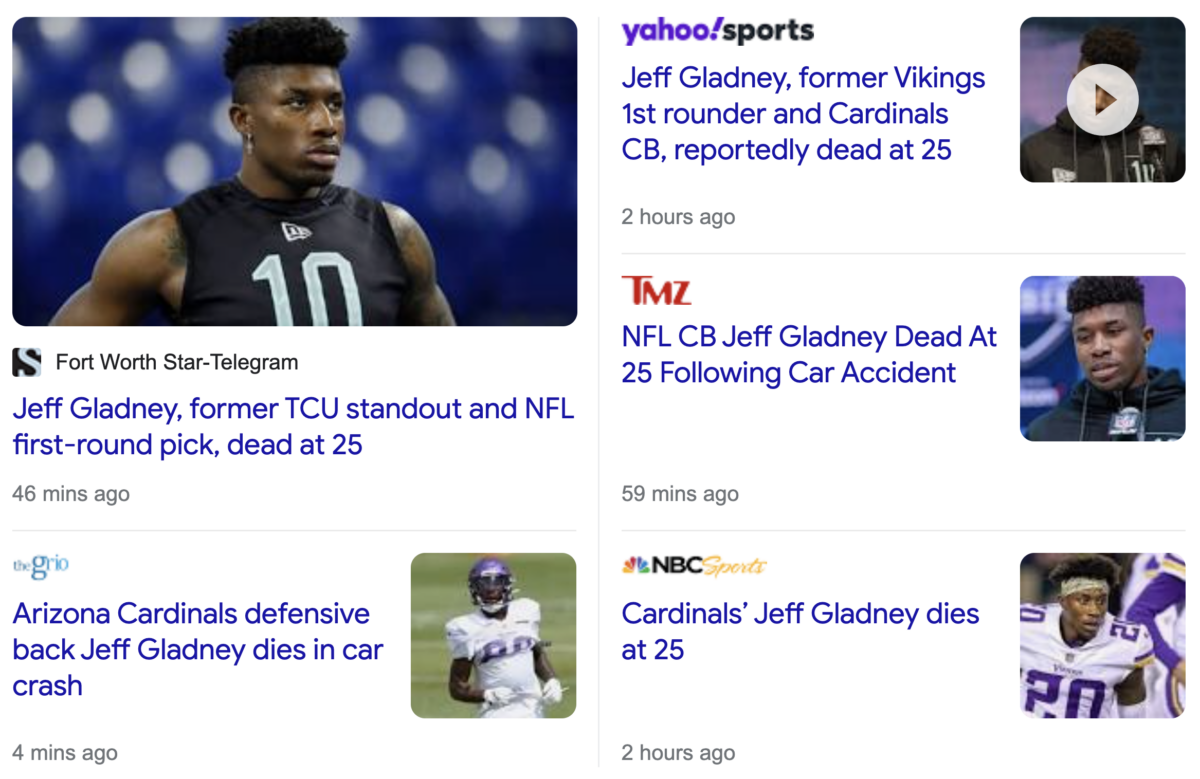 Jeff Gladney is dead on his 170th day of being 25-years-old.
Sacrifice = 170, Death = 25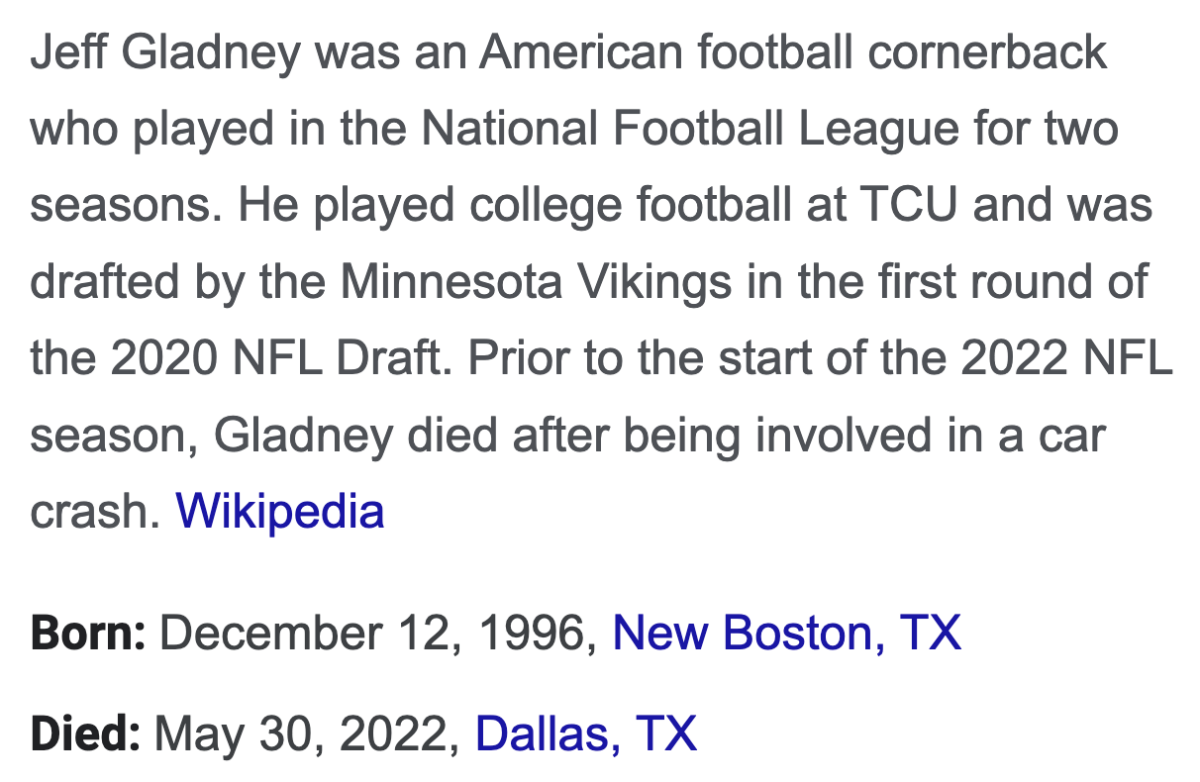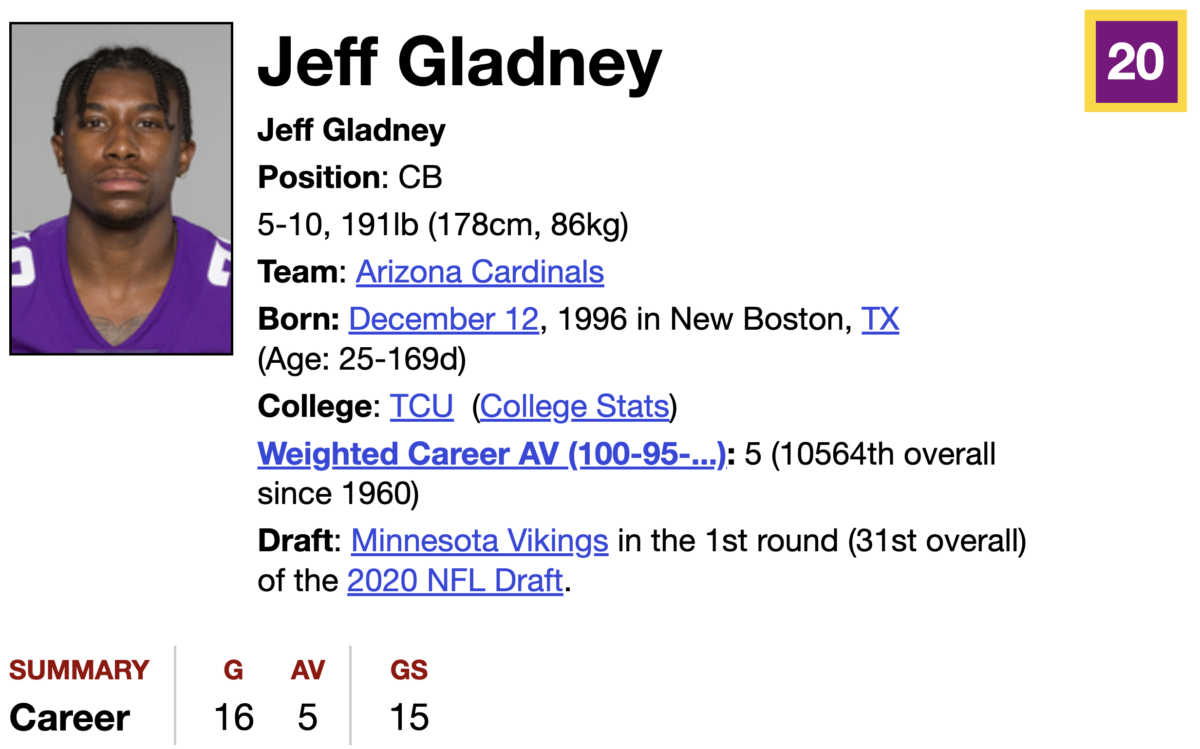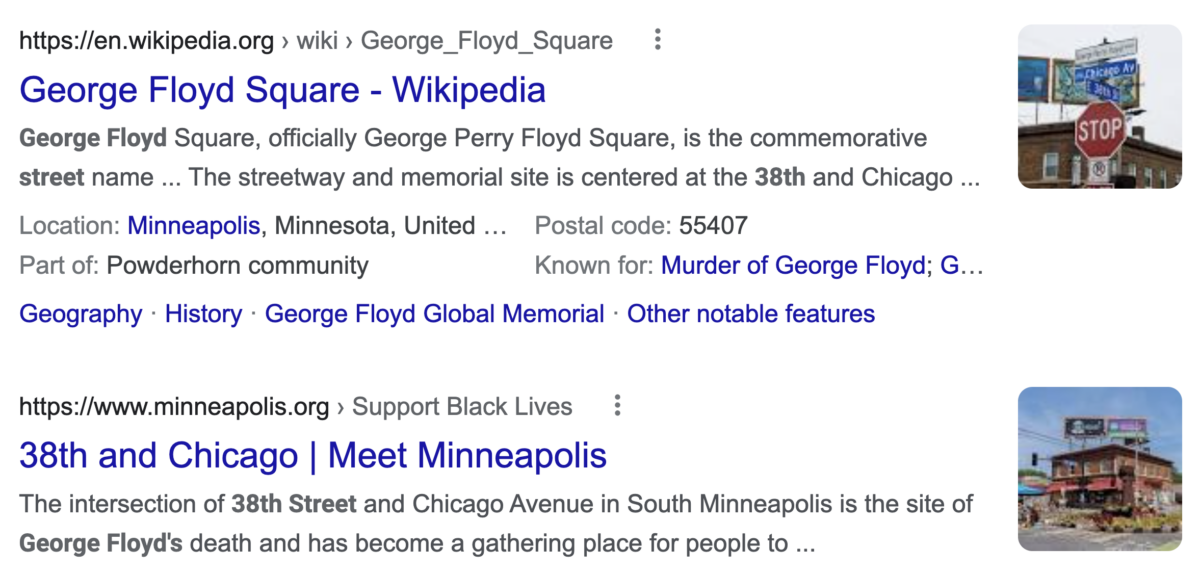 Recall, George Floyd killed on the corner of the 38th Street in Minnesota on Memorial Day in 2020, the year Gladney played for the Vikings.

https://www.pro-football-reference.com/players/G/GladJe00.htm
His death comes on Memorial Day, and two years ago it was George Floyd on Memorial Day, May 25, 2020.
He is dead 106-days after Super Bowl 56, or a span of 107.
Black Lives Matter = 106
-Black = 106
Ritual Sacrifice = 107
He is dead a span of 102-days before the NFL season opener.
Slavery = 102
He is dead 258-days before the Super Bowl is played in Arizona, February 12, 2022, and he is dead on the 150th day of the year.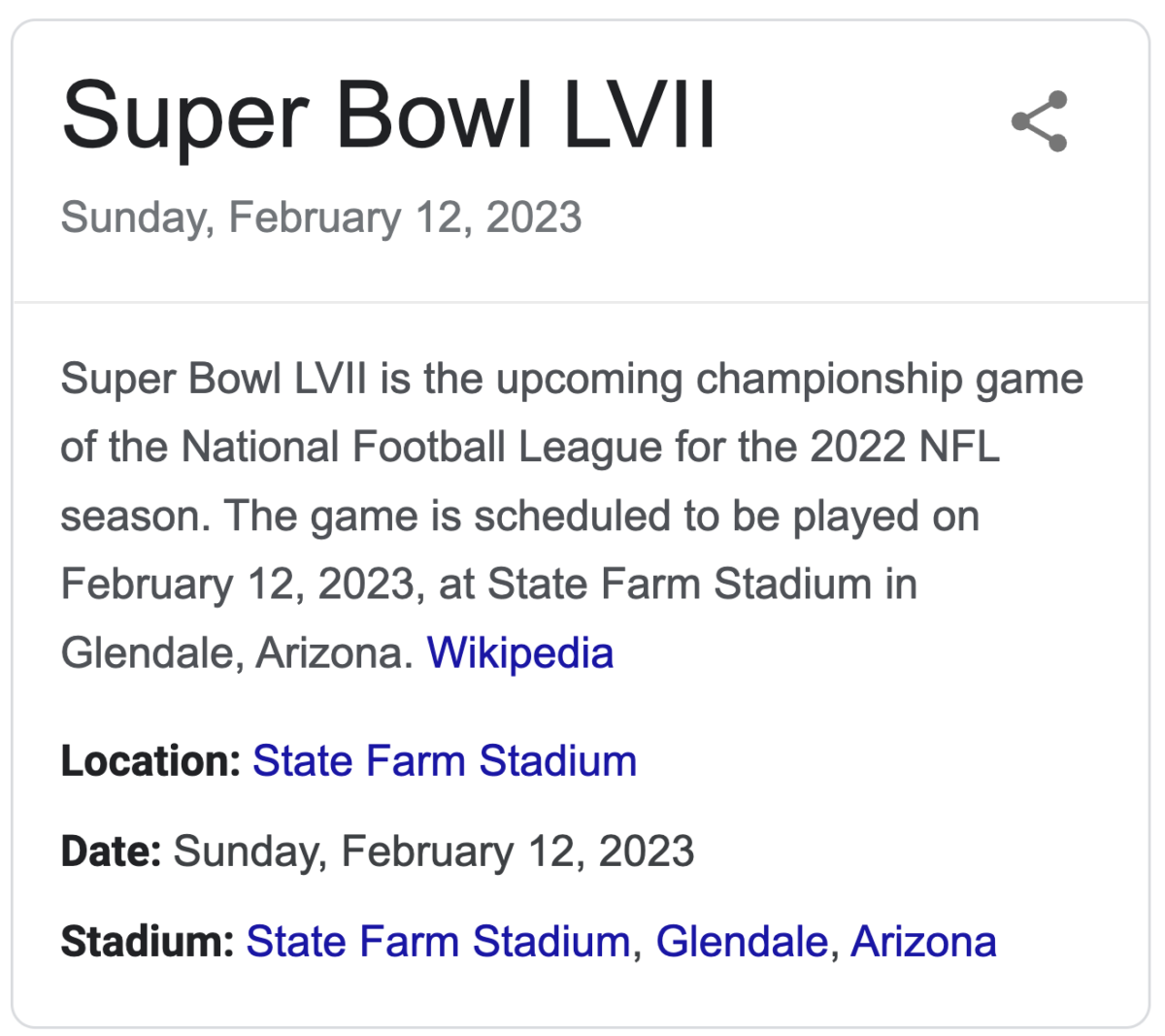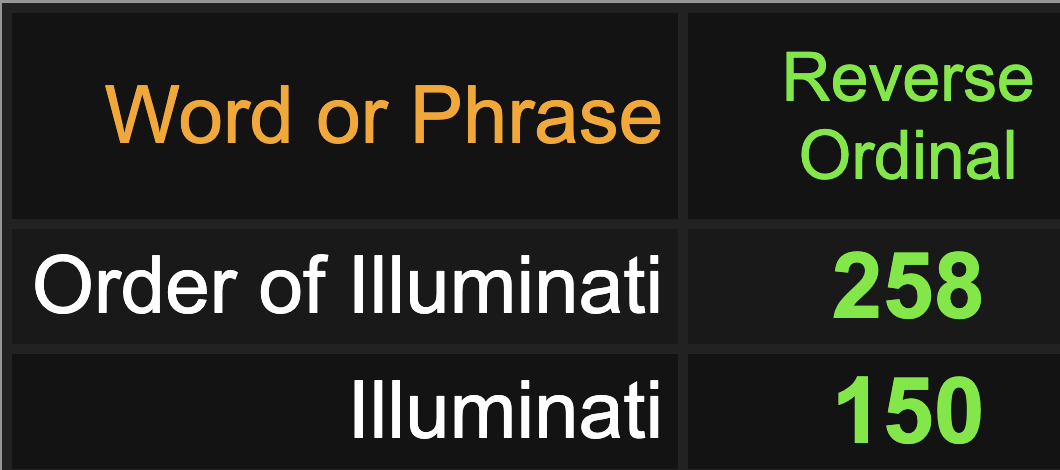 To take it further, notice where George Perry Floyd, Minnesota Vikings and Order of Illuminati fit in with 201.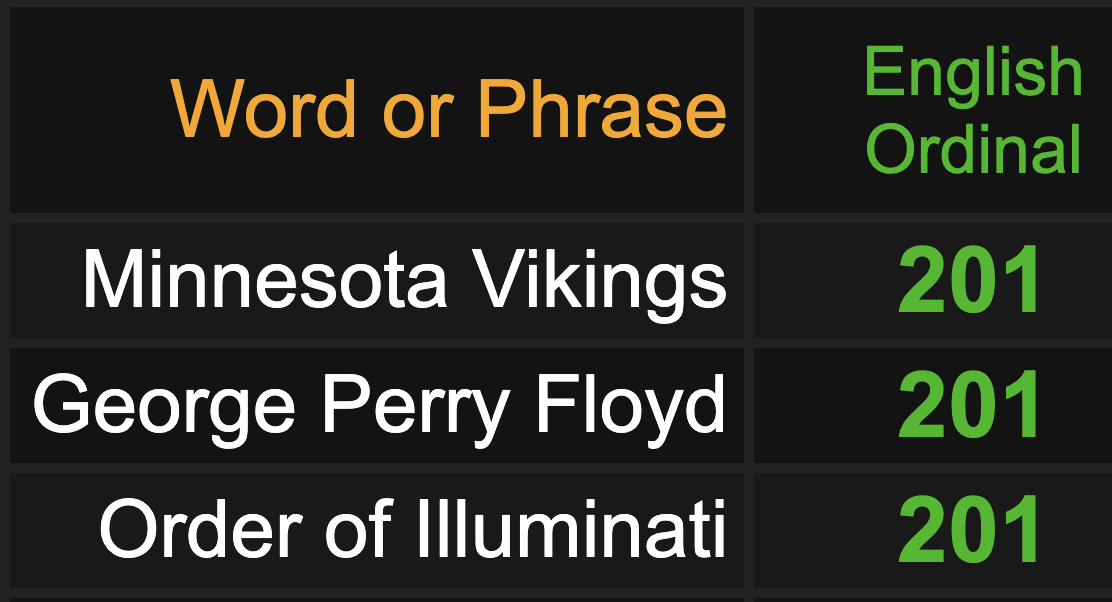 Recall, George Floyd was killed 201-weeks after Adama Traore, who was killed on the 201st day of 2016, July 19. *Their deaths were compared.
Keep in mind today is 201-days before Pope Francis birthday.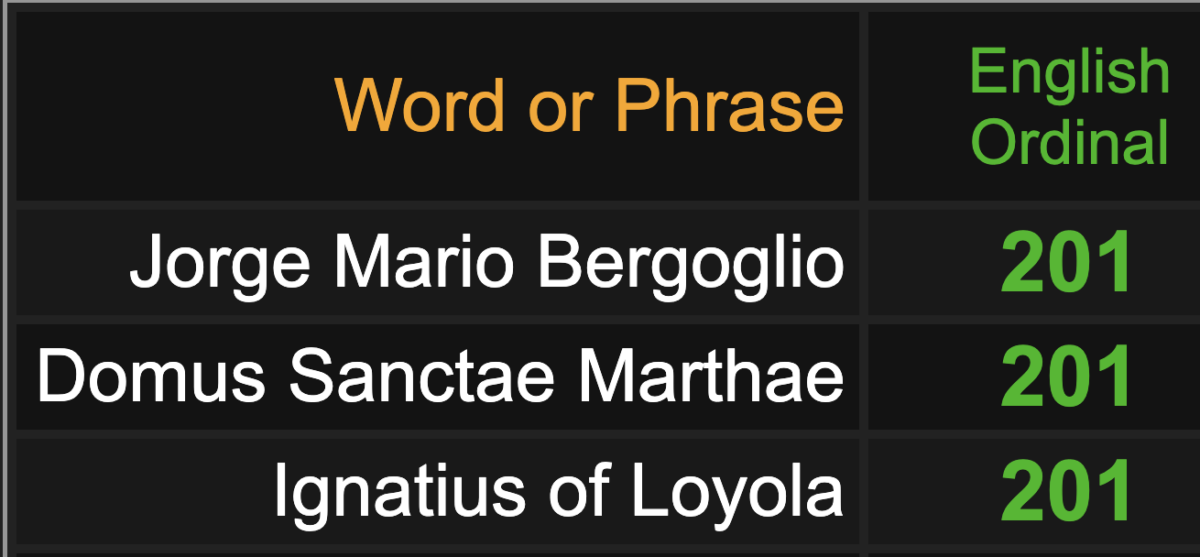 Read about Ryan Kelly, born on May 30, losing his Child on Pope Francis' birthday here.