Former Steeler & 49er Clark Haggans dead at 46, June 19, 2023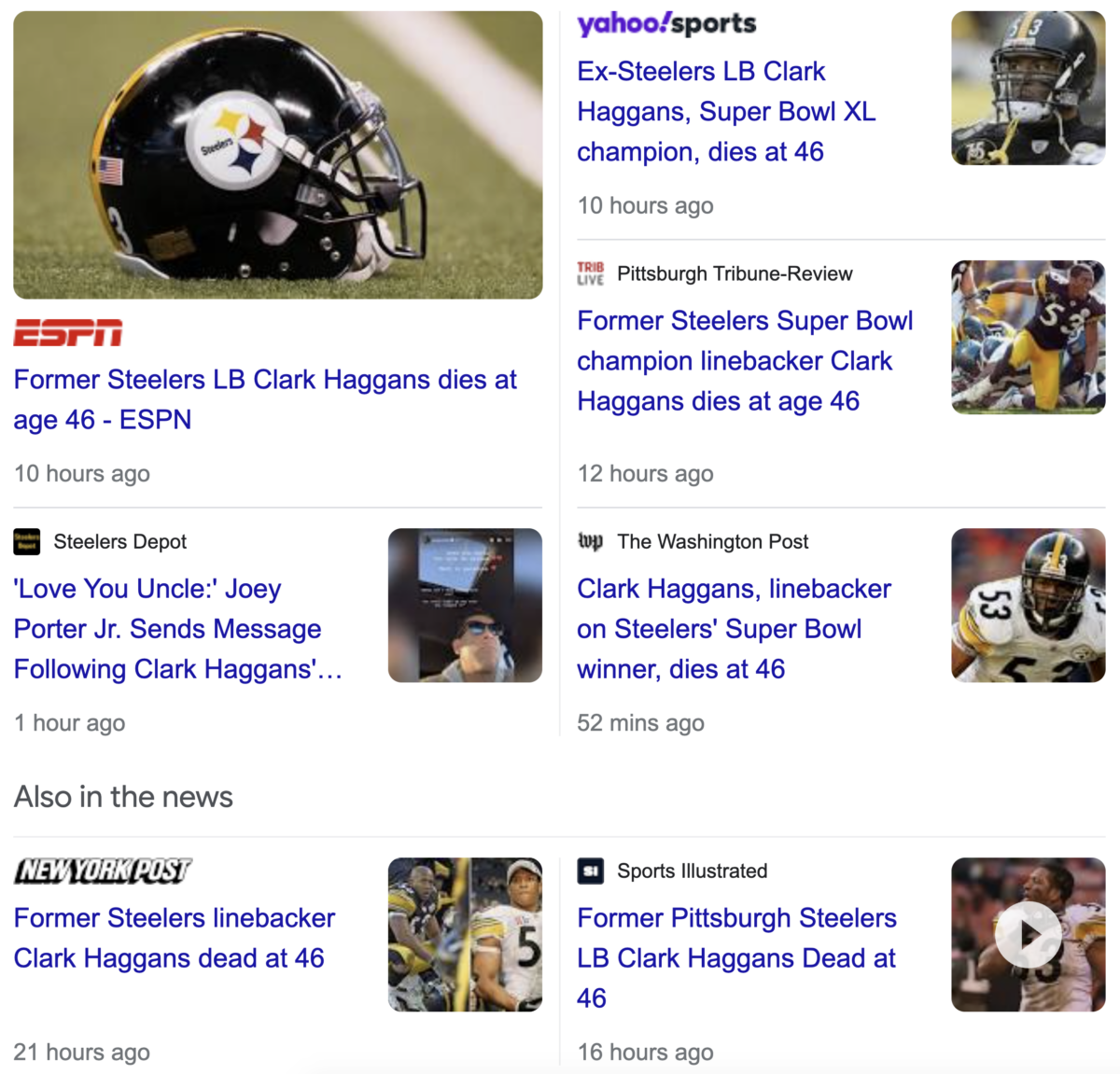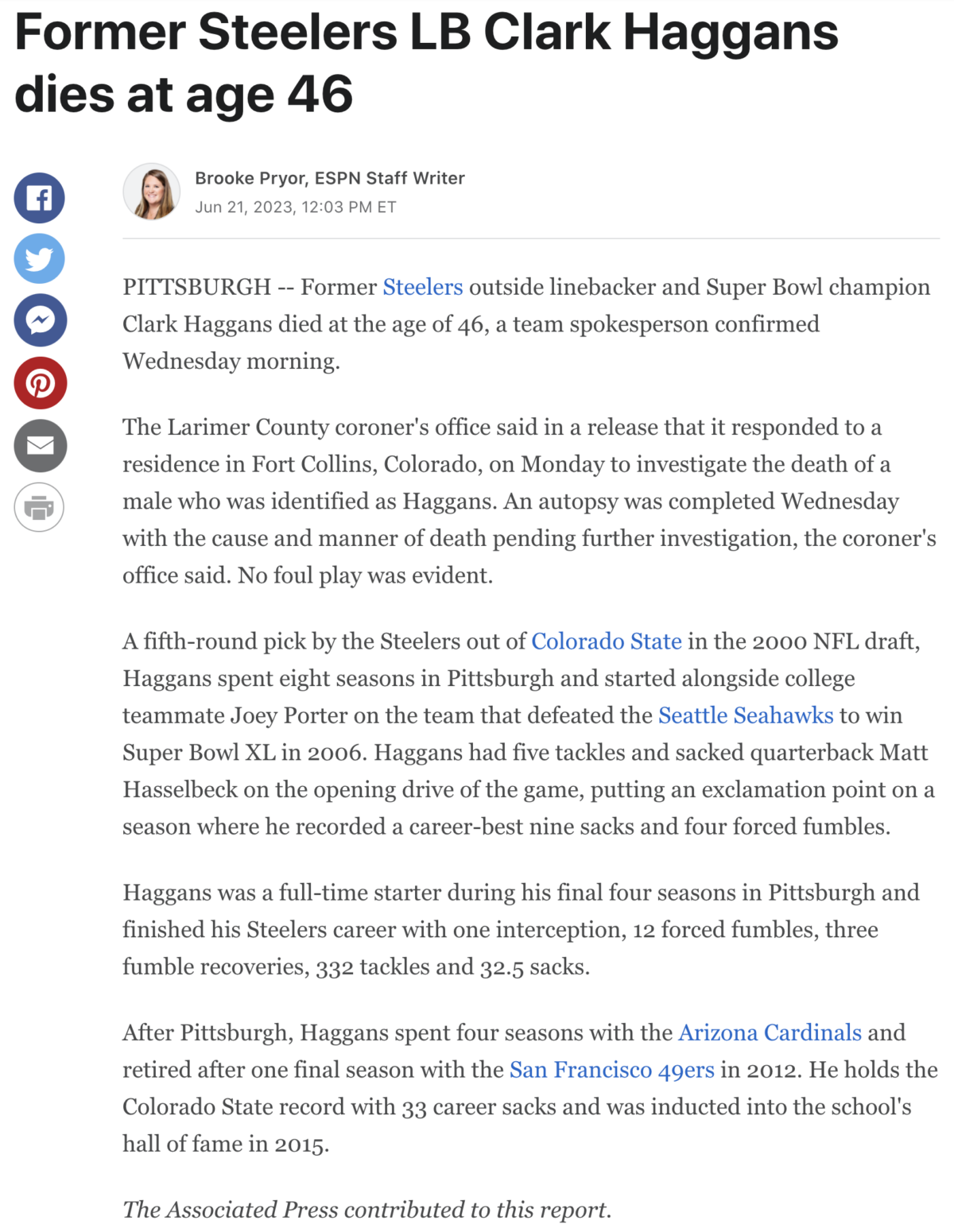 Haggans died exactly 83 days before the Steelers opener vs. the 49ers.
Football = 83, Colorado = 83, Murder = 83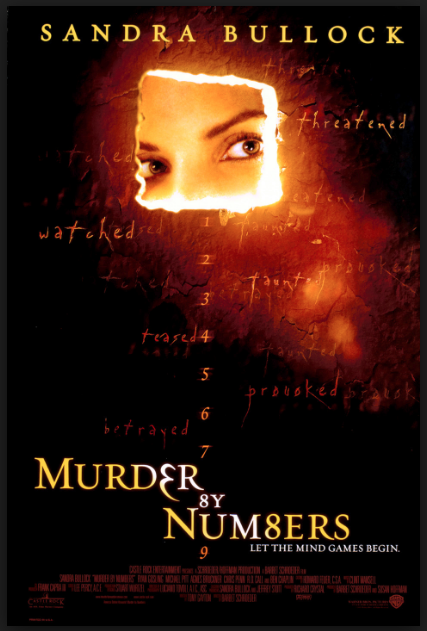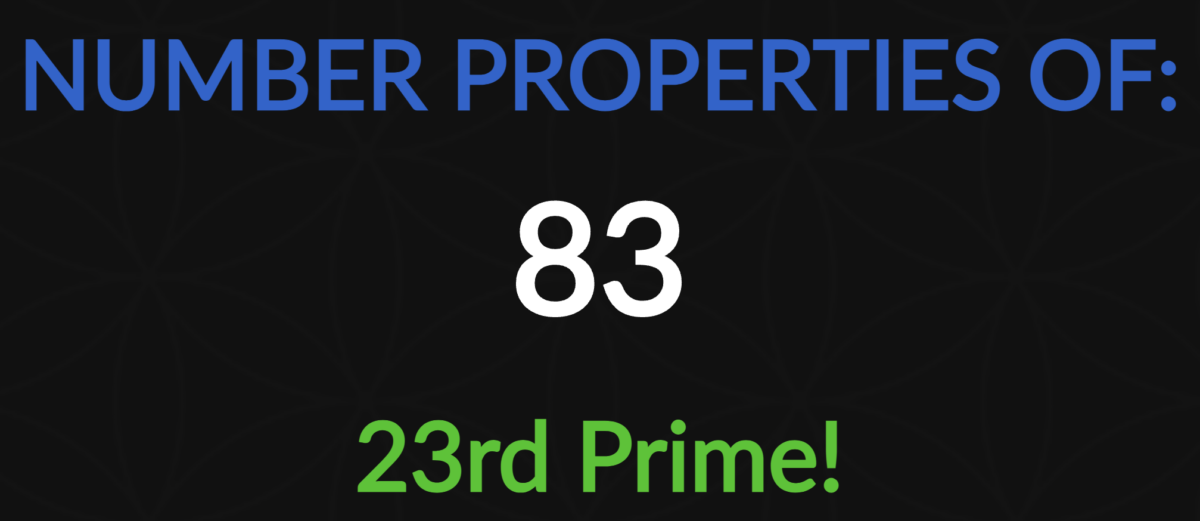 Notice that Clark Haggans died 23 weeks into his age, in '23.


It will be the 23rd meeting between the Steelers and 49ers.

This news breaks 81 days before that game.
Pittsburgh Steelers = 81
He was 46, going with the Catholic ownership of the Steelers.
Sacrifice = 46 & 170
Catholic = 46
He died on the 170th day of the year as well.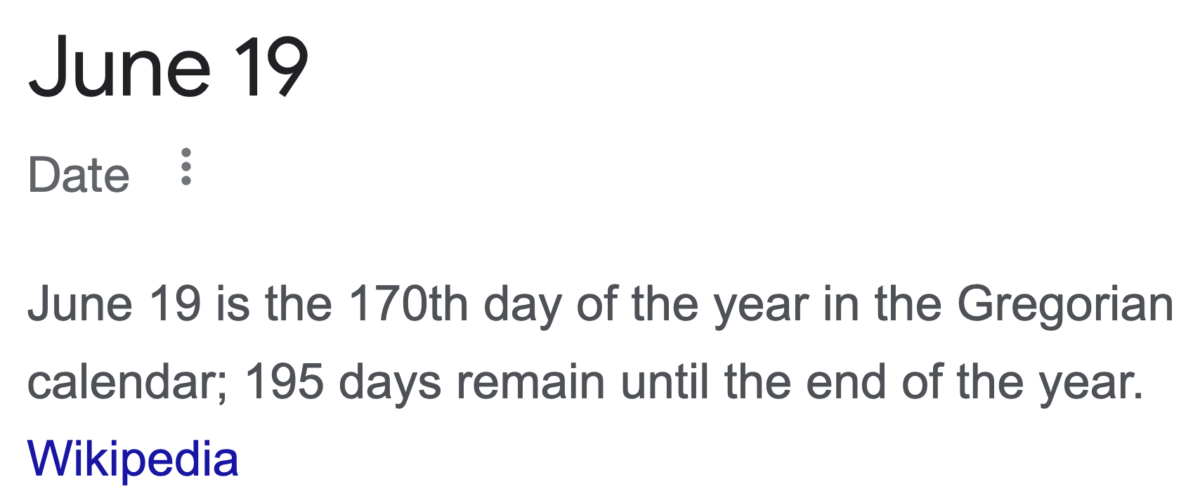 He also won the Super Bowl in Michigan.
Michigan = 46
He also had 46.5 career sacks.
He played in 172 career games, and they announced his death on June 21, the 172nd day of the year.
Ad maiorem Dei gloriam = 172