Fox News making sure everyone knows Trump has done more in 47 months than Biden has done in 47 years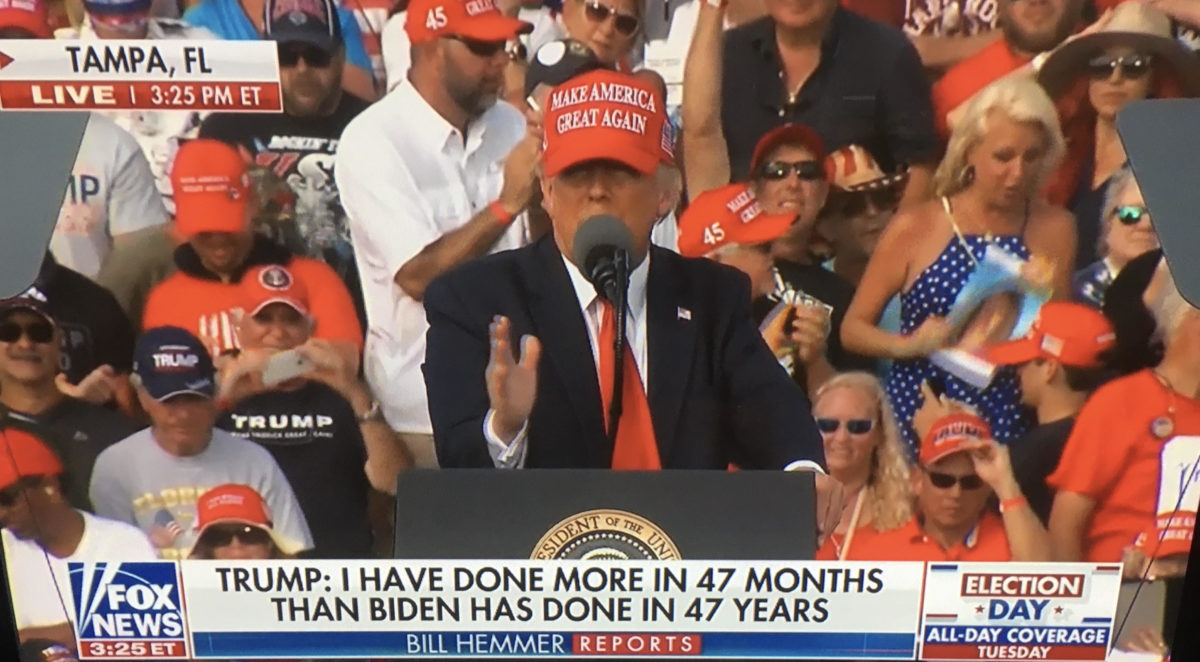 Biden was the 47th Vice President.
He took office with Obama, when Obama was age 47.
And don't forget the cornerstone for D.C. was laid September 18, 1793, a date with 47 numerology.
9/18/1793 = 9+18+(1+7+9+3) = 47