FOX Sports writes, "Brady's apology to Honey Badger was scripted," February 9, 2021
Link.
563, 103rd Prime
103, the number that connected all Tampa sports championships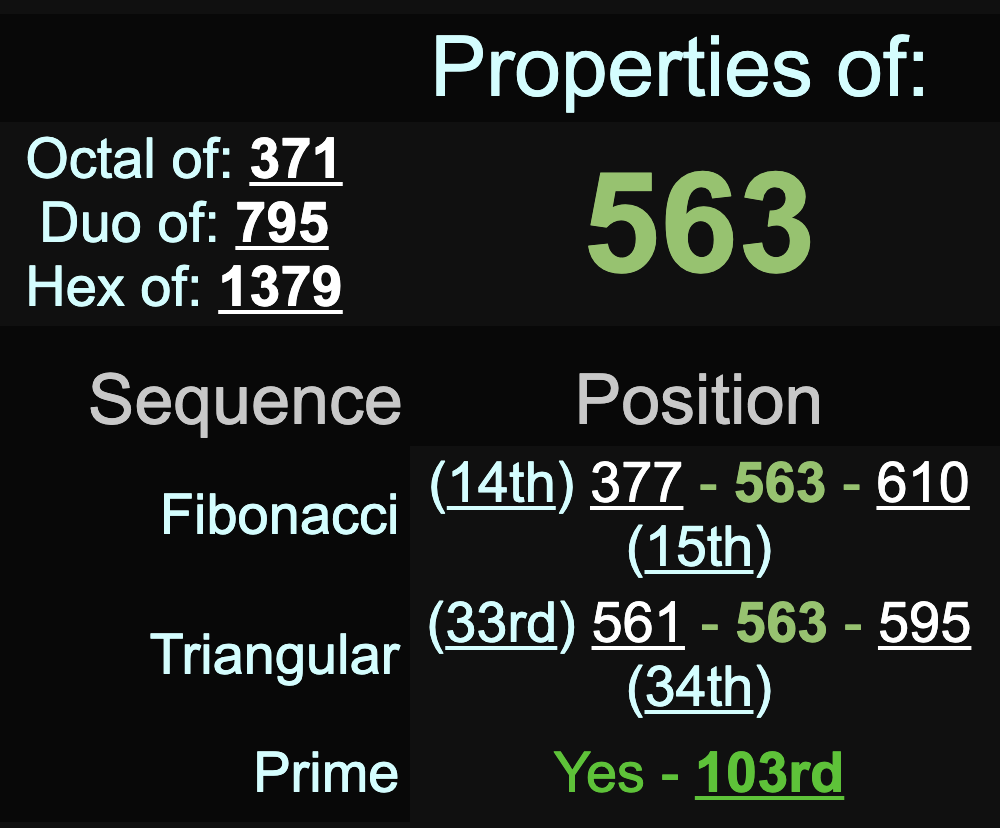 The mockery.
And of course, the entire altercation between Brady and Honey Badger was scripted. Again, Badger had his Jordan glove in Brady's face, as Brady surpassed Jordan in championships, going from being tied at 6 to alone at 7.