Frank R. James blamed for 36th Street Station subway shooting in New York, April 12, 2022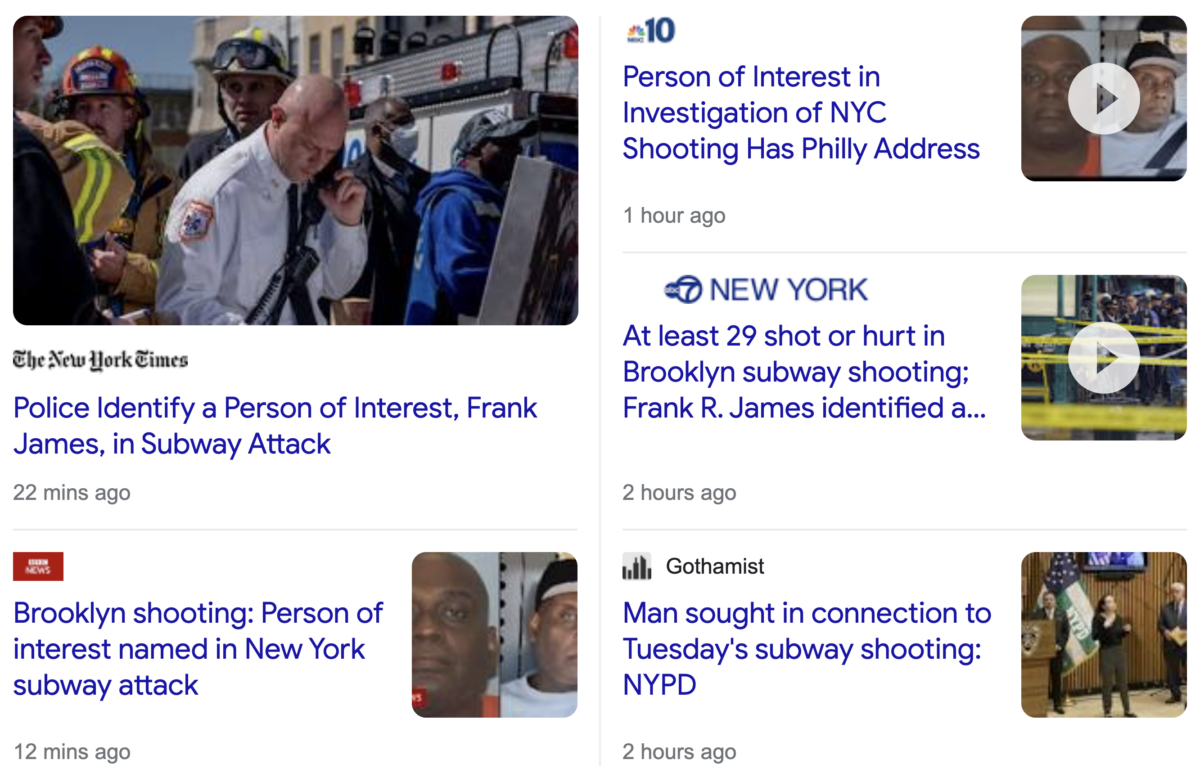 Frank R. James is the supposed shooter, and his name equates to 44. Recall, California just had the mass shooting of April 3, 2022, 44-days after Gavin Newsom's gun control speech on February 18.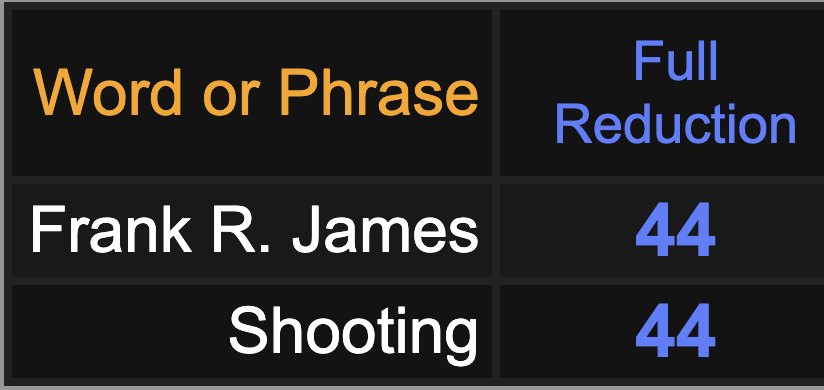 Frank R. James = 181 (42nd prime)
Recall the 181 ritual blaming the black man for throwing the asian woman in front of a subway train earlier this year in New York.
This comes 87-days after the reported killing of Michelle Go on January 15, and on the 102nd day of the year. Again, they said the shooting happened at the 36th Street Station.

Read more about 102 in the ritual of the April 12, 2022 shooting.
Slavery = 42 / 102
Nigger = 42 / 102
The January 15 incident supposedly took place at the 42nd Street Station.
Related: Read about the shooting renting a U-Haul in Philadelphia at 2:01 PM the day prior here.
The Jesuit Order = 201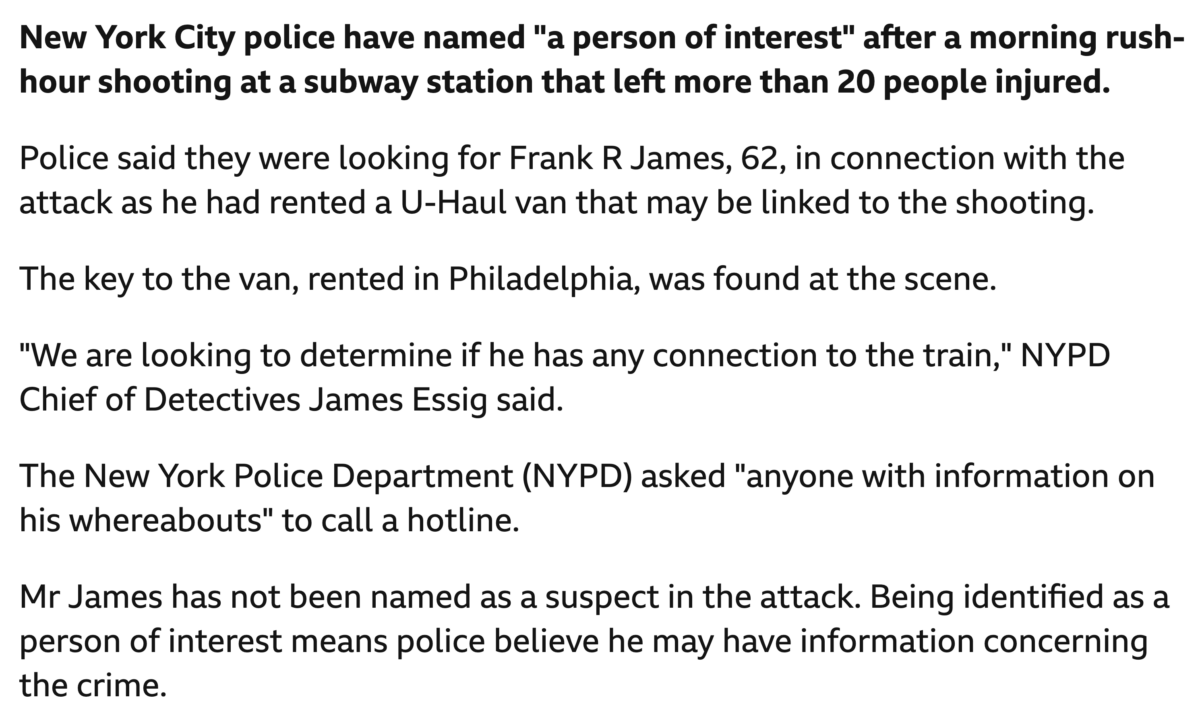 https://www.bbc.com/news/world-us-canada-61089619
For another parallel to the Sacramento shooting, this was one of the witnesses that got a fair amount of television time, Brooklyn Muhammad.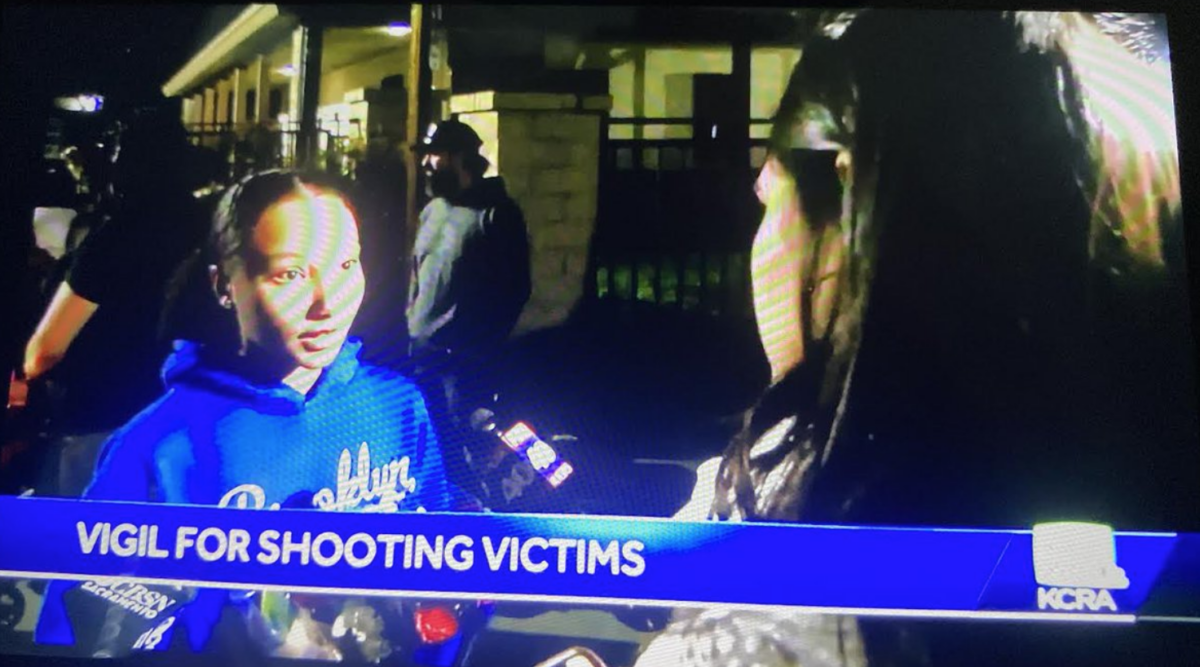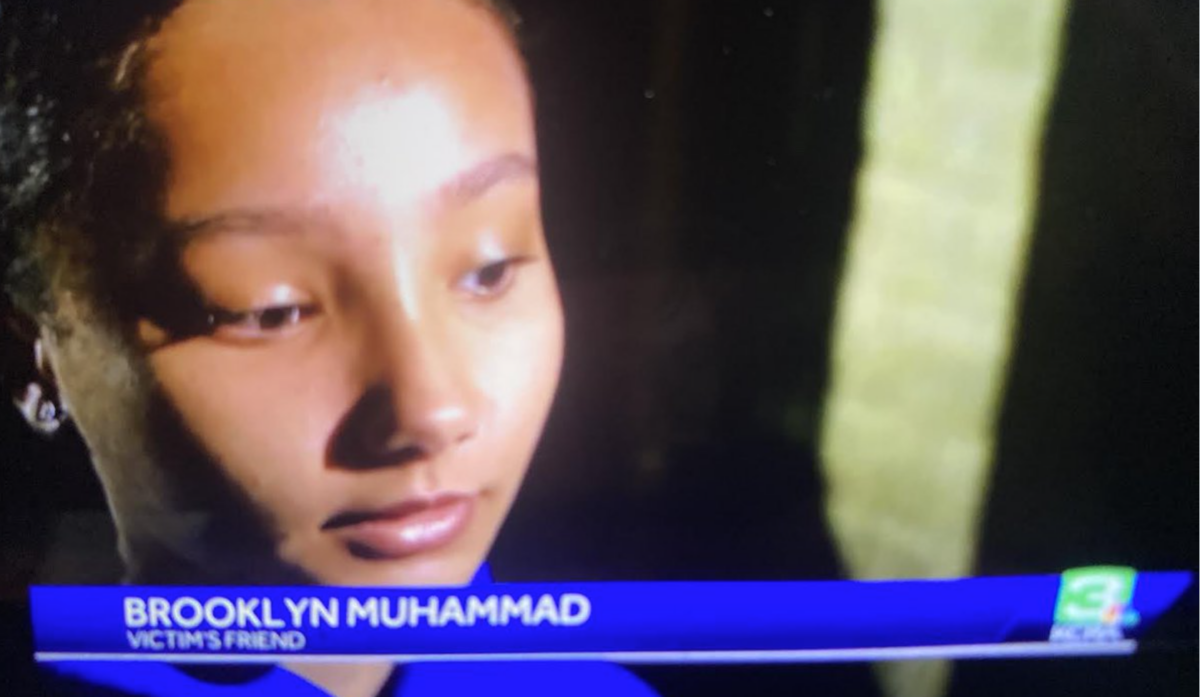 Also noteworthy, they're saying the shooter is 5'5″, on the day they're reporting the death of the 5'5″ comedian, Gilbert Gottfried, who died on his 44th day of his age.