Gabby Petito posing in front of Monarch Butterflies and the subject of Monarch Mind Control +Laundries family moves disappearance date to September 13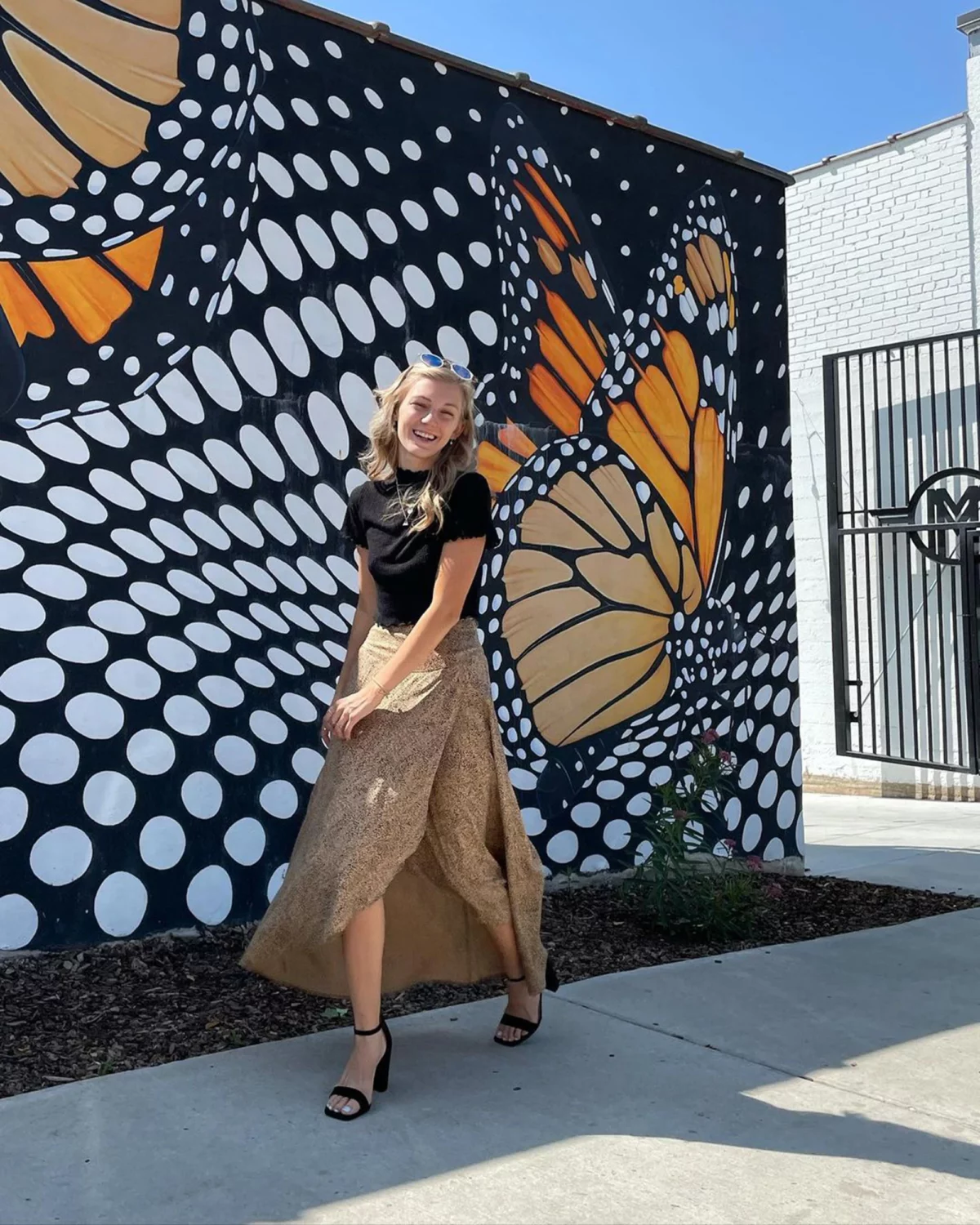 Notice Gabby Petito's viral photo posing in front of the Monarch Butterfly.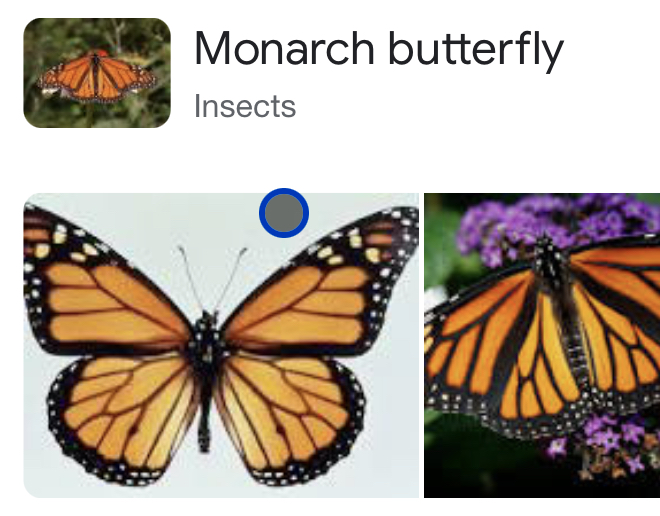 Notice the Gematria of Monarch Butterfly.

The Jesuit Order = 201
-Order of Illuminati = 201 / 105 (Update to story on 10/5)
-Ignatius of Loyola = 201 / 231
Catholic Church = 75
The Catholic Church = 87
Look up the subject 'Monarch Mind Control.'
It has a lot to do with women who are used as sex slaves.
Also, don't overlook the M on the gate, in the photo above.
M, the 13th letter.
And in the latest, Gabby Petito's fiancé, Brian Laundries (Small Talk and & Brain Wash), has been missing since September 13, not September 14.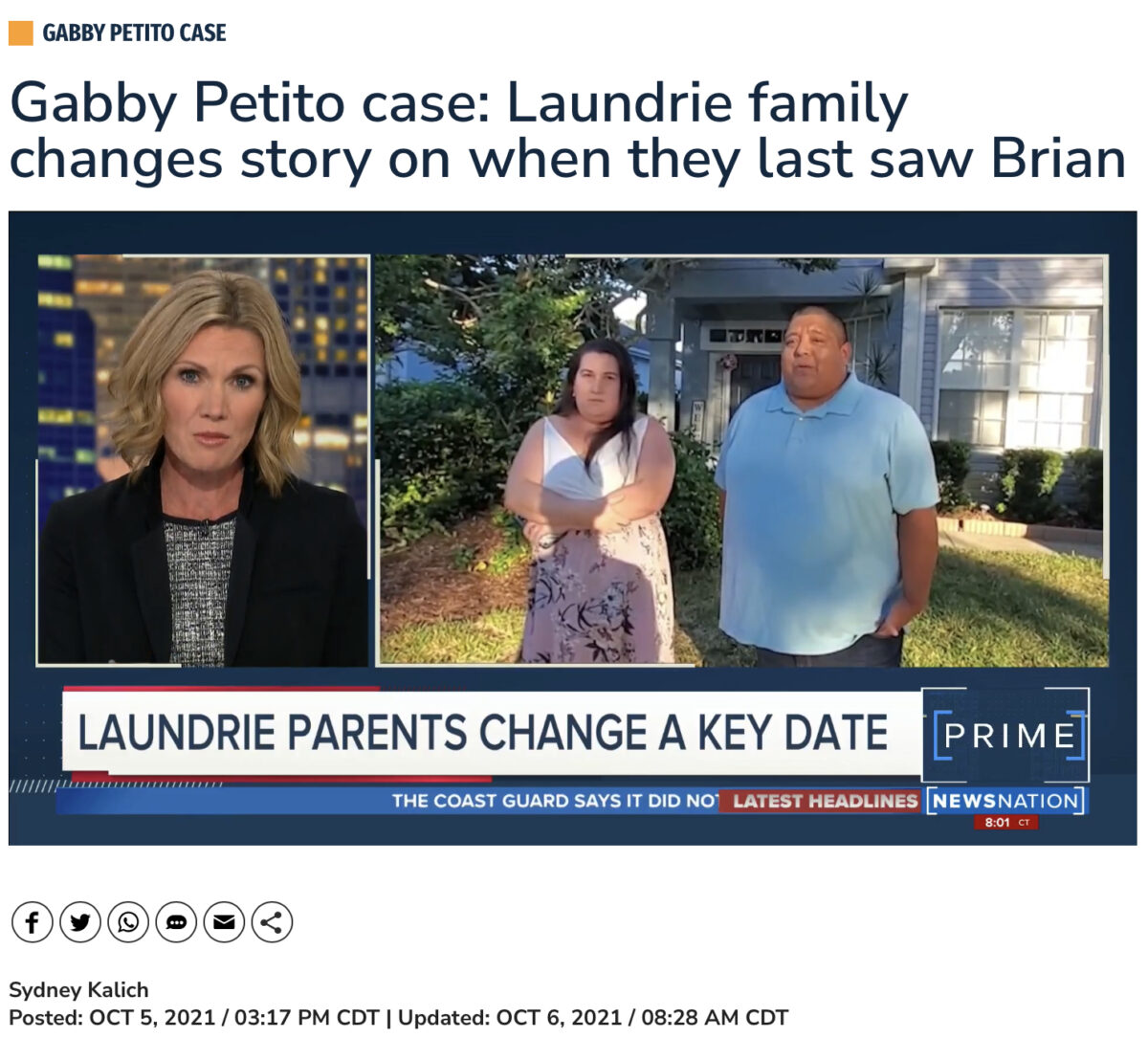 America = 139
Freemasonry = 139
The Bavarian Illuminati = 139