Gonzaga vs. Baylor, April 5, 2021, Jalen Suggs' 93rd points on the 93rd day of the year, & Aloysius de Gonzaga who died battling an epidemic


Remember, these teams were supposed to play on December 5, 2020, in Indiana, but it was canceled due to Covid, and now the championship is in Indiana, on 4/5, and Indiana went perfect, 32-0, which Gonzaga can now replicate 45 years later. *Ritual = 45 *IHS = 45
Also, checkout the 201 riddles on this game, and remember that Gonzaga is the Jesuit program, whereas the coach of Baylor went to Butler in Indianapolis.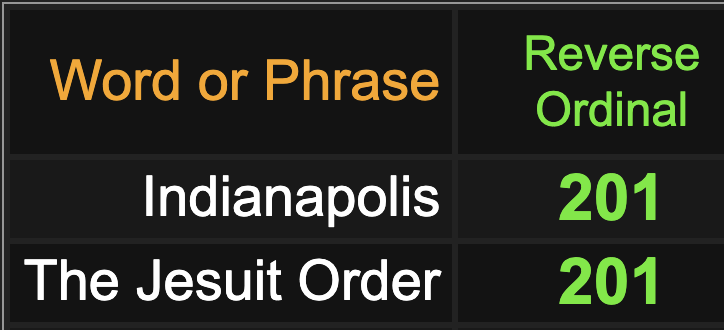 Keep in mind this game is on April 5, the 95th day of the year, and the Jesuits were created to counter the 95 Theses, and they were recognized by Rome on September 27, the day leaving 95 days in the year.






And Gonzaga is named after Aloysius de Gonzaga, equating to 201.

And please read more about Elgin Baylor's death here. Of course he went to the other Jesuit school in Washington State, Seattle University, and this is the 82nd tournament. *Seattle = 82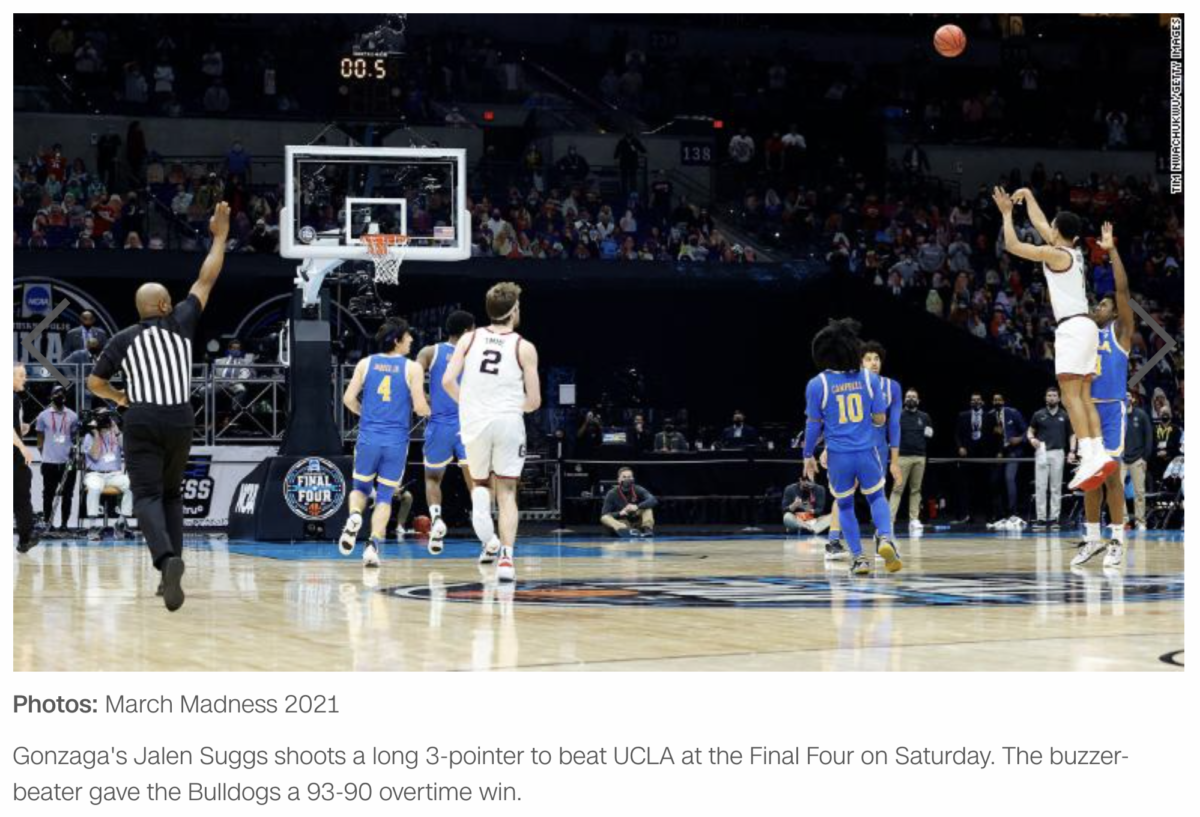 https://www.cnn.com/2021/04/05/us/gonzaga-baylor-march-madness-title-game-trnd/index.html
And never forget Jalen's game winner, on April 3, 2021, the 93rd day of the year, giving them the 93-90 win.

Jalen Suggs = 56 *Society of Jesus = 56 *Coronavirus = 56
Jalen Suggs = 34 *Indiana = 34
The 93 also connects with 'St. Aloysius Gonzaga', another way to say the name of the person that Gonzaga is named after.

Notice he died caring for victims of an epidemic as well… and his birthday is March 9, or 9/3, like 93…

https://en.wikipedia.org/wiki/Aloysius_Gonzaga
And don't forget EVENT 201 was the coronavirus pandemic simulation, October 18, 2019, one month before the outbreak.

Also, for another funny stat, this is the first time in 73 years Baylor has been in the championship.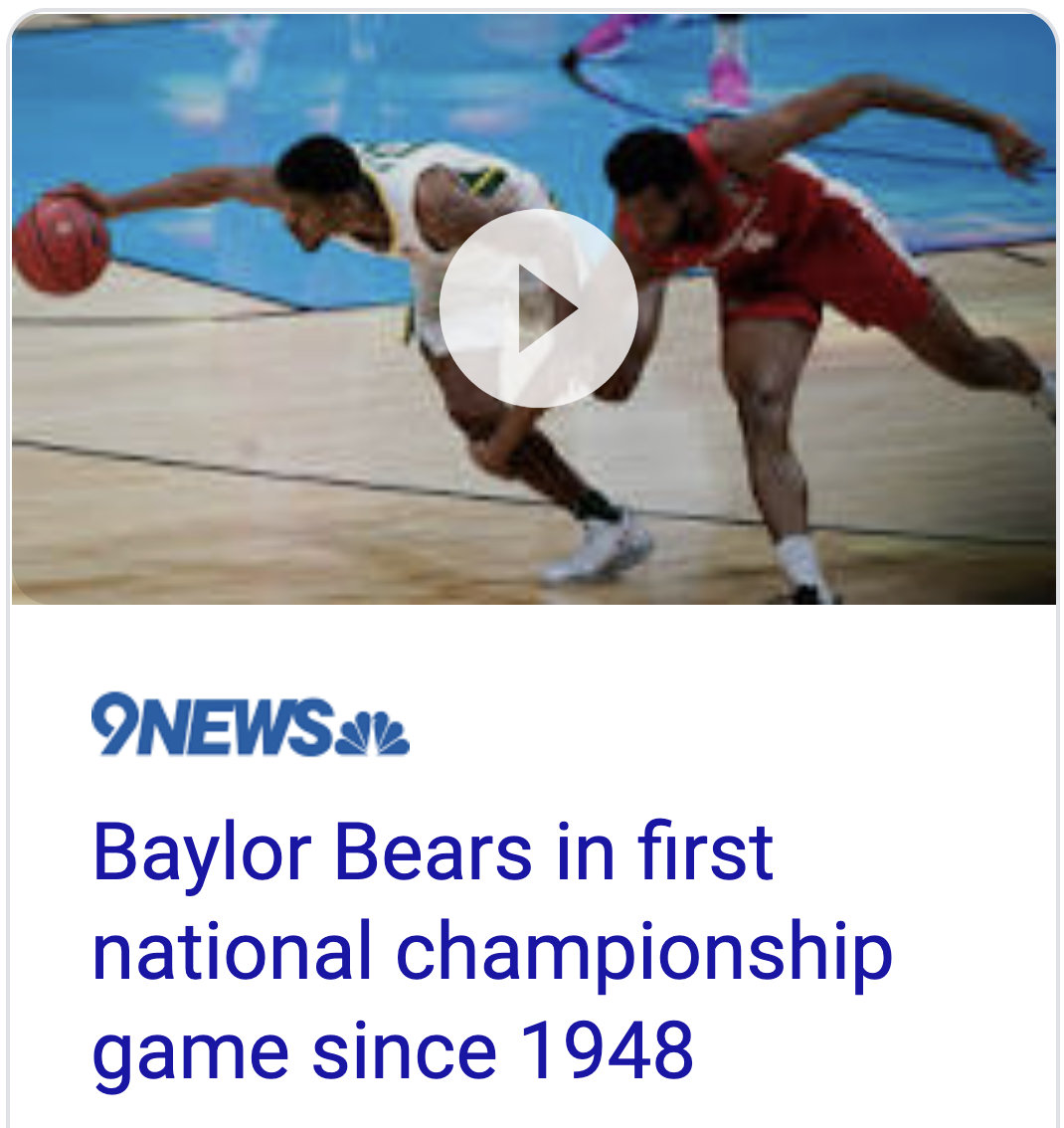 Perfect = 16+5+18+6+5+3+20 = 73 (Gonzaga trying to become the first perfect team in 45 years, on 4/5)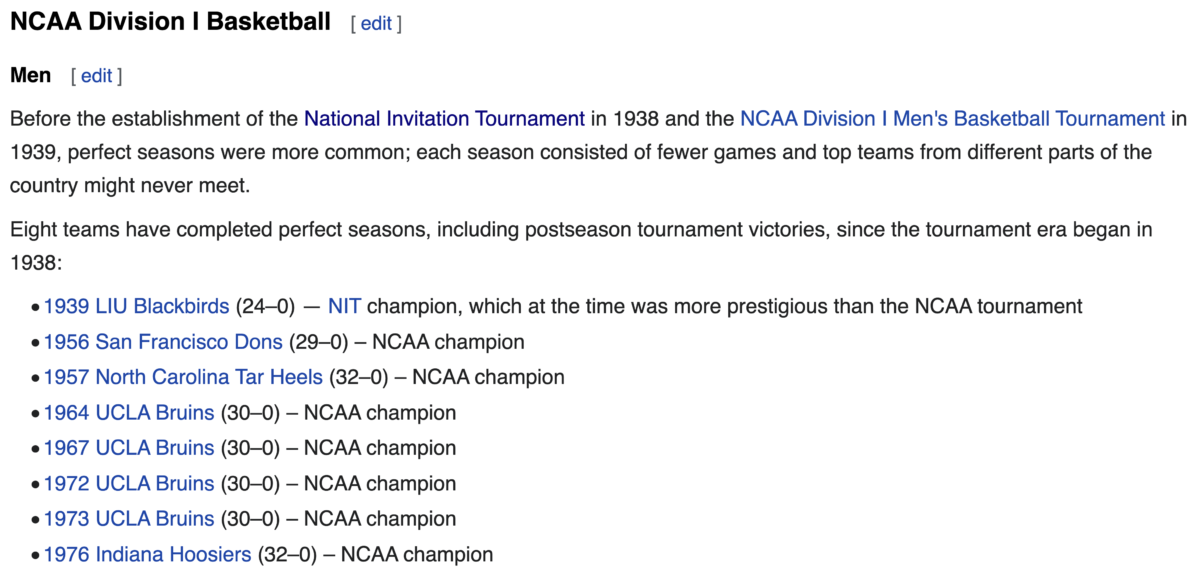 https://en.wikipedia.org/wiki/Perfect_season#NCAA_Division_I_Basketball
Gonzaga can become the 9th team to go perfect on 4/5. *45, 9th tri. number