Governor Newsom proclaims State of Emergency for Hurricane Hilary on Bill Clinton's birthday, August 19, 2023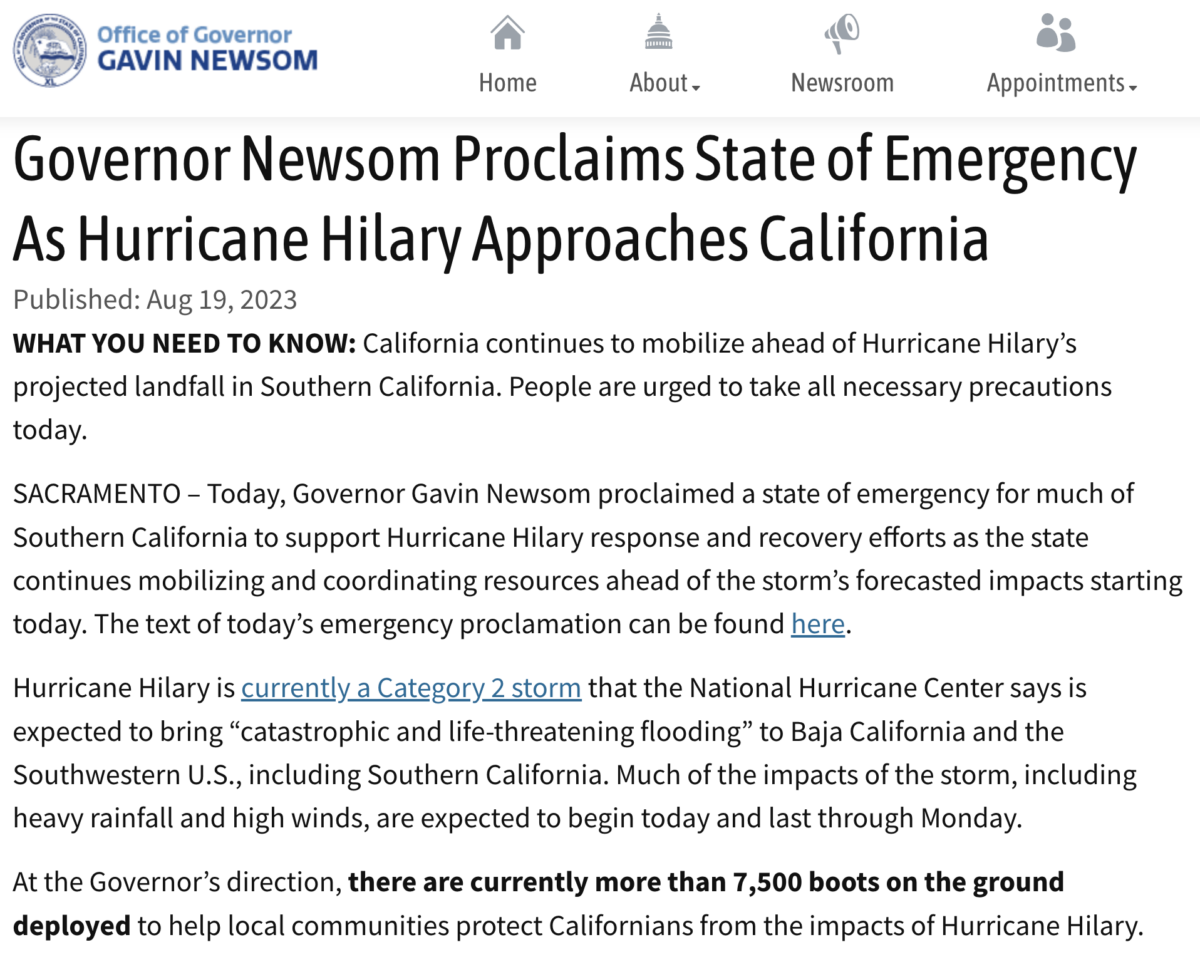 https://www.gov.ca.gov/2023/08/19/governor-newsom-proclaims-state-of-emergency-as-hurricane-hilary-approaches-california/
Gavin Newsom declared the State of Emergency for Hurricane Hilary on Bill Clinton's birthday, Saturday, August 19, 2023.

Keep in mind he has turned 77, and weather warfare was banned in Geneva in '77.

Additionally, notice that Gavin Newsom declared it 52 days before his October 10 birthday.




Again, August 21, an expected day of flooding for the southwest, is Hawaii's birthday, and a date with 52 numerology this year. *8/21/23 = 8+21+23 = 52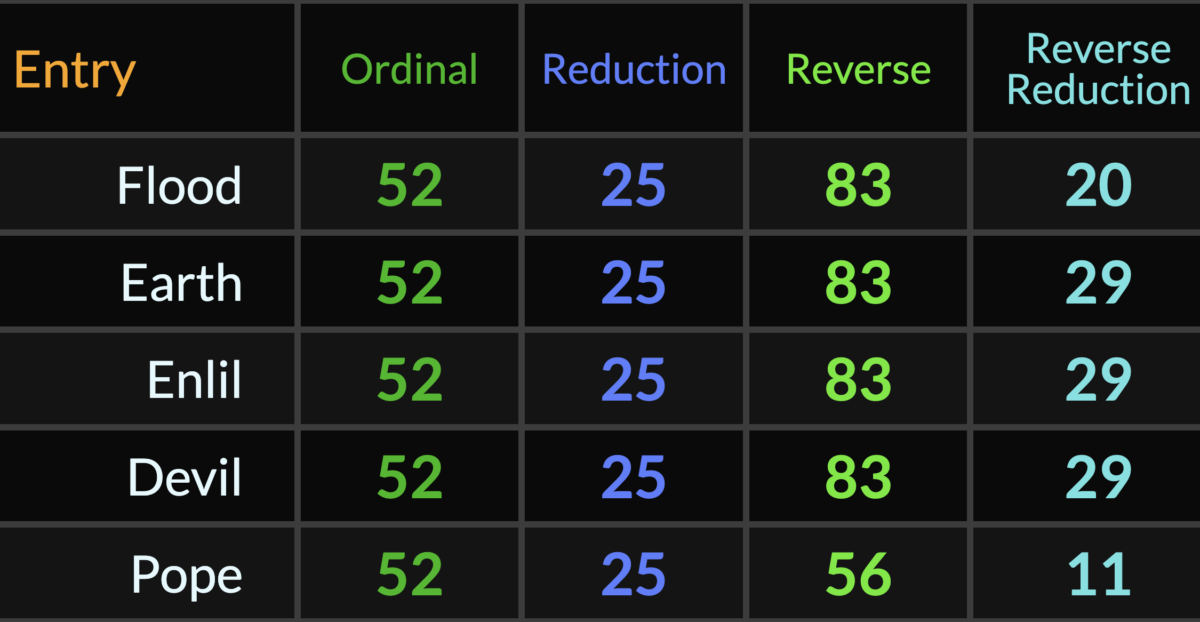 Remember, this is the first tropical storm to impact California in 84-years, and both Gavin Newsom and Bill Clinton are Jesuits.



The storm will begin impacting Southern California on 'Sunday,' and into Monday.

Keep in mind Sunday is 84 days before the Superior General's birthday.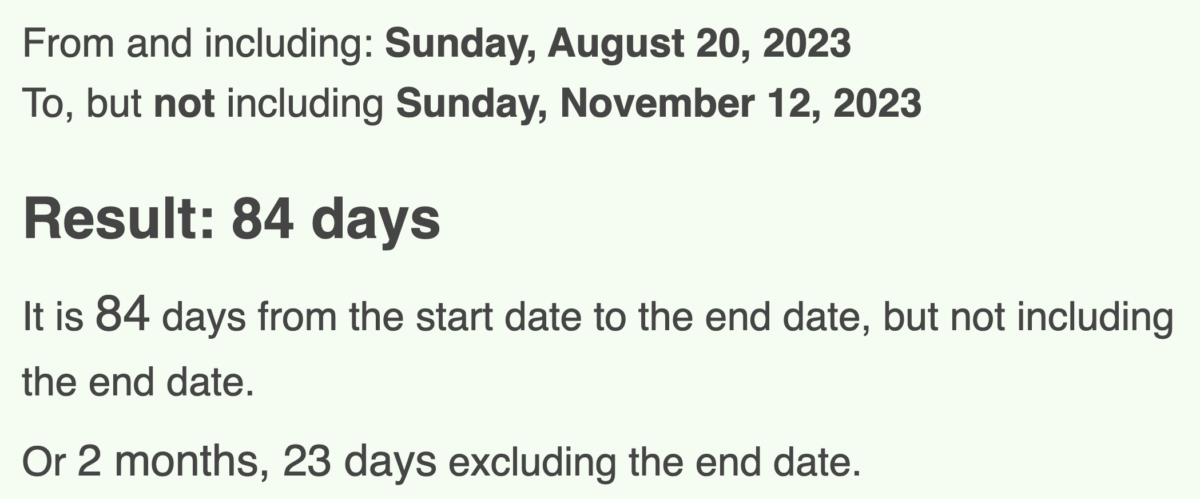 The last storm was in '39.