Greenville, California wiped off map by Dixie Fire (Is your town the next Agenda 21 target?)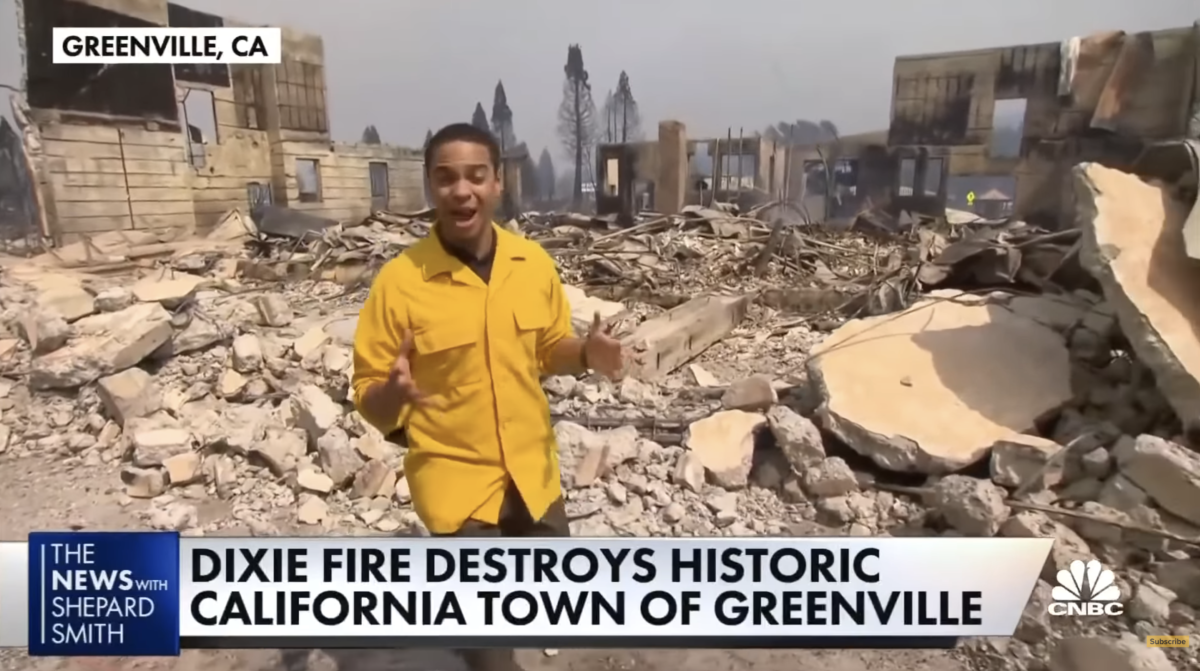 If you live in a smaller, rural town, in the time of Agenda 21 and 2030, you might want to know the gematria of your town in case it becomes the next 'Greenville'.



Satan = 55
God = 55
And as Steve Patterson in the yellow says, he hasn't seen devastation like this since the Paradise, California fires.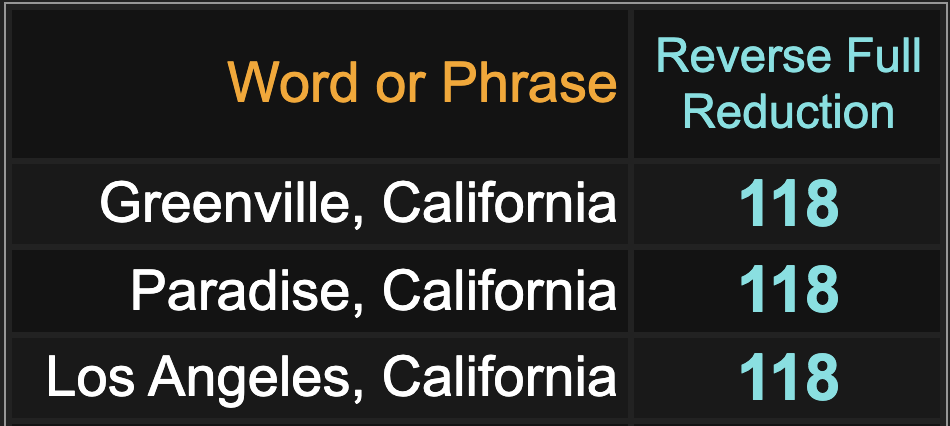 Recall, LA and Paradise burned on November 8, or 11/8, like 118.
Los Angeles is on 118th Meridian West
LA's birthday is September 4 (Day leaving 118 days in year)
Paradise = 53
Los Angeles = 53
Burn = 53