Guru of Gang Starr was sacrificed for the 2010 NBA Finals, Lakers over Celtics, April 19, 2010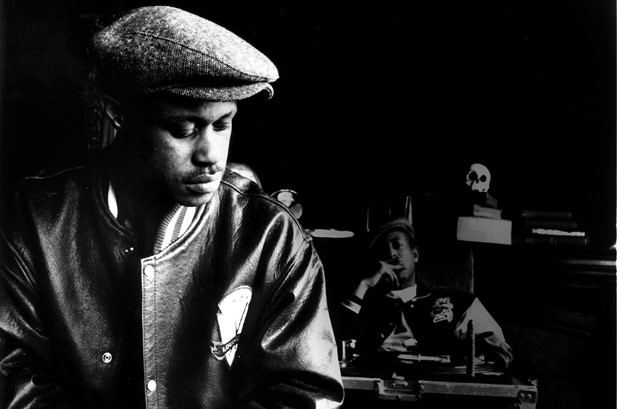 https://en.wikipedia.org/wiki/Guru_(rapper)
Guru of Gang Starr was clearly sacrificed for the 2010 NBA Finals, between the Boston Celtics, and the Los Angeles Lakers, dying at age 48, and 58 days before the NBA Finals concluded on June 16, 2010.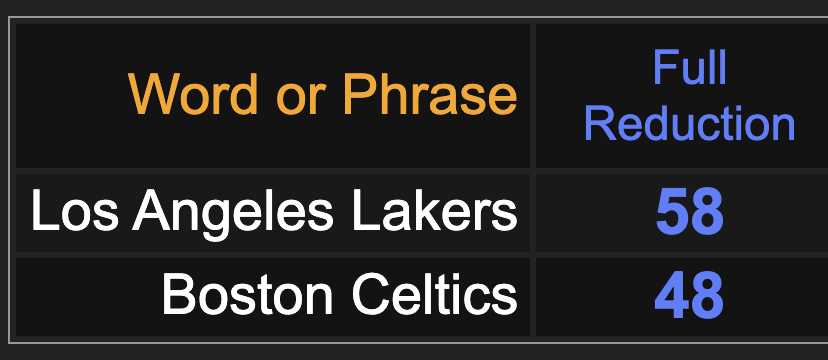 Kobe Bryant = 58
Bryant = 26 *Celtics = 26 (Finals began on 2/6 that year)
Adding insult to injury, he died on the 109th day of the year, April 19, and the Los Angeles Lakers won the Finals a span of 109 days from going into a coma on February 28, 2010. Of course, Los Angeles won the Finals in 2010.
Notice the Finals started that year on June 2, or 2/6, like 26, 44 days after his death on April 19, from blood CANCER.
Los Angeles = 37
Los Angeles, California = 118
DJ Premier was 44 years old at the time… he lives on…
https://en.wikipedia.org/wiki/DJ_Premier
And notice how 'blood cancer' goes with 'Finals'.

Also, notice how 'Gang Starr' fits in with 'NBA Finals'.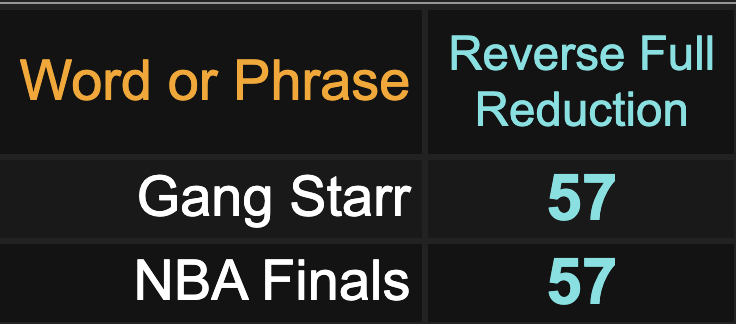 His date of death also had 33 numerology.
4/19/10 = 4+19+10 = 33

It was also a date with 53 numerology.
4/19/2010 = 4+19+20+10 = 53
His birth name, Keith Edward Elam, also syncs with blood sacrifice.

And notice how his rap name Guru fits in.
Basketball = 22 *Boston = 22
LA = 41
For one last point, Guru died on his 277th day of his age, the 59th prime, and he went into a coma on the 59th day of the year. Of course 59 is the 17th prime, and NBA is 14+2+1 = 17.
Keep in mind the Lakers and Celtics are now tied at 17 NBA Finals apiece.