Haiti hit by 7.2 earthquake, August 14, 2021, 38 days after assassination of president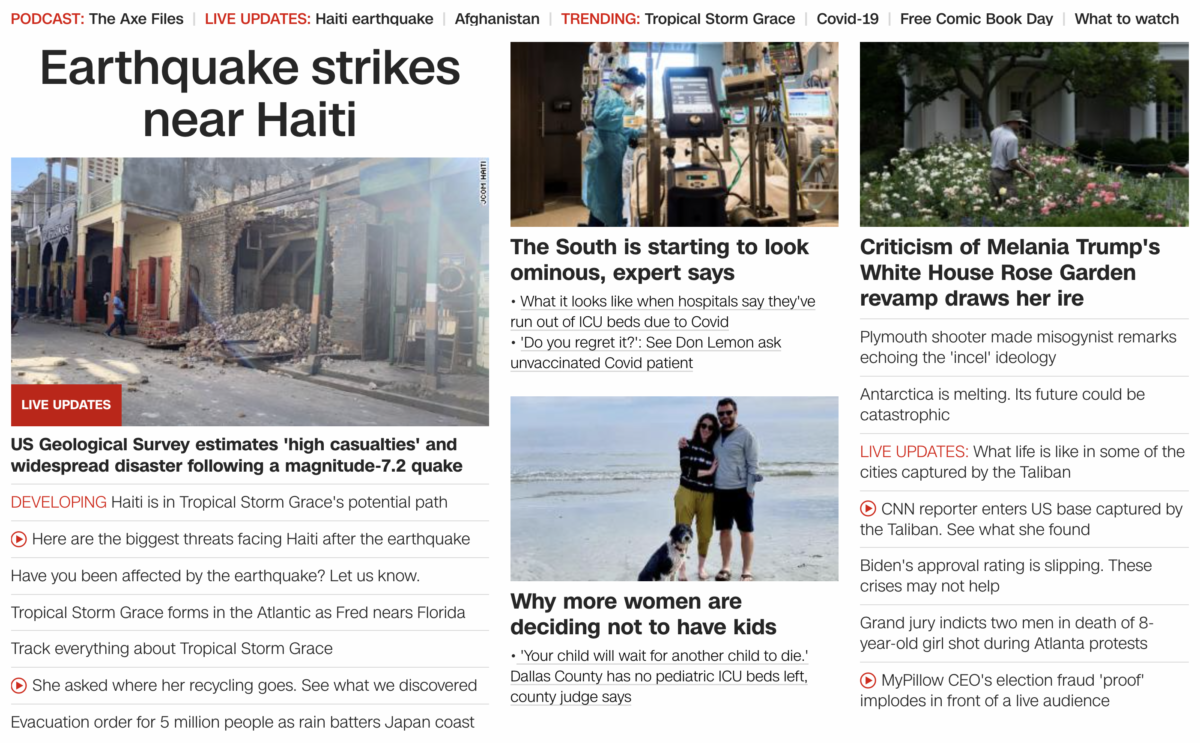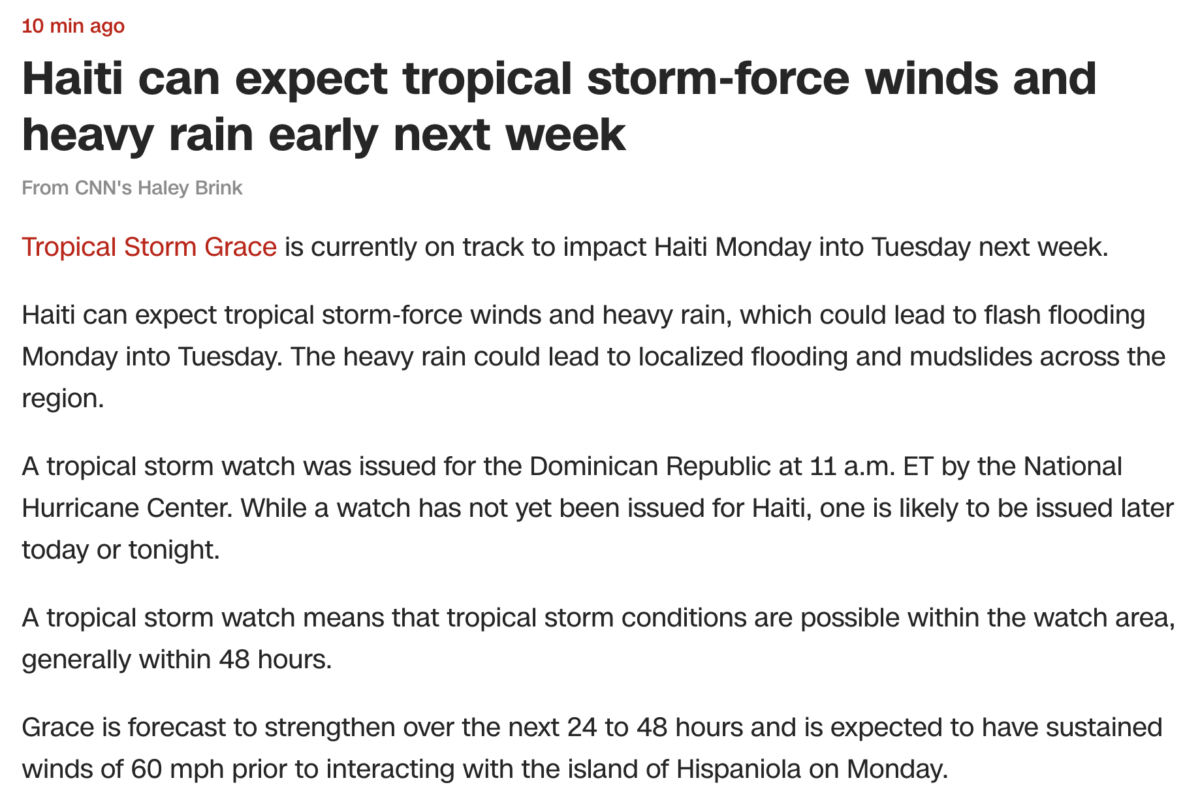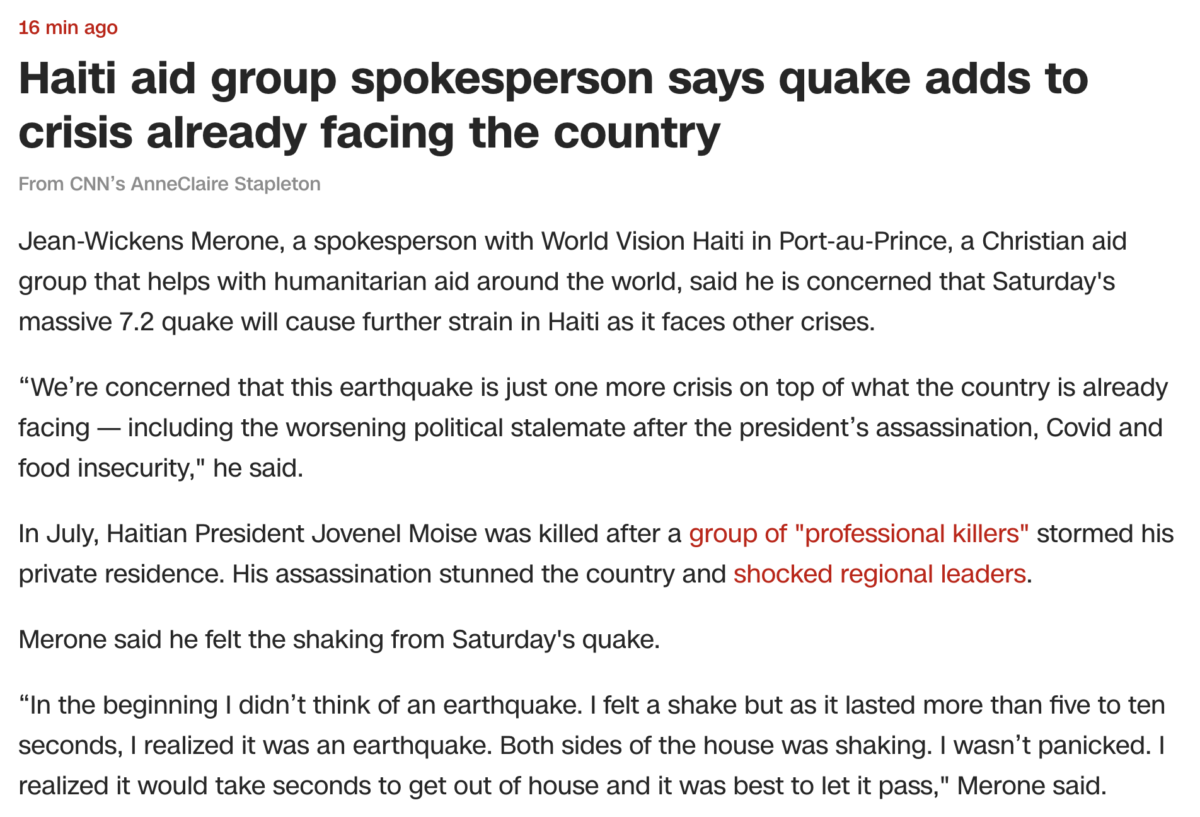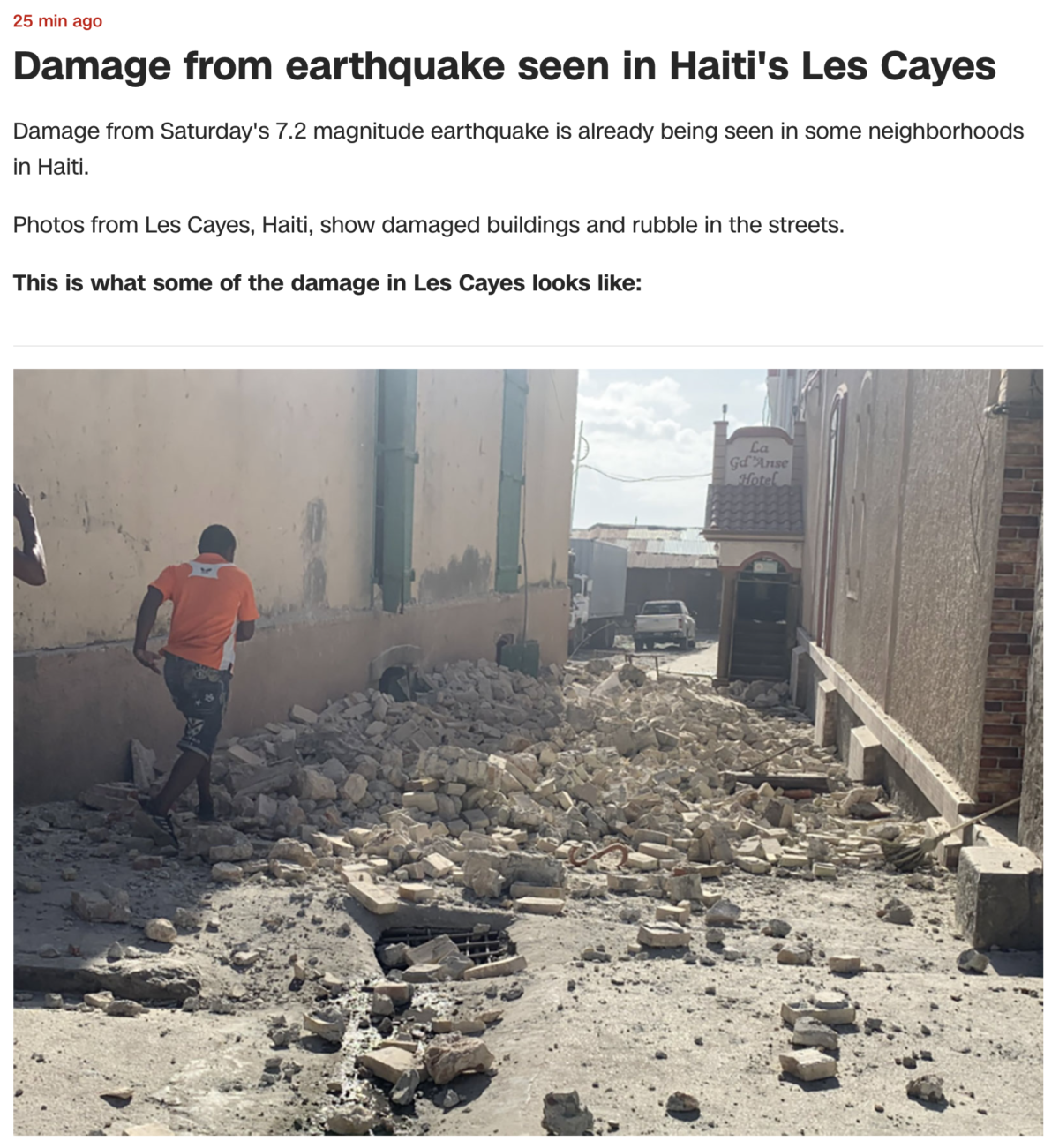 Today, August 14, leaves 139 days left in the year (34th prime).
*Haiti = 34


Keep in mind the HAARP patent date, August 11, 1987, was 34 years and THREE days ago.
Three = 56
Natural Disaster = 56
Society of Jesus = 56
Tomorrow, August 15, is the Jesuit establishment anniversary, formed August 15, 1534.
If you missed my work on the Jesuit assassination of their president, July 7, 2021, read here. It came 34 weeks after the Superior General's birthday.
Keep in mind that event was 38 days ago.
Earthquake = 163 (38th prime)
Murder = 38 / 34
Death = 38
Update:
Haiti's January 12, 2010 earthquake took place while the 38th and 40th President of Haiti was in office. It came 487 days before he exited office, and this latest comes the day before the 487th birthday of the Jesuit Order, August 15, 2021.