Hebrew speakers mock Facebook's new name, Meta, because it sounds like 'death', October 30, 2021 news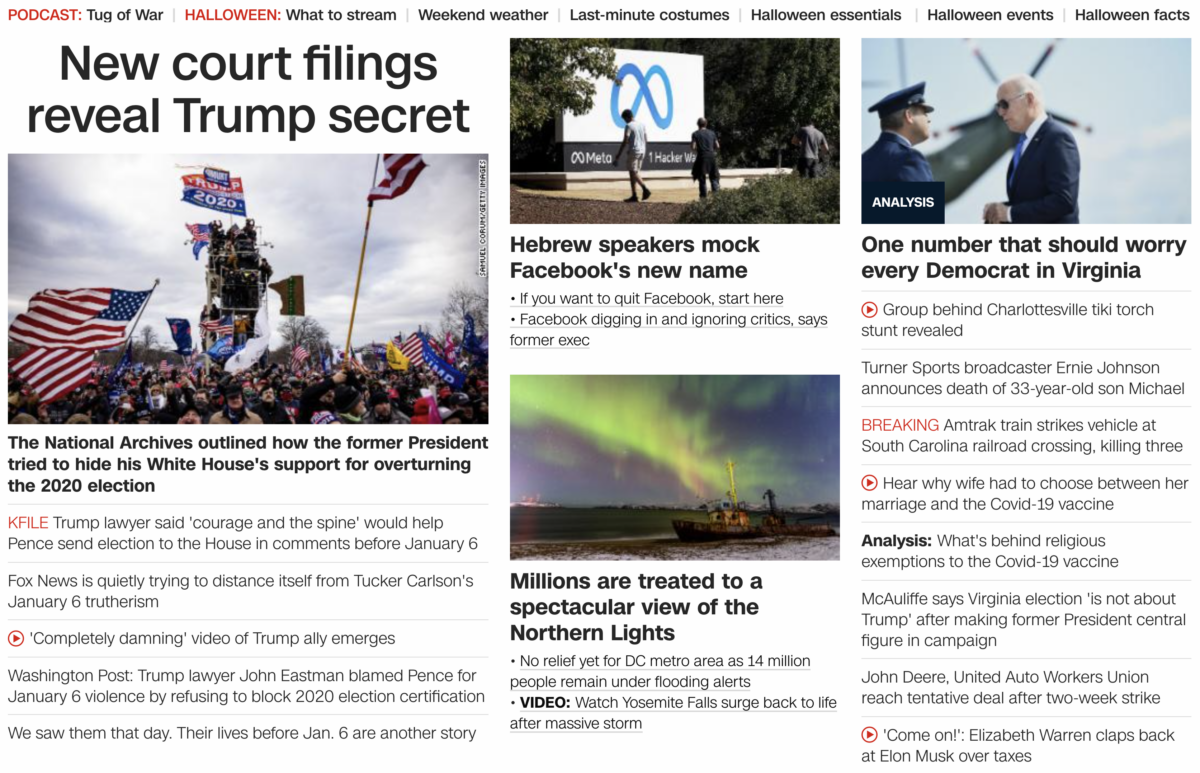 Recall, this entire thing is very JEWISH ritual.
Read more about it here.
And keep in mind this news comes the day the Church of Satan, founded in the Bay area, like Facebook, turns 666 months old.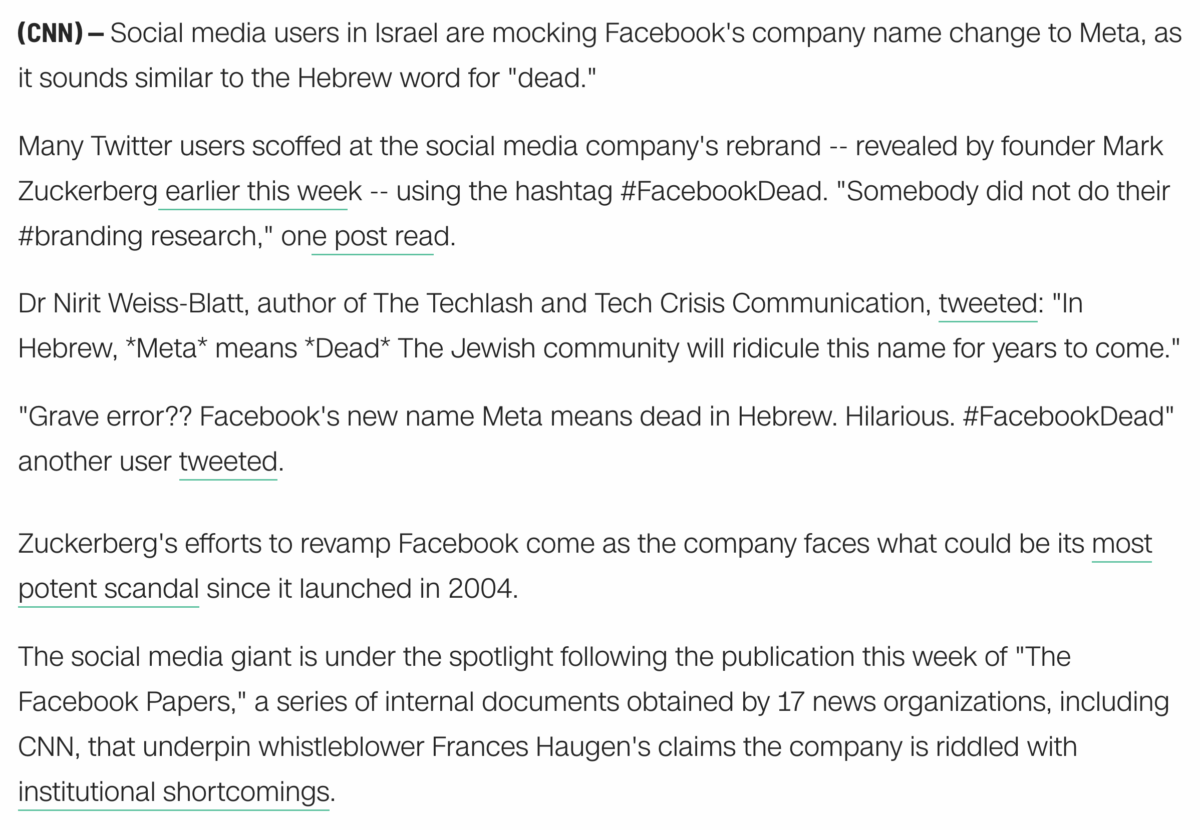 https://www.cnn.com/2021/10/30/tech/hebrew-speakers-mock-facebook-meta-rebrand-intl-scli/index.html