Henry Ruggs III Fatal Crash: SIRIUS The Dog Star and Other Synchronicities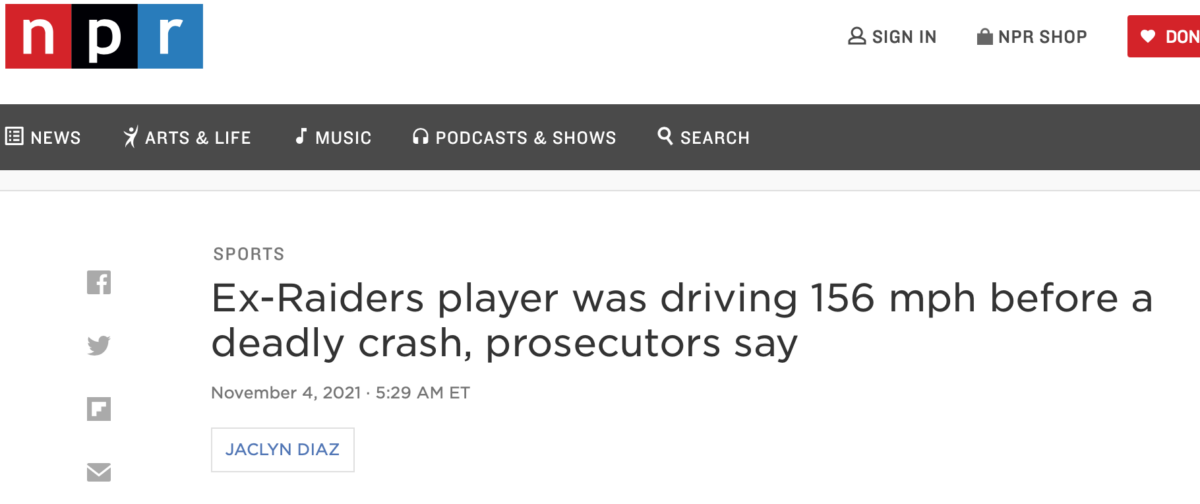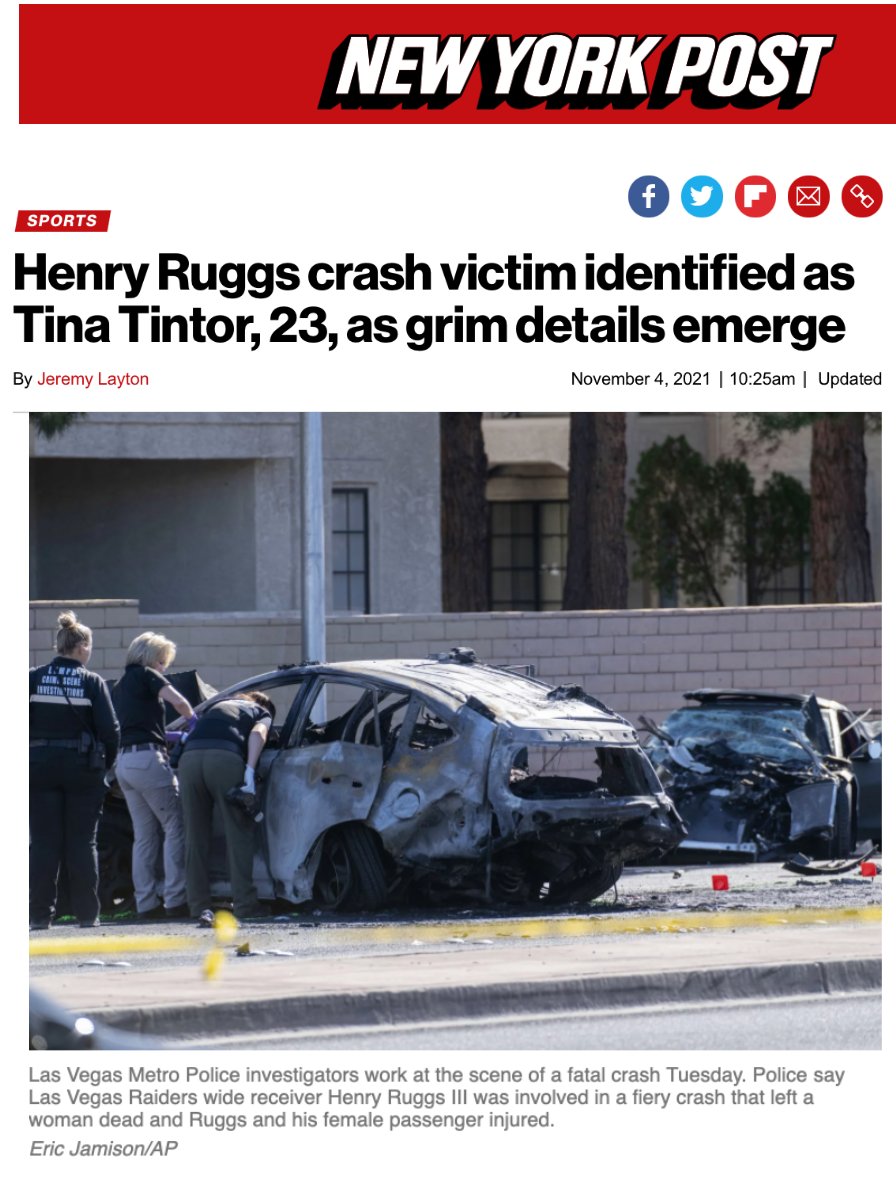 The media reported that on Tuesday November 2nd, 2021 Las Vegas Raiders Wide Receiver Henry Ruggs III was involved in a fatal accident in Las Vegas, Nevada when he drove his Chevrolet Corvette Stingray into the back of a Toyota Rav 4 driven by Tina O Tintor at 3:39 in the morning. Tina Tintor is reported to have survived the crash but was trapped, unable to exit the vehicle, and subsequently burned to death after her car caught fire.
Tina Tintor's dog Maxi was also a casualty. Ruggs was reportedly relatively unscathed while his passenger; his girlfriend and mother of his child Kiara Jenai Washington was reported to have sustained non-life threatening injuries.
Henry Ruggs is said to have reached a maximum speed of 156 mph, and hit the Toyota Rav 4 driven by Tina Tintor at 127 mph.
156 and 127 are numbers that stand out to the gematria community in particle, as numbers that relate to 911. 911 is the 156th prime number. On September 11th, 2001 World Trade Center Buildings 1,2 and 7 collapsed.
156 and 127 have profound esoteric significance in this Las Vegas case.

48

Tina Tintor's birthday is April 8th, written 4-8. At his NFL combine Henry Ruggs wore number 48.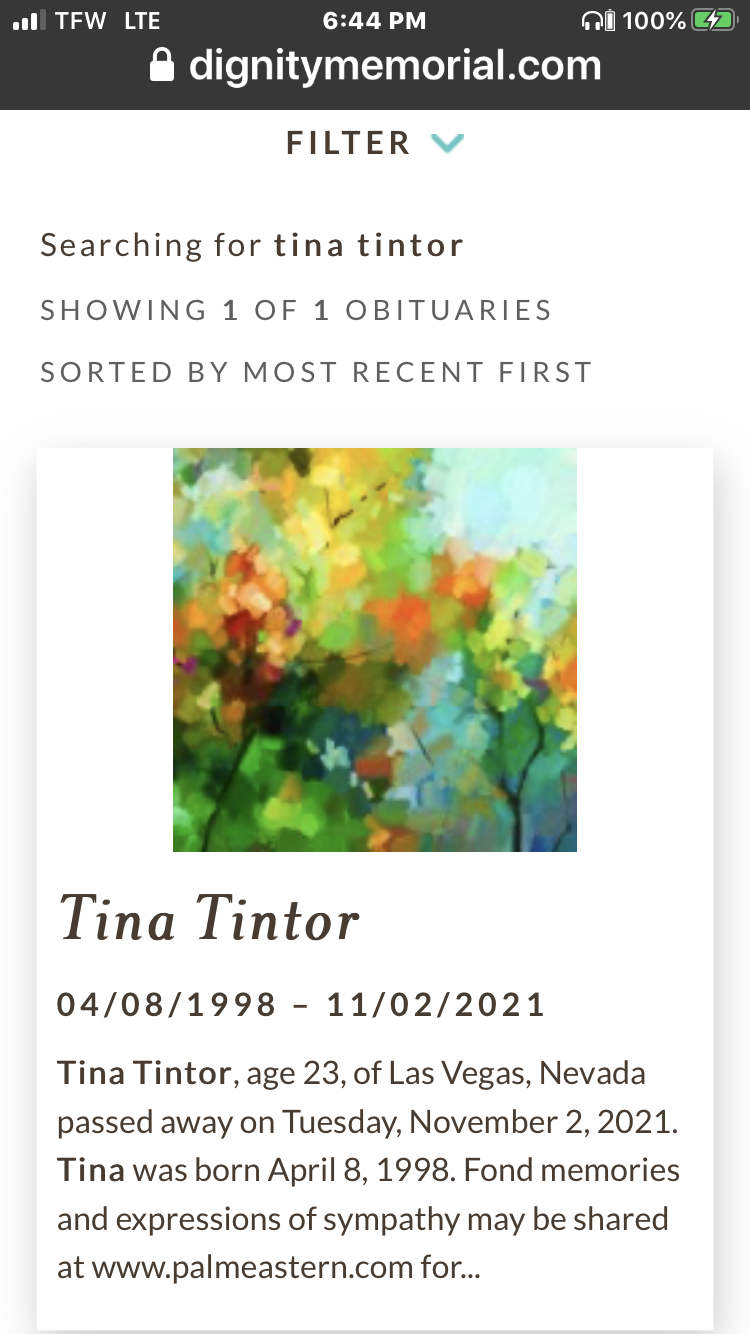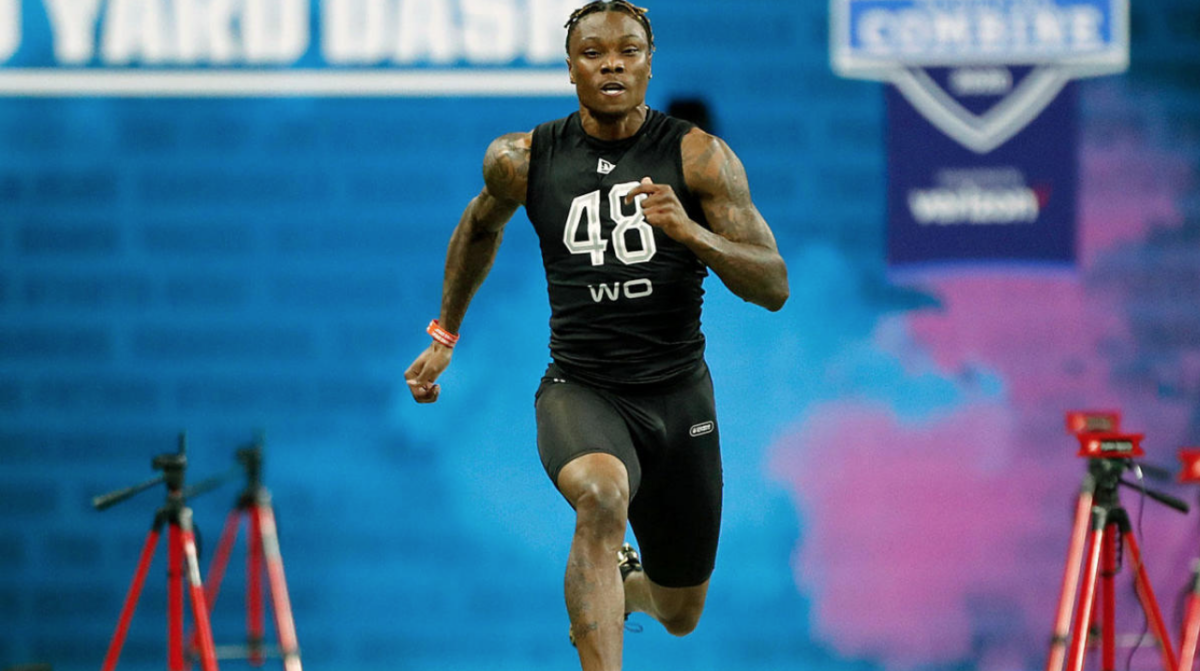 There has been a discrepancy in the media's reporting of Henry Ruggs crash victim Tina Tintor's place-of-birth: some report Croatia, others report Serbia. Tina Tintor is an ethnic Serb that could have moved from Croatia to Serbia and then to the United States after the Third Balkan War of the early 1990's.
Nick Saban is of Croation origin, to add another synchronicity.

SIRIUS The Sacred Dog Star

I have spoken often about the historical significance of the star Sirius, which is known as The Dog Star as it is part of the constellation of Canis Major; "Canis" as in "canine."
Great Ancient civilizations such as Kemet a.k.a. Egypt revered the Dog Star Sirius Sirius in the form of the goddesses Sopdet and Isis. This is considered a celestial female dog.
Sirius has an immense powerful significance to the occult traditions that are the power behind modern day world leadership. The United States was founded with Sirius veneration in mind. On July 4th, 1776 Sirius was behind the Sun; a powerful position since it is considered "The Sun Behind the Sun." Sirius based rituals continue today in the form of everyday news and sports events. The November 2nd, 2021 Henry Ruggs crash that killed Tina Tintor is a prime example. The central element is Tina Tintor's dog Maxi who is reported to have died with her in her car.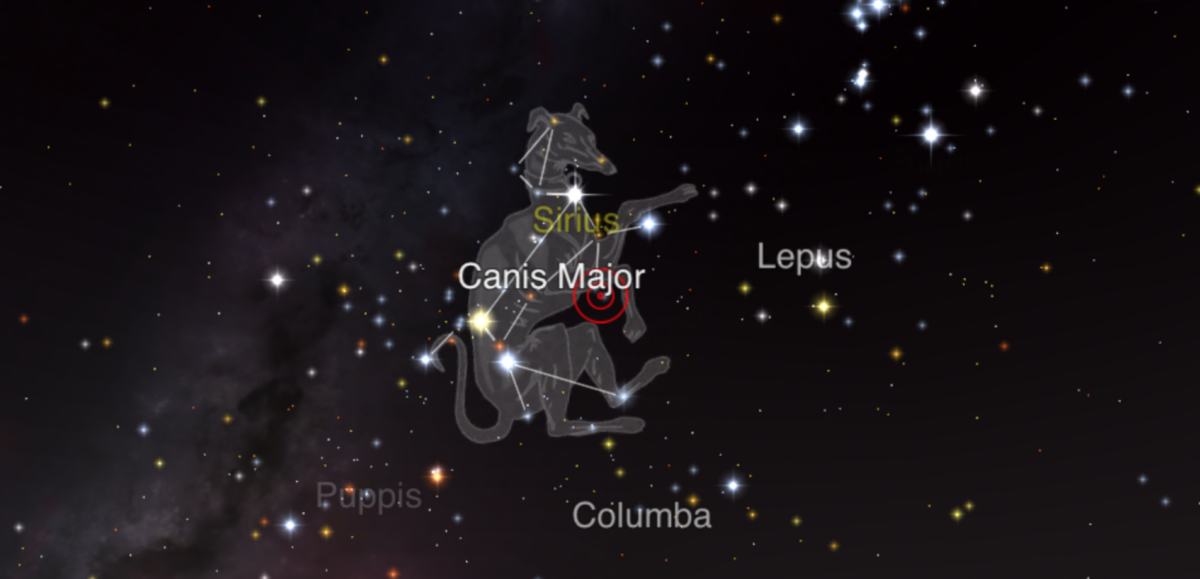 It was famously reported that Henry Ruggs was doing 156 miles per hour. Even though he may have been speeding, this is an unprecedented and hard-to-fathom speed in any area let alone an urban residential area. In gematria's Sumerian cipher "DOG" sums to 156.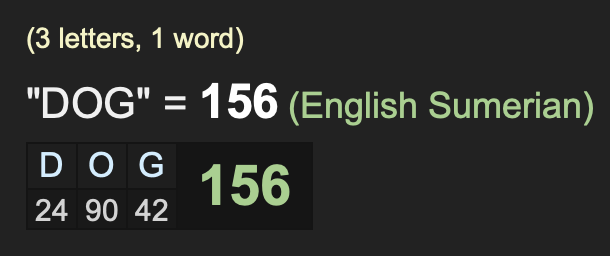 The fact that "GOD" is "DOG" spelled backwards is an indication of Sirius' high spiritual status throughout the ages.

In the gematria cipher of Greek Isopsophy the Greek word for "Sirius" "Seirios" sums to 595.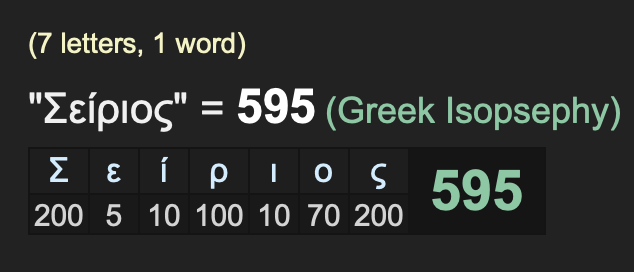 The road that Tina Tintor and her dog Maxi died on was Nevada State Route 595 a.k.a. Rainbow Boulevard.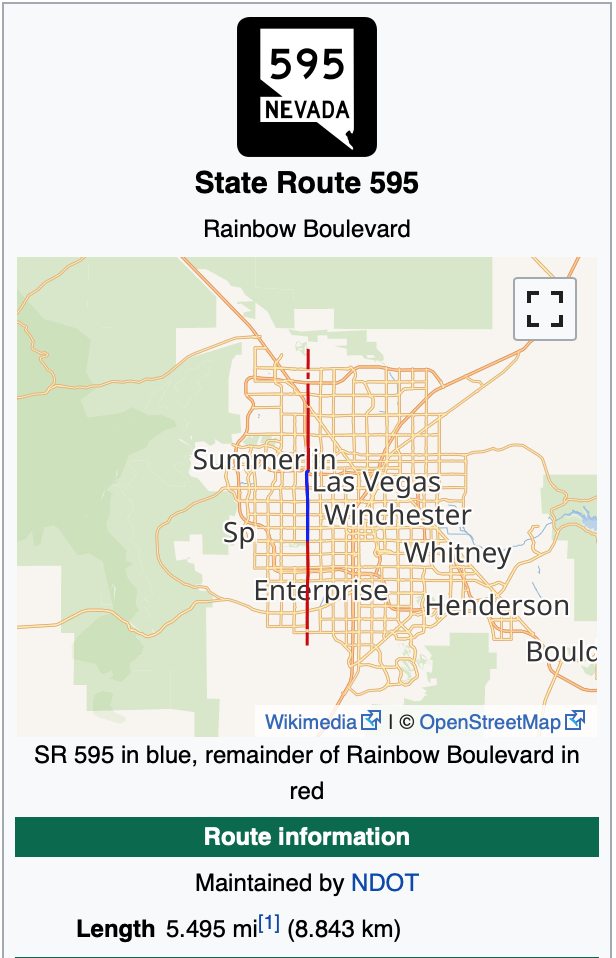 Along Route 595 are businesses such as "Dirt Dog."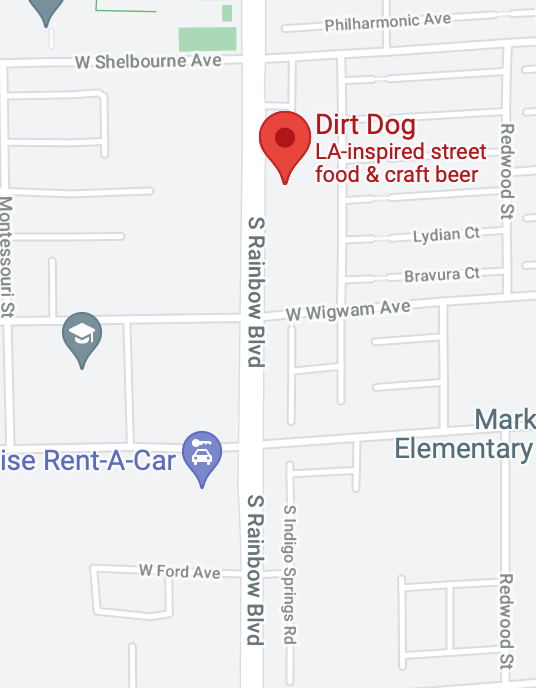 "Camp Bow Wow."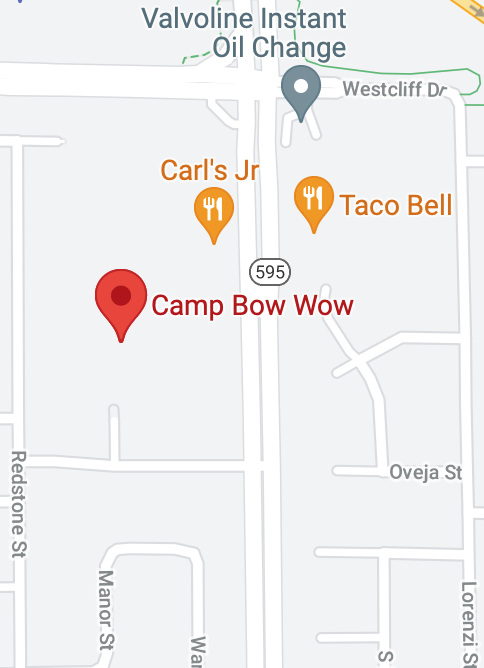 "The Hush Puppy" eatery.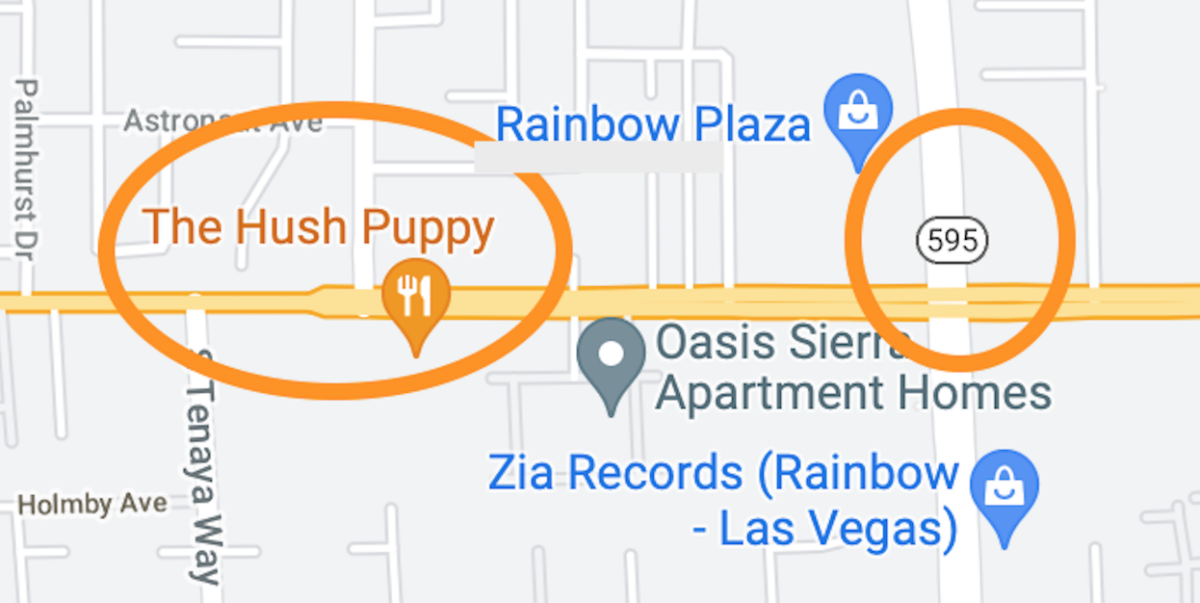 In English gematria "SIRIUS" sums to 95.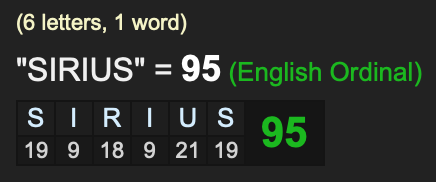 The transliteration of the Greek word for "Sirius" "Seirios" sums to 95.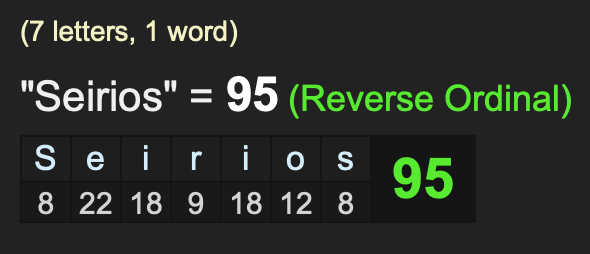 State Route 595 is intersected by the massive throughway Route 95.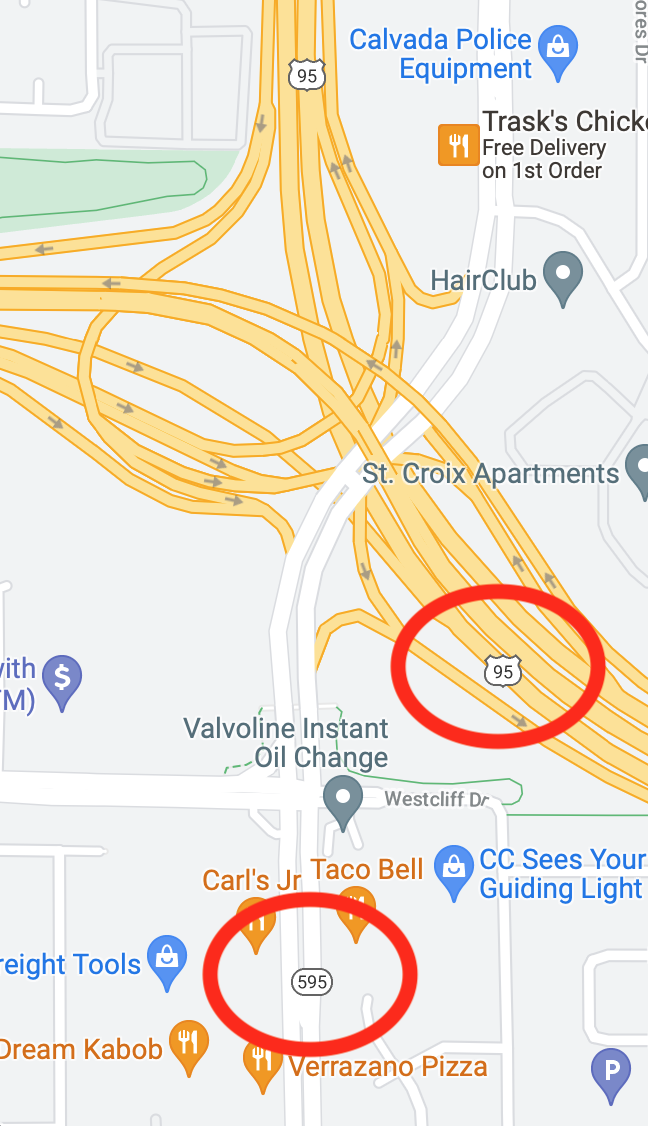 The crash that killed Tina Tintor and her dog Maxi — and injured Henry Ruggs's passenger Kiara WASHINGTON — occurred on Rainbow Boulevard/Route 595. Firther North Route 595 runs parallel to Rote 95 South-North, and they are both intersected by WASHINGTON Avenue.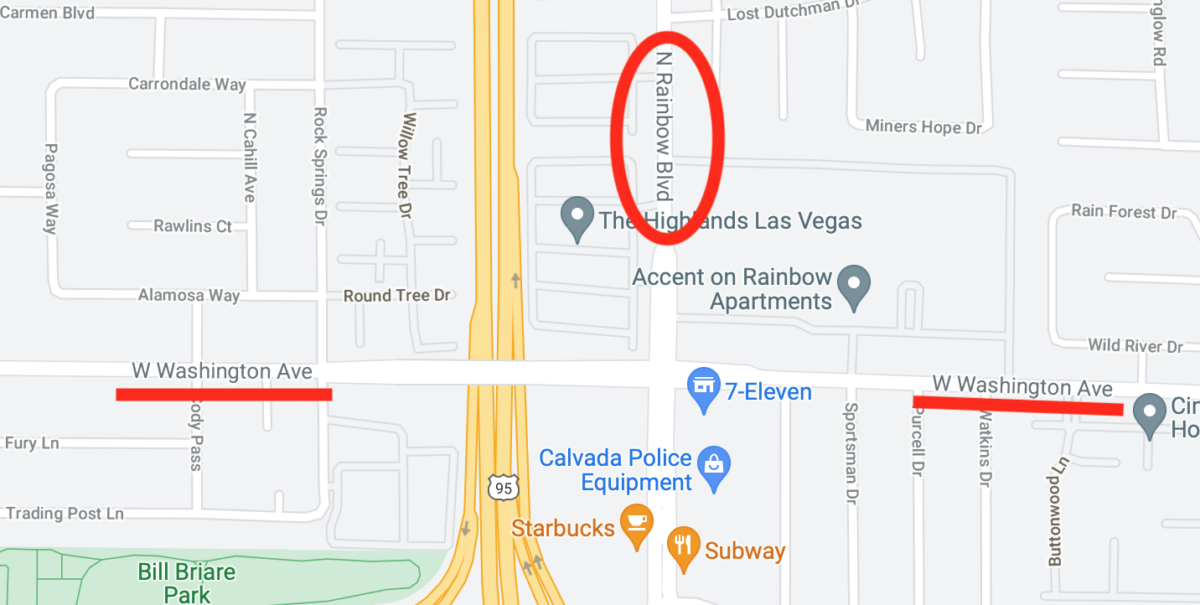 Washington's first name "KIARA" sums to 95 in gematria; the number of "Sirius/Seirios."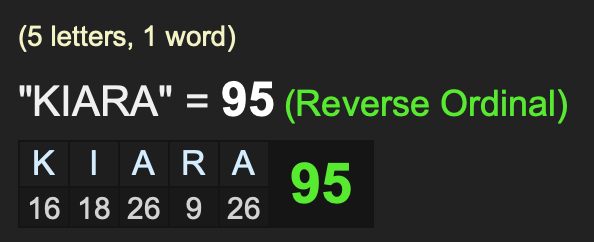 101 a Number of SIRIUS

Sirius is depicted in Freemasonry as a blazing star between twin pillars.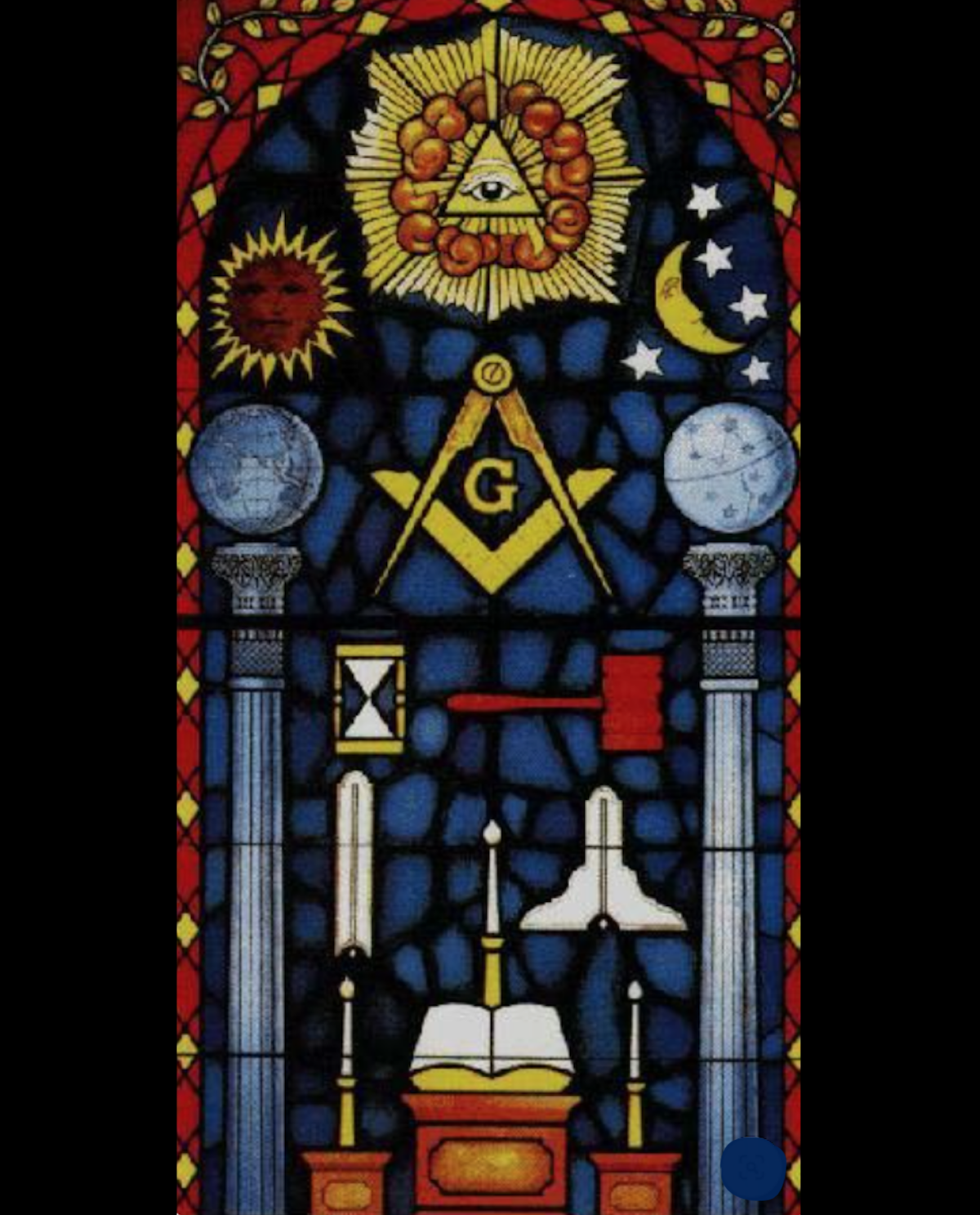 The number 101 is emblematic of the star Sirius (the number 0) between the two pillars (the 1s).
In gematria "DOG" sums to 26. (Remember that "DOG" is 156 in Sumerian cipher; 156 mph is the number given to Rugg's speed on Route 595). The 26th prime number is 101.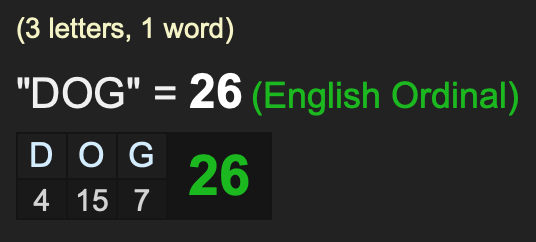 101 representing Sirius the Dog Star is vividly expressed in popular culture through the movie "101 Dalmations."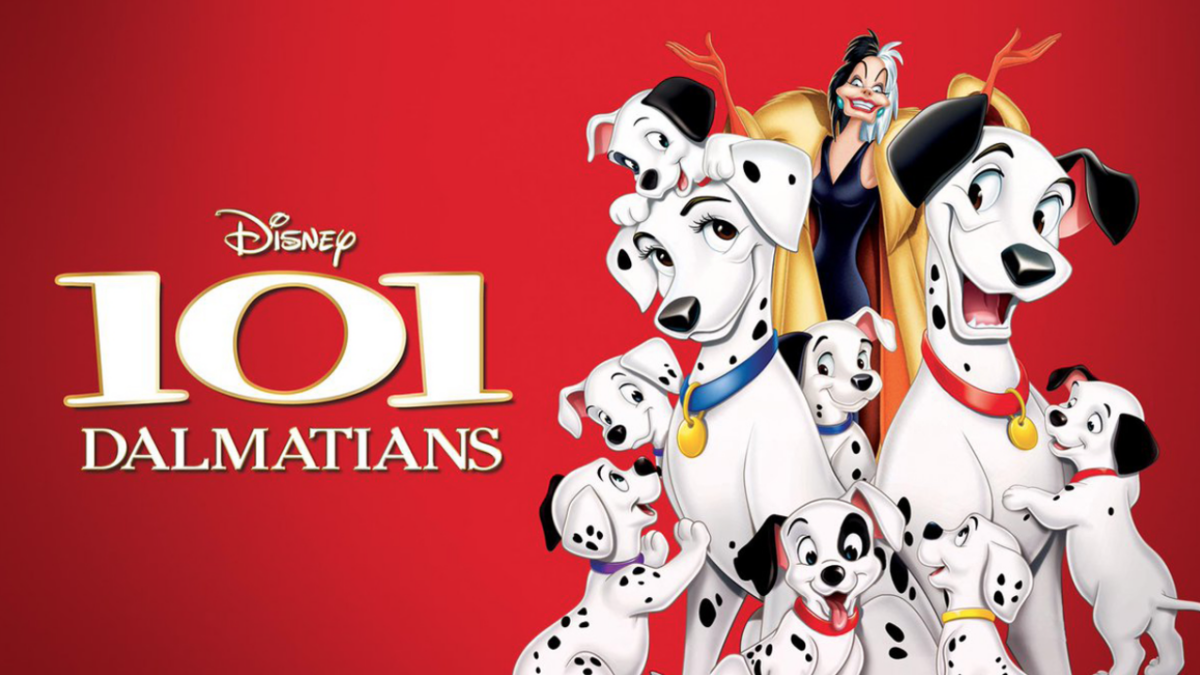 Remember that a business named "Camp Bow Wow" is off Route 595. "BOW WOW" sums to 101.

Tina Tintor is a former employee of Target. Target's famous mascot is a dog named "BULLSEYE" depicted on this t-shirt signed by her former co-workers at her memorial shrine.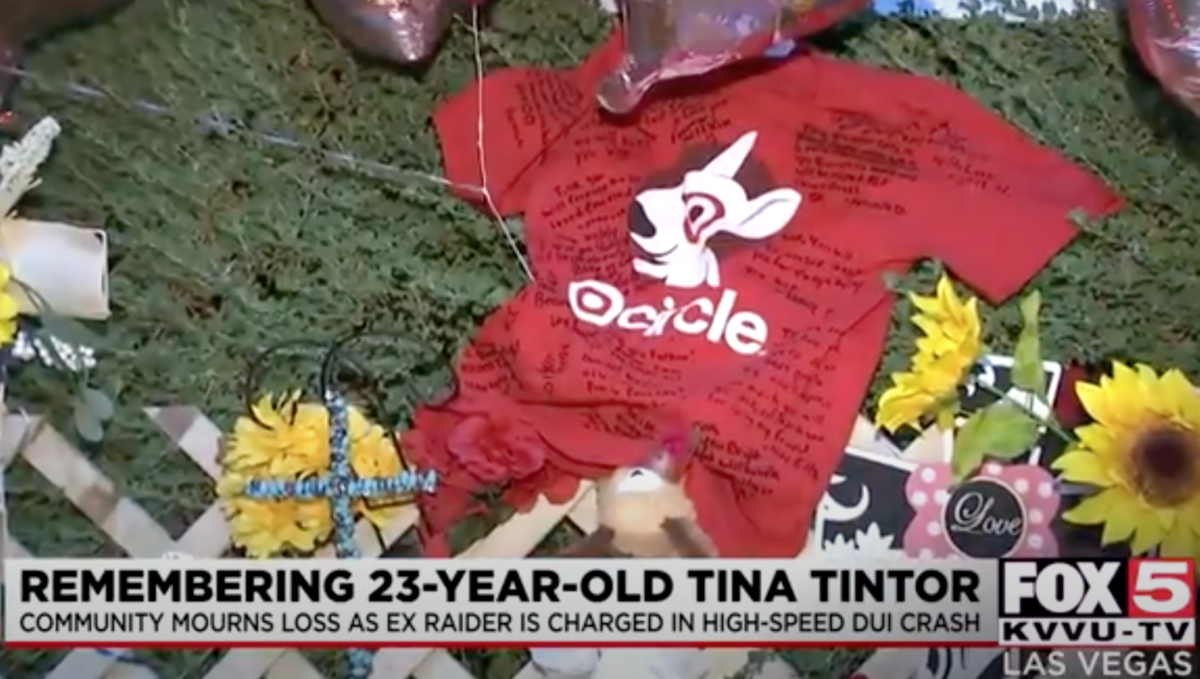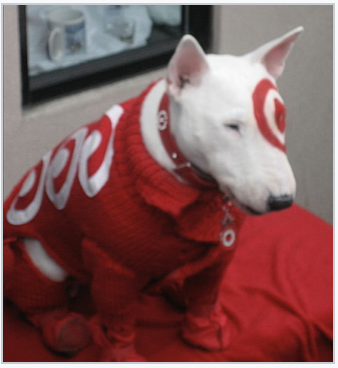 In gematria "BULLSEYE" sums to 101.

At the memorial shrine near the location off Route 595 where Tina Tintor and her dog Maxi were killed two bones and a tennis ball were placed strategically to form the "Sirius (the yellow tennis ball) between the two pillars (the two bones).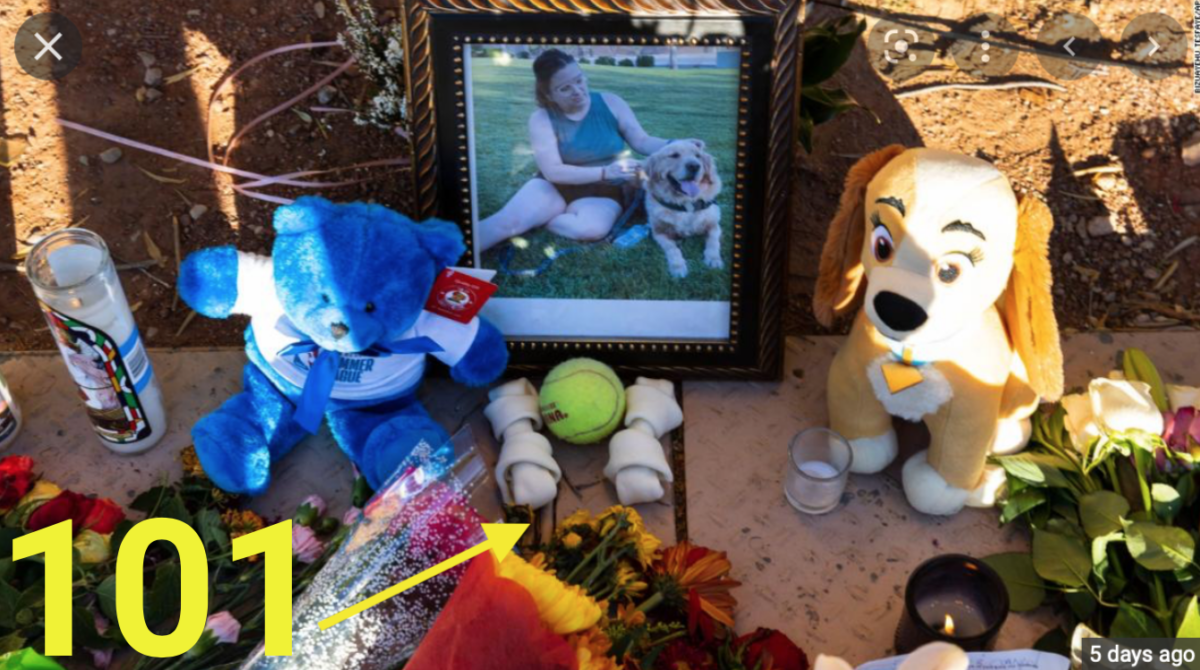 There will be a memorial for Tina Tintor in the form of a dog-walk where participants will initially gather at the "Lazy Dog Cafe"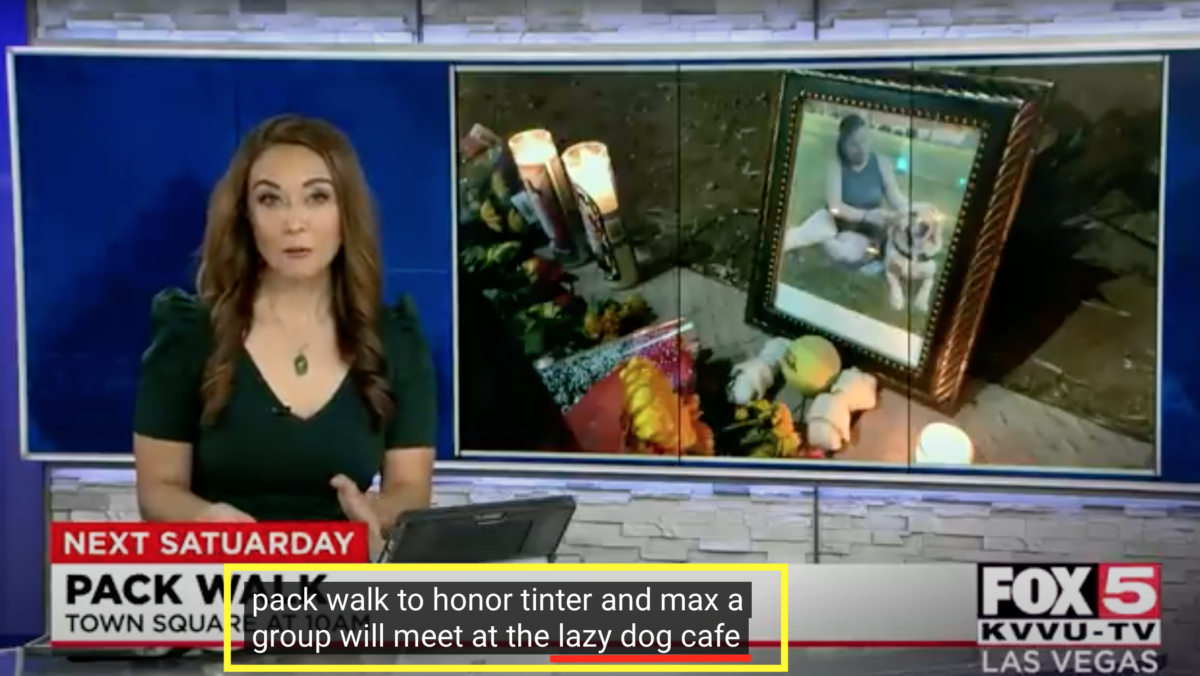 Tina Tintor has been eulogized in the media by her closest friend Bojana Filipovic. Her last name "FILIPOVIC"sums to 101.

"Las Vegas Raiders" sums to 101. The Henry Ruggs case is being presided over by Judge Joe Bonaventure famous for presiding over O.J. Simpson's trial for stealing his own memorabilia in Las Vegas in 2007. "Judge Joe Bonaventure " sums to 101.

Henry Ruggs' girlfriend's first name "KIARA" also sums to 101 in Latin/Agrippa/Jewish gematria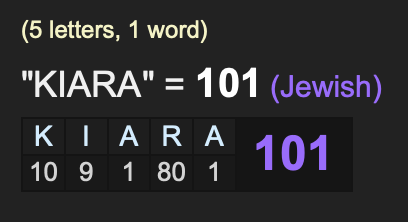 Henry Ruggs's blood-alcohol level is reported to have been .161.

"ONE HUNDRED AND ONE" sums to 161.


Synchronicity with Tina Turner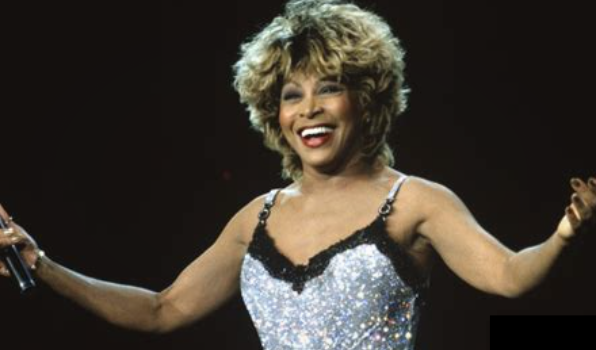 The name of the victim "Tina Tintor" reminds Americans of the name "Tina Turner" the legendary singer. They share the same first name "Tina."
"Tintor" is a name of Serbian origin. "Turner" and "Tintor" have identical gematria across all 4 base ciphers.

So the names "Tina Tintor" and "Tina Turner" have a jackpot super-match in gematria.

Henry Ruggs III's passenger and partner has the last name WASHINGTON which is also a super match with "Tina Tintor" and "Tina Turner."

Henry Ruggs III, who is reported to have killed Tina Tintor, was born on January 24th. Tina Turner is currently married to Irwin Bach whose birthday is the same as Henry Ruggs's: January 24th.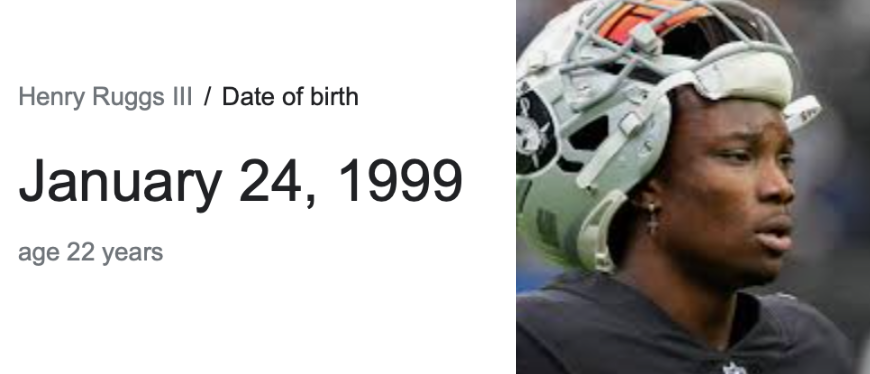 Although she has a multiple-decades-long musical career – and has had the moniker "Queen of Rock n' Roll" for a long time – Tina Turner was inducted into the Rock n' Roll Hall of Fame as a solo artist (she was already in as part of the Ike and Tina Turner duet) only as recently as October 30th, 2021 three days before the Tina Tinter-Henry Ruggs accident. Her induction was reported in the news on October 31st which is the birthday of Henry Ruggs III's legendary College coach at the University of Alabama Nick Saban.