Highland Park shelter in place order issued September 16, 74 days after July 4, 2022 shooting, in clear Masonic ritual

This happened Friday, September 16, 2022, 74 days after the July 4 shooting in Highland Park.
Masonic = 74
Occult = 74
Tarot = 74
Jewish = 74
English = 74
Gematria = 74
Holiday = 74 (7/4…)
Killing = 74
*Independence Day = 74
*3 of first 5 US Presidents dead on 7/4
-Jesus = 74
-Cross = 74
-Gospel = 74
–Parables = 74
-Messiah = 74


11 pm? 74 is 7+4 = 11.
This also happened on the 1300 block, on 16/9, where the square root of 169 is 13. And this is synced with America's birthday, with the 13 nations and the 13 stripes.
Again, there are 13 layers of stone on the US dollar bill's pyramid, and also on the House of the Temple's building, the Masonic HQ in Washington D.C.
Also, don't overlook St. John's Avenue. Catholic.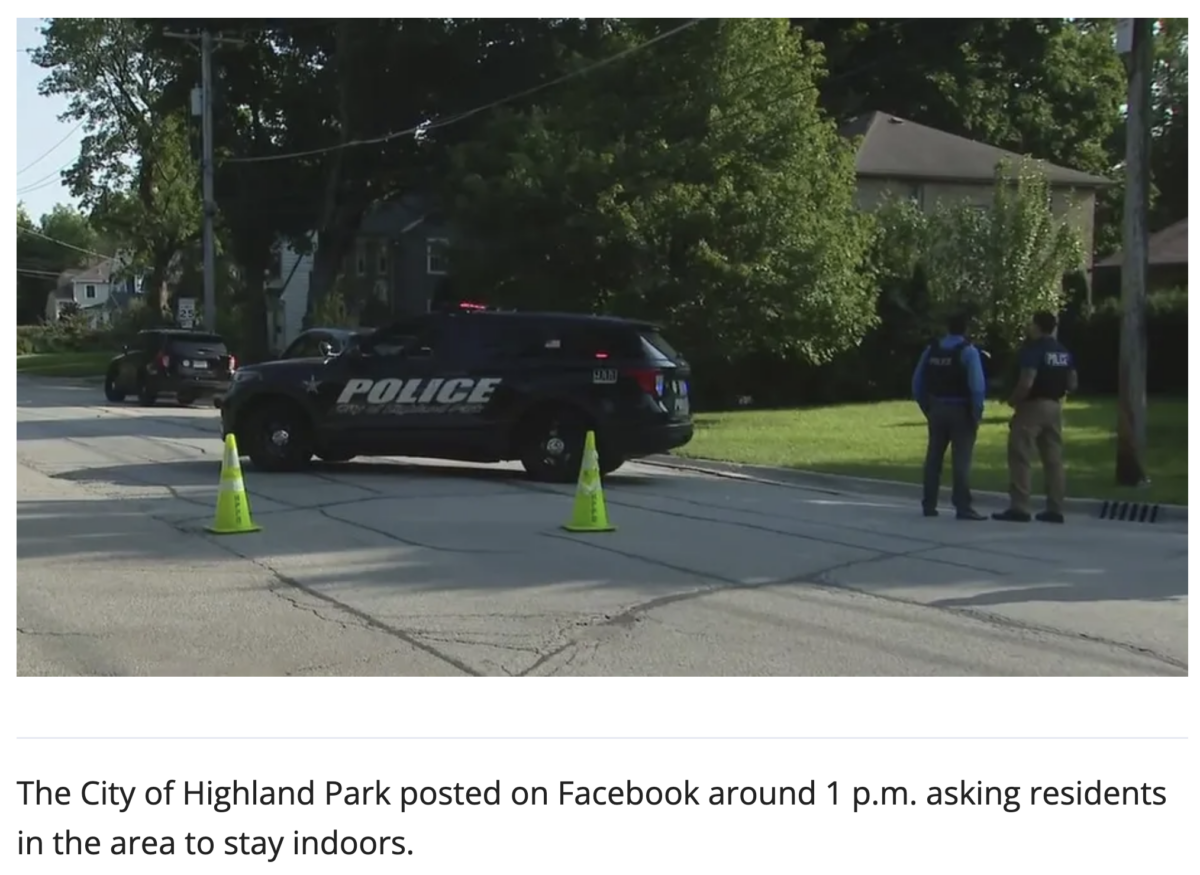 https://www.fox32chicago.com/news/highland-park-residents-told-to-shelter-in-place-due-to-police-activity
Shout out to Richard, the man who tipped me!