Hillary Clinton, Yale grad, tests positive for Covid-19 on Skull and Bones Day, March 22, 2022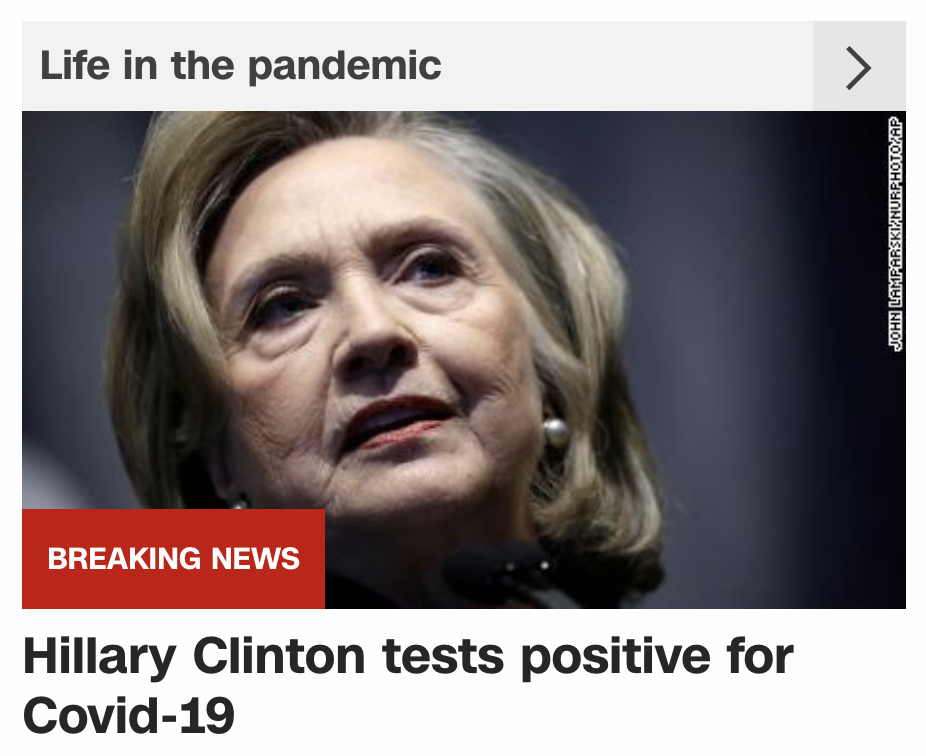 Hillary has tested positive for Covid-19 on March 22, or 3/22, reminding that her and Bill once left the White House, only for Mr. 322, George W. Bush, to take it.
In light of 322 being the number of Skull and Bones at Yale, guess where Hillary went to school.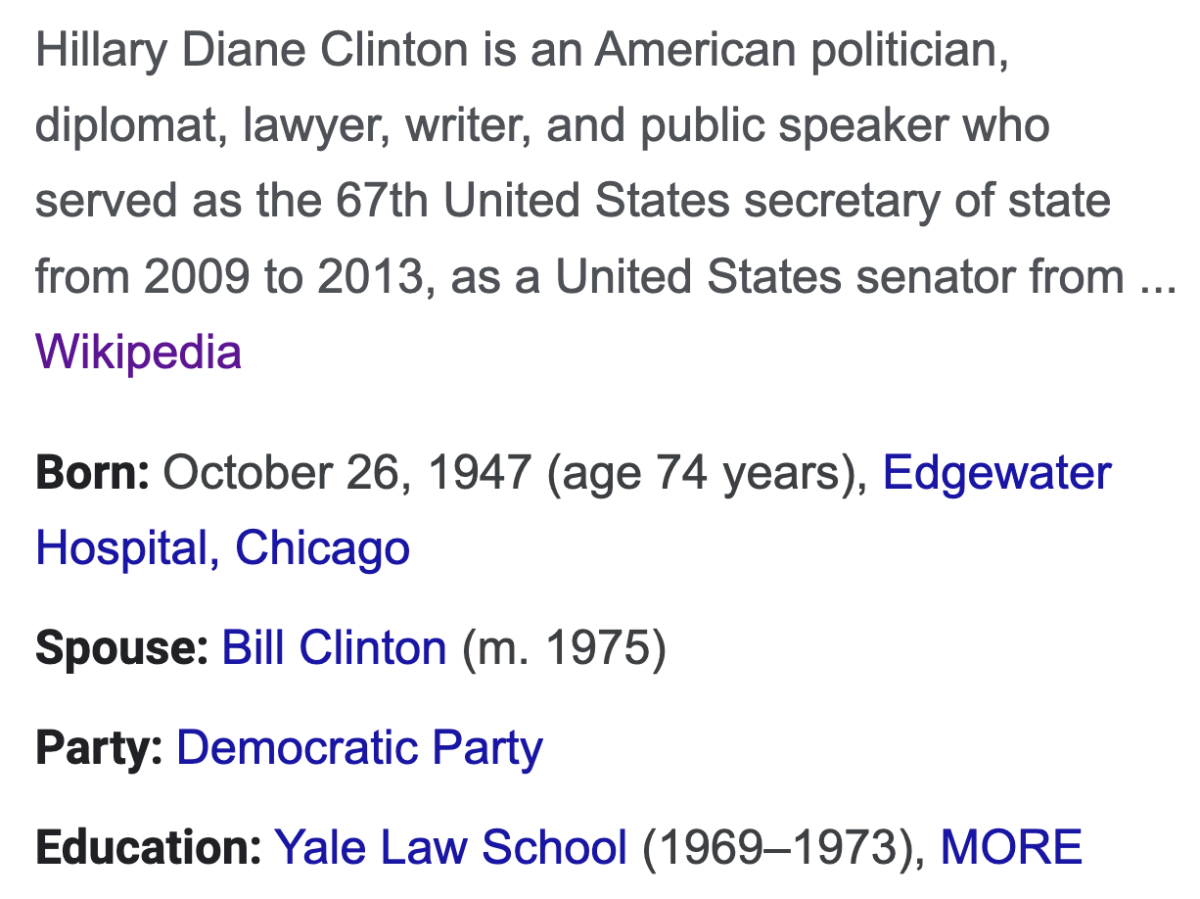 Today is 147-days after her birthday.
Conspiracy = 147
Freemason = 147
U.S. President = 147
President of the United States = 147
This goes with the Jen Psaki Covid-19 news, who is from Connecticut, like Yale.

https://www.cnn.com/2022/03/22/politics/hillary-clinton-coronavirus-positive/index.html