Hip-Hop's birth on August 11, 1973 + DJ Kool Herc

The Bronx and 1973.

There's been a lot of '73' in hip-hop history as we know.
Ritual Sacrifice = 73
Sacrifice = 73
And with the reference to DJ Kool Herc (Clive Campbell) C.C., let us look more closely.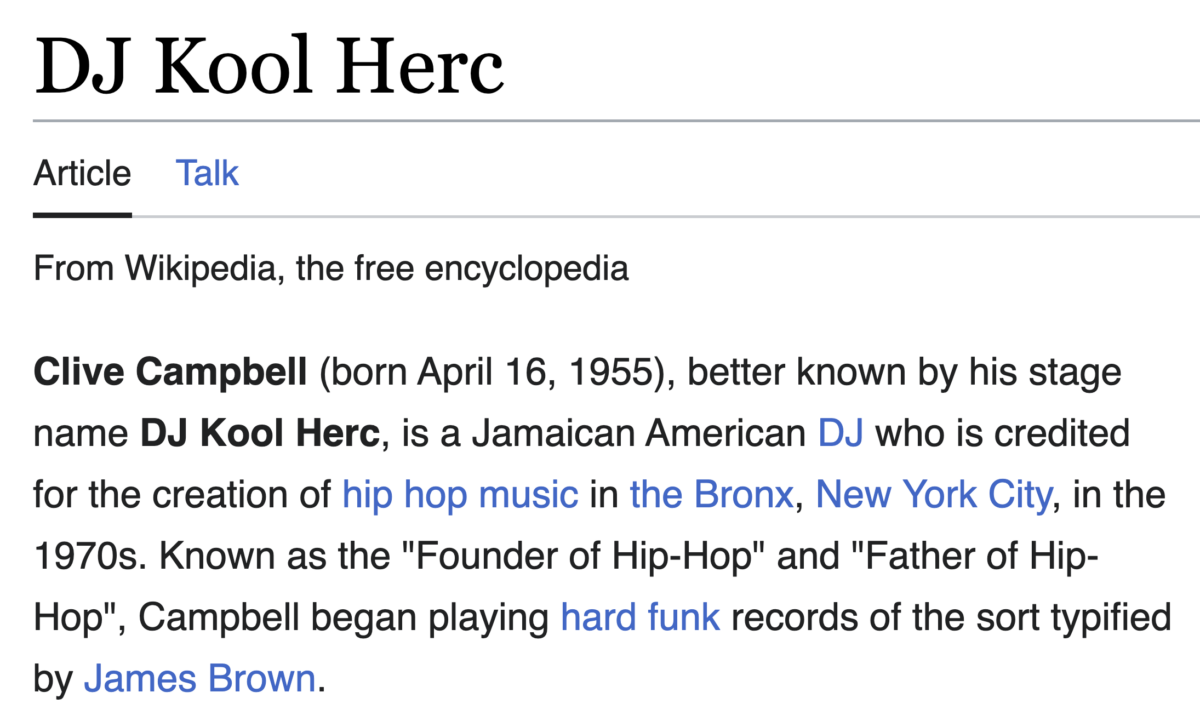 He was 18.

He was born on April 16, the 106th day of the year.
Think of 106 and Park.
April 16, the 106th day of the year
Black Lives Matter = 106
Black = 106
Think of the first black Mayor of New York, David Dinkins, the 106th.
Think of all the other examples…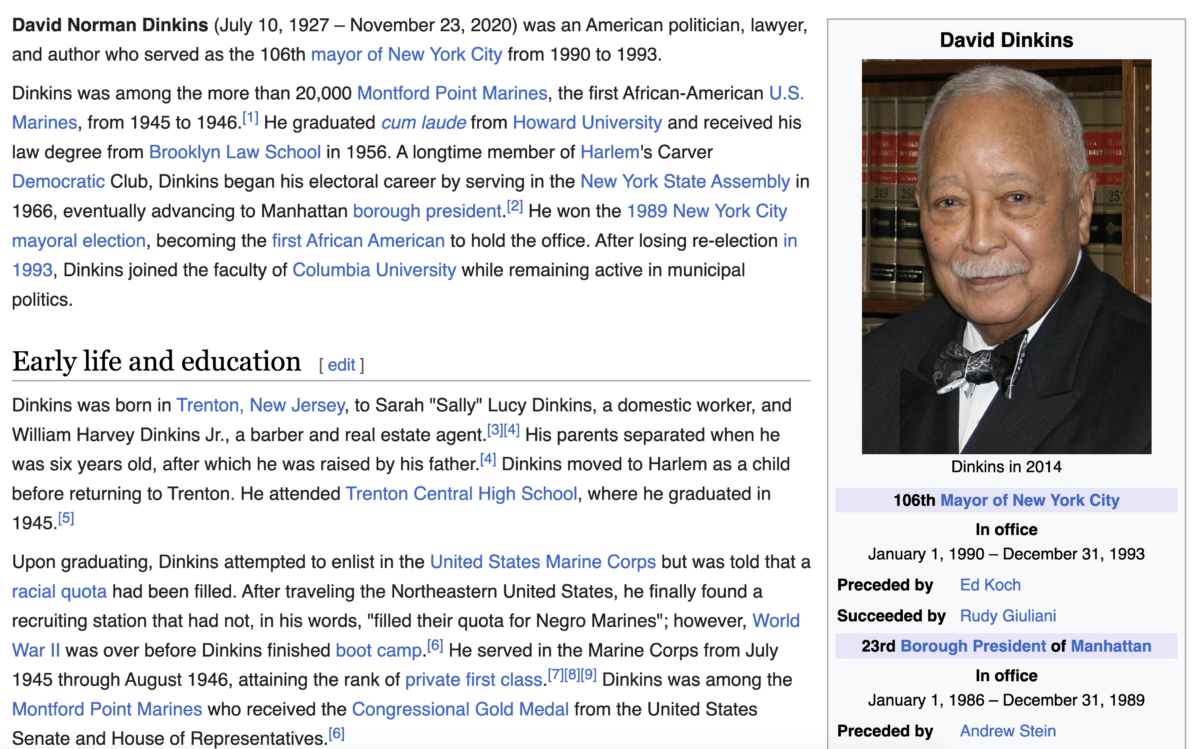 Now back to DJ Kool Herc. It was his 118th day of his age, 11/8.

Tupac is a big hip-hop death connected to 118, September 13, 1996.
9/13/96 = 9+13+96 = 118
Death = 118 (Jewish)
Homicide = 118 (Jewish)
*CIA = 118 (Satanic)
LA on the 118th Meridian West (history of Gangster Rap)
Again, he was 18 (118).

Notice the Jesuit overlap with 'Hip Hop.'

Think of the IHS hiding the button to the secret lap under the church where they are messing with black communities through food, beverage, music and more.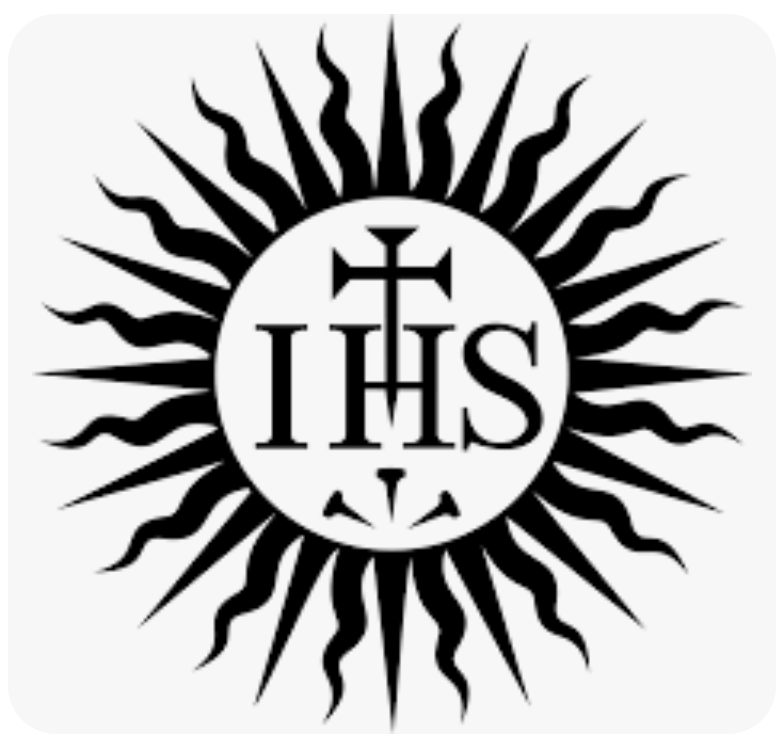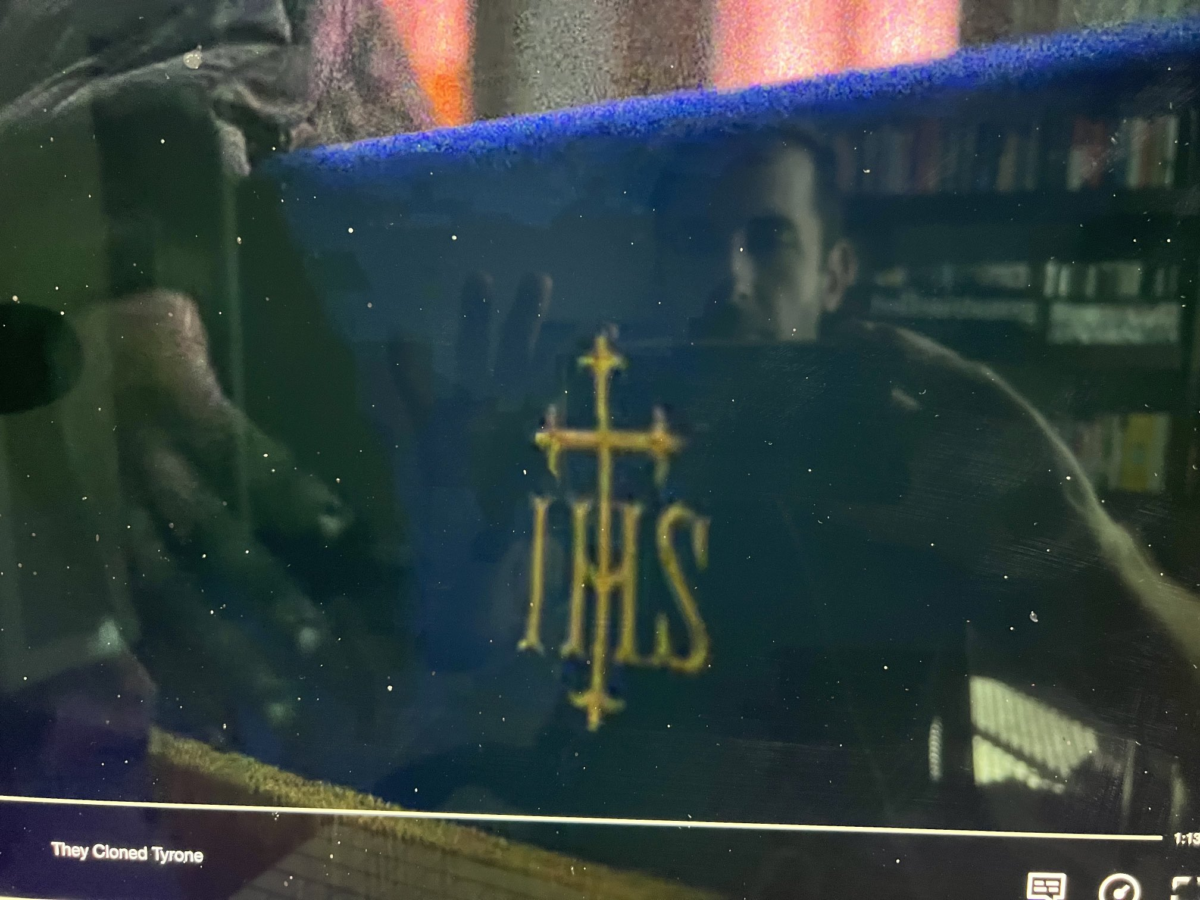 Read my post on Tupac's last interview with Rob Marriott here:
There's been a lot of 59 and 76 as well.
Rob Marriott = 59 & 76
Slave = 59 & 76
Negro = 59 & 76
Blues = 59 & 76
Rasta = 59 & 76
And on 59 and 76, and 106… think of Obama's book released 106 days after his birthday, A Promised Land.
A Promised Land = 59 & 76
Barack Obama = 76
Renegade = 59 (his secret service name)