How CNN pays tribute to Revelation, the mark of the beast and Yom Kippur with the photo for their headline story, 'Should parents pull kids out of school over Covid concerns?,' September 15, 2021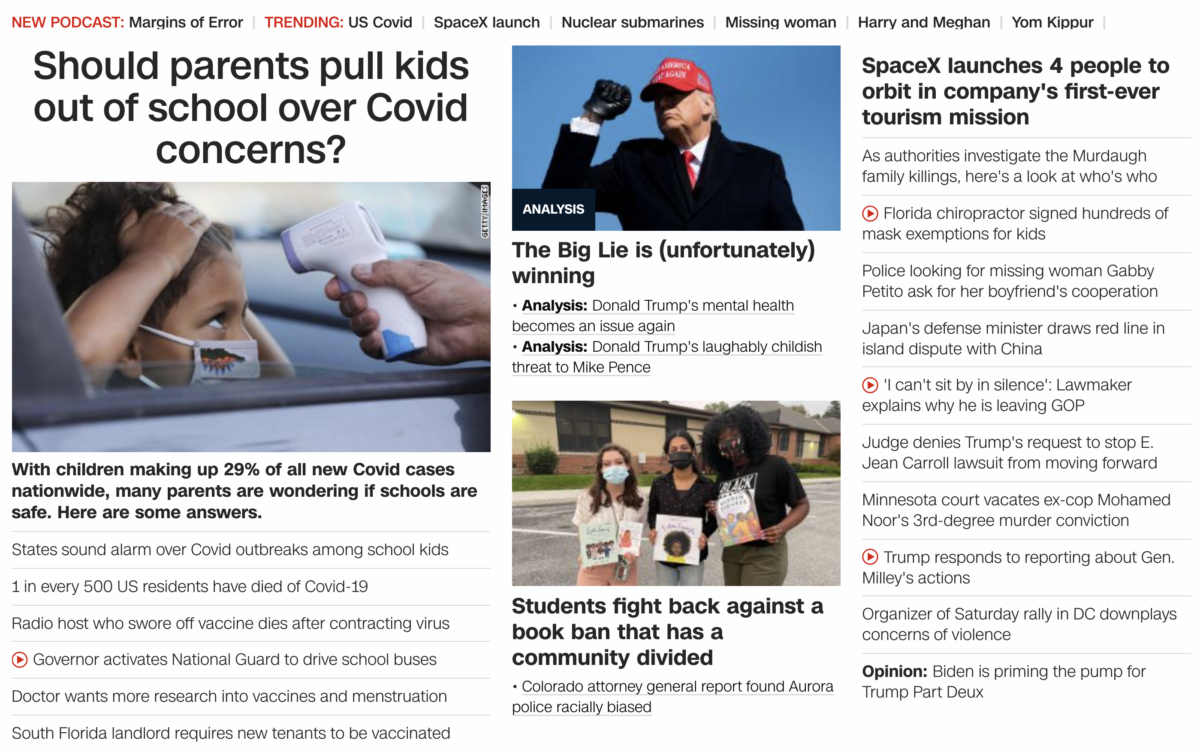 Notice the reading of the forehead of the child… and his right hand is on top of his head.
That's where the mark is read from.

This news headline comes September 15, or 15/9, like 159, connecting to New Testament, the Christian section of the Bible that concludes with Revelation.

And don't forget Event 201 either.
The Holy Bible = 201
The Jesuit Order = 201
Read about the Clade X pandemic simulation, 666 days before the pandemic.
Read more about 666 and the vaccination scheme.
Read more about 201 and the Jesuit Order.

For one more point, this news comes on Yom Kippur, and a date having 45 numerology.
Holy Bible = 45 / 45
Yom Kippur = 45
Ritual = 45


Yom Kippur is about judgement and atonement for your sins (behavior), and Revelation deals with Sin.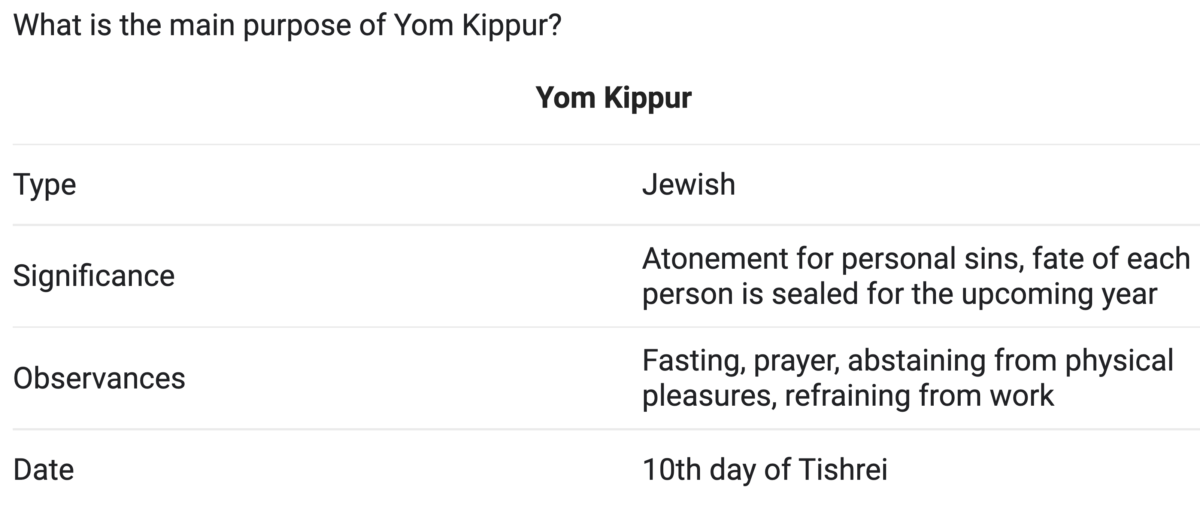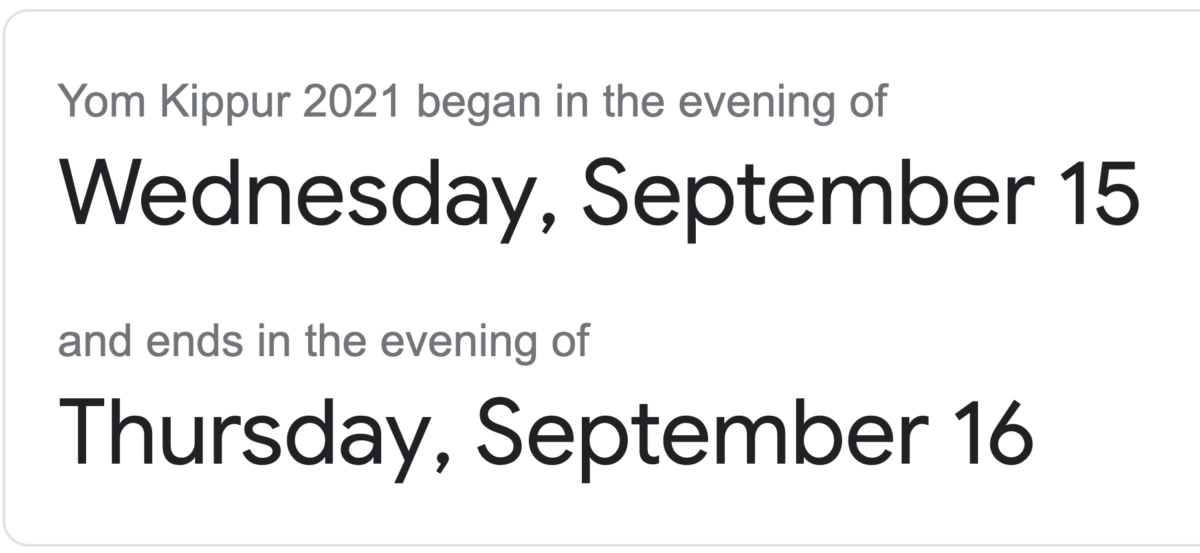 Again, today has 45 date numerology.
9/15/21 = 9+15+21 = 45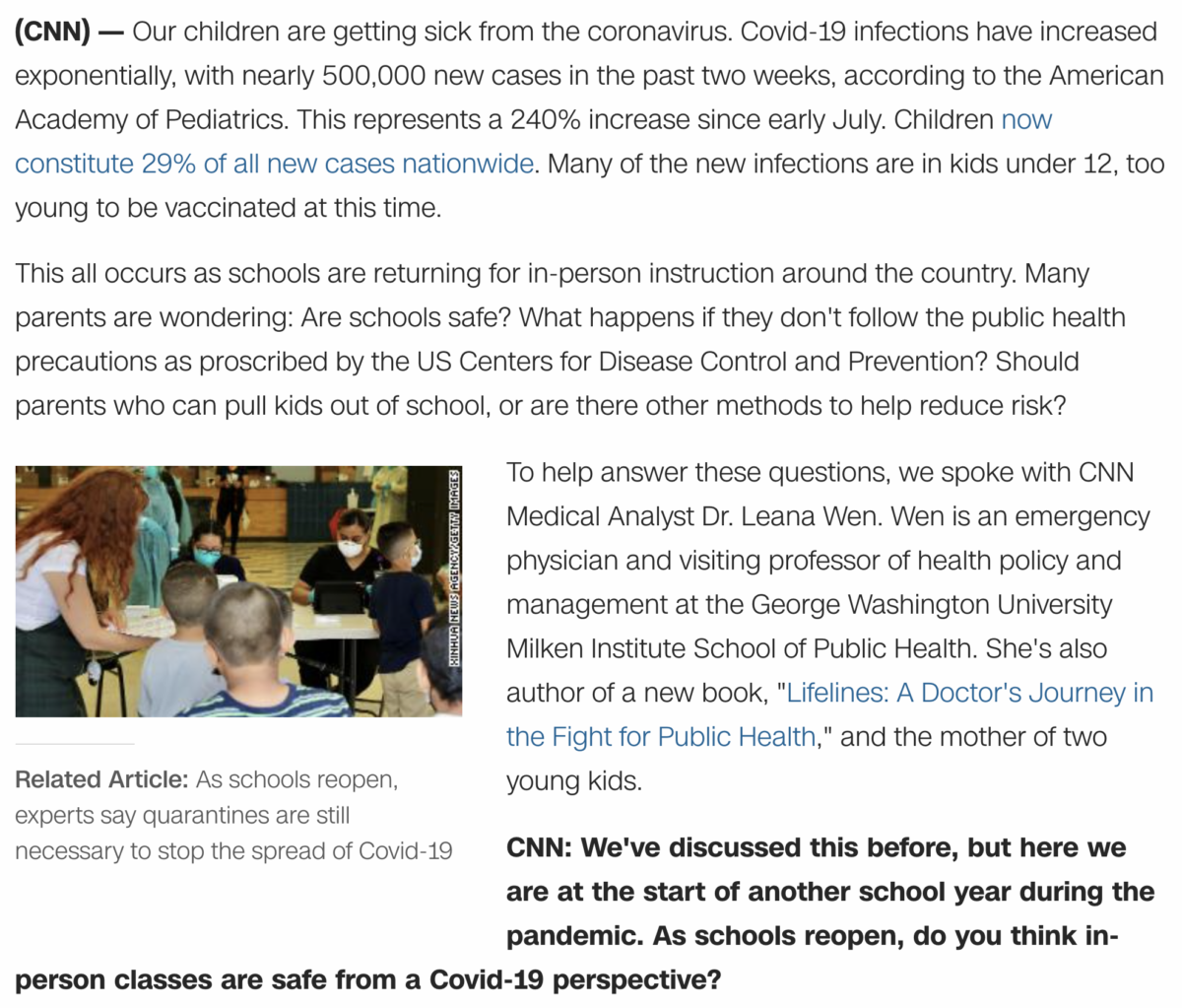 https://www.cnn.com/2021/09/15/health/kids-school-risk-covid-wellness/index.html