IBM says it has created the world's smallest and most powerful microchip, Thursday, May 6, 2021

IBM claims this as a HUGE breakthrough that will lift all boats in the technology world and will result in our smart phones and other small computer devices becoming much more powerful.
If you have read my book, you know about technology and 52.
Technology = 52
2020, 52 years after '68 (2001: A Space Odyssey)
This news comes the day leaving 239 days in the year (52nd prime) and on a date with 52 numerology.
5/6/2021 = 5+6+20+21 = 52
And recall the word 'singularity'. Singularity = 56 *5/6 news (May 6)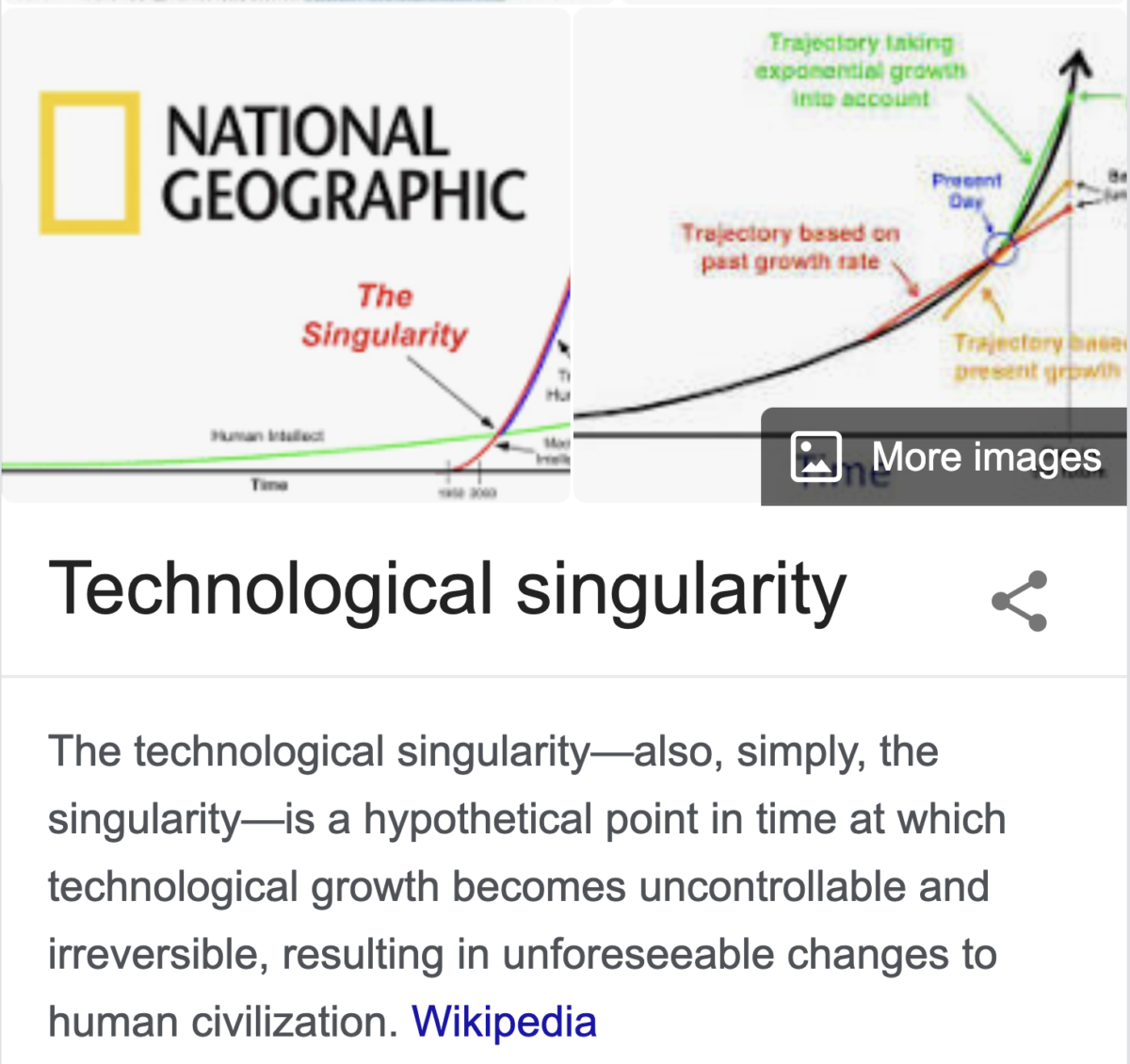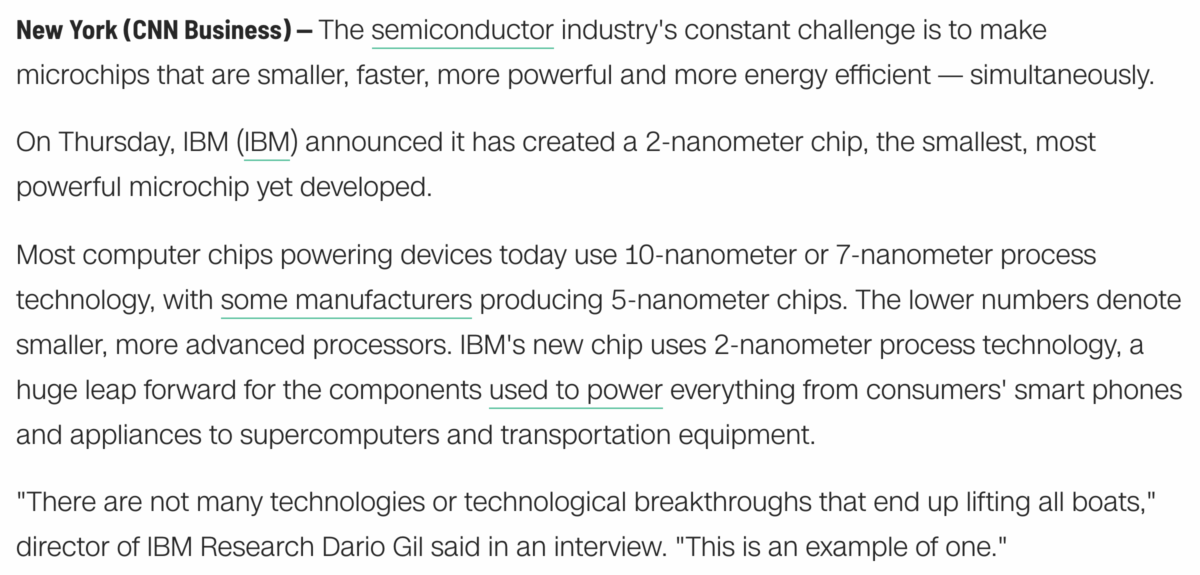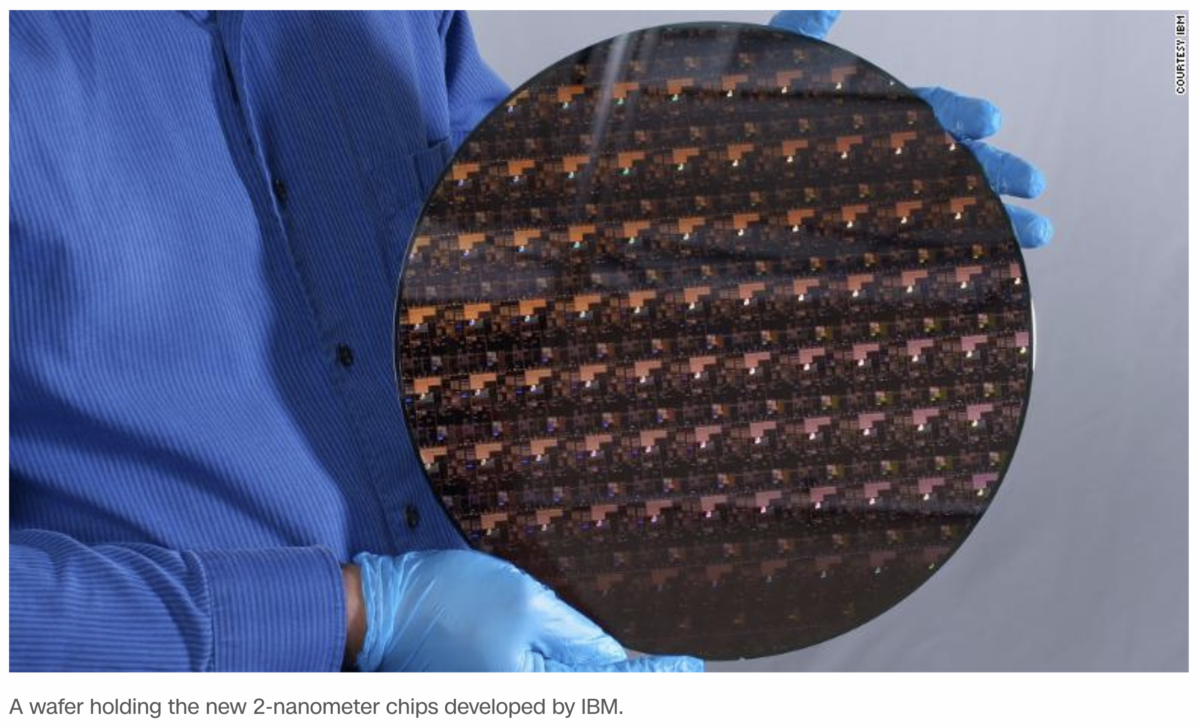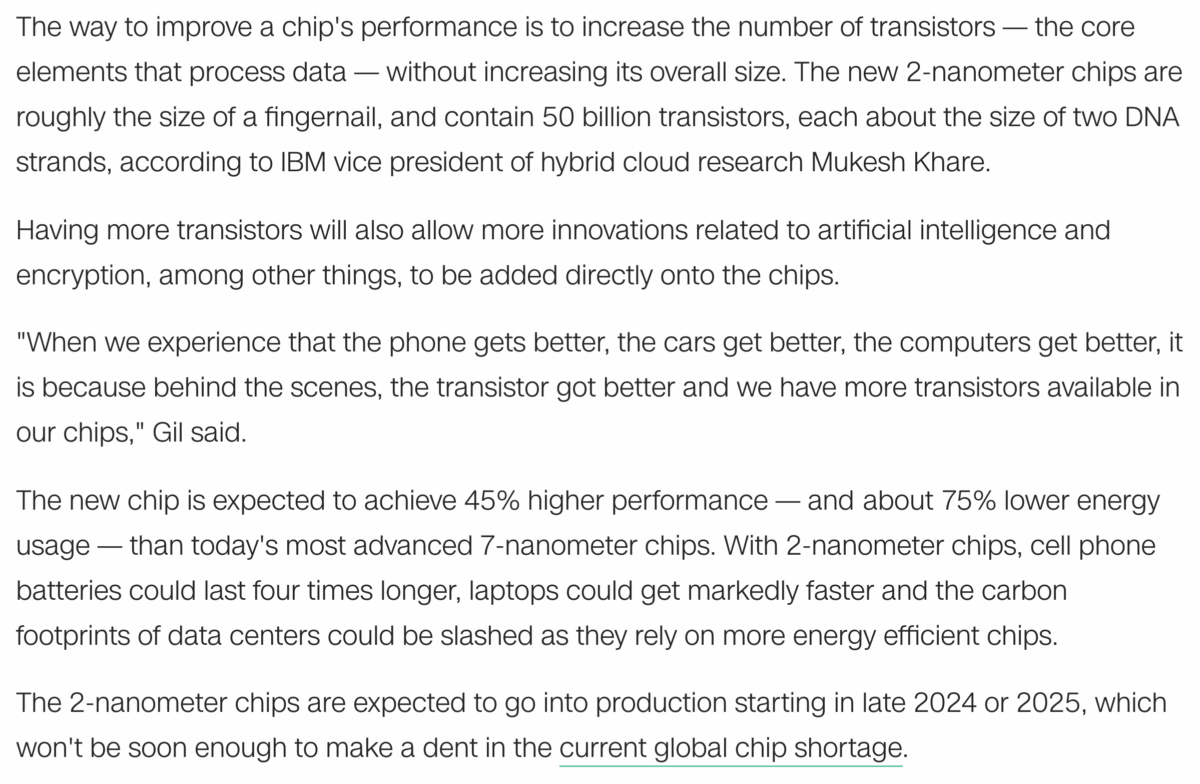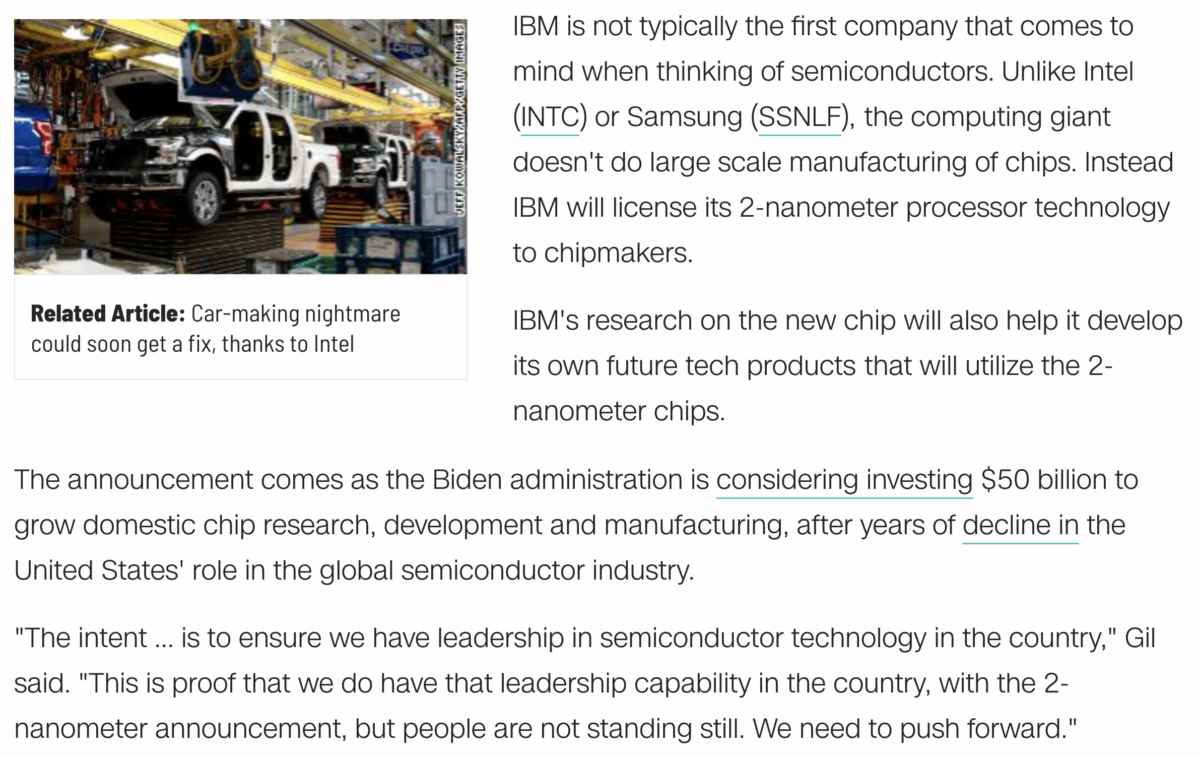 https://www.cnn.com/2021/05/06/tech/ibm-semiconductor-two-nanometer/index.html