Iceland's March 19, 2021 volcanic eruption near the capital of Reykjavik

This March 19, 2021 eruption comes 6,000 years after the last of its kind. Six again.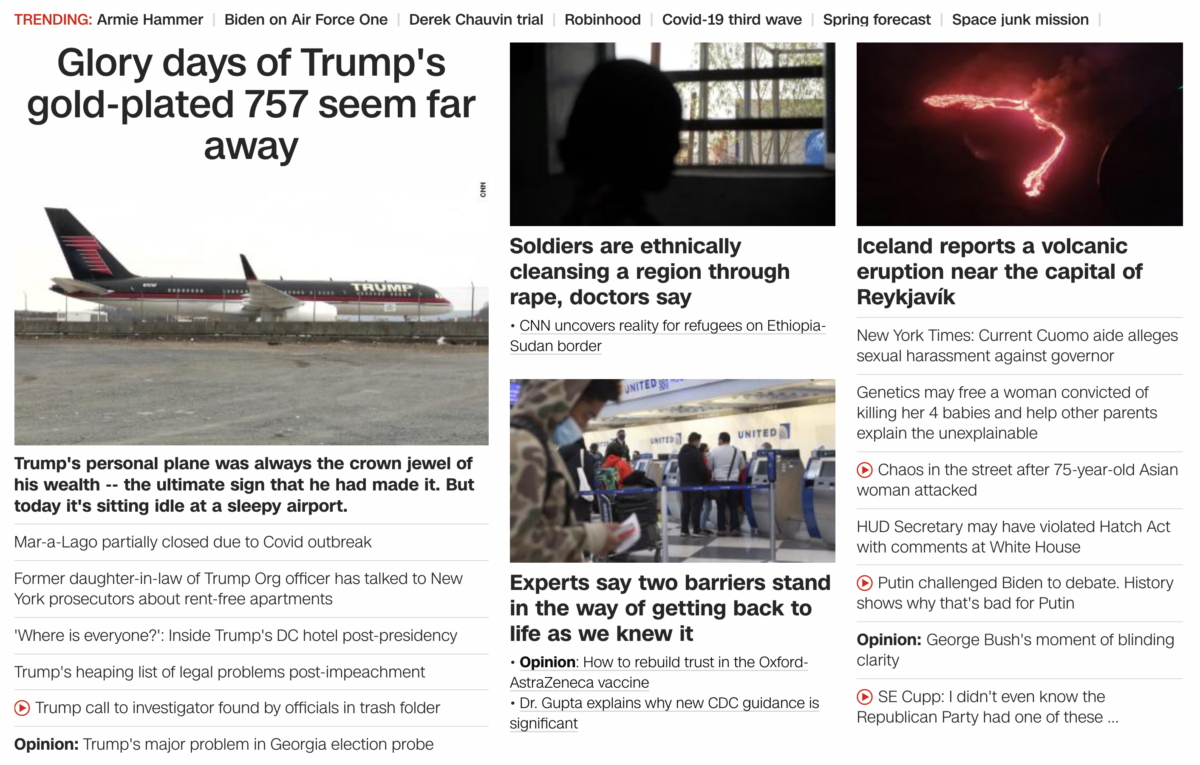 https://www.cnn.com/2021/03/19/world/iceland-volcano/index.html
If you missed Rambo's segment on TFR this week, Wednesday, March 17, 2021, he talked about 'Vulcan', the God of Fire, and volcanoes. Then here we are, days later, on the 19th, and we have an international story about a volcanic eruption, in Iceland.
Notice how 'Vulcan' equates to 19 in Gematria.

Vulcan = 19 / 73 (73, 21st prime, 2021)
This also reminds me that Seattle is considered one of the most dangerous cities to live in, because Mount Rainier, not far away, is an active volcano, on the scientific timeline estimate of, "it could explode tomorrow, or in a million years."
Of course Seattle equals 19, and in reverse, 44, another fateful number, similar to how Wyoming is the 44th state, and is known for Yellow Stone, a source of tourism — with deadly volcanic capabilities.