Images from Seattle's Autonomous Zone, June 12, 2020 | Pentagrams, All Seeing Eyes & Umbrellas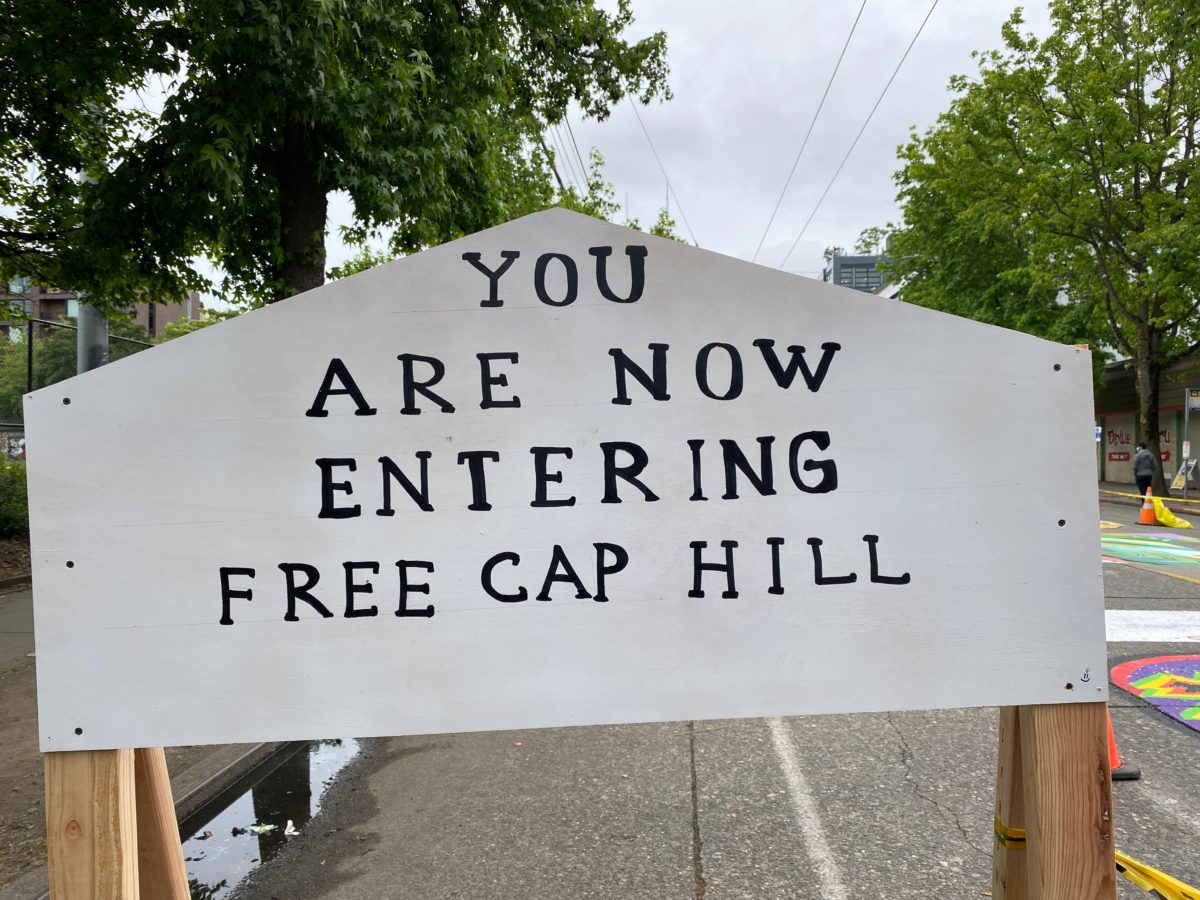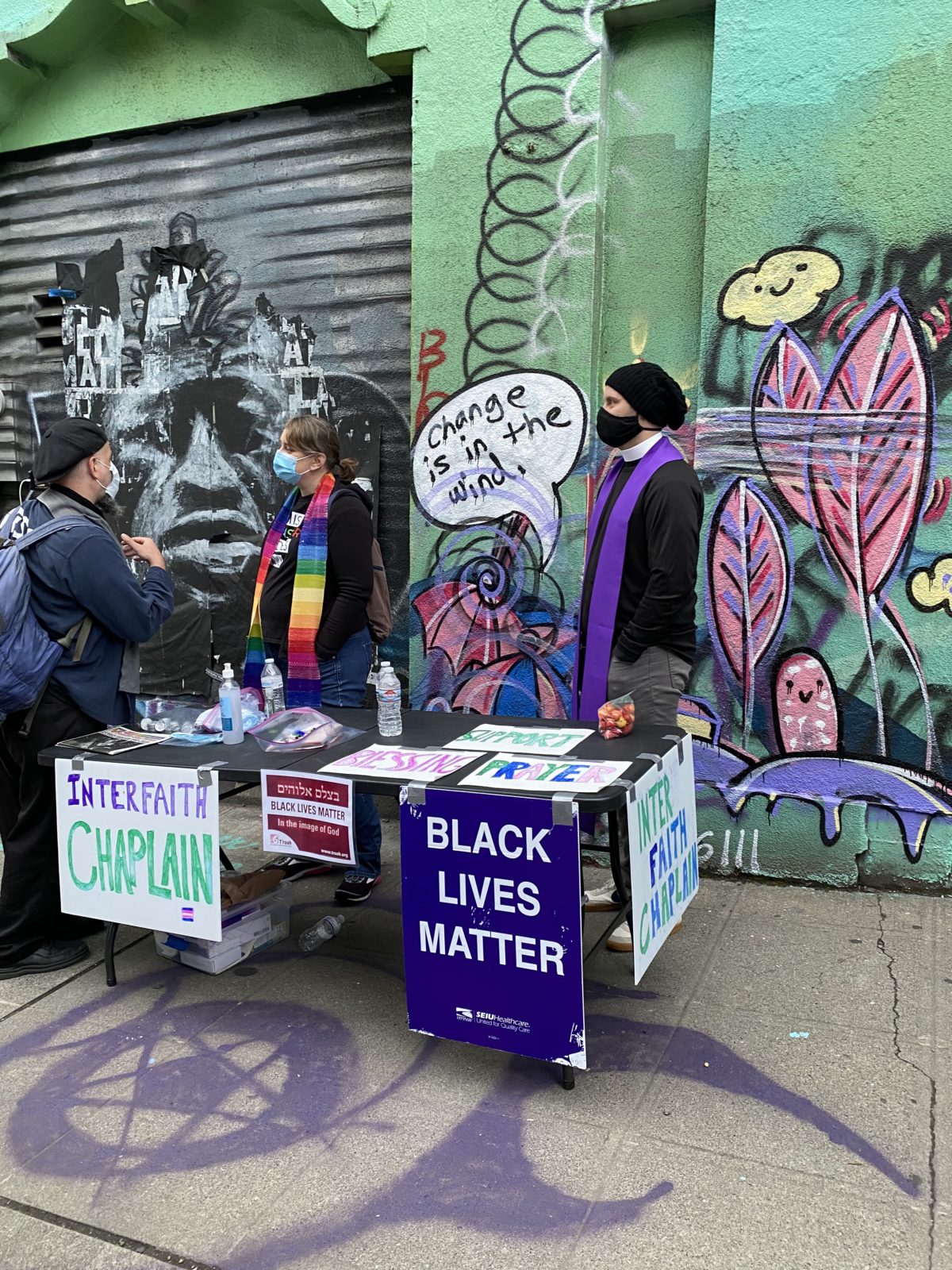 Pentagram / Pentagon.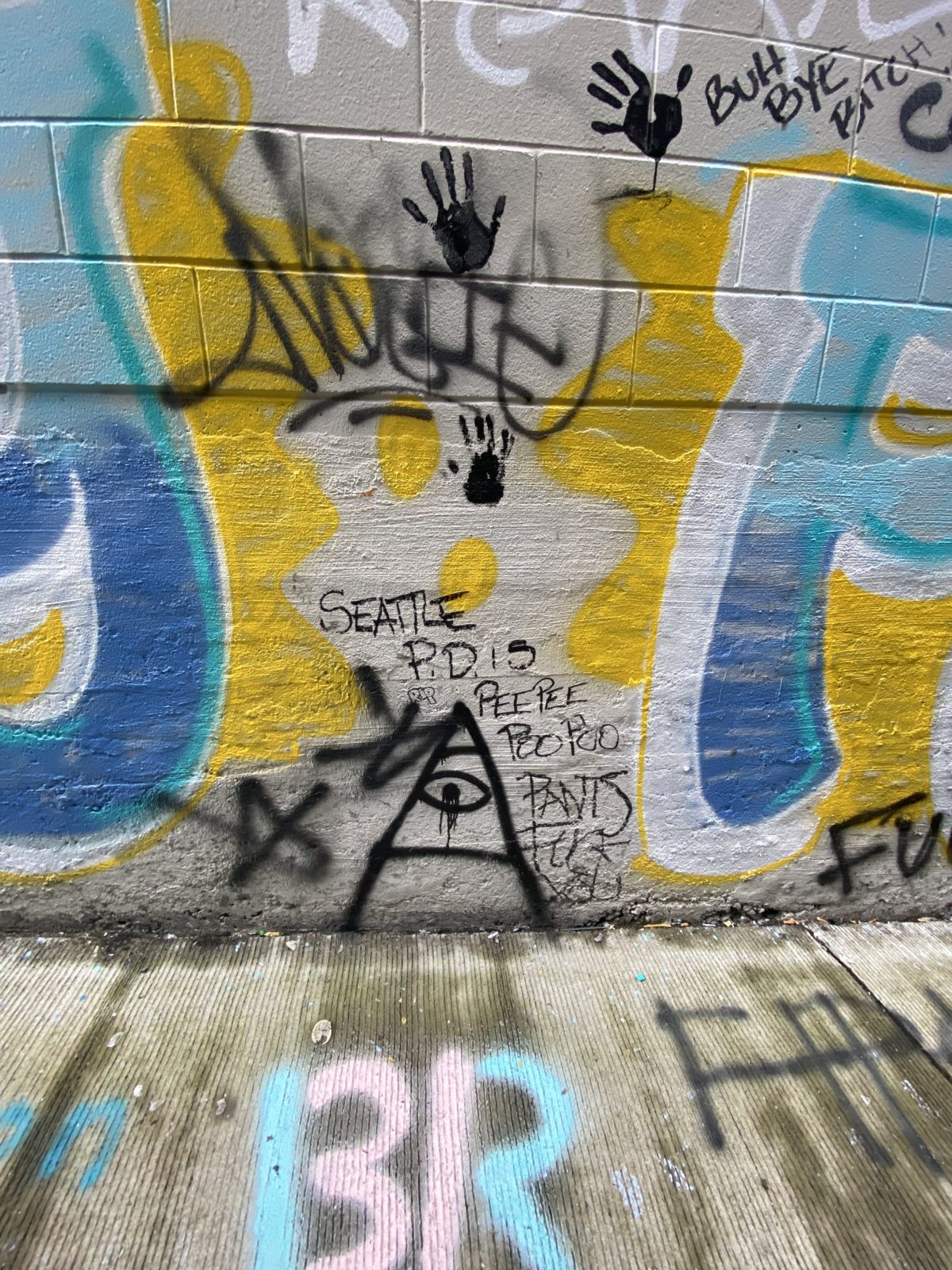 All seeing eye.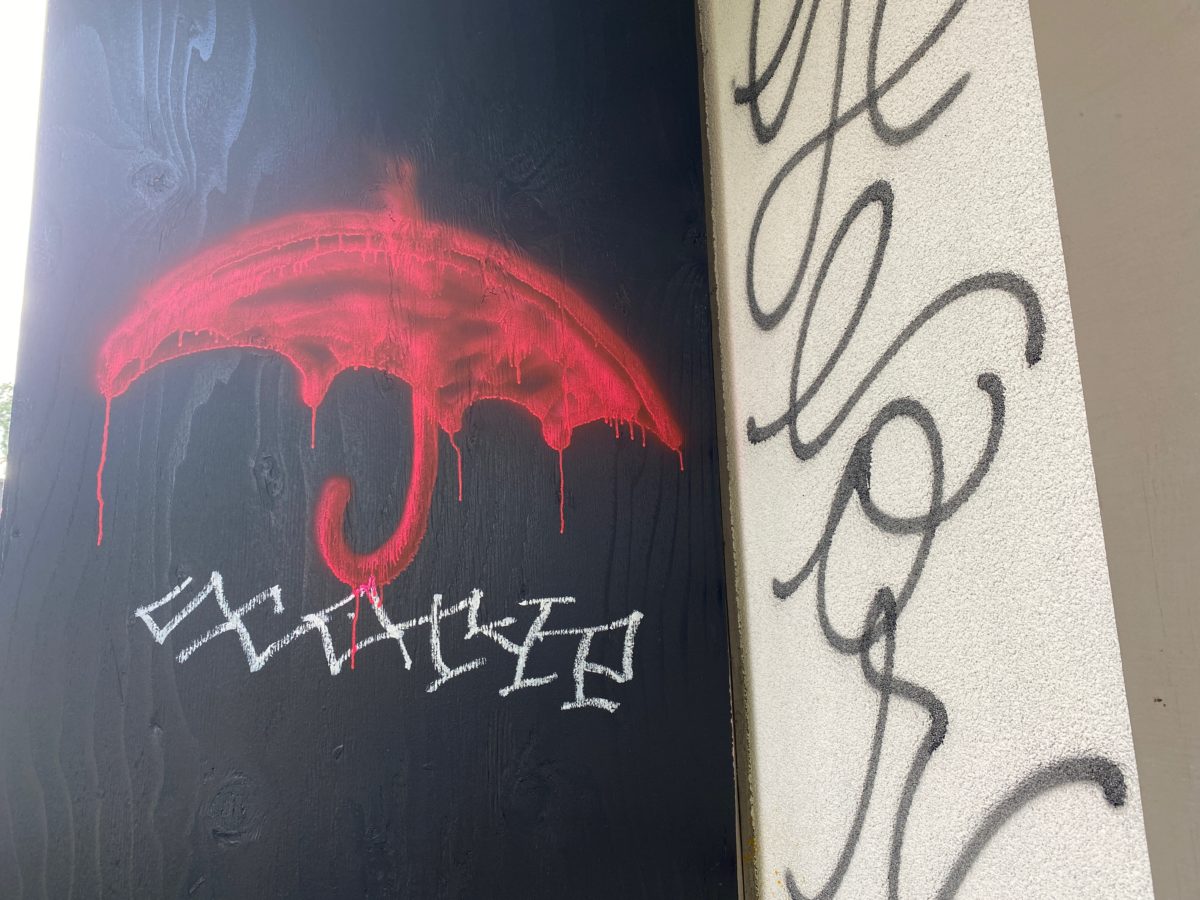 Umbrella = 84; Jesuit = 84
There are umbrellas painted all over. Think about the man with the umbrella in Minneapolis, who set the Autozone on fire. Now we have the Autonomous Zone.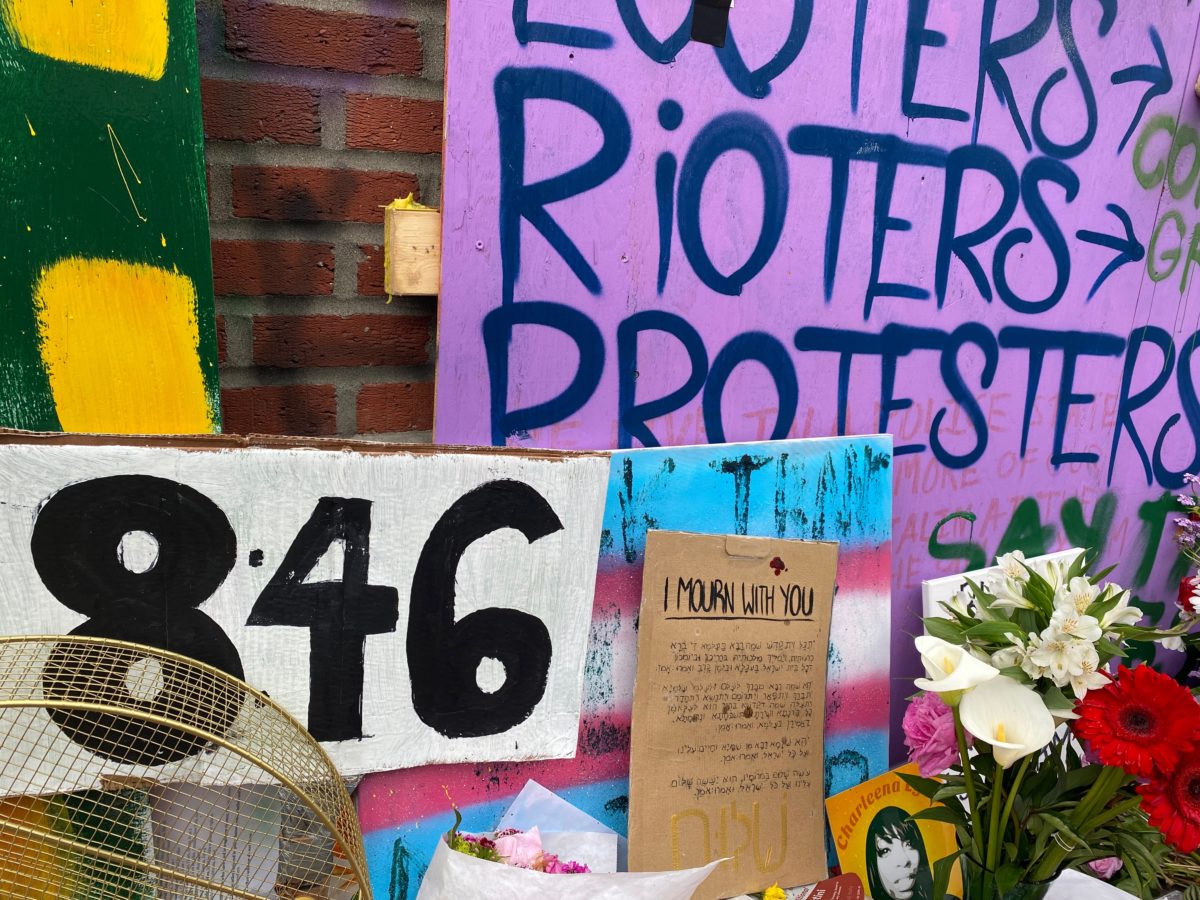 8:46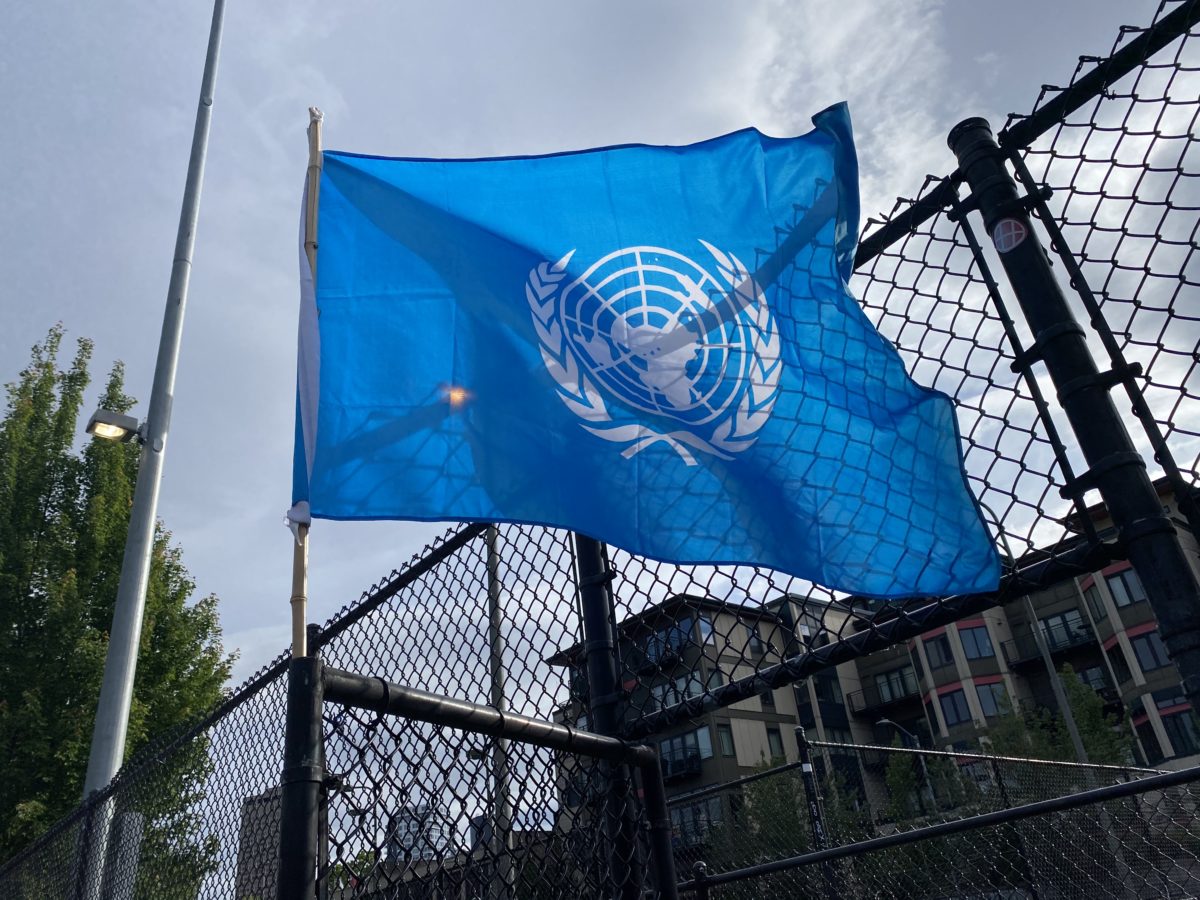 United Nations. International police?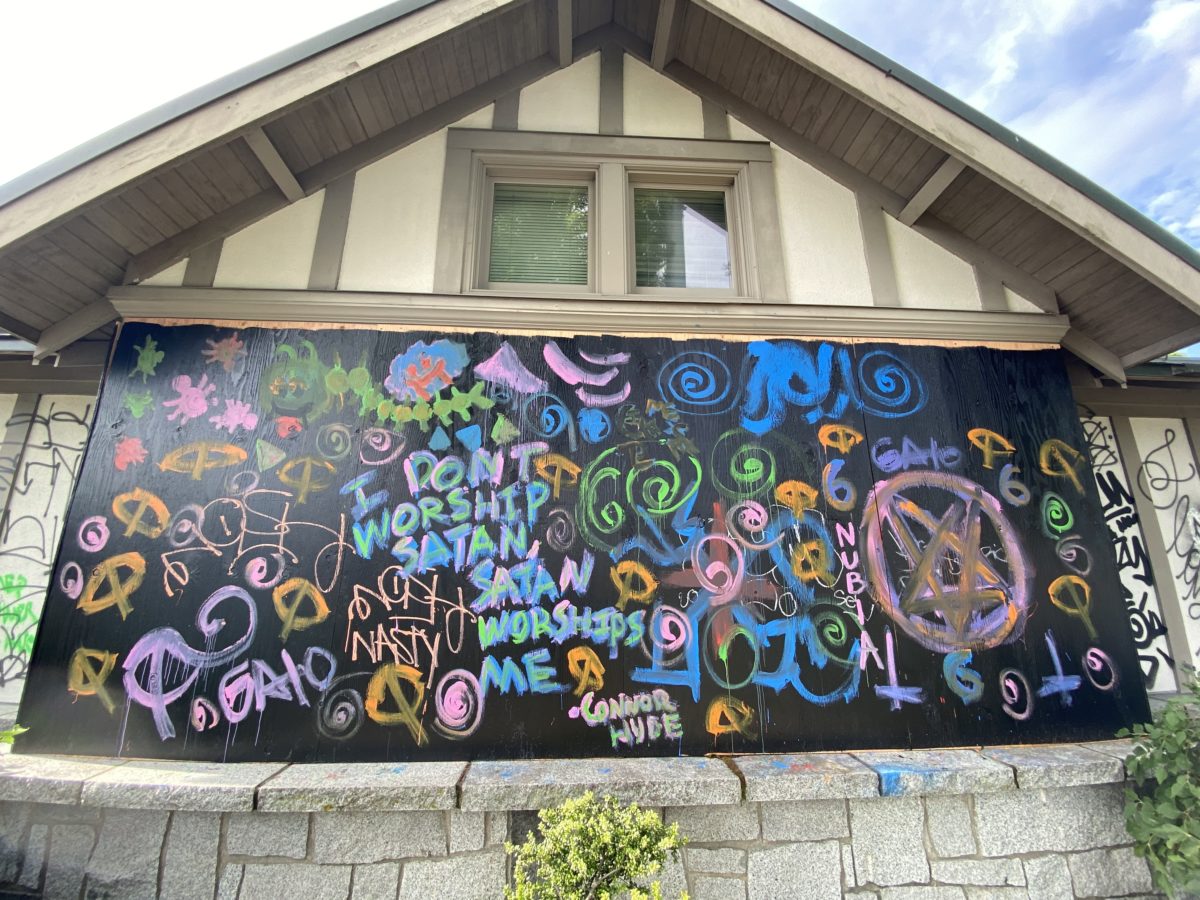 Satan worships me? The Satanic belief is to worship yourself. If you think Satan worships you, that's, I suppose, even more satanic.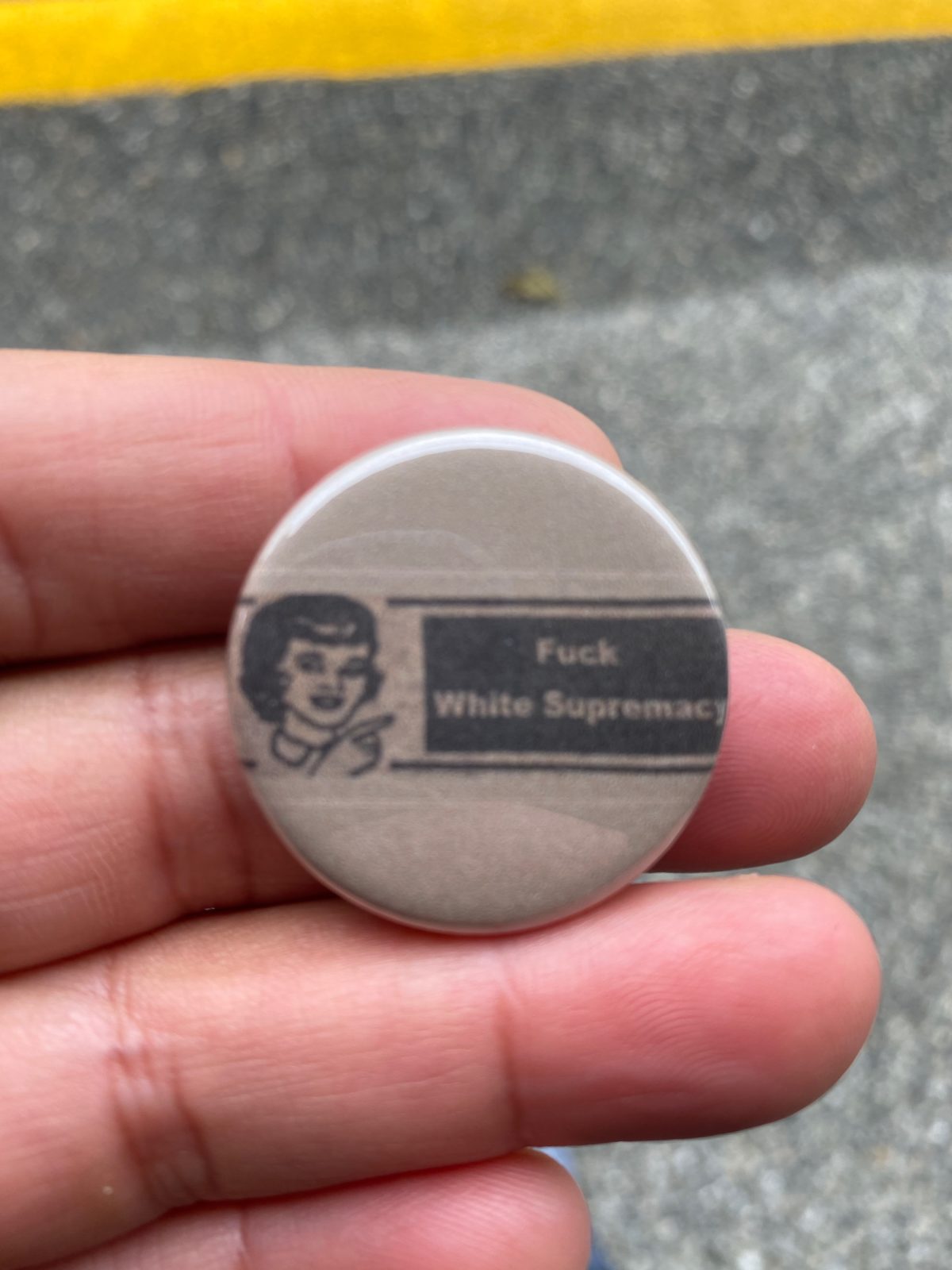 Ridiculous.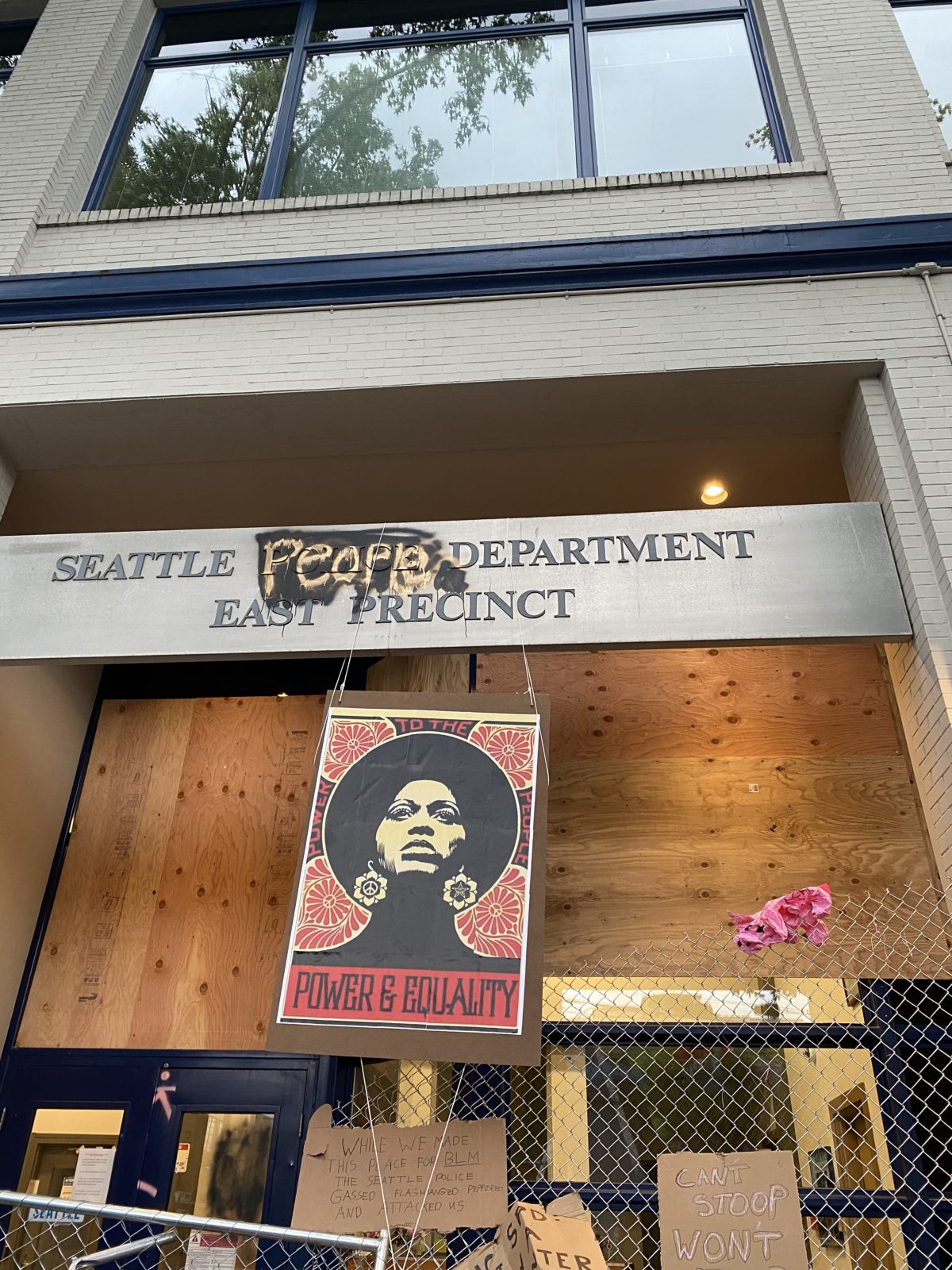 People = Police = 33
Power & Equality = 187; Society of Jesus = 187
Power & Equality = 65; George Floyd = 65