Incoming Congressman George Santos busted by The Forward for fake "holocaust survivor" story, December 21, 2022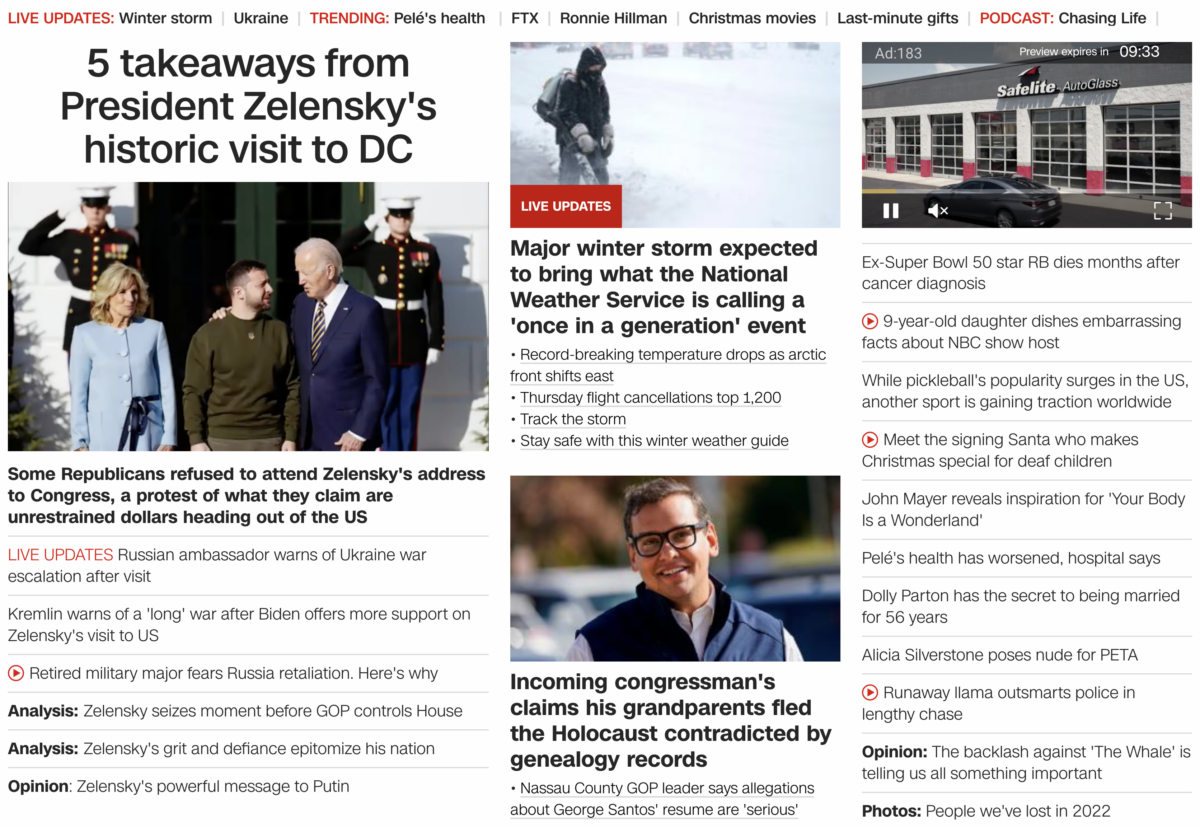 This news broke on the Winter Solstice, Wednesday, December 21, 2022.
Holocaust = 33
Federal = 33
12+21 = 33
It is about a Catholic, who made up a false Jewish family history, and holocaust survivor story.
Holocaust Survivor = 201
The Jesuit Order = 201
Order of Illuminati = 201
As we know, the Jesuits were formed by Jews who converted to Catholicism.
And in this case, the news broke on the 153rd day of Rep. George Santos's age.
Jesuit Order = 153
The Illuminati = 153
He was born July 22, 1988.

https://www.cnn.com/2022/12/21/politics/george-santos-geneaology/index.html
The Forward is often dropping the truth bombs.