Inflation rising to record high in 40-years, 7.9%, blamed on Ukraine, on Osama bin Laden's birthday, March 10, 2022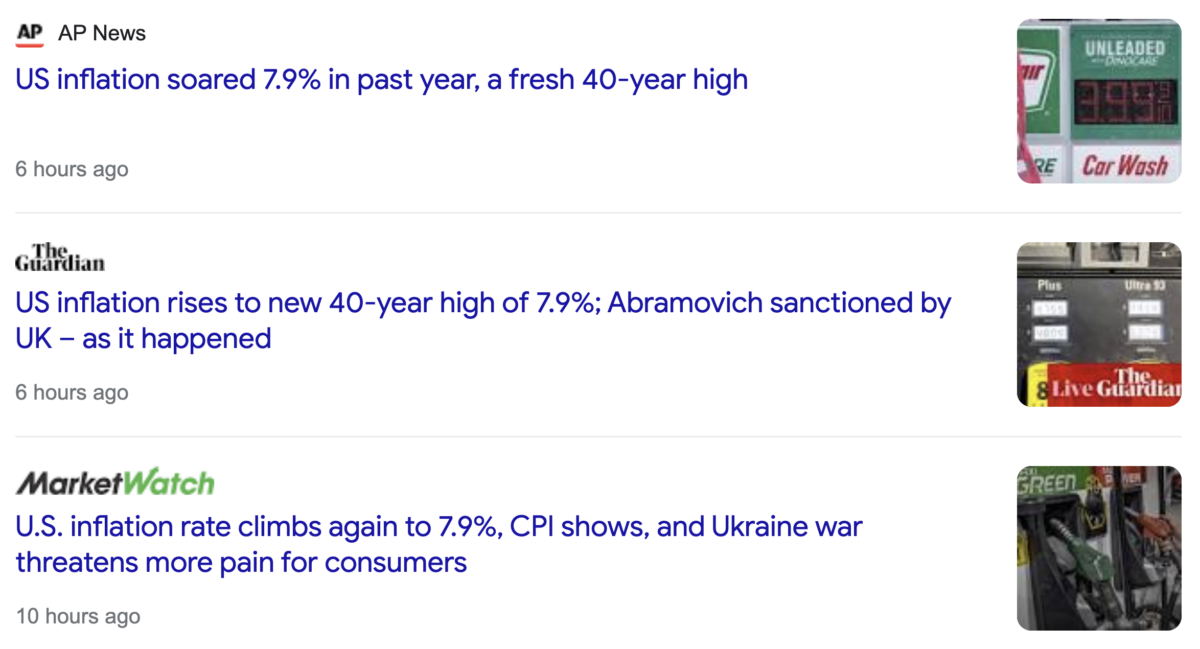 Inflation rising to 7.9% is being blamed on what is taking place in Ukraine.
Ukraine = 79
And this news comes on Osama bin Laden's birthday.
Osama bin Laden = 79
Society of Jesus = 79
Knights Templar = 79
-The original bankers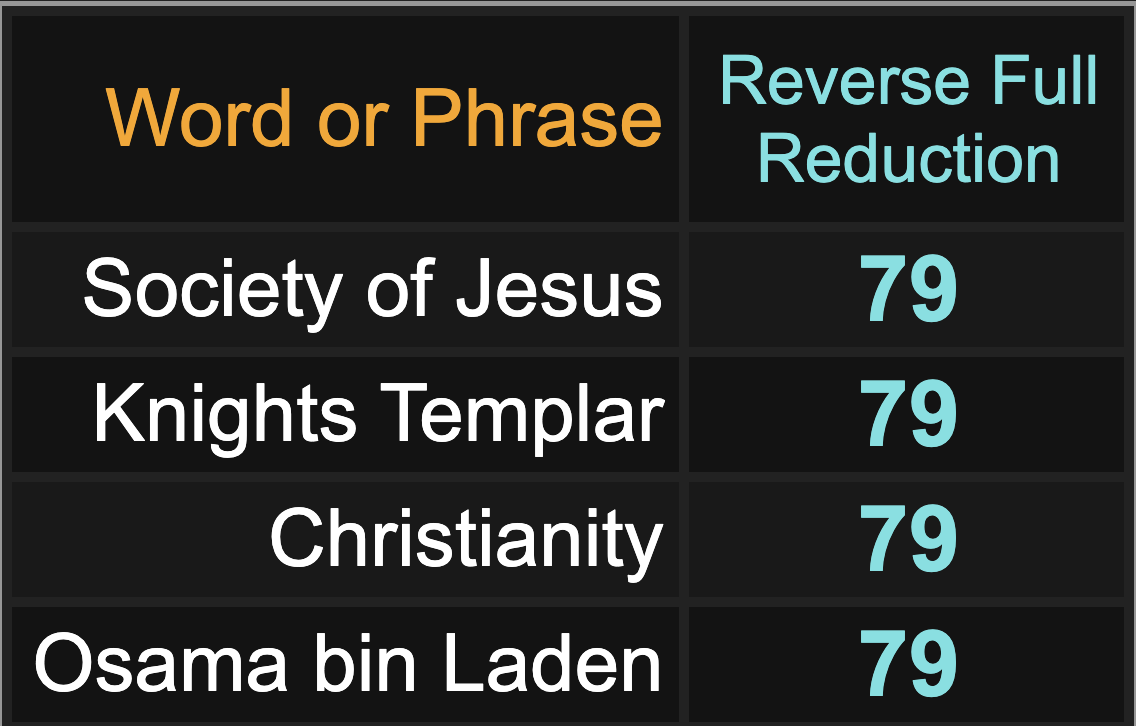 Funny enough, Osama bin Laden would have turned 65-years-old today.

And in light of today being 10/3, like 103, let us not forget Pan Am 103.
Jesuits = 103
Scottish = 103
It's demise was blamed on terrorism reminding of Osama, and his 10/3 birthday.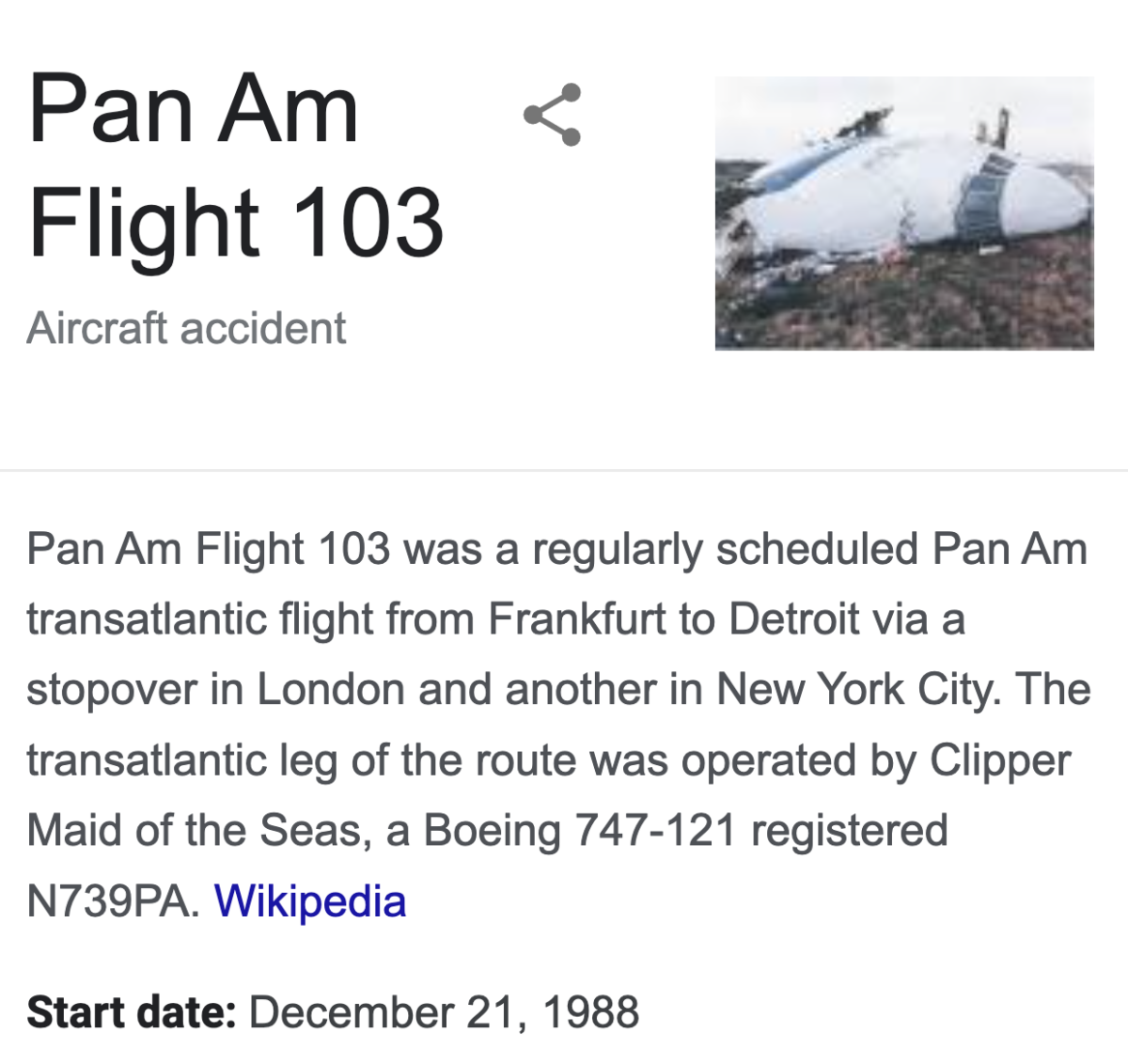 And don't forget the supposed recent destruction of the Ukrainian "Dream," Antonov An-225 Mriya, which flew for the first time in history December 21, 1988, the same day Pan Am 103 crashed.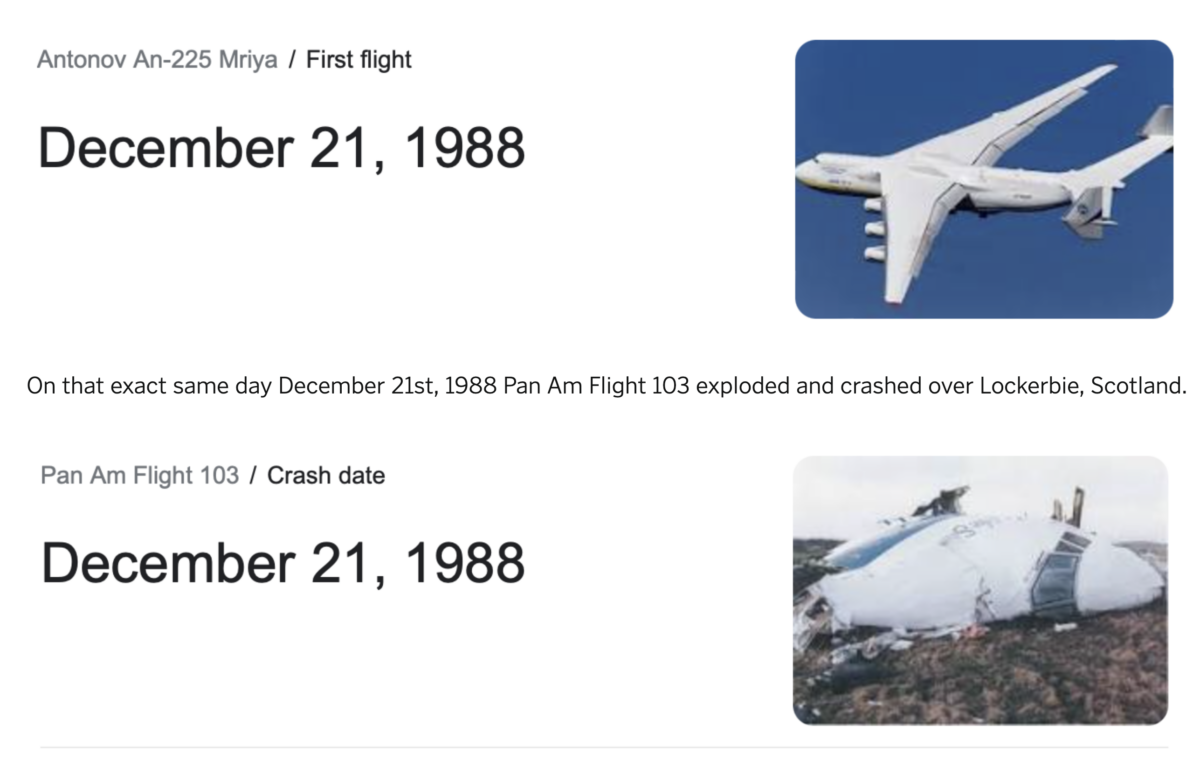 Go figure…
It all comes together, because it is all Jesuit ritual.
103, 27th prime
Ritual = 27