Is Kwame Brown going after media and celebrities proof he is legit? Is he only going half way? Is it a coincidence he began getting attention on the Boule's birthday?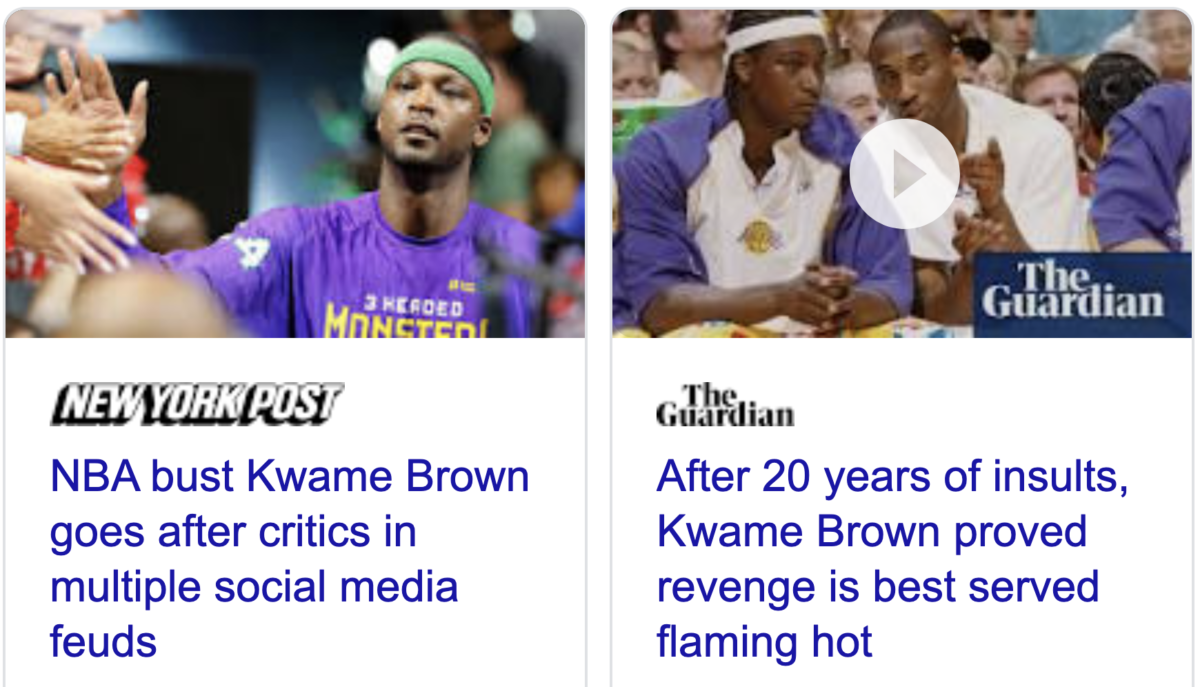 So far I haven't heard him say one thing about fixed sports, and that is likely because he made over $64-million in the NBA. That said, he is making some very true points… while making it all about race, black and white, black and white. And for these reasons, I think this is all part of a show made for the times (I hope I'm wrong though because it would be nice to see someone speaking out authentically). *His YouTube Channel.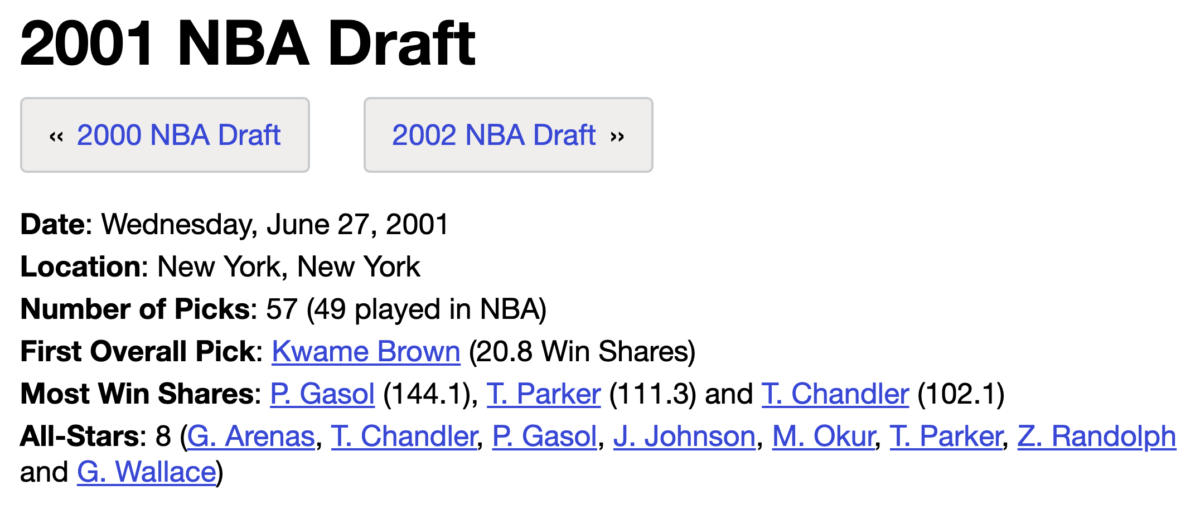 Kwame Harris was the #1 pick of the 2001 NBA Draft, by the Washington Wizards.
That was the day leaving 187 days in the year, perfect for Washington D.C.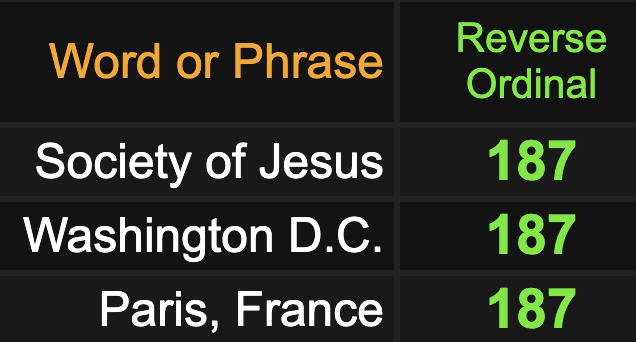 His birthday is March 10, 1982, the 69th day of the year.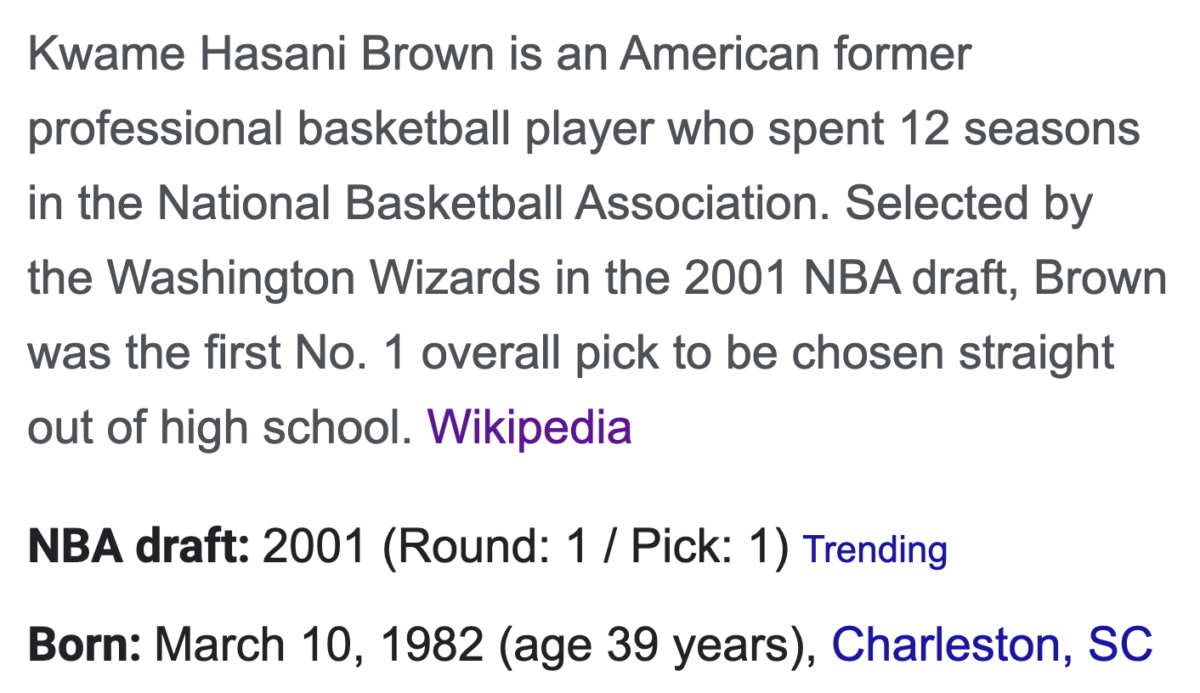 Notice how Kwame Hasani Brown equates to 69 and 177.
-He is born on the 69th day of year.

6/27/2001 = 6+27+20+01 = 54 *Jesuit Order = 54
Keep in mind he wore #54 for a lot of his career.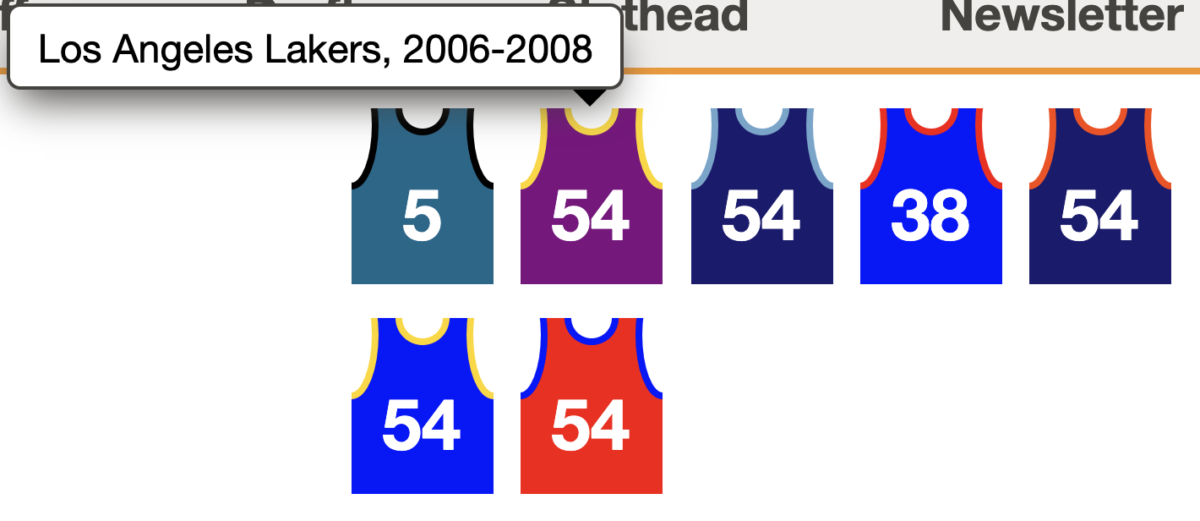 Kobe Bean Bryant = 54 (His teammate)
He is speaking out in '21. *Jesuit = 21
And the other standout thing is that his video that brought him all the recent attention was put out on May 15, 2021, the Boule's 117th birthday, established in Philadelphia, May 15, 1904. Keep in mind this was the date Michael Jordan inducted Kobe Bryant into the Hall of Fame, and Kwame Brown is one of the few people in the world who played with both of them.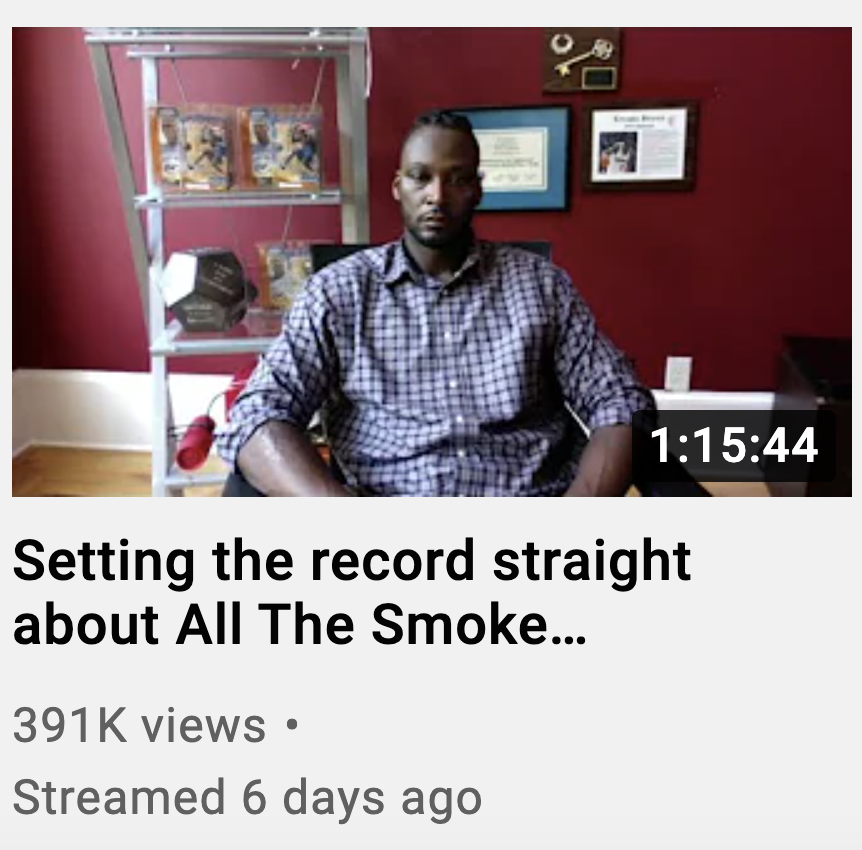 Sigma Pi Phi (Boule) establishment, May 15, 1904.
-Boule = 55 *Sigma Pi Phi = 55
-Setting the record straight about All The Smoke podcast = 550
-Setting the record straight about All The Smoke podcast=719 (128th prime) *The Boule=128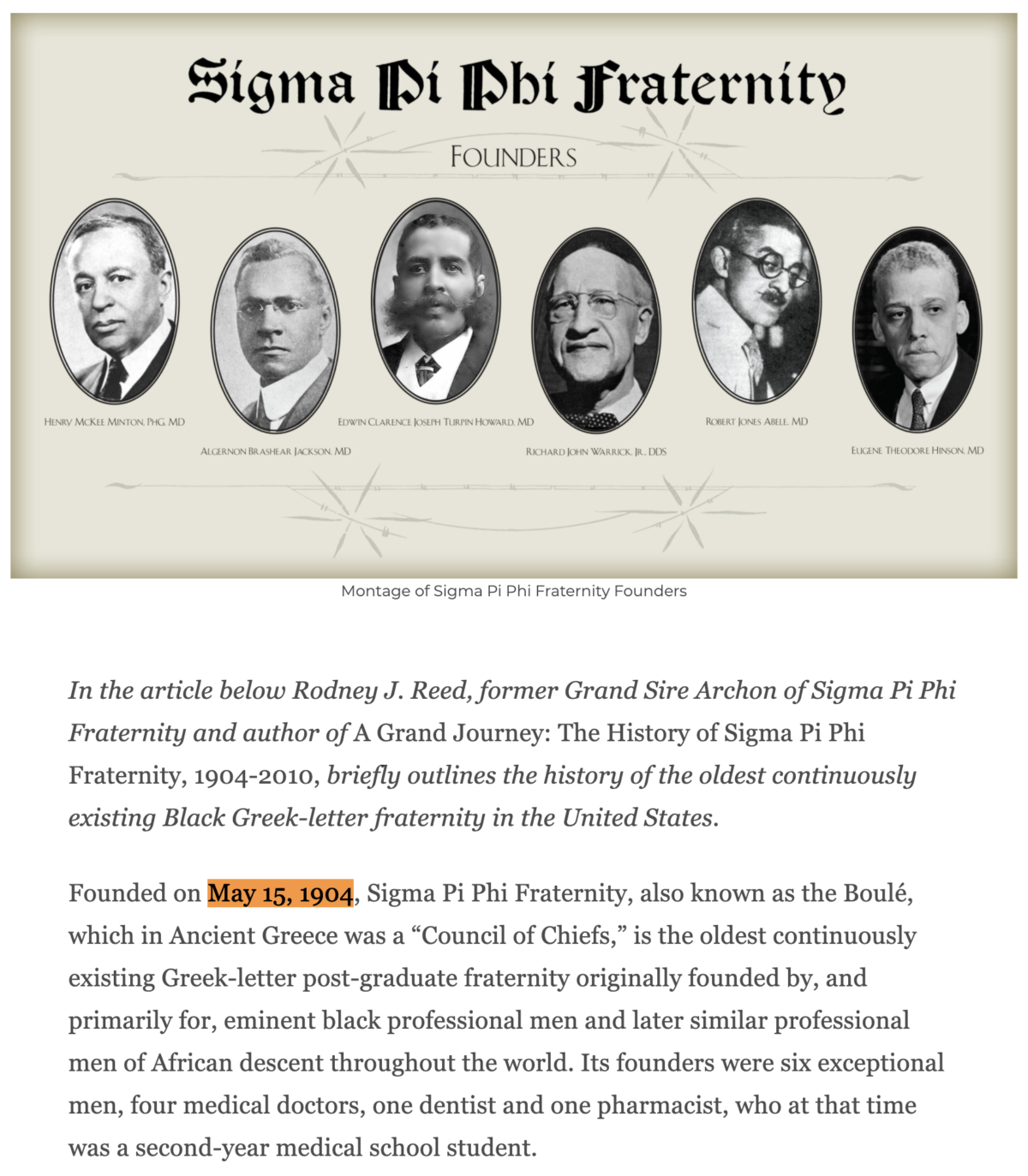 Update:
Roy Hibbert went to Jesuit Georgetown.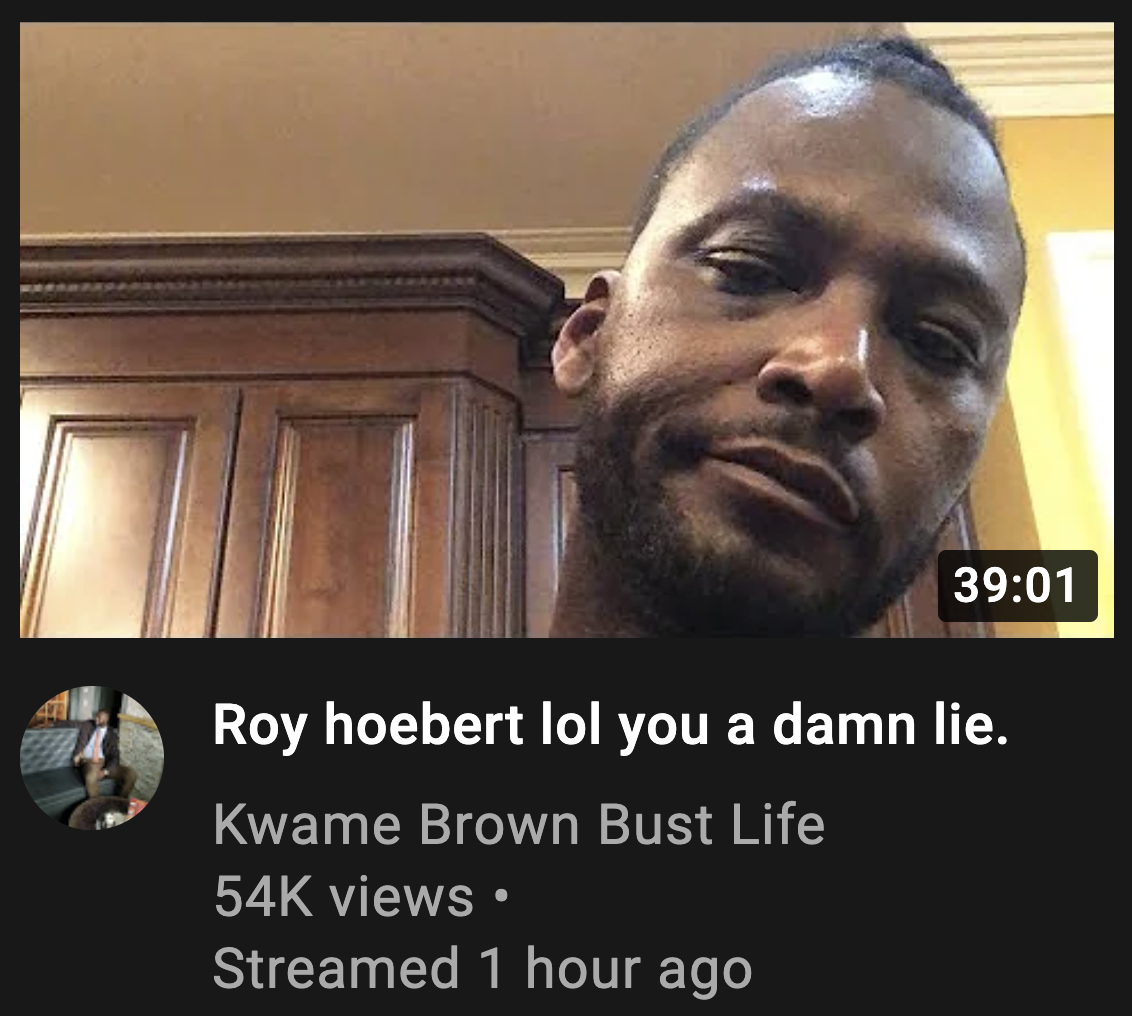 Update:
On June 18, Kwame Brown said the number 238 way too many times, and he put it in the title. Again, this number connects to Kobe Bryant and Michael Jordan.