Is September 19 a cursed day for Mexico when it comes to earthquakes? #Gematria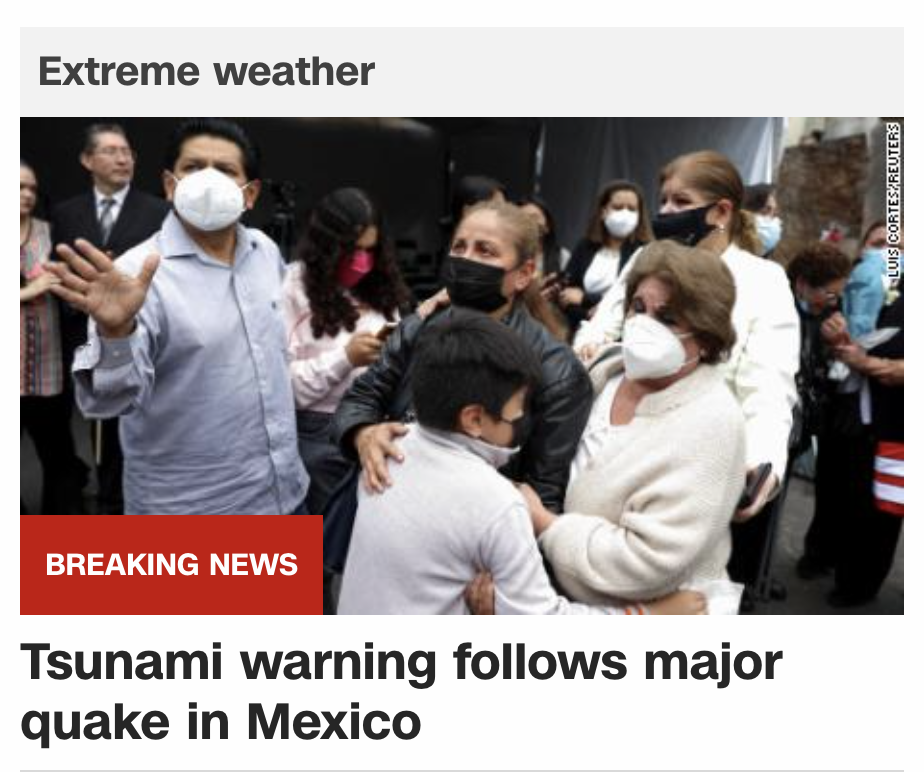 This comes on the 19th.
Quake = 19
Chaos = 19
Michoacan = 67 (19th prime)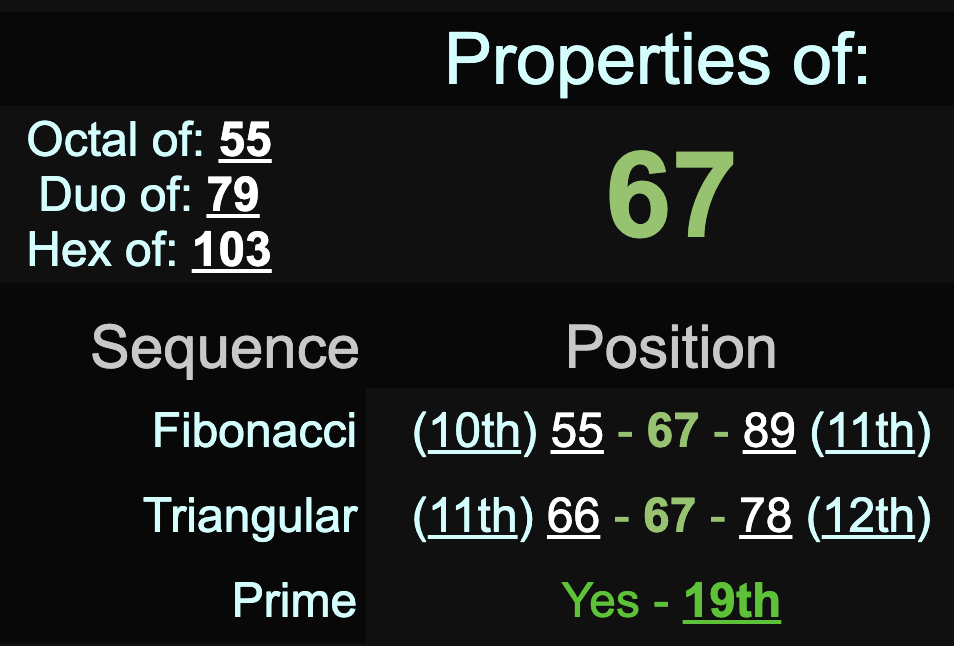 Read my post on the earthquake in Mexico from 5 years ago today, September 19, 2017, which was on the 32 year anniversary of the Mexico City earthquake.
Taiwan, Puerto Rico, Mexico…
9/19/22 = 9+19+22 = 50
Michoacan = 50
-Michoacan State = 246
-US is 246 years old
And think of those poor, clueless Catholics in Mexico City being mocked in this fashion. It's true evil.

Also, notice the detail about 7.7.
United States = 77
Again, the U.S. is 246 years old, the one that developed the big bombs that Jesse Ventura warned us about, planted in the oceans of the Pacific.
US Federal Government HQ'd in D.C. on 77th Meridian West.

https://www.cnn.com/2022/09/19/americas/tsunami-warning-follows-major-quake-in-mexico-intl-latam/index.html
This earthquake also comes 44 weeks after the President's birthday.