Israeli-Palestinian conflict intensifies, CNN, May 15, 2021 (Revelation)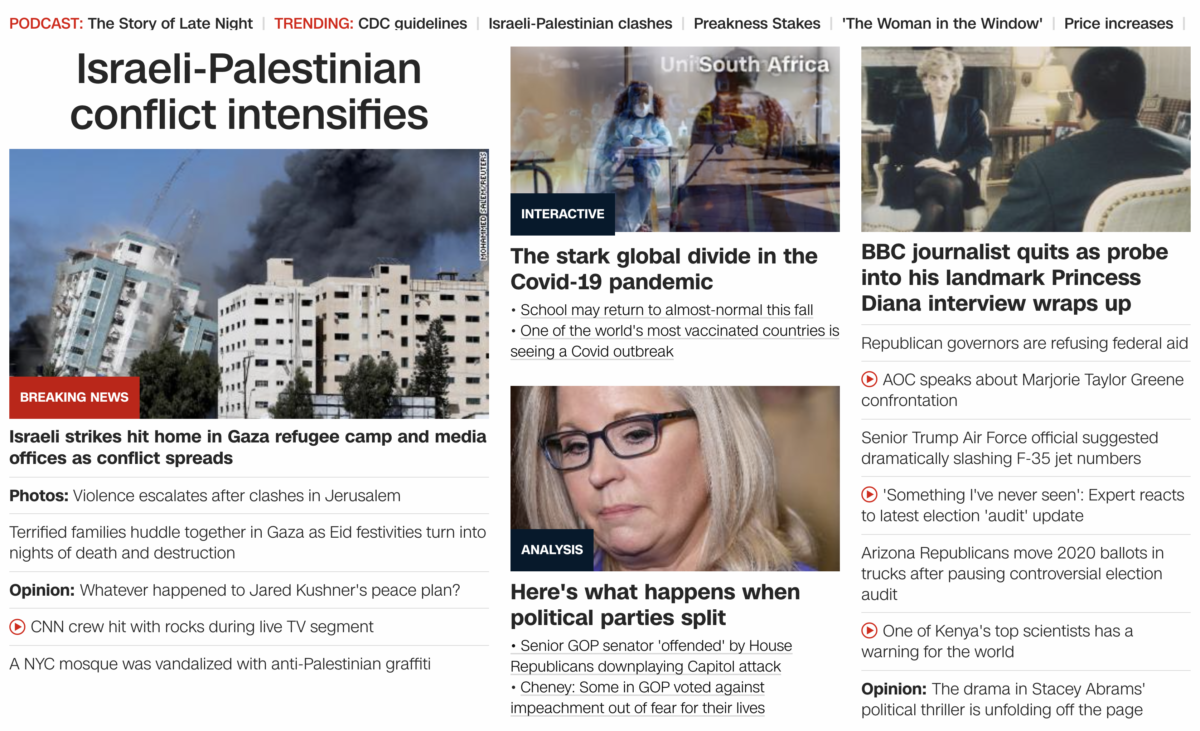 Notice the 404 encoded in the headline. Keep in mind there are 404 verses in Revelation.

Today is Saturday, May 15, 2018, the three year anniversary of Clade X, and the one year anniversary of Donald Trump declaring Operation Warp Speed (the military backed vaccine rollout for Covid-19).
Christianity = 155, Coronavirus = 155 *15/5 (May 15 date)
Revelation relates to 'Christianity', connecting to the date, 15/5.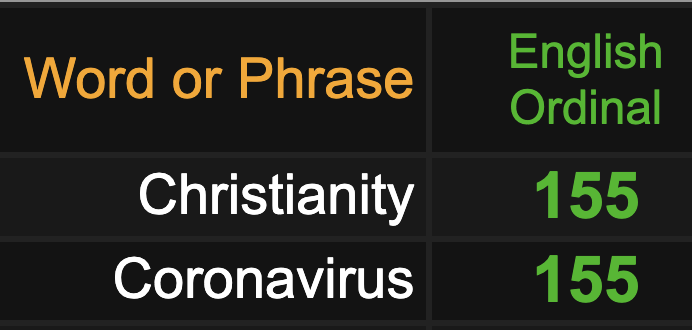 Don't forget that from Clade X, May 15, 2018, to the day the pandemic was declared for coronavirus (covid-19), March 11, 2020, was 666 days later, the number taught about in Revelation.

And for some more 404…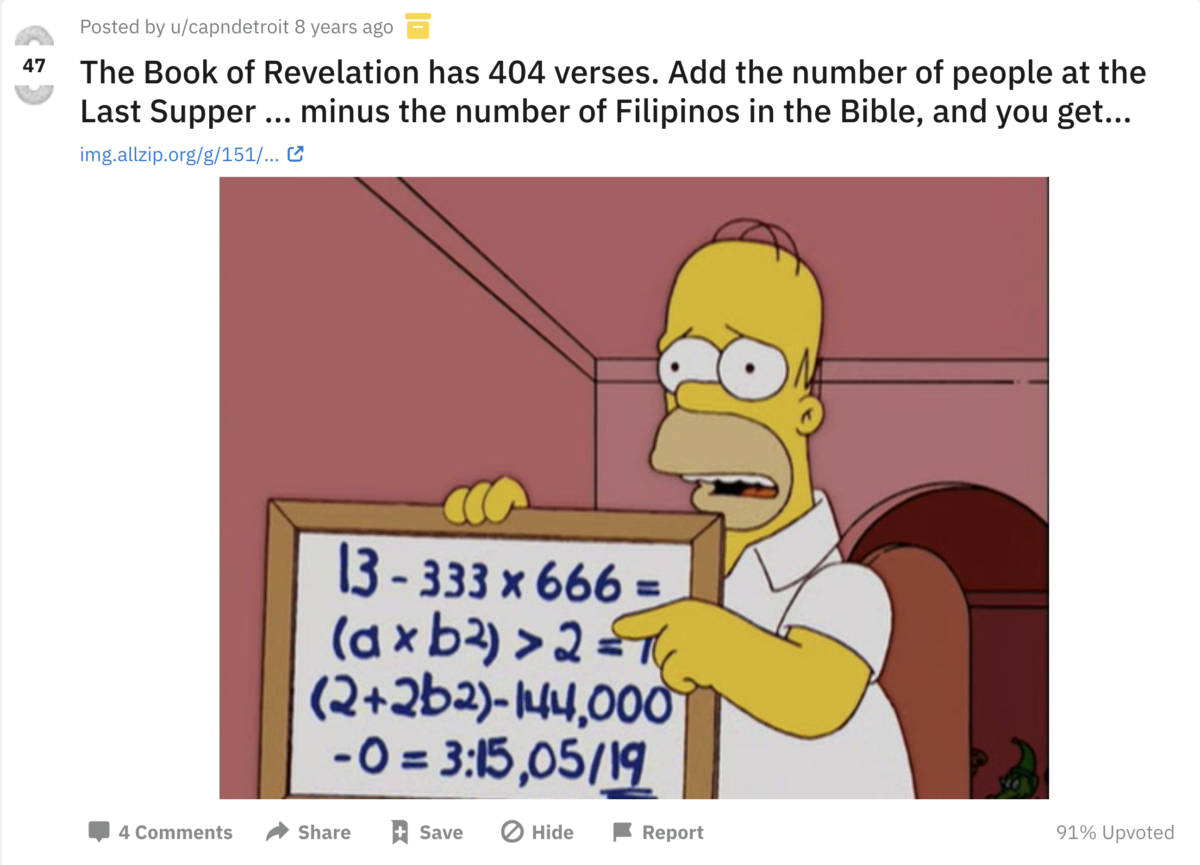 On the subject of 4:04, recall when Pope Francis stepped off the plane for the first time while visiting the U.S. at 4:04 PM, local.

Pope Francis = 59
Revelation = 59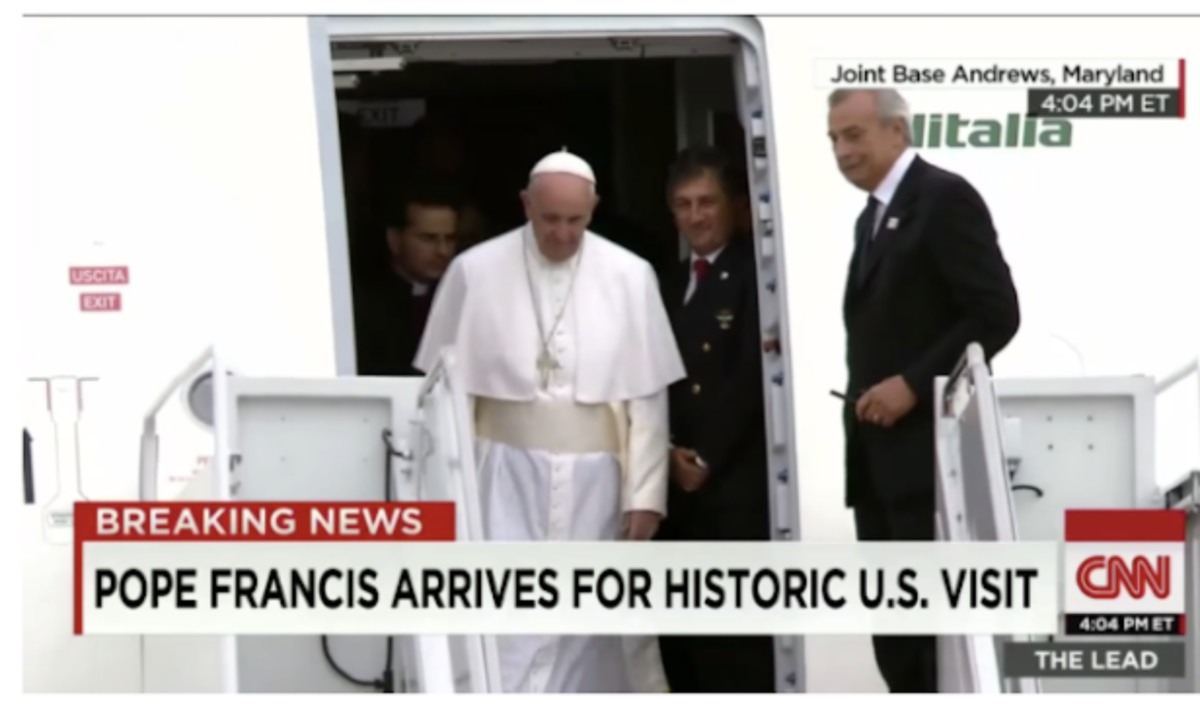 Read my 2016 post touching up on this 4:04 moment.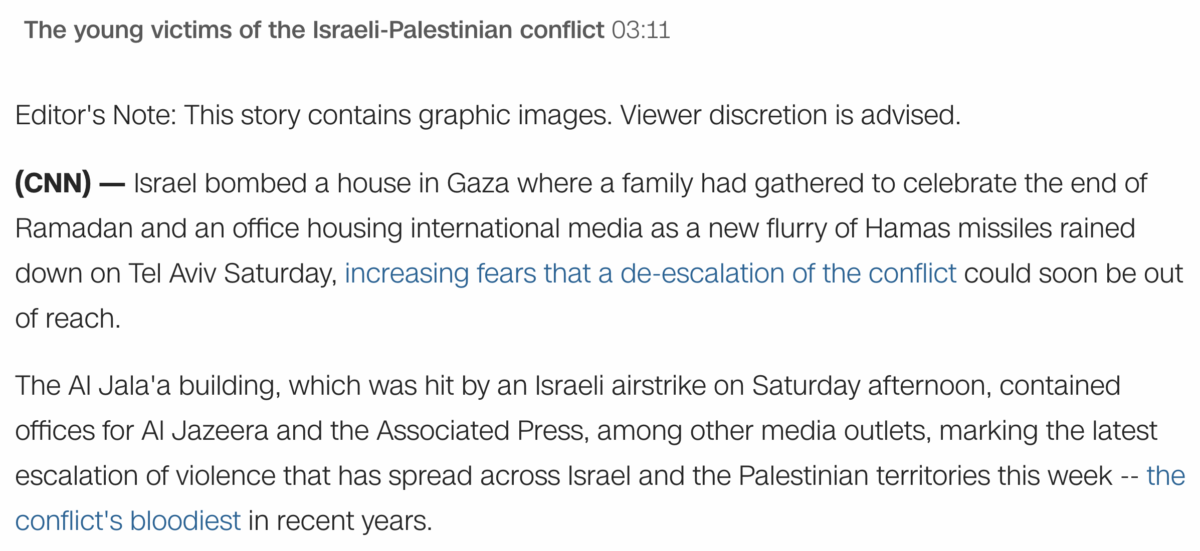 https://www.cnn.com/2021/05/15/middleeast/israel-palestinian-conflict-intl/index.html
When Israel attacks the Associated Press and Al Jazeera it is downplayed.