Ivorian Prime Minister, Hamed Bakayoko, dead at 56, two days after his birthday, March 10, 2021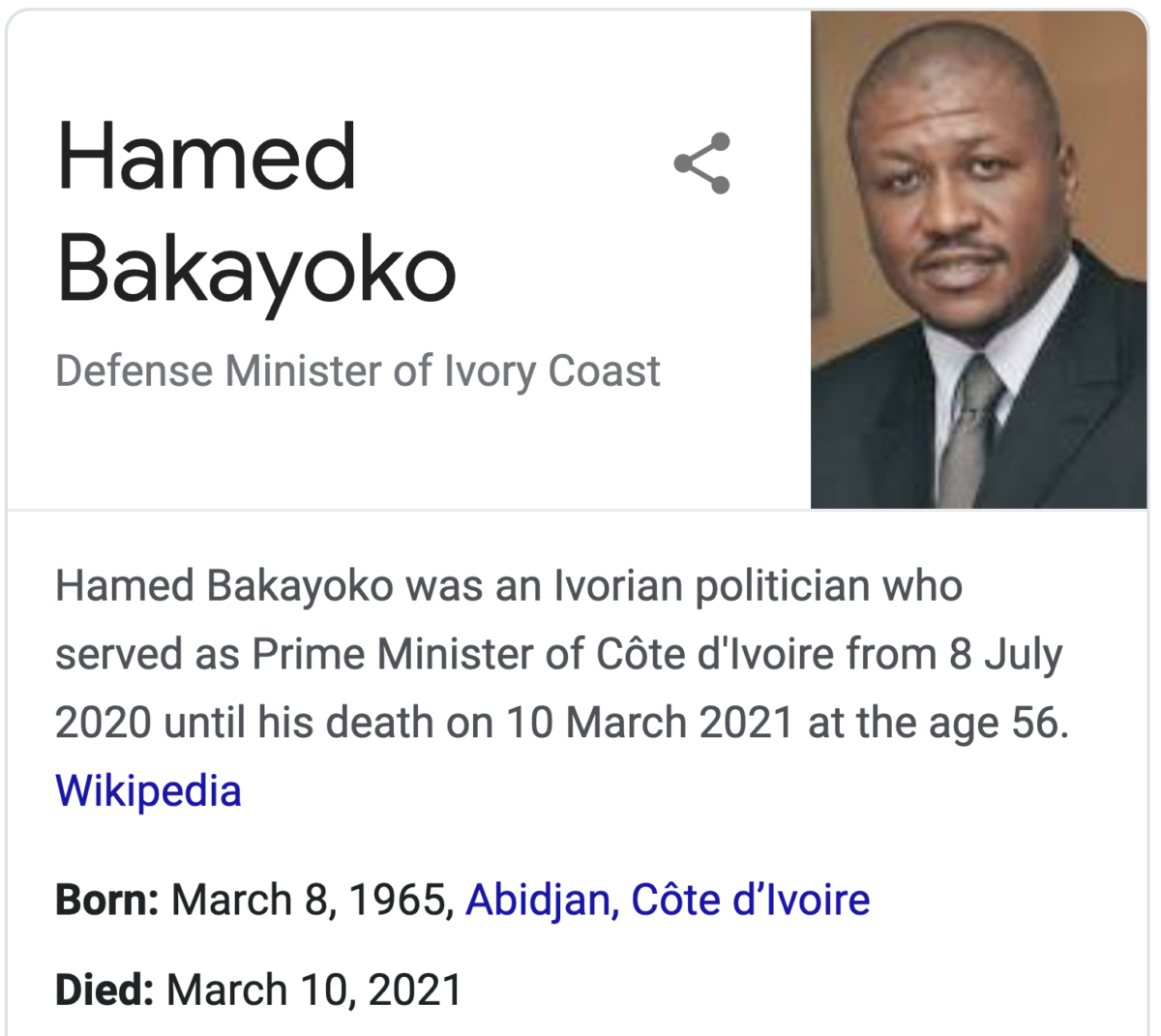 This man is dead at 56, on a 54 date numerology, on the 69th day of the year. All three of these numbers are specific to the Jesuit Order (Society of Jesus) and the Catholic Church.
3/10/2021 = 3+10+20+21 = 54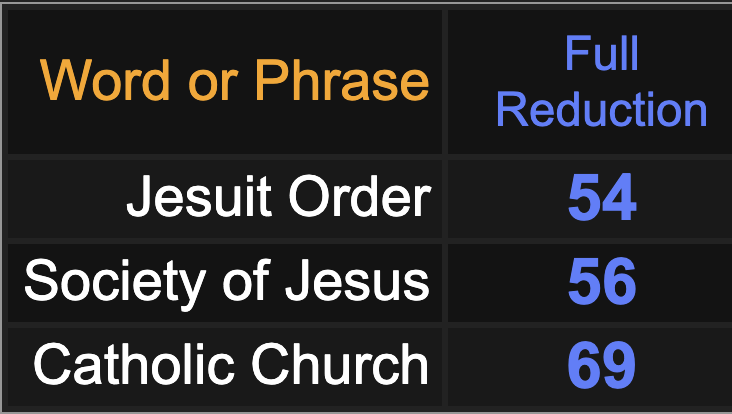 He was replaced by Patrick Achi, a name equating to 54 and 72, the same as 'Jesuit Order'.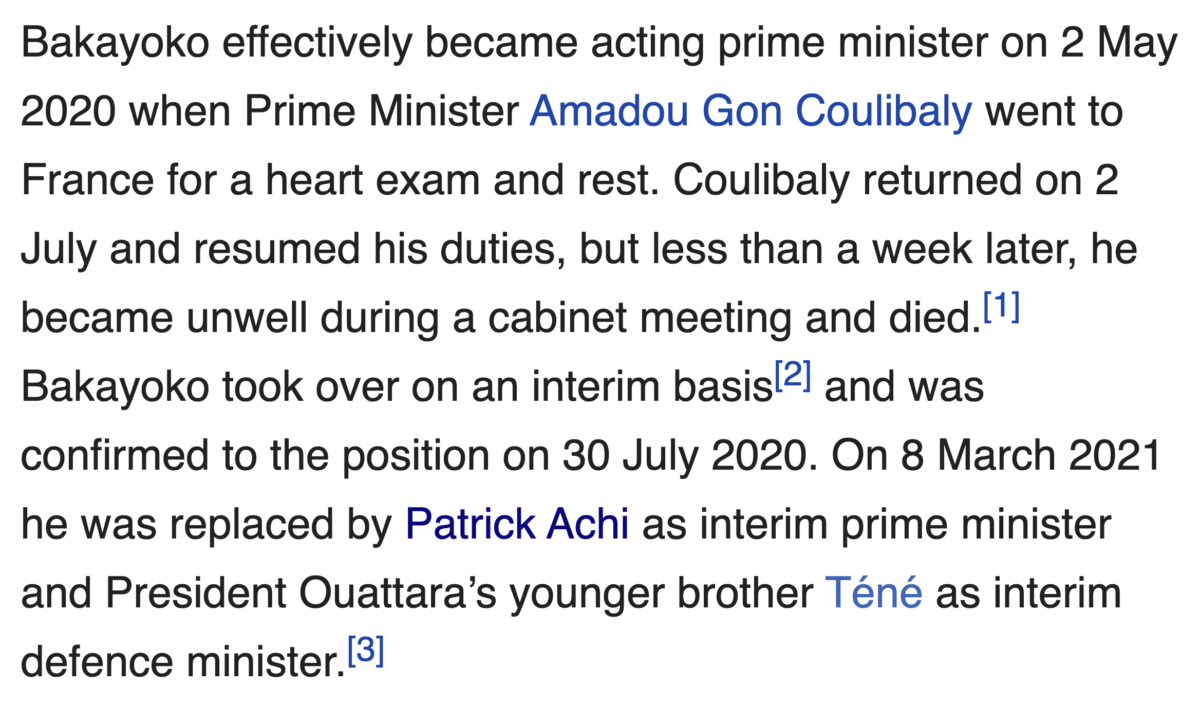 And…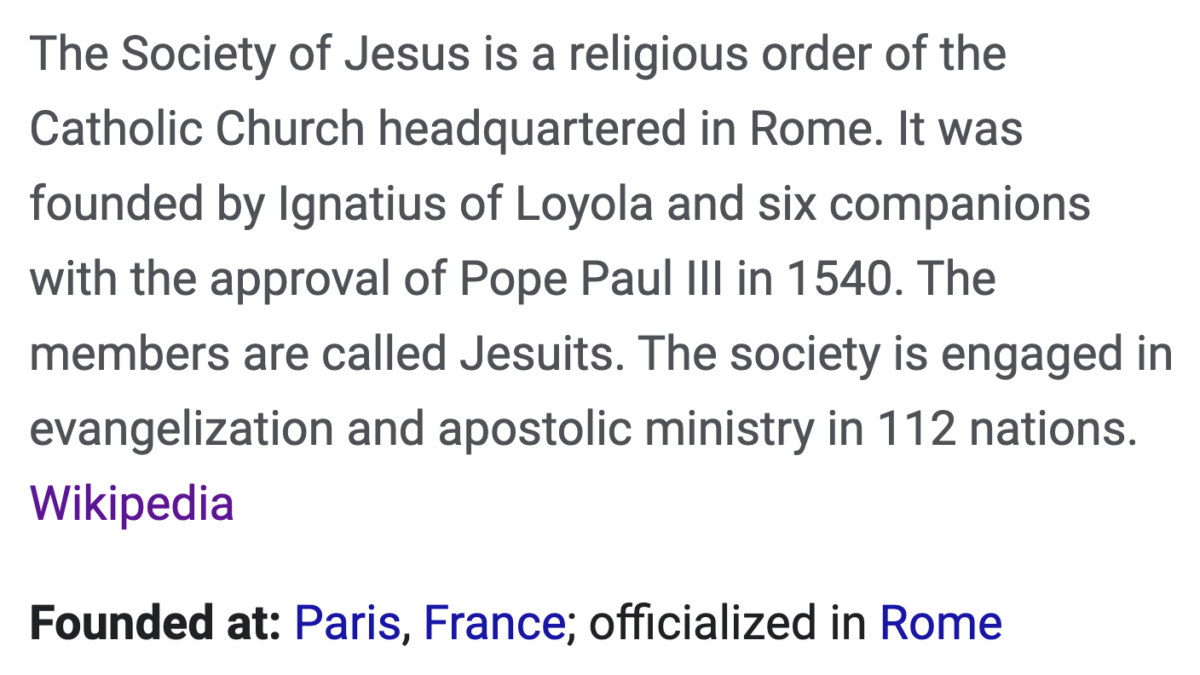 Notice how his name equates to 112, similar to how the Jesuits operate in 112 countries.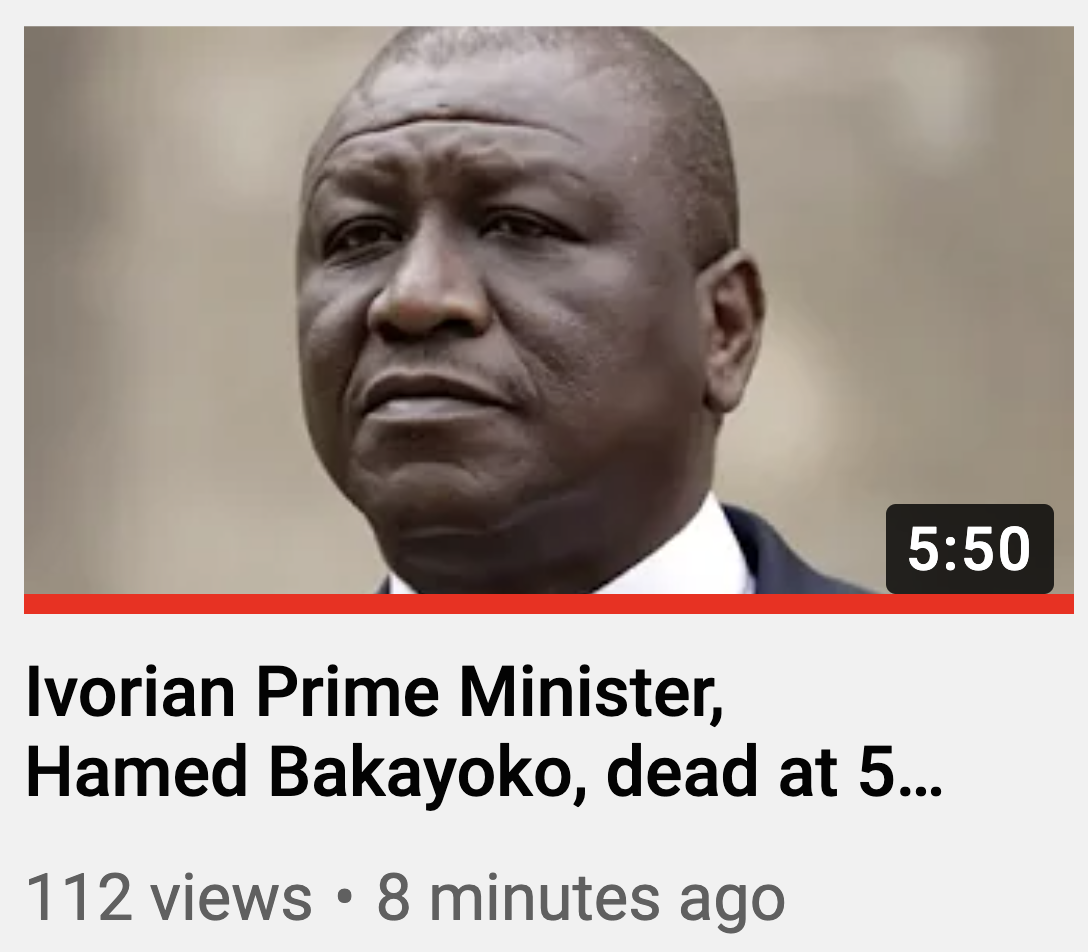 And adding to the ritual, he is dead 35 weeks after becoming Prime Minister, July 8, 2020.



And notice he became Prime Minister on 7/8, like 78. Of course, Jesuit equates to 78 and 84, and in this case, he is dead 84 days after the 84th birthday of Pope Francis, the first Jesuit Pope.




He is also dead 118 days after Arturo Sosa's birthday, or on Sosa's 119th day of his age.
Death = 118 *Homicide = 118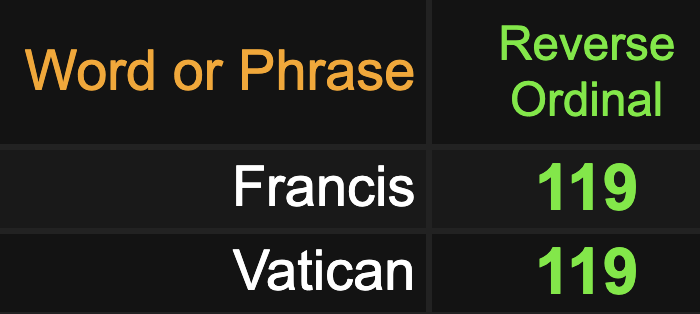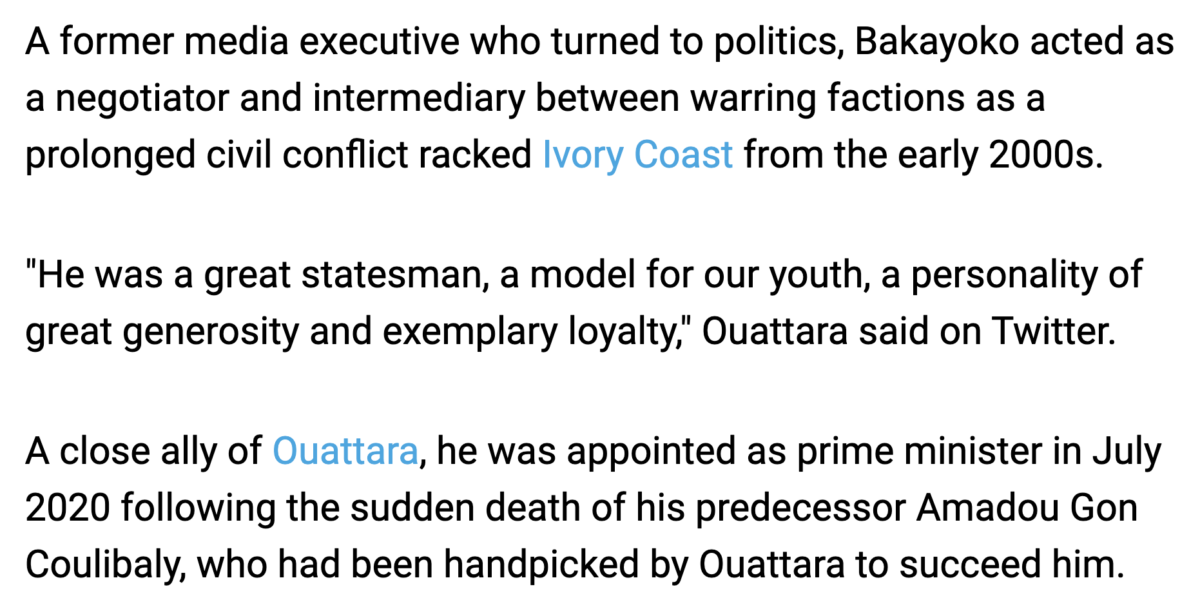 https://www.france24.com/en/live-news/20210310-ivory-coast-s-prime-minister-hamed-bakayoko-dies-in-hospital-in-germany-aged-56