Jair Bolsanaro supporters storm Brazilian congress, January 8, 2023 (January 6 Part II)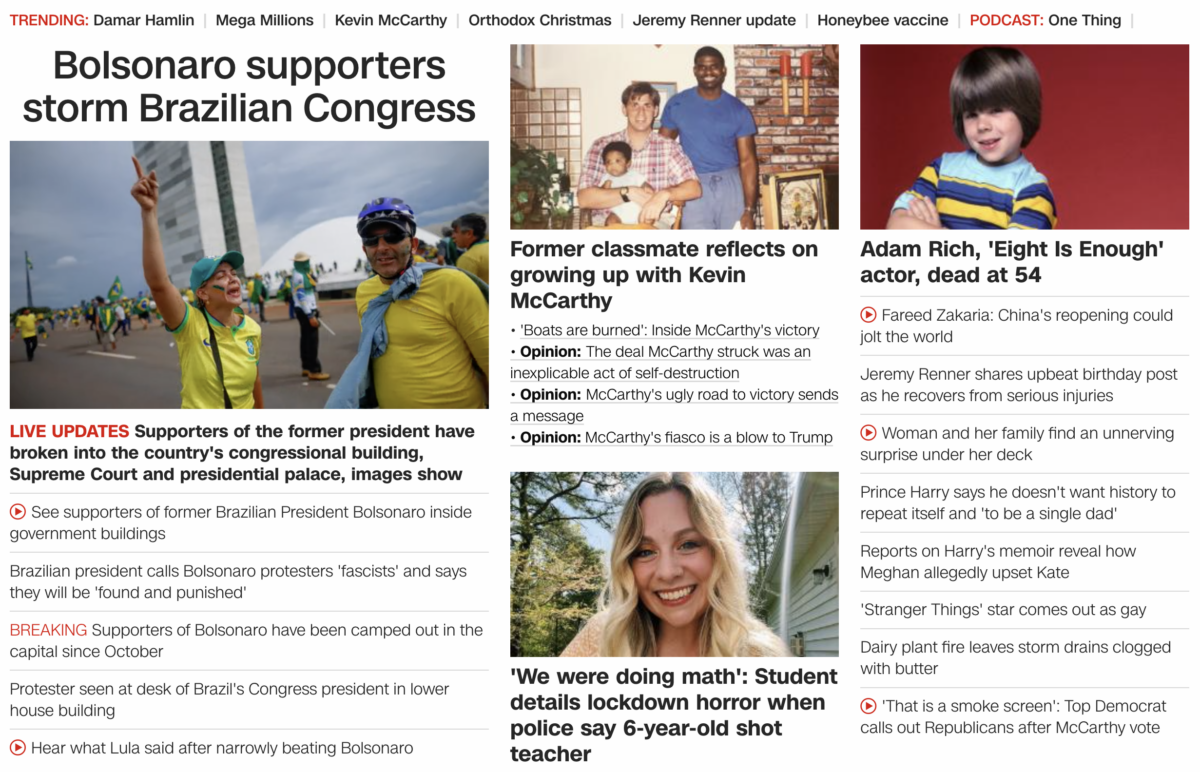 From January 6, 2021, to today, is a span of 733 days.

733 is the 130th prime number.


Bolsonaro = 132
United States of America = 132
132 rooms in the White House
US named 132 days from Illuminati establishment
Today can be written 8/1, like 81. Remember, Biden supposedly got 81 million votes, leading to the "insurrection" in Washington.



Today is 72 days before Jair Bolsonaro's 68th birthday.

Today is also 293 days after his last birthday.
293, 62nd prime
Brasília, the capital of Brazil, was established 62 years ago.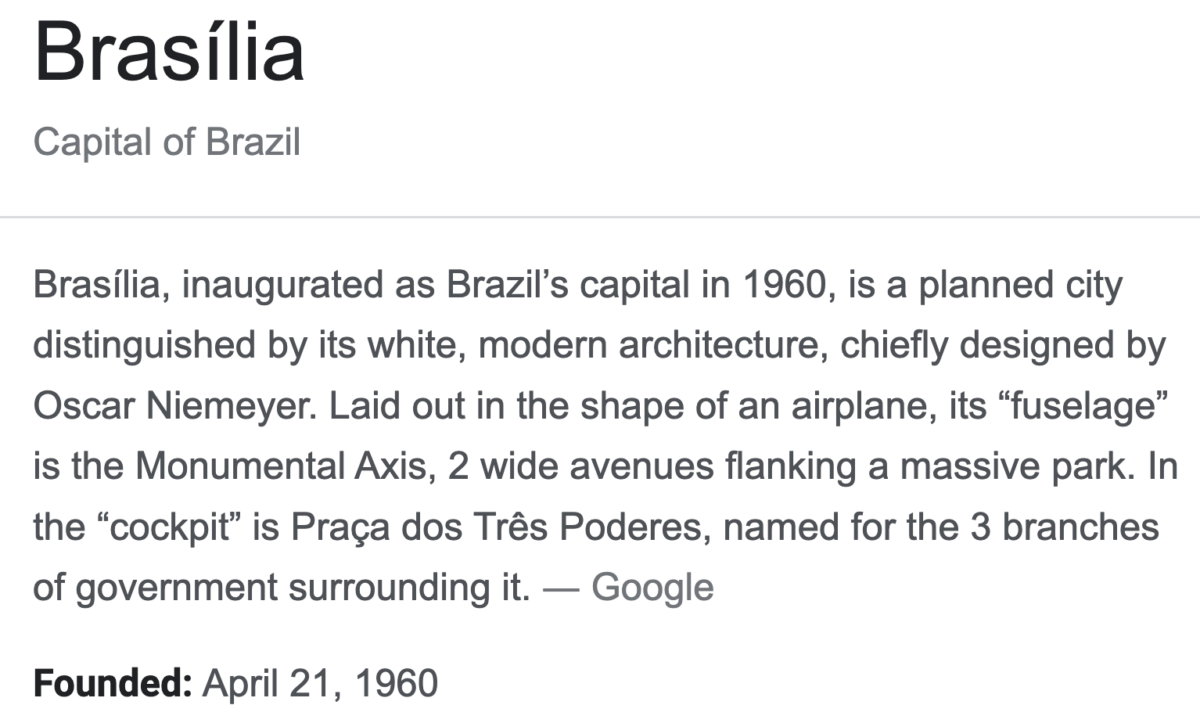 In light of this being synced with his 68th birthday… Brazil = 68.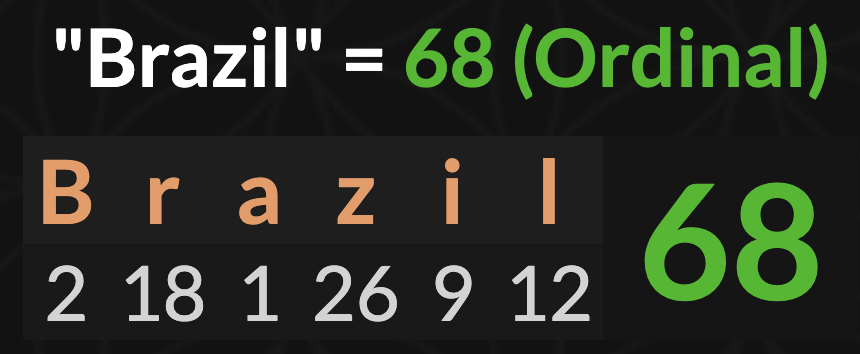 And 68 goes with Trump's 'Save America March.'
Save America March = 68
Donald John Trump = 68
The Apprentice = 68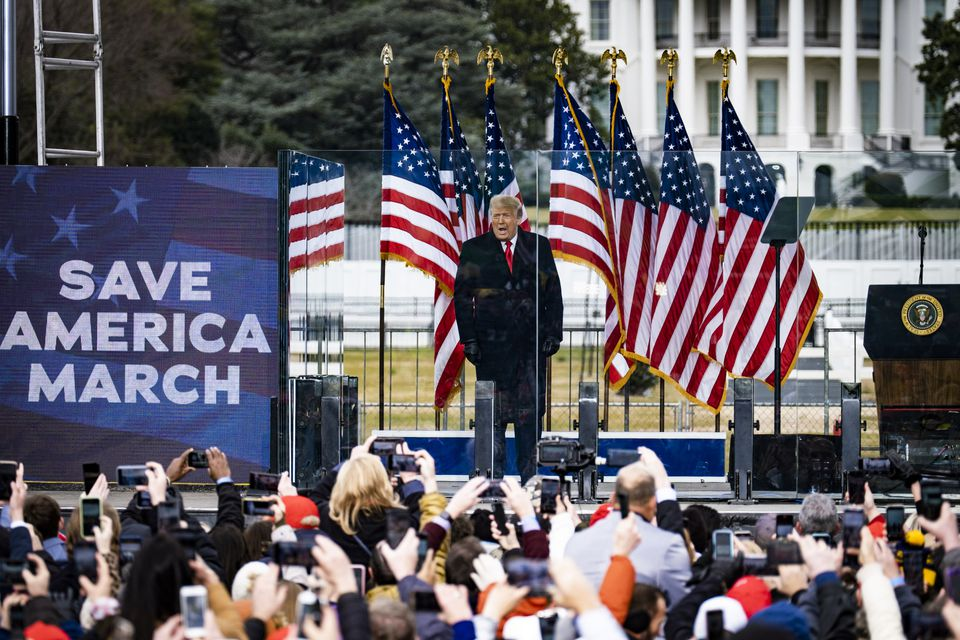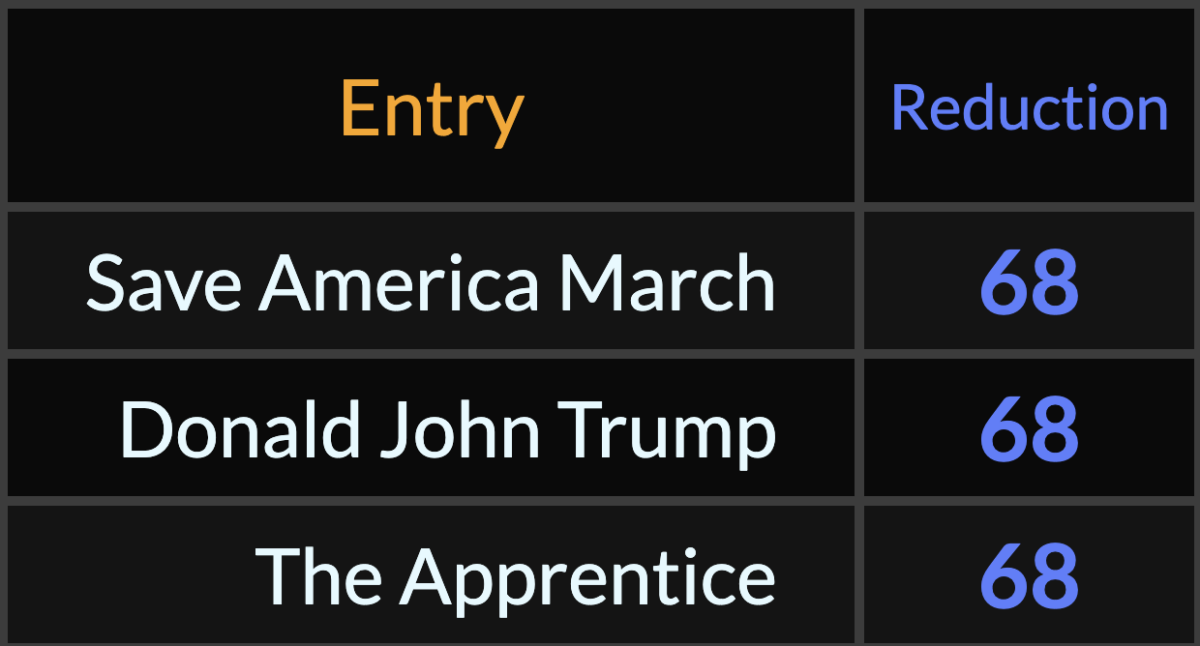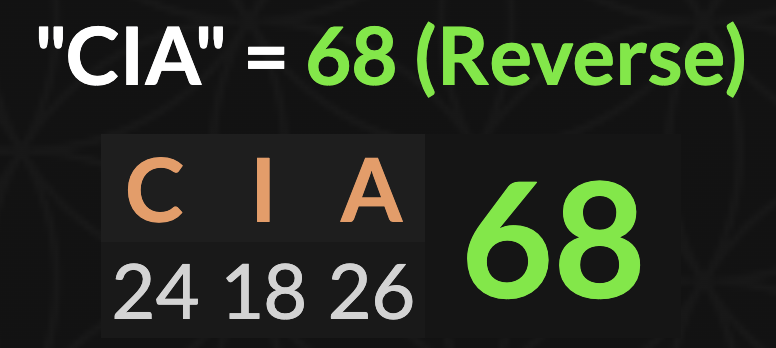 And don't forget the other overlap with 'America' and 'Brazil.'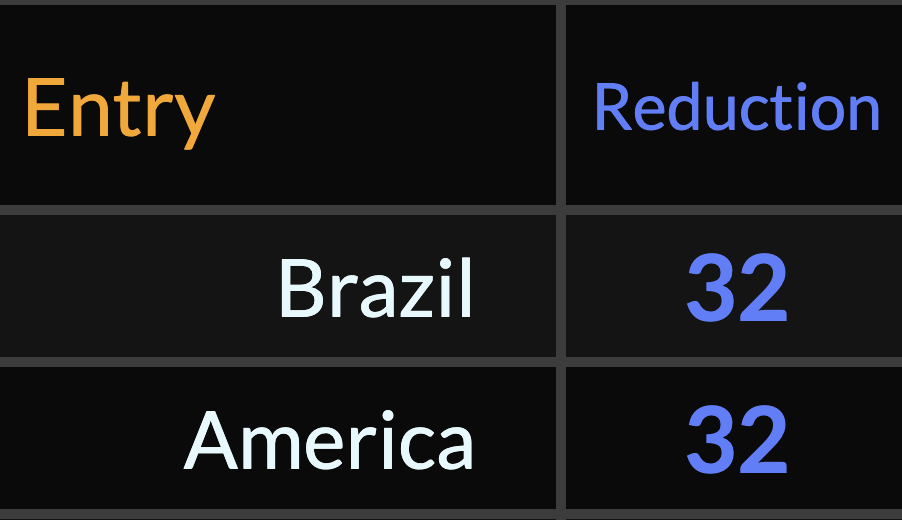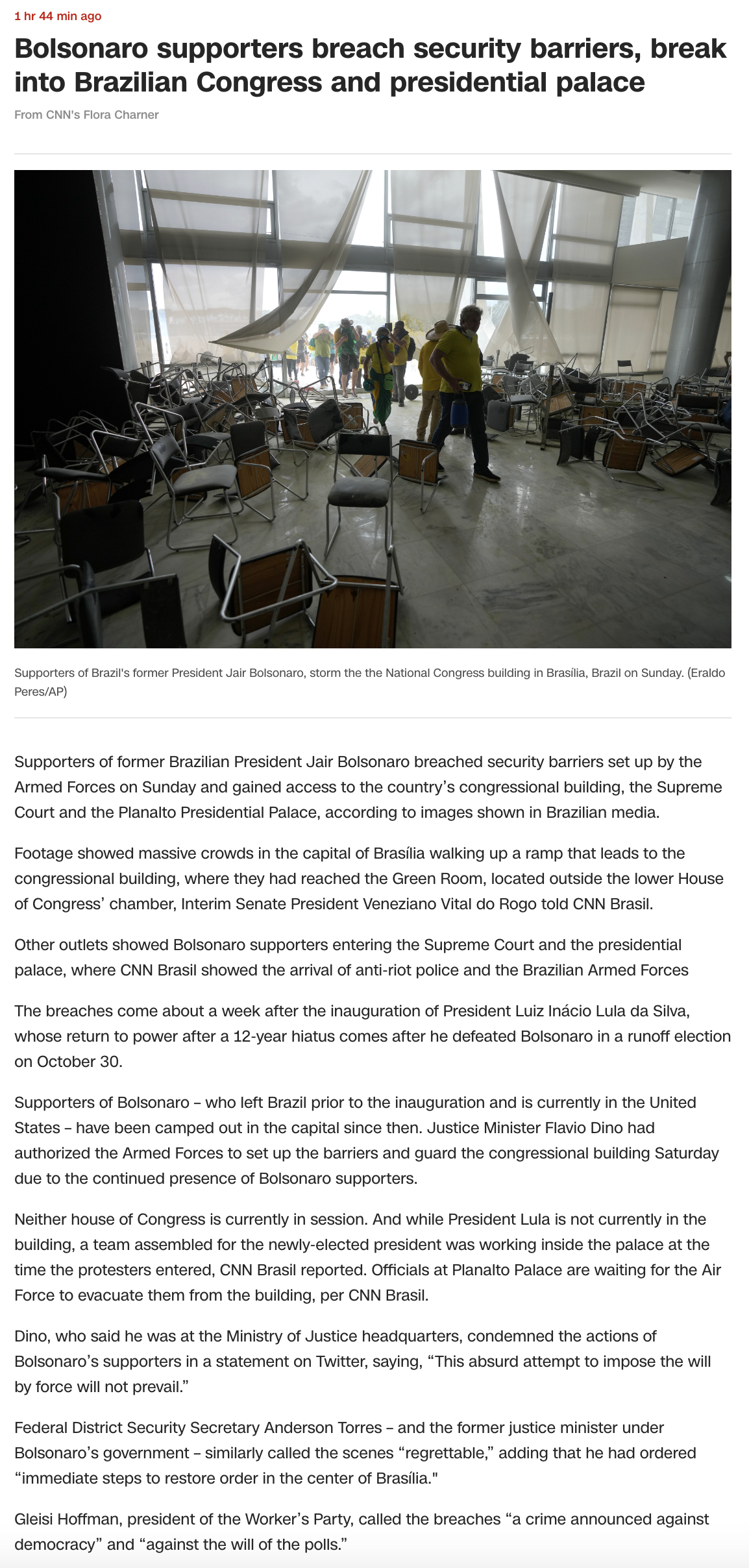 https://www.cnn.com/world/live-news/bolsonaro-supporters-riot-brazil-congress-01-08-23/index.html