Jamaica & Cuba to be impacted by Hurricane Elsa on Sunday, July 4, 2021, the 52 date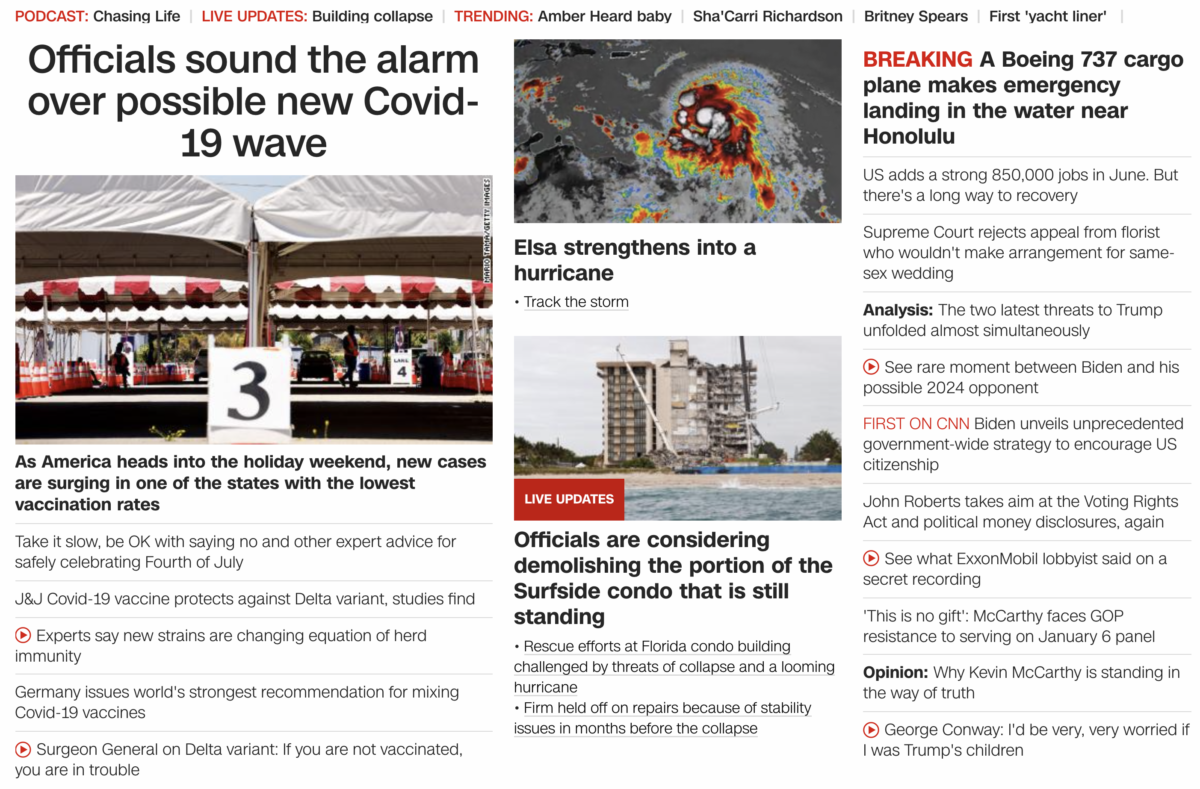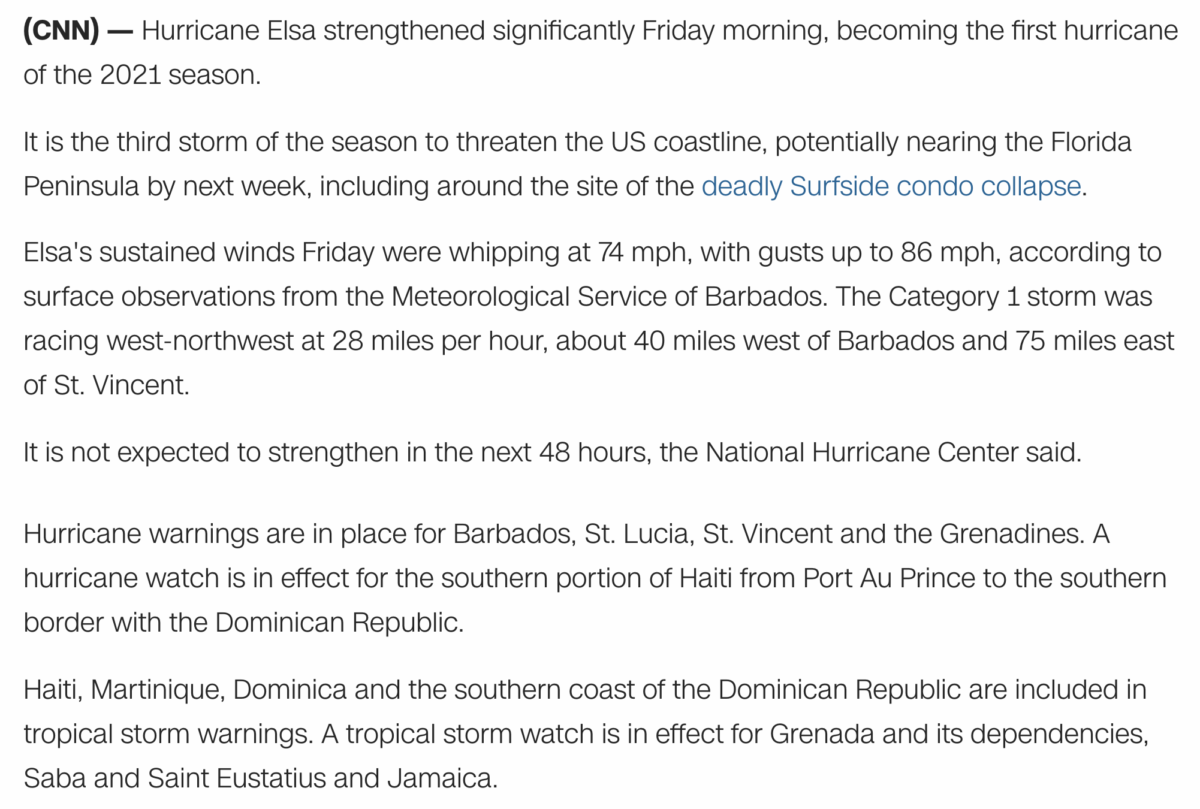 https://www.cnn.com/2021/07/02/weather/hurricane-elsa-forecast-friday/index.html
Notice that Jamaica is supposed to be impacted by the storm on Sunday, July 4, 2021, the 52 date numerology.
7/4/2021 = 7+4+20+21 = 52


As we know, 52 is the 'flood' number, as well as the 'hurricane' number.

'Enlil' is the Babylonian god of storms.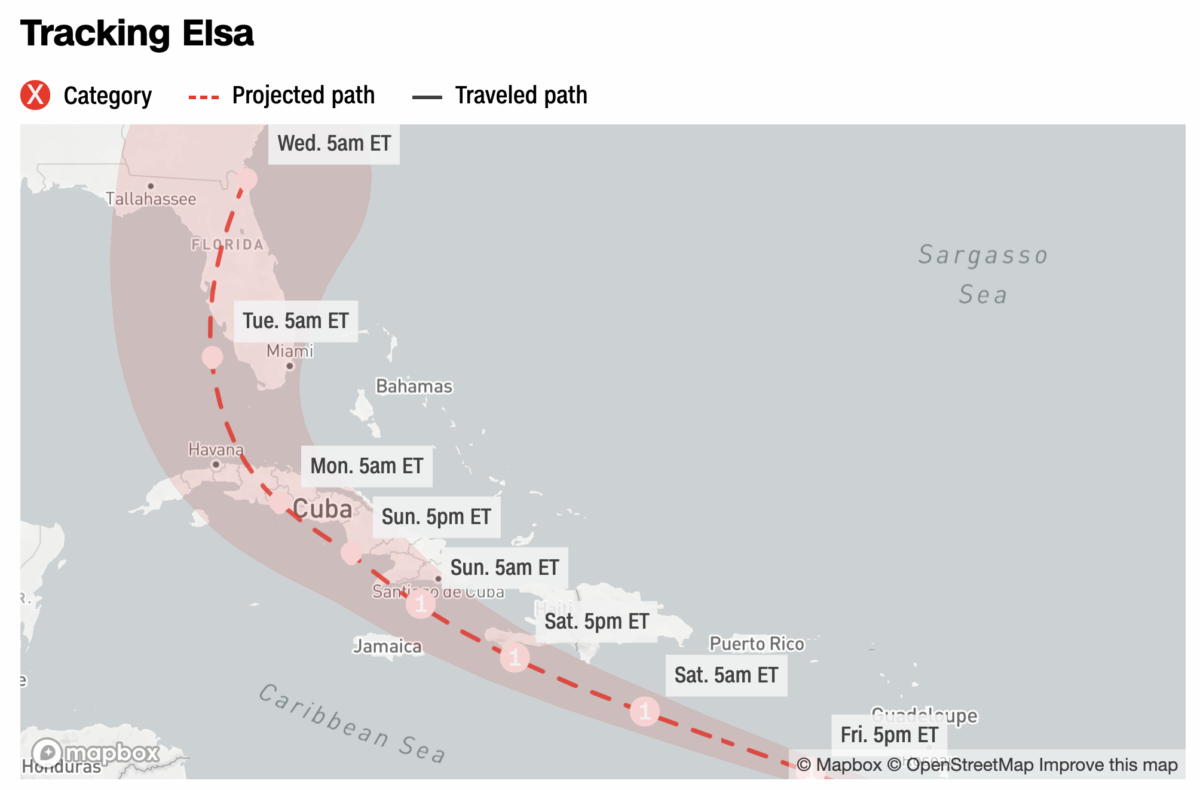 And yes, Cuba looks like they're going to get the worst of it.