Jamie Auld of Madonna and the Breakfast Club dead at 26, January 15, 2022

She portratedy Madonna and she is dead at 26.
Madonna = 26
She is dead 152-days after Madonna's birthday.
Madonna and the Breakfast Club = 152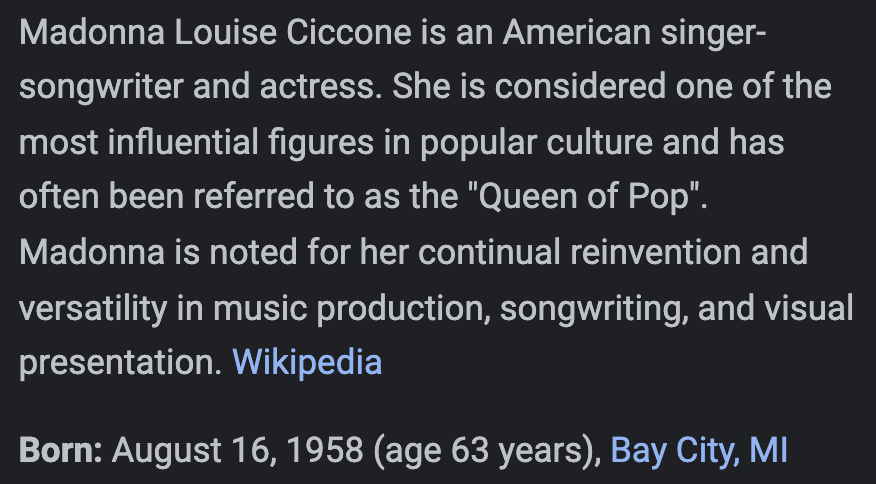 The film begins with her time as a student at the University of Michigan.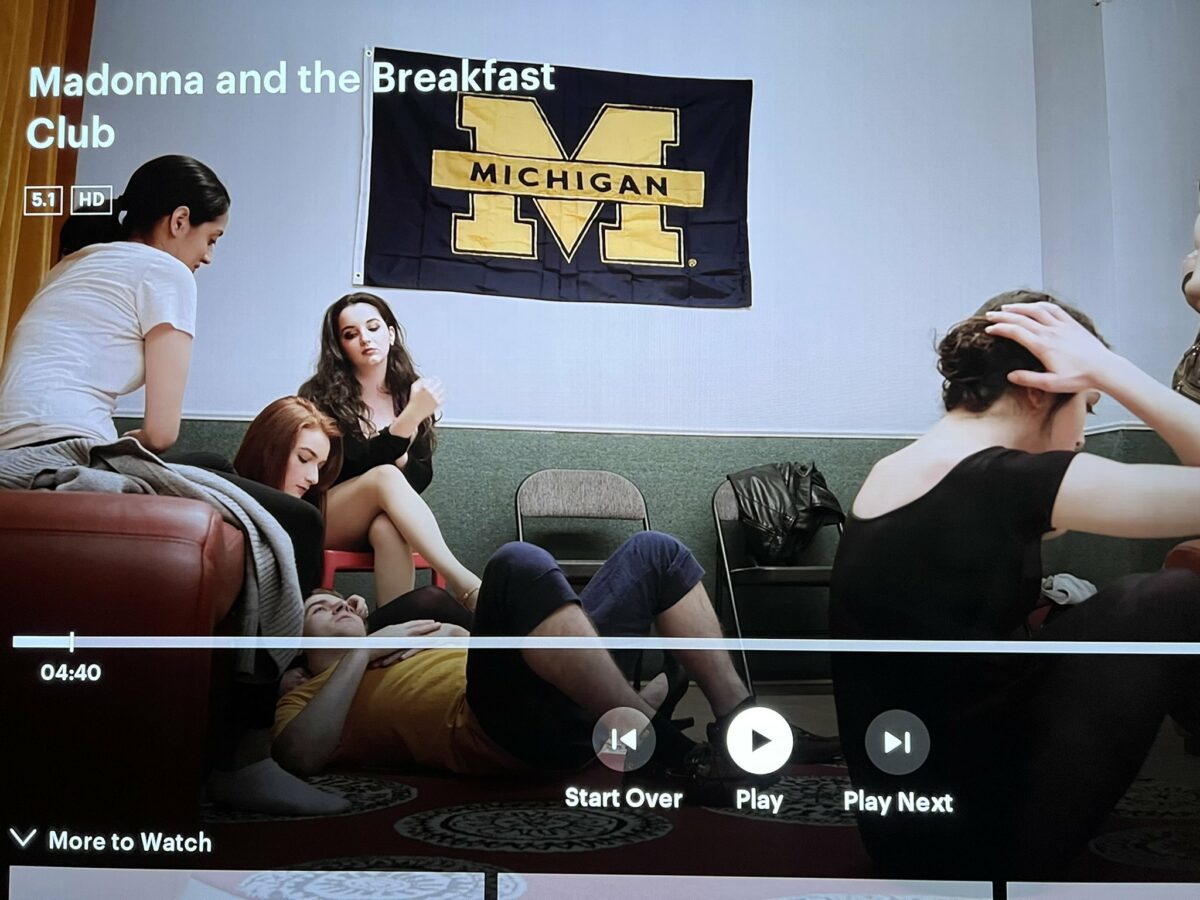 The 152nd College Football season just ended, and Michigan had a great season.
Read about the shooting ritual in Oxford, Michigan, and how it came 152-weeks after the state Attorney General took her position, who was a Michigan grad.
She is also dead on Madonna's 153rd day of her age.
Jesuit Order = 153
153, 17th tri. number
Jamie Auld = 59 (17th prime)
Kill = 17
God = 17 / 26
And she is dead 213-days before Madonna's upcoming 64th birthday.
Death = 213 (Satanic)
Plus she died on a date with 38 numerology.
1/15/22 = 1+15+22 = 38
Jamie = 38
Auld = 38
Death = 38
Murder = 38
RIP = 38
Killing = 38 / 115 (Dead on 1/15)

She is also dead 177-weeks and a couple of days after the release of the film.
The Jesuit Order = 177
New World Order = 177
And notice the film begins in '79.
Society of Jesus = 56 / 79
Murder = 79
-79, 22nd prime
Guido = 56 / 79
-Guy Guido is director of film