Jeff Bezos 11-minute space flight, July 20, 2021, the 52 year anniversary of the "Moon Landing"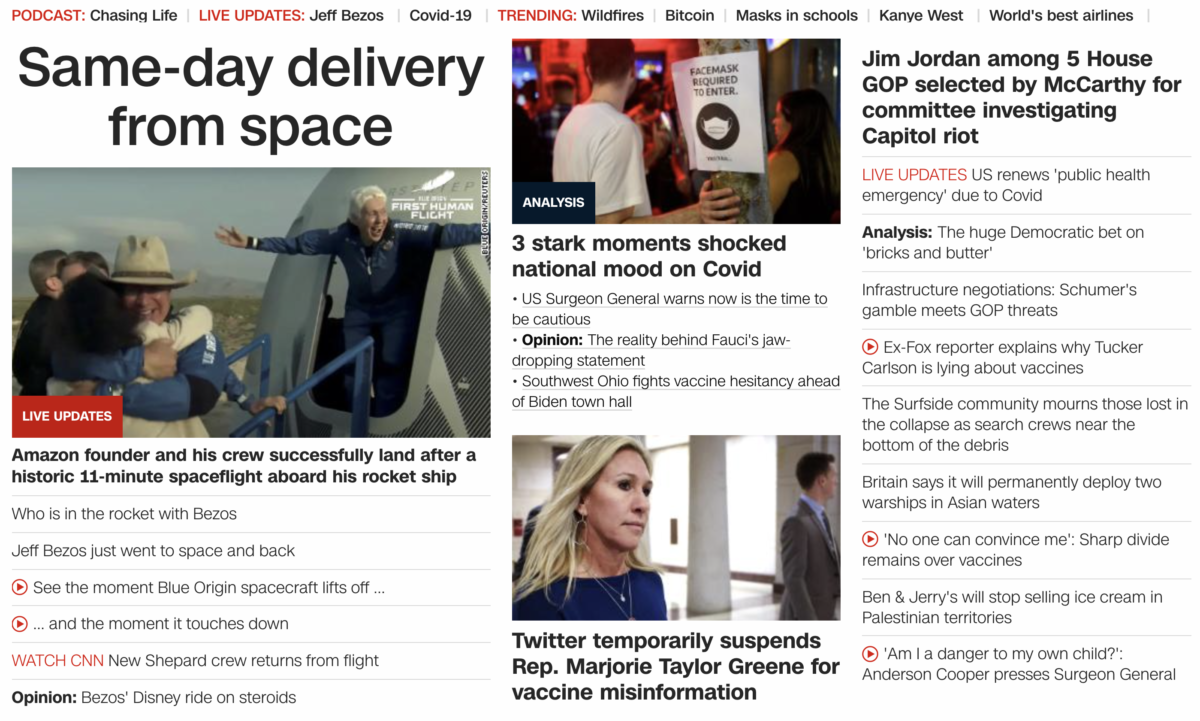 An 11-minute spaceflight, eh?
Of course this comes on the 52 year anniversary of the moon landing, July 20, 1969, which was the 201st day of the year, as is today.
The Jesuit Order = 201
Neil Alden Armstrong = 201
*Space Flight = 52
*Technology = 52 (Jeff Bezos is Mr. Big Tech)
And don't overlook that Bezos is 57-years-old at the time of this stunt.

Also, don't forget Richard Branson just went to "space" in a gigantic Jesuit ritual as well.

Blue Origin = 112
Jess Bezos born 1/12
Jesuits operate in 112 countries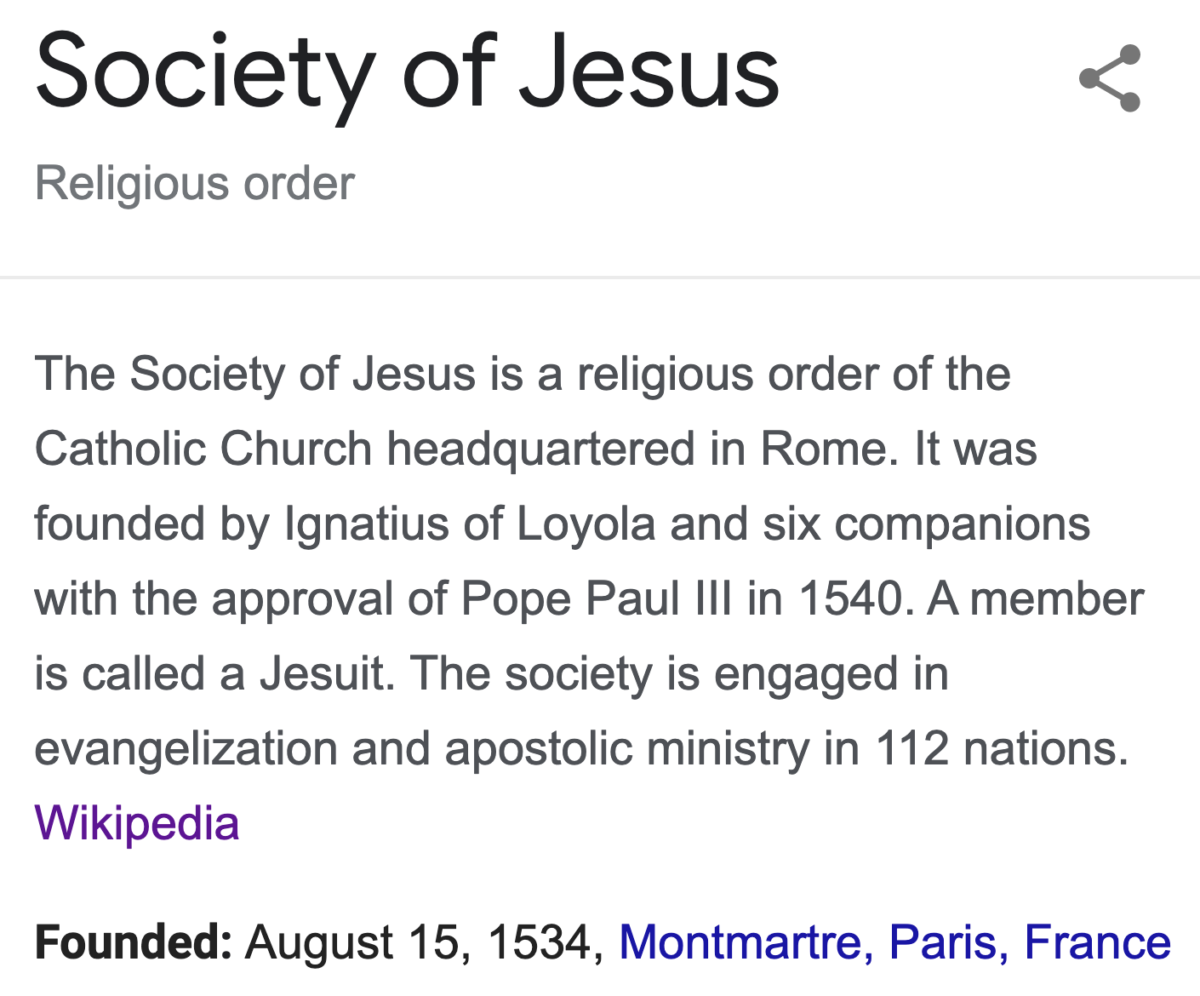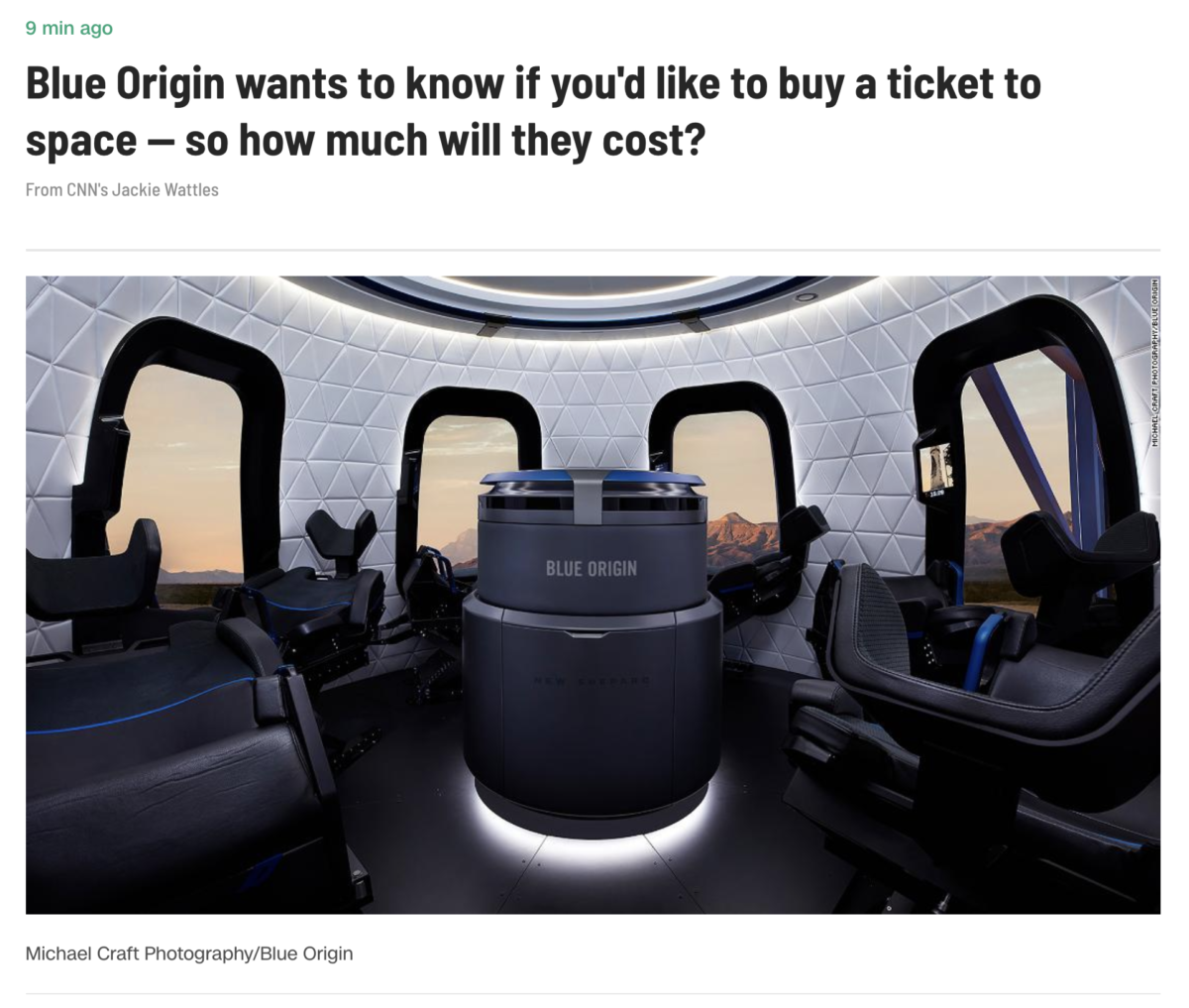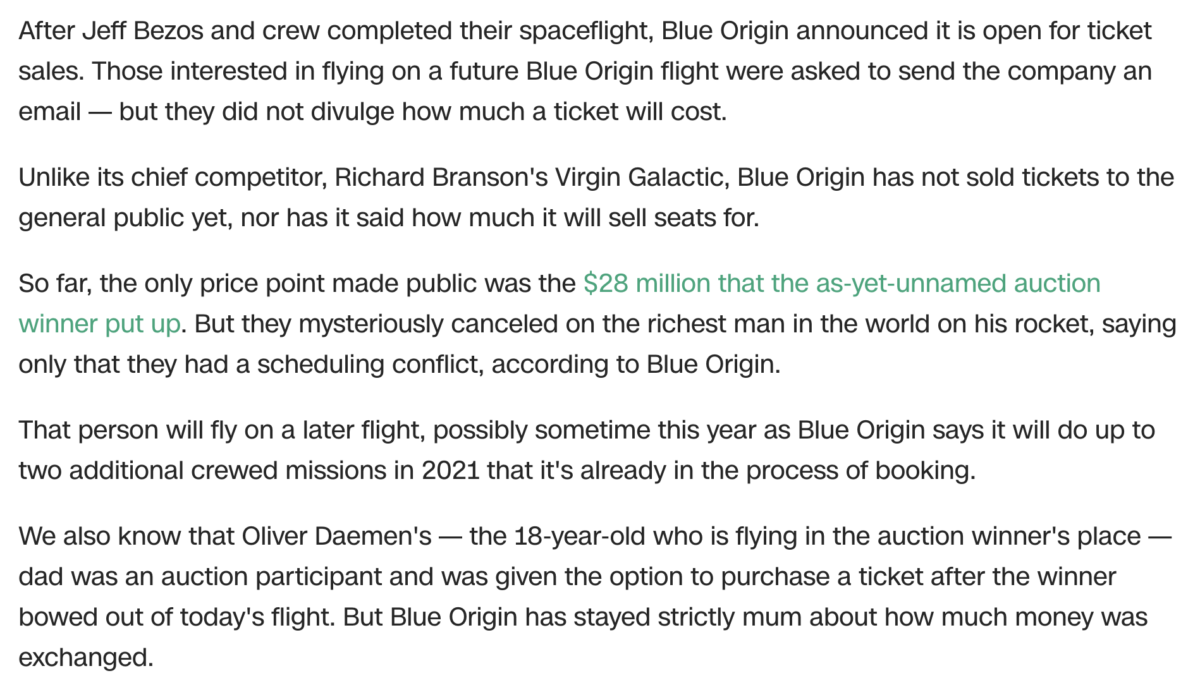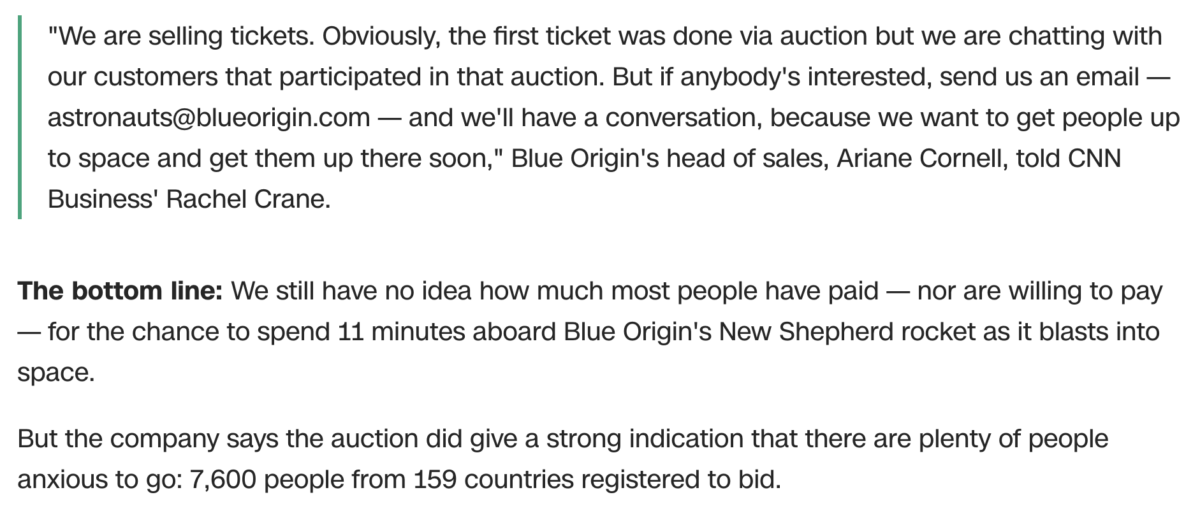 https://www.cnn.com/business/live-news/jeff-bezos-space-flight-07-20-21