Jeffrey Epstein associate Steven Hoffenberg found dead at 201 Mount Pleasant Street in Derby, CT (not far from Skull and Bones), Tuesday, Aug. 23, 2022

Notice, the body was found at 201 Mount Pleasant Street, and the news break on August 25, 2022, or 25/8.
Order of Illuminati = 201 / 258



Read about Maxwell's verdict on 12/29/2021 here.
1229, 201st prime
Mars = 201 (Tuesday)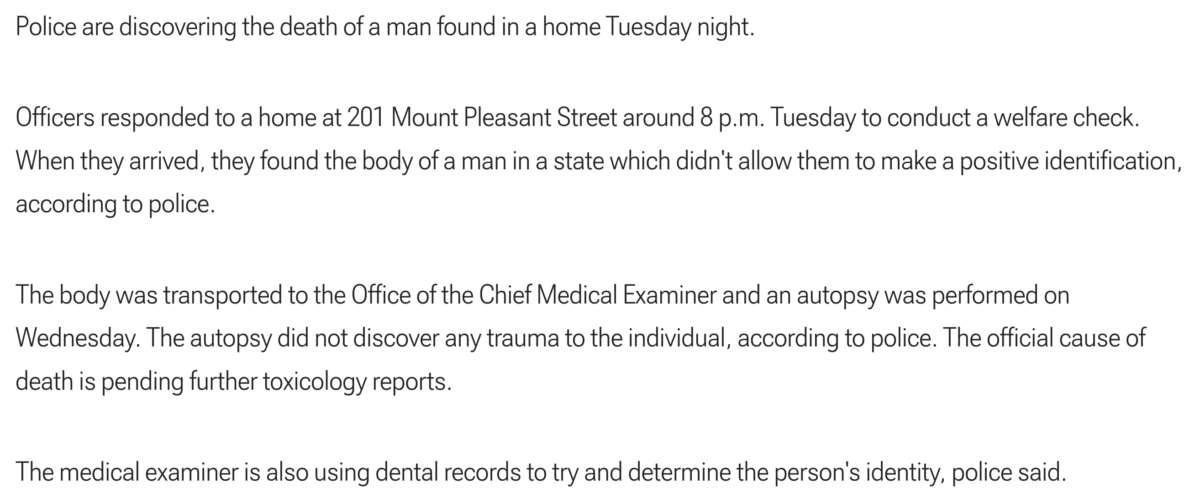 https://www.nbcconnecticut.com/news/local/police-investigating-death-of-man-found-in-derby-home-tuesday/2859582/
They're saying this man is connected to Jeffrey Epstein.
Remember, he was born on 20/1, January 20 and Maxwell recently had the 201 ritual in her court case.
In this case, Steven Hoffenberg was found dead 81 days before the Superior General's birthday, on Kobe Bryant's birthday.
Kobe Bean Bryant = 81
Steven Hoffenberg = 81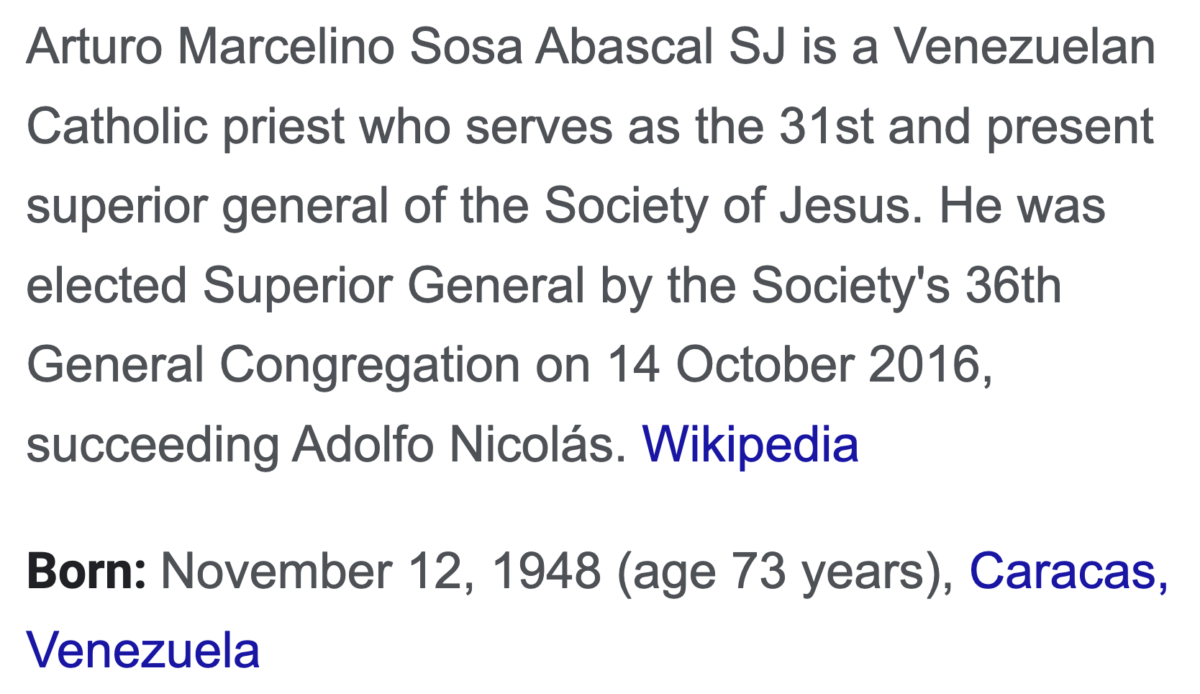 Epstein died on August 10, or 8/10.

https://www.nbcconnecticut.com/tag/jeffrey-epstein/
Notice this address is very close to Yale, Skull and Bones, in New Haven, CT.