Jerry Richardson, former NFL player and owner, dead at 86, March 1, 2023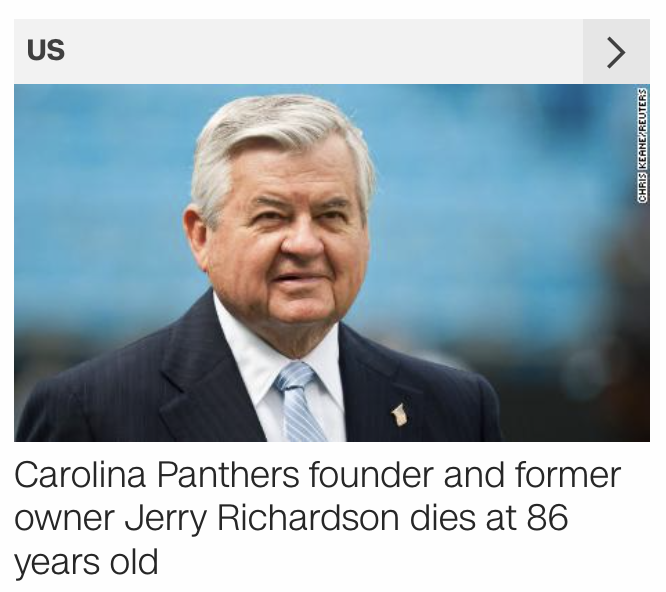 Read about the death of Baltimore Colt Fred Miller who passed on the 57th day of the year, just after Super Bowl 57, February 26, 2023.
Fred Miller = 57 / 60
Now Richardson is dead on the 60th day.
And Jerry Richardson is dead at 86.

Blood Sacrifice = 86, Human Sacrifice = 86
The Super Bowl next year is in Las Vegas.

Jerry Richardson was drafted to the NFL in '58 by Baltimore.
Baltimore = 58

Next year will be Super Bowl 58.
He has died on his 227th day of his age, the 49th prime.
Las Vegas = 49
Super Bowl = 49
America = 49
NFL = 49
The Super Bowl is in 49 weeks and days.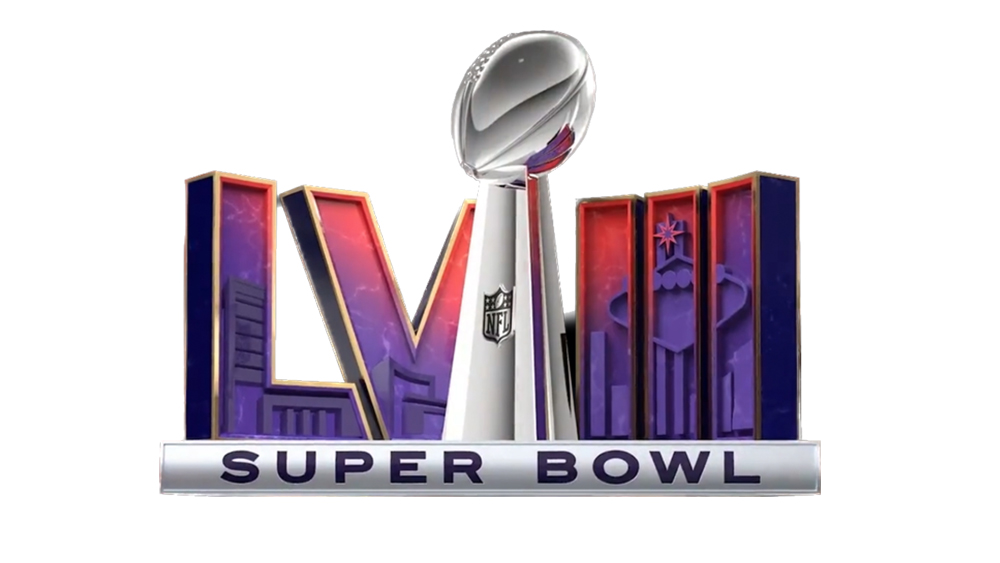 He died on the 60th day of the year and the game is in Allegiant Stadium.

His last season as a player with Baltimore was 1960, emphasis on '60.
Keep in mind this news break on March 2, or 3/2, and there are 32 teams in the NFL.
America = 32
NFL = 32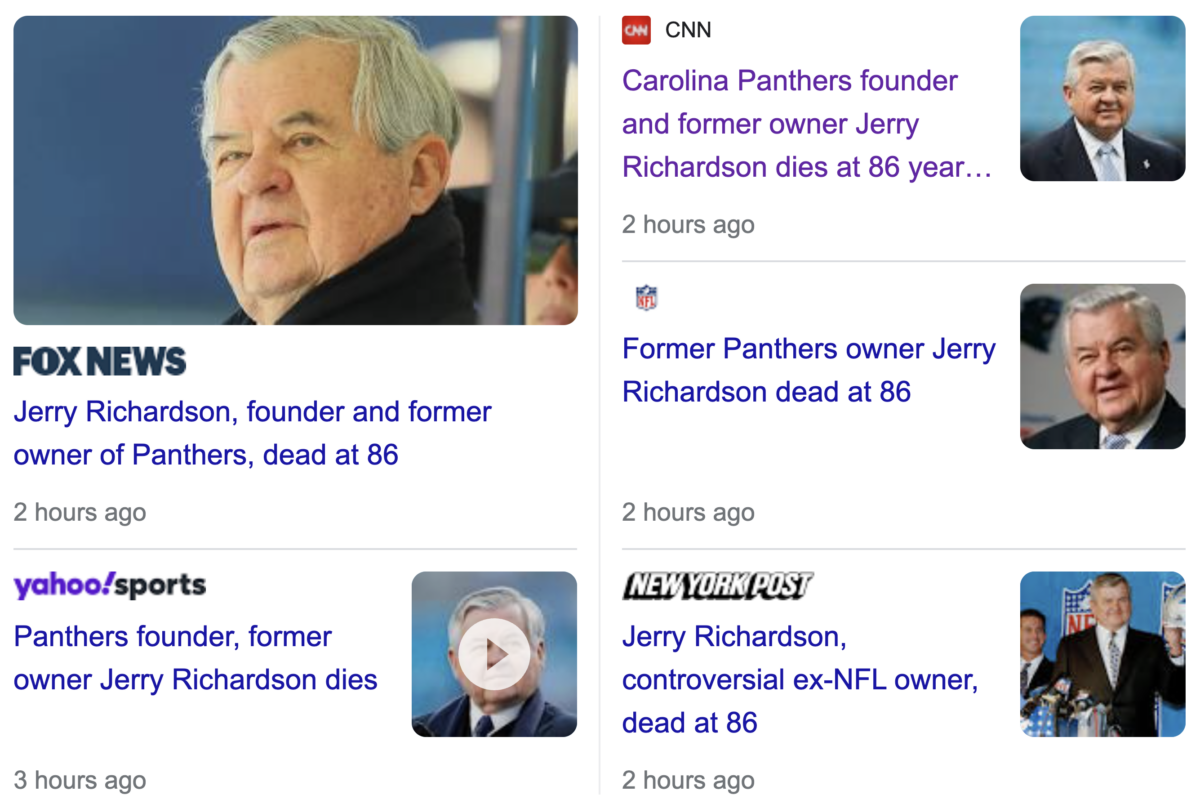 Today can be written 2/3 as well.
Las Vegas = 23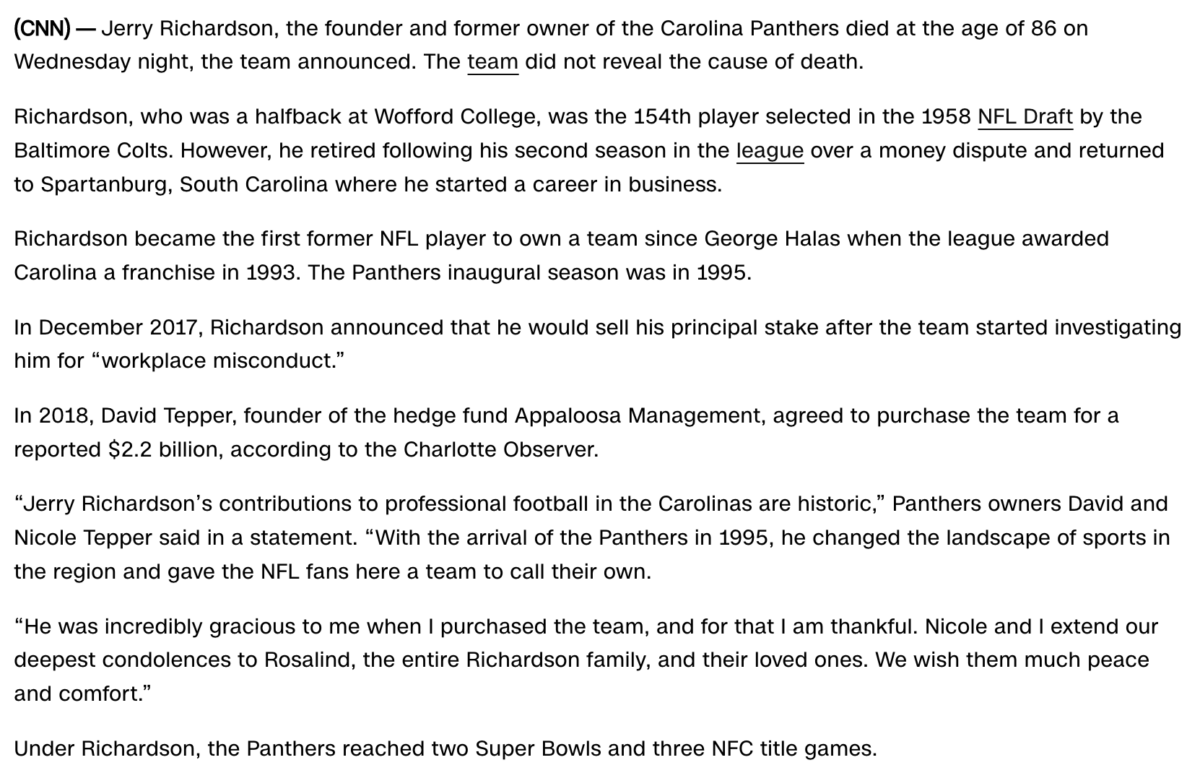 https://www.cnn.com/2023/03/02/sport/jerry-richardson-carolina-panthers-death-spt-intl/index.html
The news breaks on the 61st day of the year. *Wofford College = 61
And as for him being the 154th pick of the draft, the next college football season is the 154th.
If the Ravens do make it to Super Bowl 58, remember that Kevin Bell, who went to "Lamar," died one year to the day of Super Bowl 58. Of course, Lamar Jackson is the current QB for the Ravens.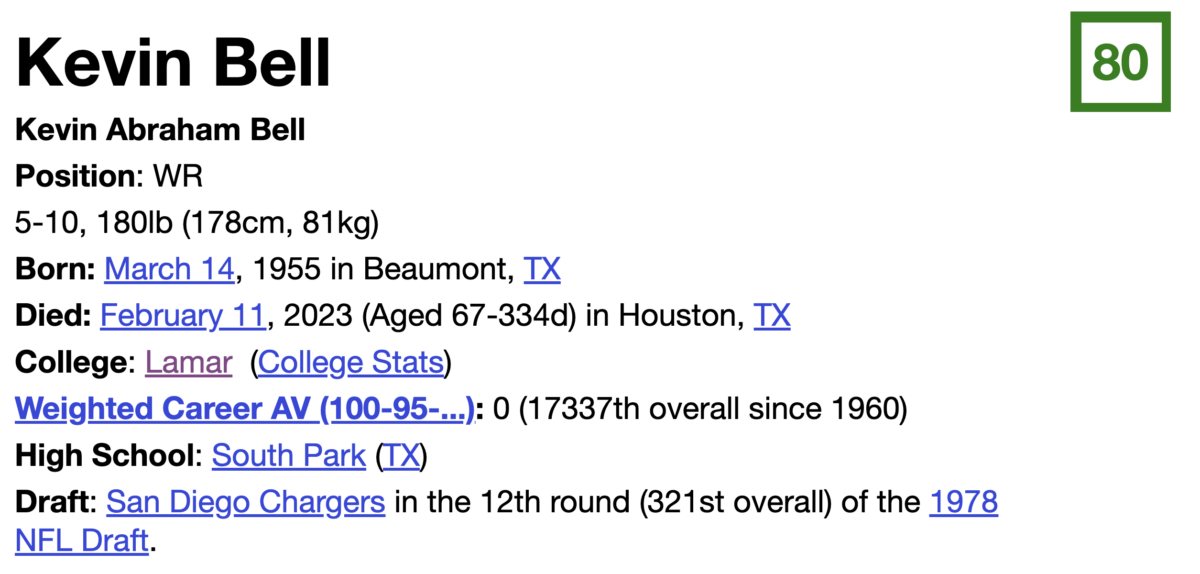 Kevin Bell died at 67 the day before the Chiefs won the Super Bowl.
Kansas City = 67
Blood Sacrifice = 67
Human Sacrifice = 67