Jim Brown's death announced on Malcolm X's birthday, May 19, 2023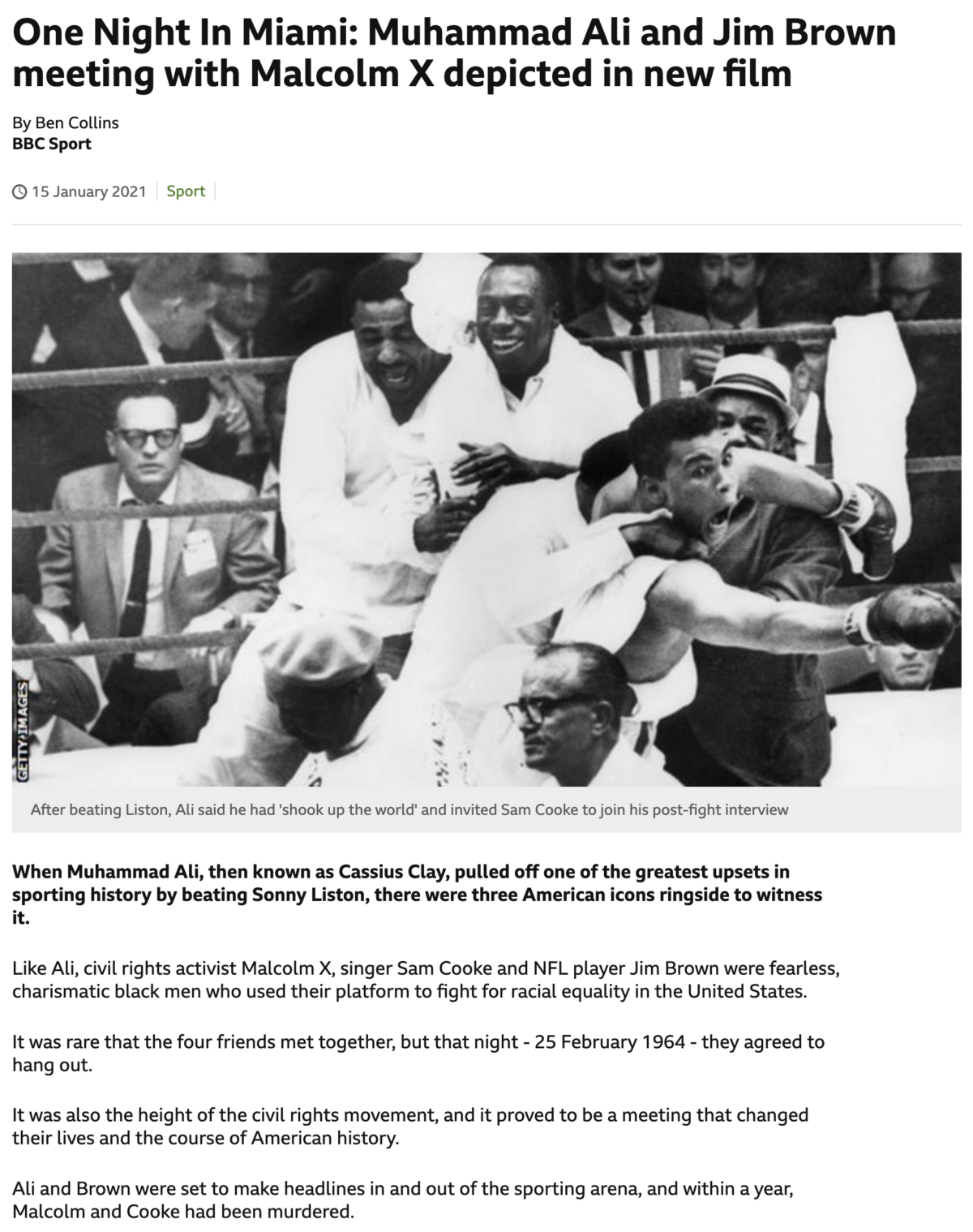 https://www.bbc.com/sport/55614010
Jim Brown's death has been announced on Malcolm X's birthday anniversary, May 19.

Notice the men met February 25, 1964, the 56th day of the year.
Black Lives Matter = 56
Miami Heat = 56
It goes with Jim Brown dying May 18, 56 days before his retirement anniversary, July 13.

The Heat are currently alive in the NBA Playoffs. Their star is "Jimmy" Butler, likely the son of Michael Jordan, who scored 5987 points in his NBA Playoff history. Once again, Jim Brown is dead at 87, 59 years after winning the championship for Cleveland.
And again, Jim Brown died in LA, the (213) area code, on the 213th day of the NBA season, on the day the Los Angeles Lakers lost in Denver. Of course, it is Denver's 56th season, and LeBron James just had the mega ritual on May 6, or 5/6.
If Malcolm X were alive, he would be 98 today.
National Basketball Association = 98