Joe Biden gets his third Covid vaccine, September 27, 2021, at 1:12 PM sharp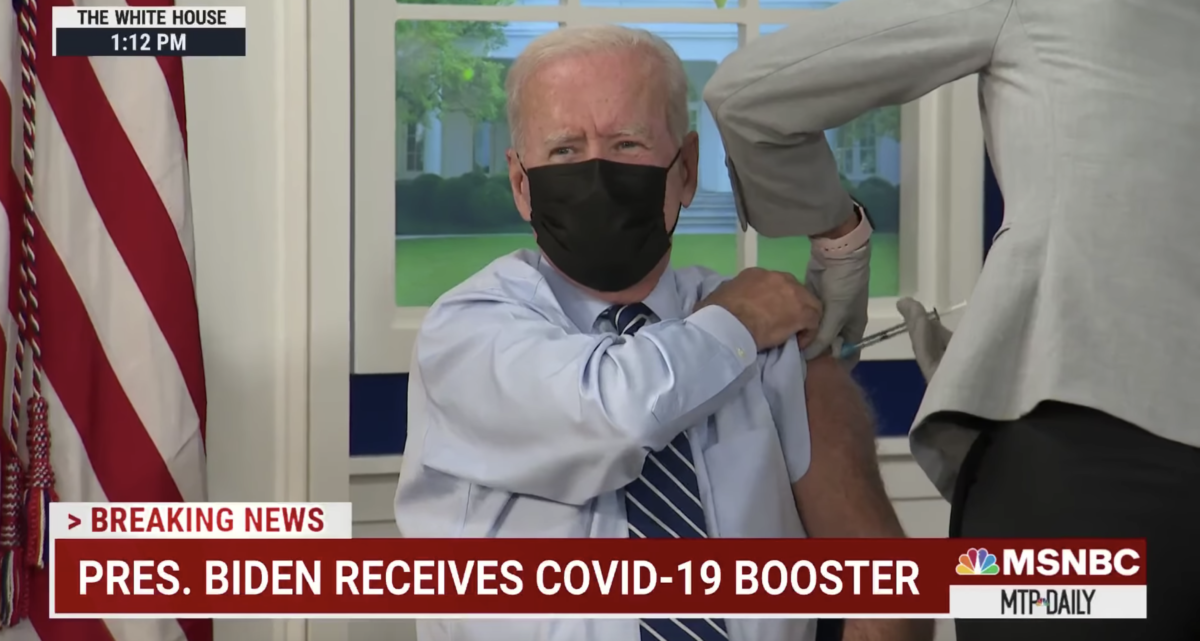 Watch Joe Biden sit down at 1:11, get the shot at 1:12, and end his remarks at 1:13, on September 27, 2021, the day the Jesuits were recognized by Rome in history.
Vaccination = 111
Scranton = 112 (Where he is from)
-The Jesuits operate in 112 countries
Coronavirus Pandemic = 113 (Pandemic declared 11/3)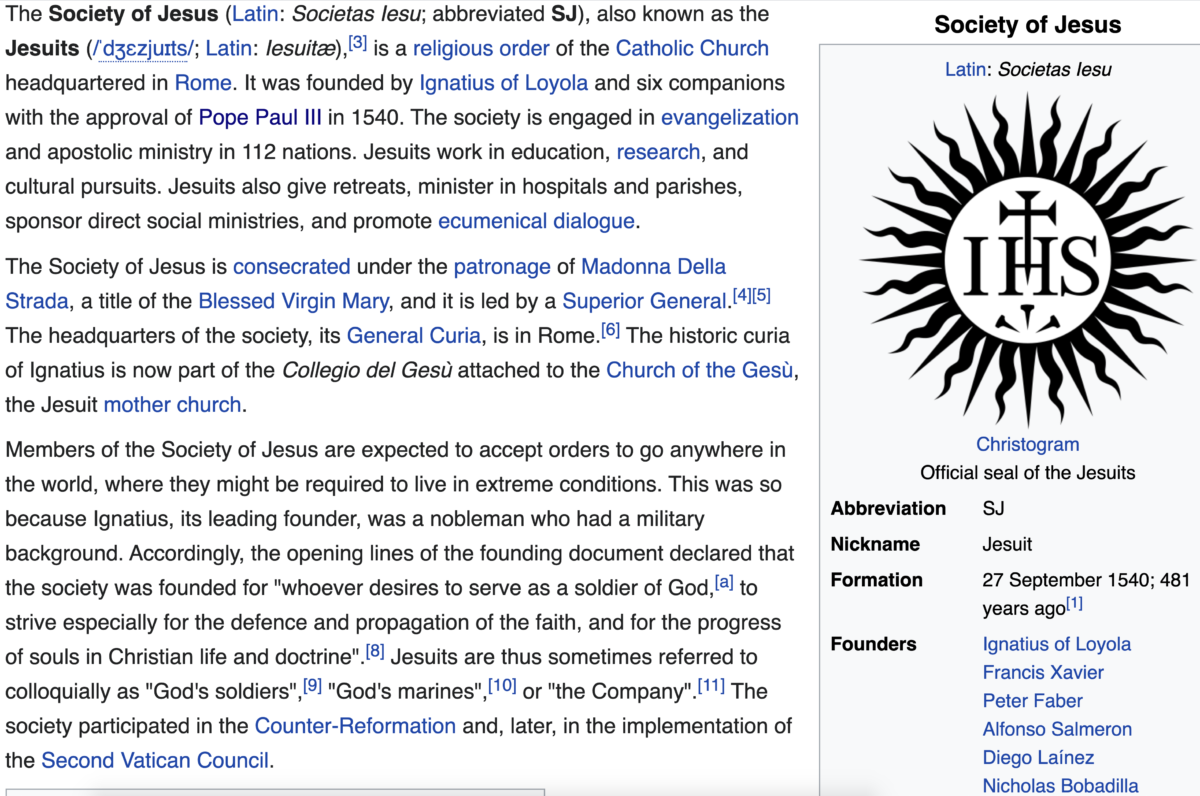 https://en.wikipedia.org/wiki/Society_of_Jesus
Of course the Jesuits were created to counter the 95 Theses, and recognized by Rome on September 27, because it leaves 95 days in the year. Go figure 'booster' also equates to 95, and they're calling the third shot the 'booster'.