Joe Biden meets with Dr. Hal Harrell, supervisor of Robb Elementary School district, Sunday, May 28, 2022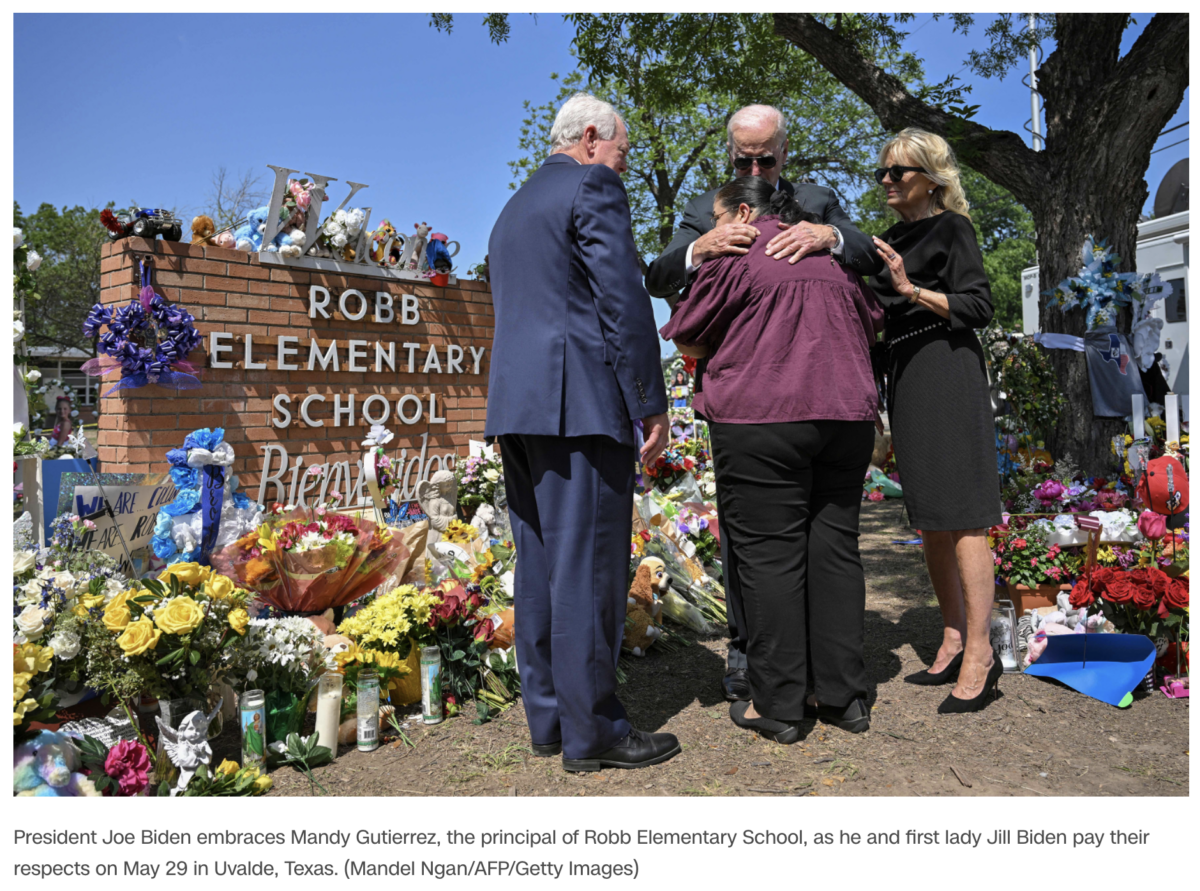 Notice the superintendent of the Uvalde County Independent School District is Dr. Hal Harrell.


117 also goes with 'Elementary School Shooting.'

Día de los Niños = 117
Recall, the school is on Route 117.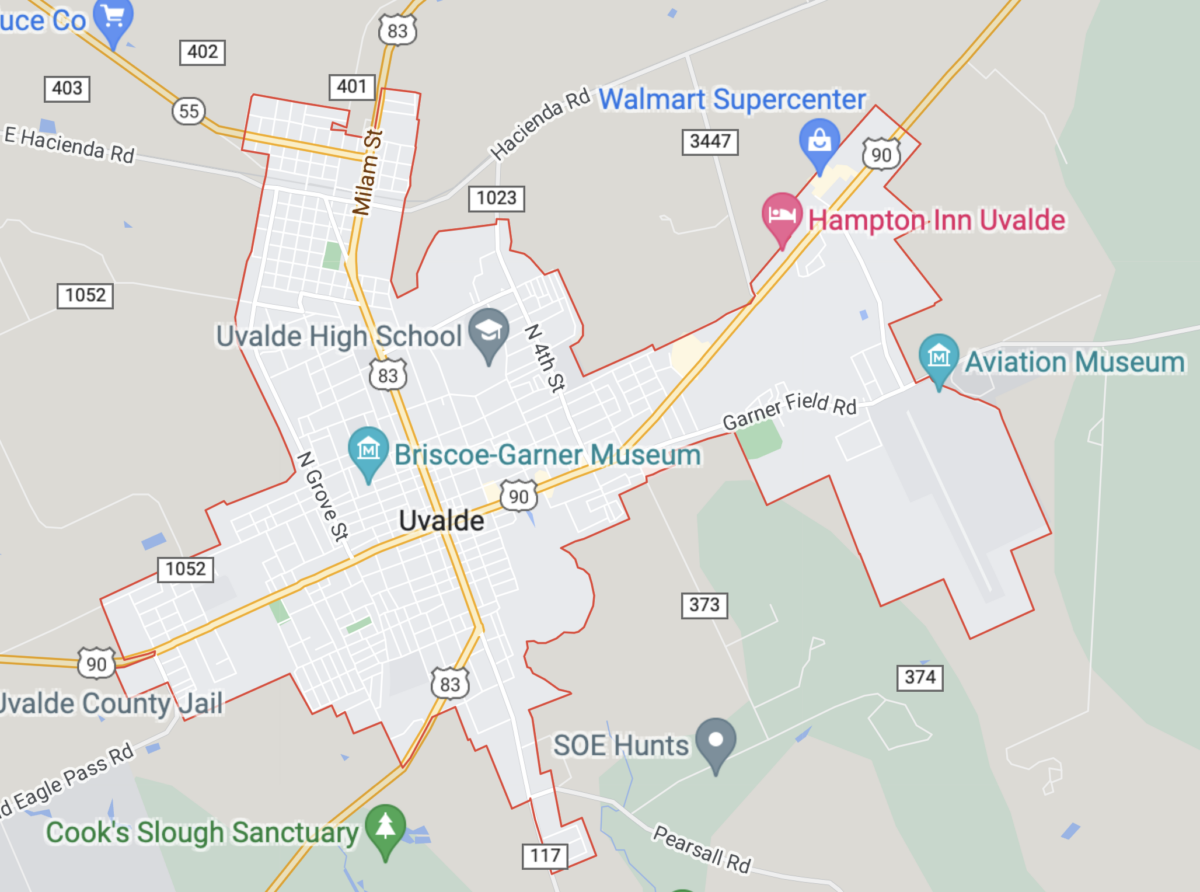 And don't forget the massive 117 ritual in the Buffalo shooting, 10-days before Uvalde.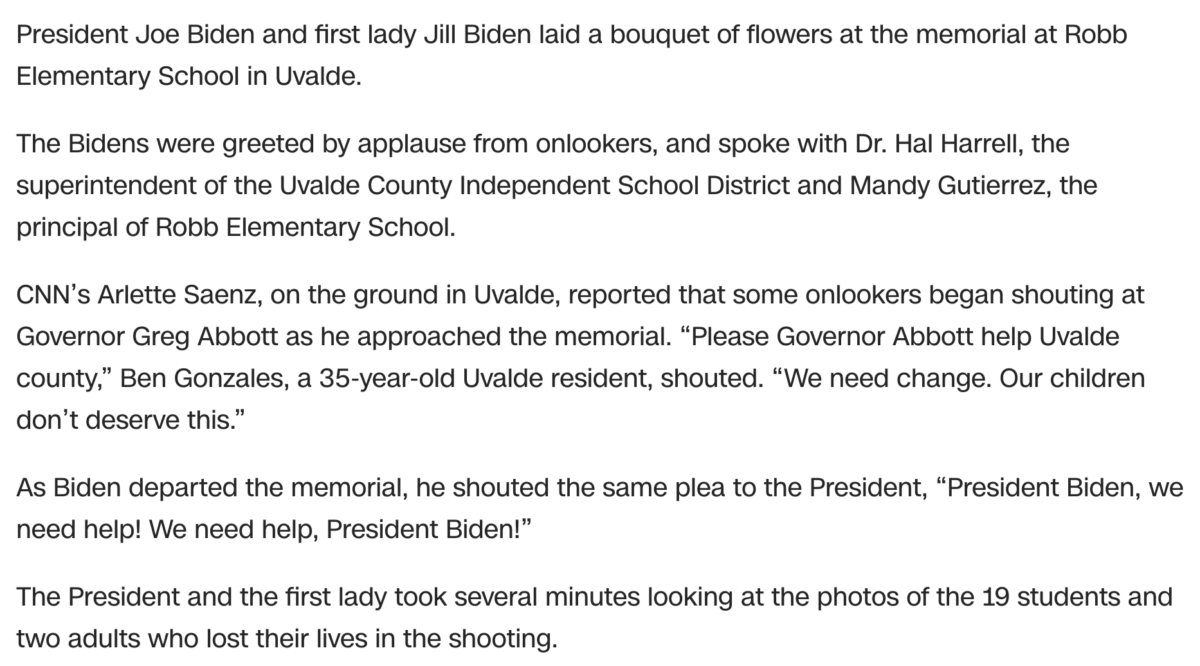 https://www.cnn.com/us/live-news/texas-elementary-school-shooting-05-29-22/index.html