Joe Biden officially recognizes Armenian genocide, Saturday, April 24, 2021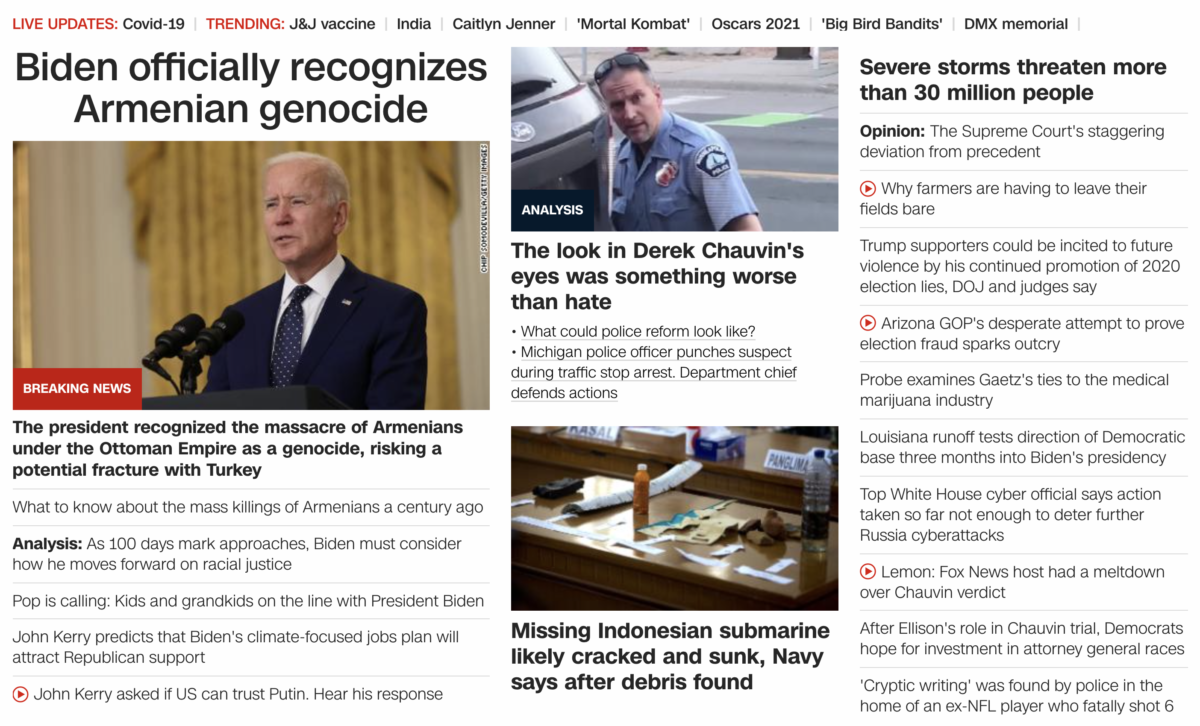 Today is the 106th anniversary of the genocide's start, April 24, 1915.
Keep in mind April 24 is the 114th day of the year, a number connecting to 'World War' and 'history'.

4/24 date, similar to 42.
This news comes on a date with 33 numerology as well. *137, 33rd prime
4/24/2021 = 4+24+(2+0+2+1) = 33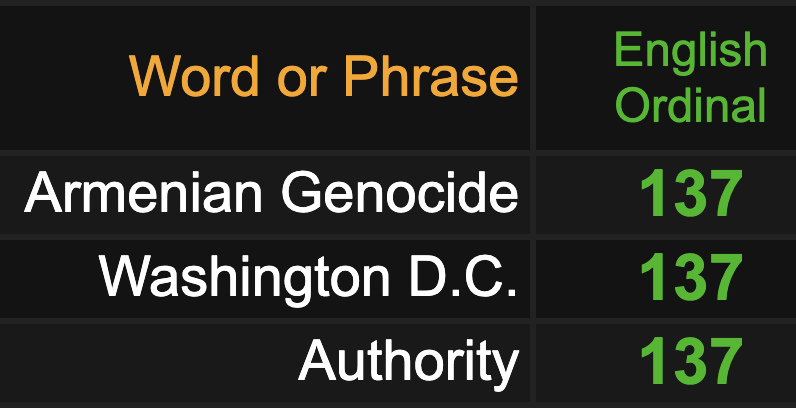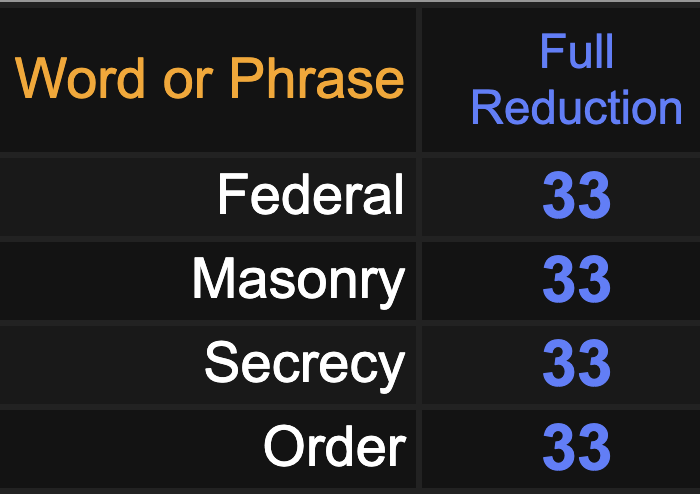 D.C., the land of the Jesuits and the Masons, and ample 33 symbolism.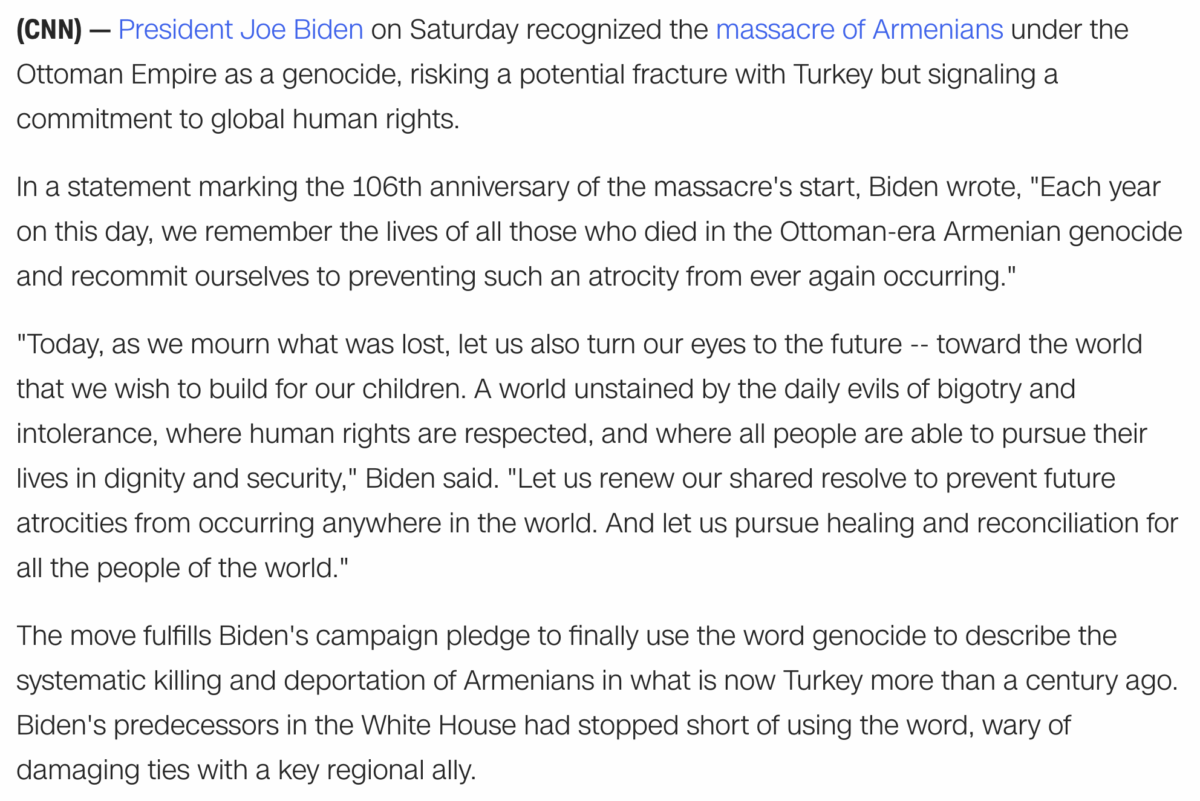 https://www.cnn.com/2021/04/24/politics/armenian-genocide-biden-erdogan-turkey/index.html
And notice how '106', president, and prophecy, all come together.

And 106 and 52.



Again, we're living how the Jesuits planned script, highly related to the SCRIPTURE.
This news comes 57-days after Recep Erdoğan's birthday, or on his 58th day of his age.
Keep in mind his birthday is the 57th day of the year. *Georgetown = 57 *Scottish Rite = 57
*Moon = 57 *Turkey's flag has the moon on it.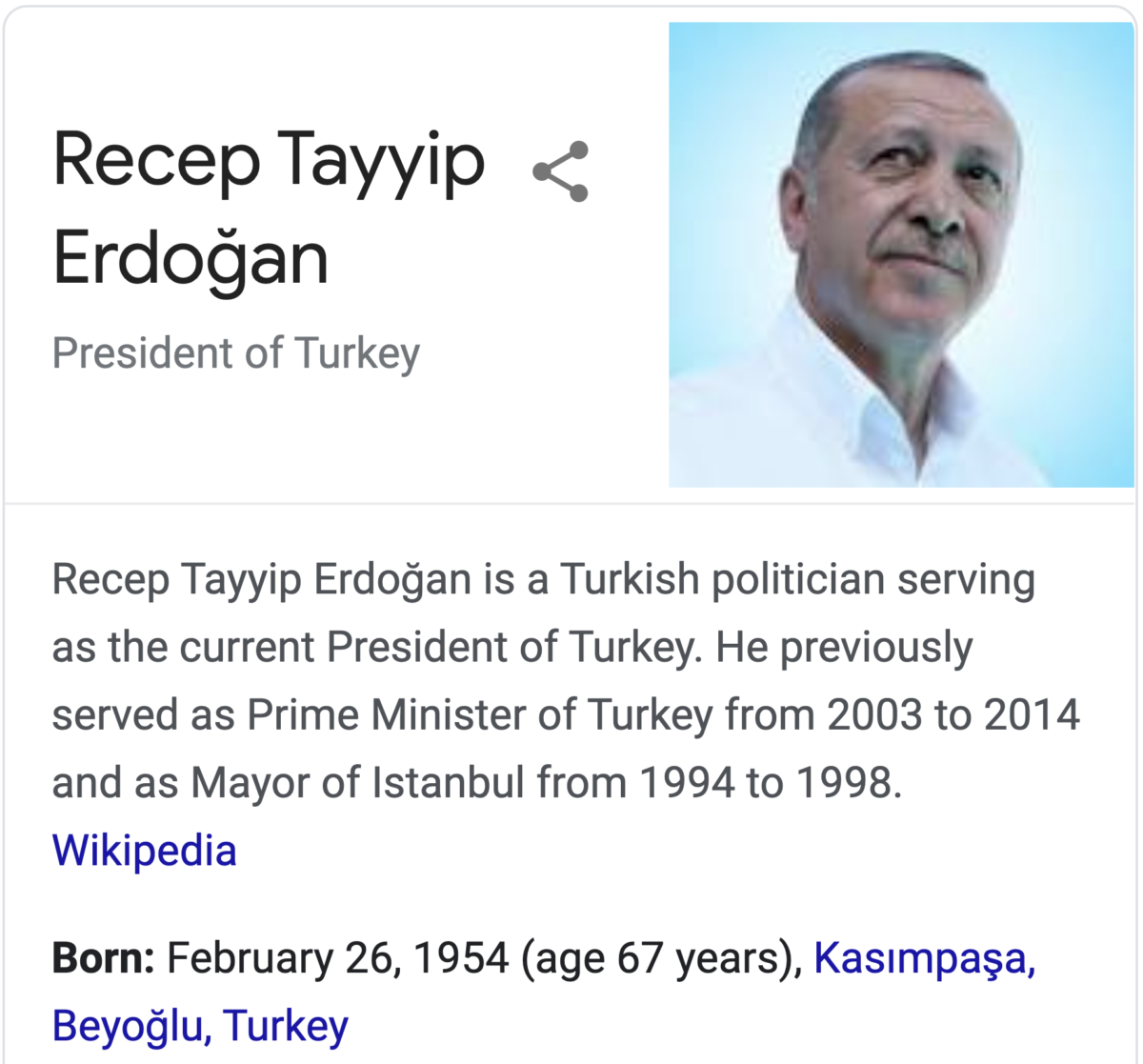 Secret Society = 58
Rosicrucian = 58
Solomon's Temple = 58
Freemasonry = 58
Biblical = 58
Gregorian = 58
Calendar = 58
Zodiac = 58