Joe Biden references Armageddon when discussing nuclear consequences with Russia, Tuesday, October 11, 2022

This interview came Tuesday, October 11, 2022, a date with 43 numerology.
Nuclear = 43
D.C. is 4.3.
And it came on the same day at this headline.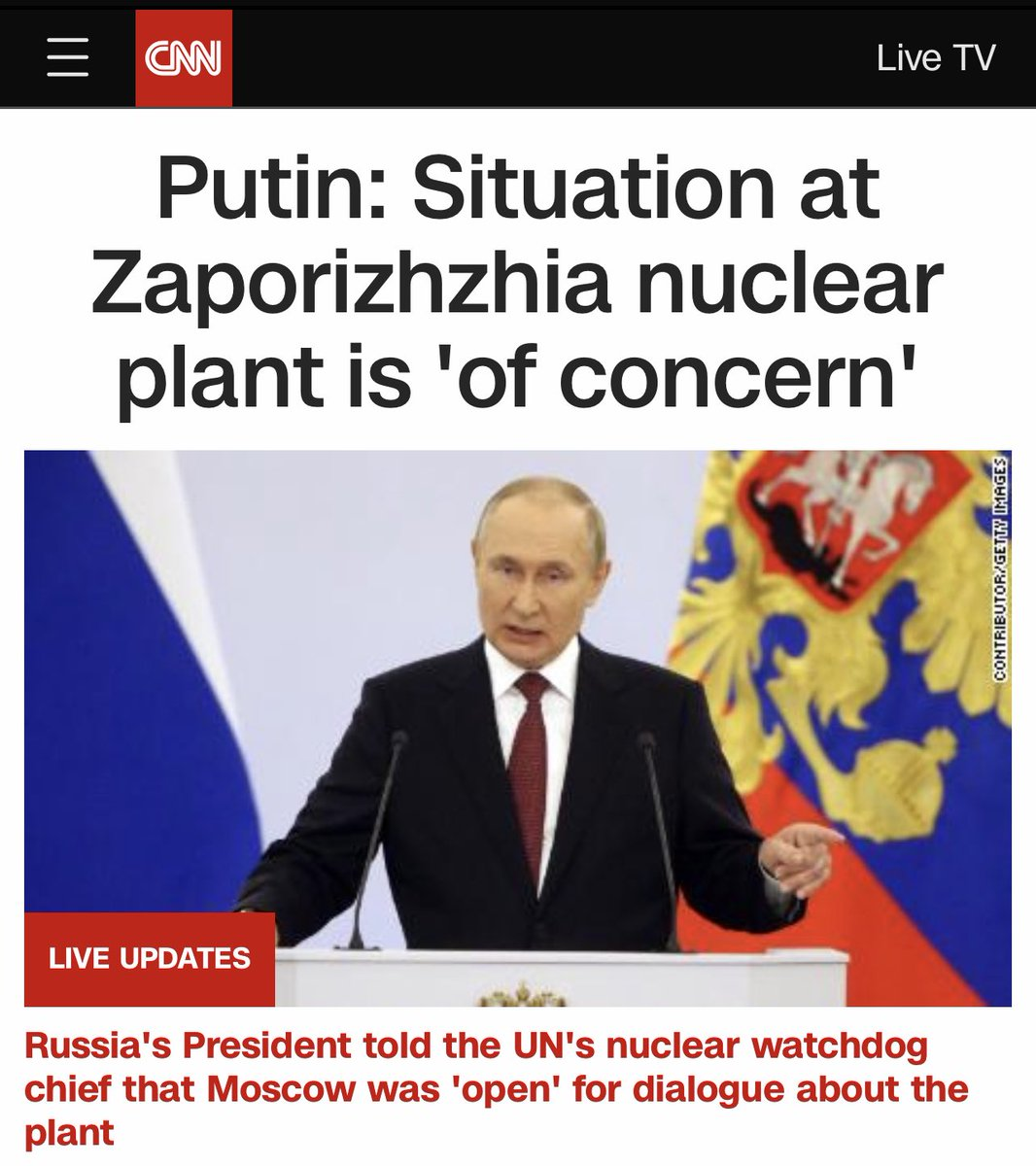 It also came exactly 44 weeks after Bide and Putin met on Pearl Harbor Day, December 7, 2021.
Military = 44
It also came 325 days after Biden's November 20, 2021 birthday.
Scottish Rite of Freemasonry = 325
And keep in mind Tuesday is named after Mars, the God of War.

https://www.cnn.com/2022/10/12/politics/joe-biden-nuclear-message-putin-cnntv-analysis/index.html