Joe Biden says Texas reopening on March 10, 2021 is 'neanderthal thinking'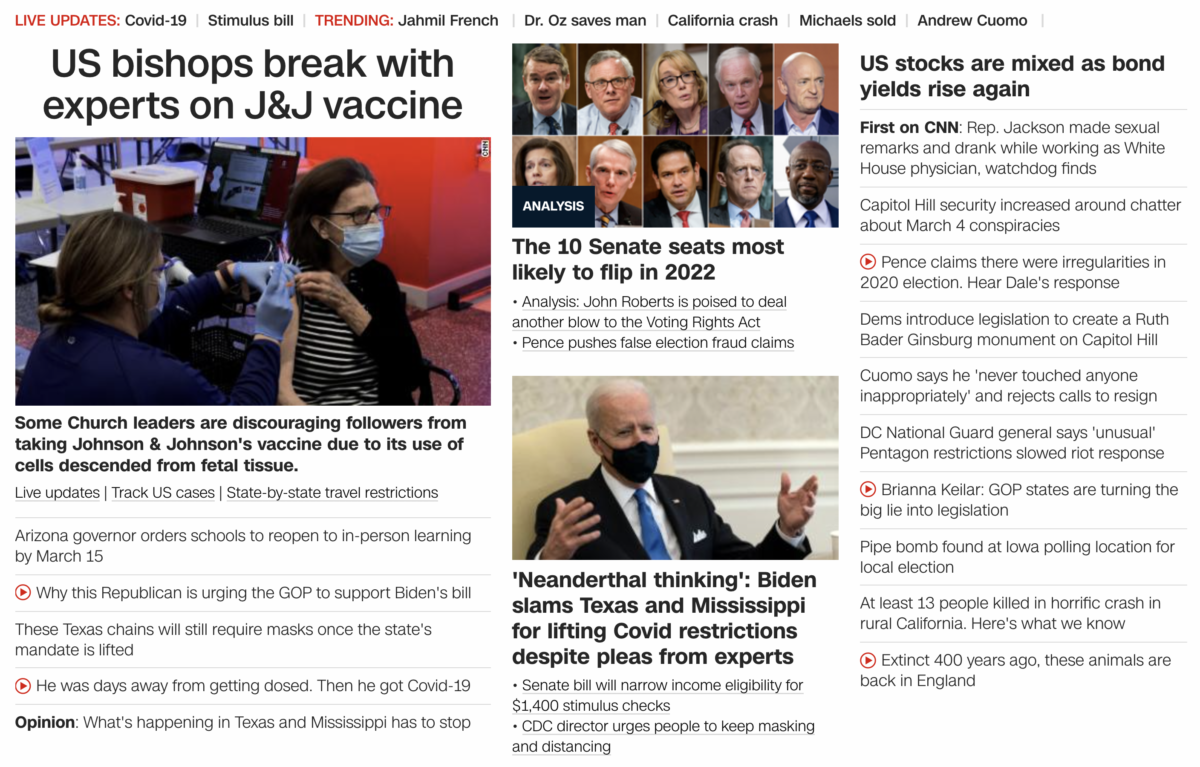 Greg Abbott announced he would reopen Texas on March 10, or 10/3, like 103, and Biden's response is that it is 'Neanderthal thinking'.



What else would you expect from Jesuit Joe Biden?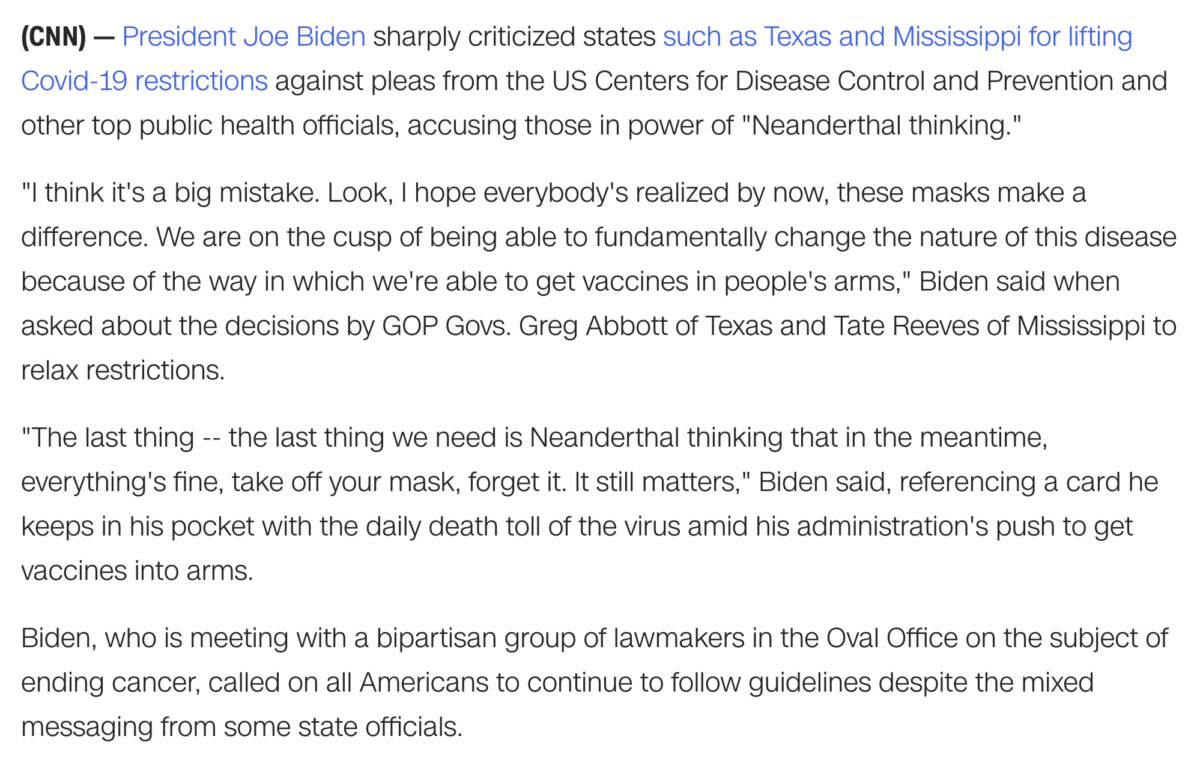 https://www.cnn.com/2021/03/03/politics/biden-abbott-texas-coronavirus/index.html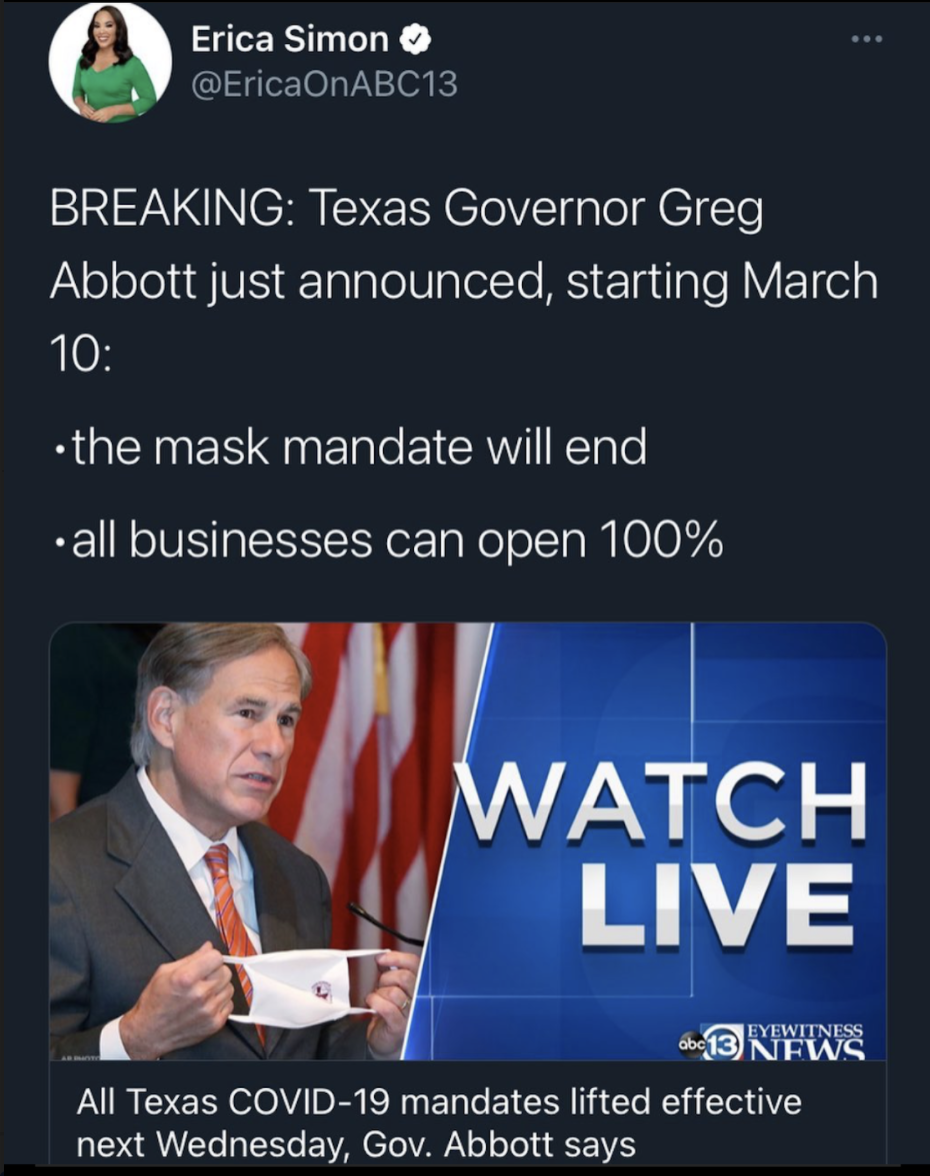 And don't forget that Greg Abbott has the 56 connection.


Washington D.C. = 56 *Society of Jesus = 56
Consider the federal government is always looking for excuses to grow its reach, and "poor governance" can be the excuse for the next reason.